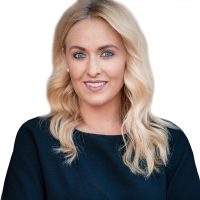 Erica Tracey is a Luxury Travel Designer with 13 countries under her belt spanning over 5 continents and counting. Adventure and spontaneity are a few of her favorite words and have sometimes led her to book next day tickets around the world.
"My favorite thing to do is go to a place I've never been. For me, travel puts life into perspective and helps me realize how small my perceived problems are."
Culture and conservation are amongst her most fervent passions and she does not take for granted what an absolute privilege it is to create memories in destinations far and wide. All the places traveled have become a small part of her and that is why Erica is so enthusiastic about creating once in a lifetime experiences for others as well.
When Erica is not on a plane, train or road trip, you can find her nestled in Newport Beach painting, designing, and making amazing memories with family & friends.