True Meaning of the Holidays
The holidays can be a cheerful but demanding time. And while the holidays themselves aren't typically a point of stress or worry, it is the parties, distractions and busyness that threaten to rob us of our ability to settle in and enjoy the festive season. As a result, we often miss the point entirely: gratitude, memory-making and bonding with those close to us. It is the quality interaction with our loved ones that enhances our lives and helps us appreciate each of our blessings. 
At Ubuntu Travel, we recommend approaching the holidays a bit differently: by giving the gift of travel! Going on safari and fully immersing yourself in Africa's splendor alongside your friends and family serves as a unique and life-changing experience that allows you to unplug and unwind, enjoy yourself fully, and ultimately, give new meaning to the holidays. Need we say more?
The Latts and Shapira Family

Last year, the Latts and Shapira family did just that. Trekking from Kentucky, they spent the holidays on safari in South Africa, and explored the breathtaking Cape Town and Victoria Falls. Highlights of their trip included the Cape Point and Peninsula Tour in Cape Town, an awe-inspiring tour to the towering headland, wherein magnificent beaches, breathtaking views and picturesque coastal villages await. They journeyed along the Atlantic seaboard to Hout Bay via Chapman's Peak to Cape Point, Simon's Town and the Boulders Beach Penguin Colony, ending with a visit to Kirstenbosch National Botanical Gardens, and stopped for lunch along the way. Additionally, the Latts and Shapira Family had a scenic, private dinner at the Bakota Gorge and went swimming in Devil's Pool, both of which overlook Victoria Falls.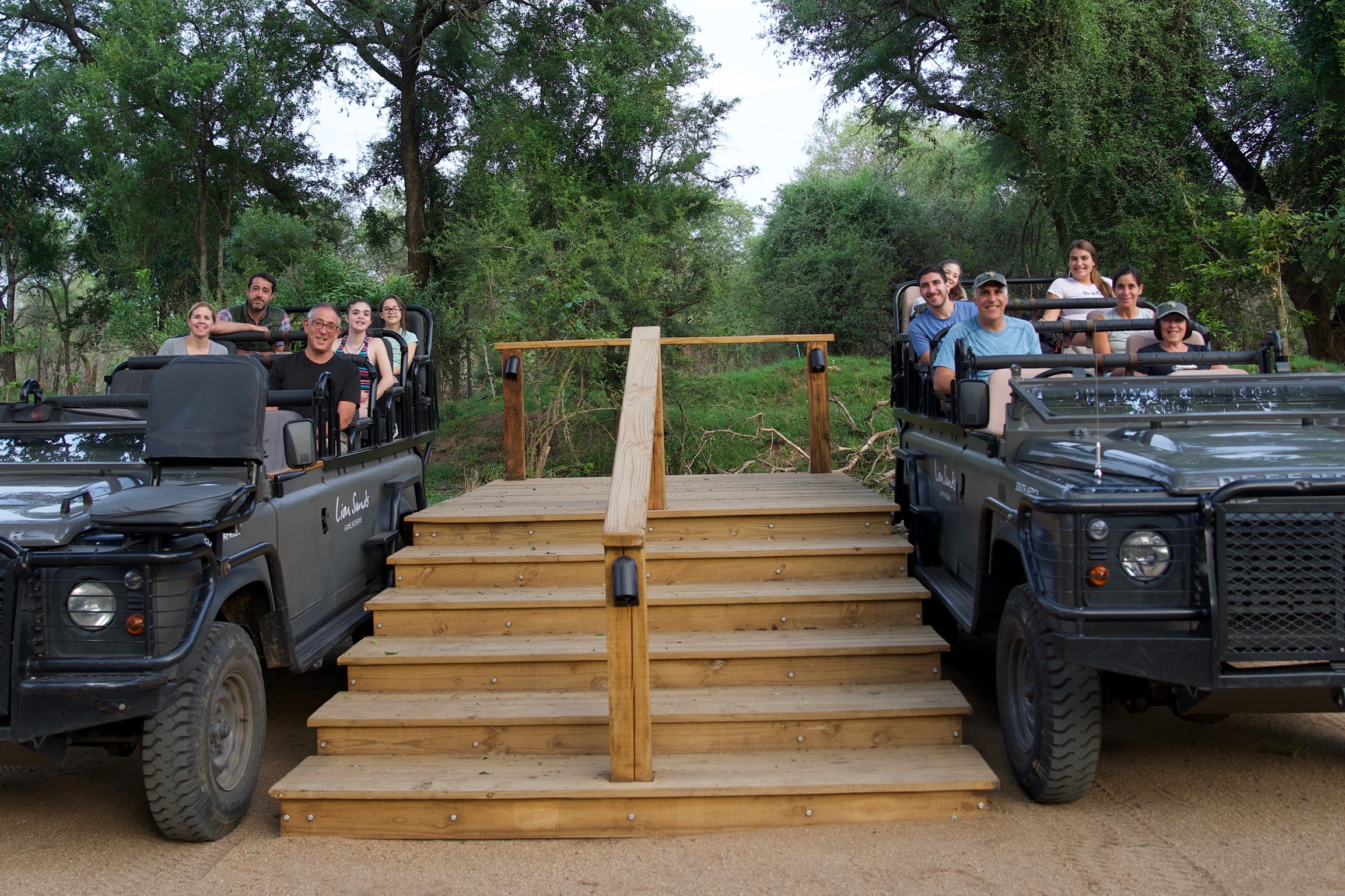 Of their trip, Max Shapira lovingly recalls his favorite moments: "An adventure of a lifetime! Our family of eleven, spanning three generations, experienced an incredible visit to the South African continent. From Johannesburg to Capetown to Victoria Falls and a fabulous safari with a range of activities, lodging, culinary delights and most importantly the sites themselves, all expertly arranged by Ubuntu Travel, provided us with breathtaking, thrilling and treasured memories of the holiday season."
Bechert and Killebrew Family
In conjunction with Ubuntu Travel, Whitney Bechert and her family designed their dream itinerary to South Africa for the Thanksgiving holiday last year. Because they are spread across the U.S. and don't often get to see one another, they felt coming together was the perfect way to make extraordinary and truly unforgettable memories and spend quality time together during the holidays. Particularly special during this trip was seeing (for the first time) where Ian, Whitney's husband, grew up in Cape Town, as he is a native South African.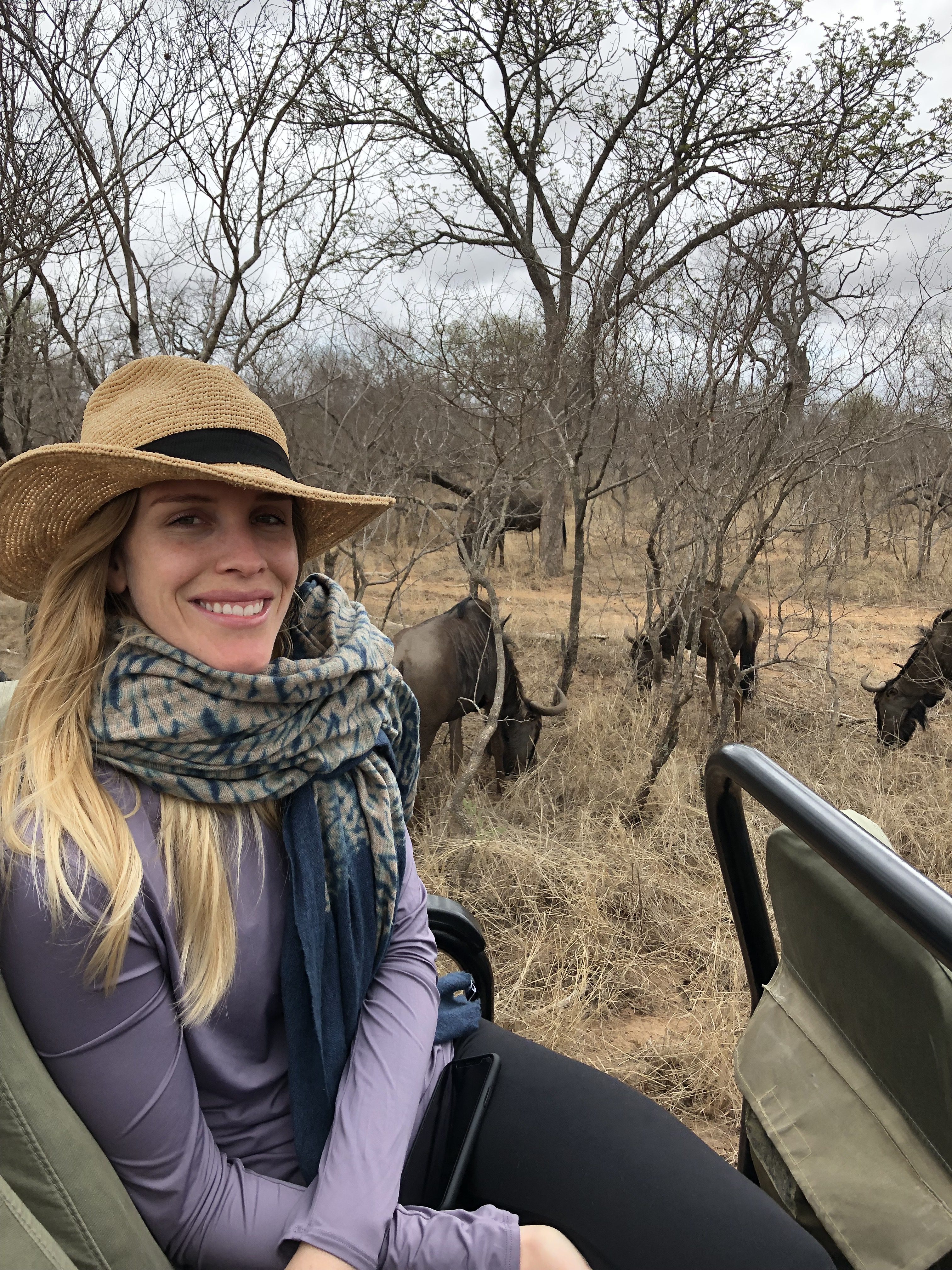 While in South Africa, the Bechert and Killebrew families took a private half-day city tour through Cape Town. This allowed them to drink in the geographical and cultural extravaganza, including its historical beginnings and dazzling modern shopping malls of the Victoria & Alfred Waterfront. Additionally, they trekked up the famous Table Mountain, paid a visit to Company Gardens, the vibrant and arty flea market at Greenmarket Square, and made a stop at the V&A Waterfront, finishing with a drive through picturesque Bo-Kaap. They concluded their trip by visiting the thrilling Kapama Game Reserve in South Africa, where they had the chance to see tremendous wildlife. 
Gordon Family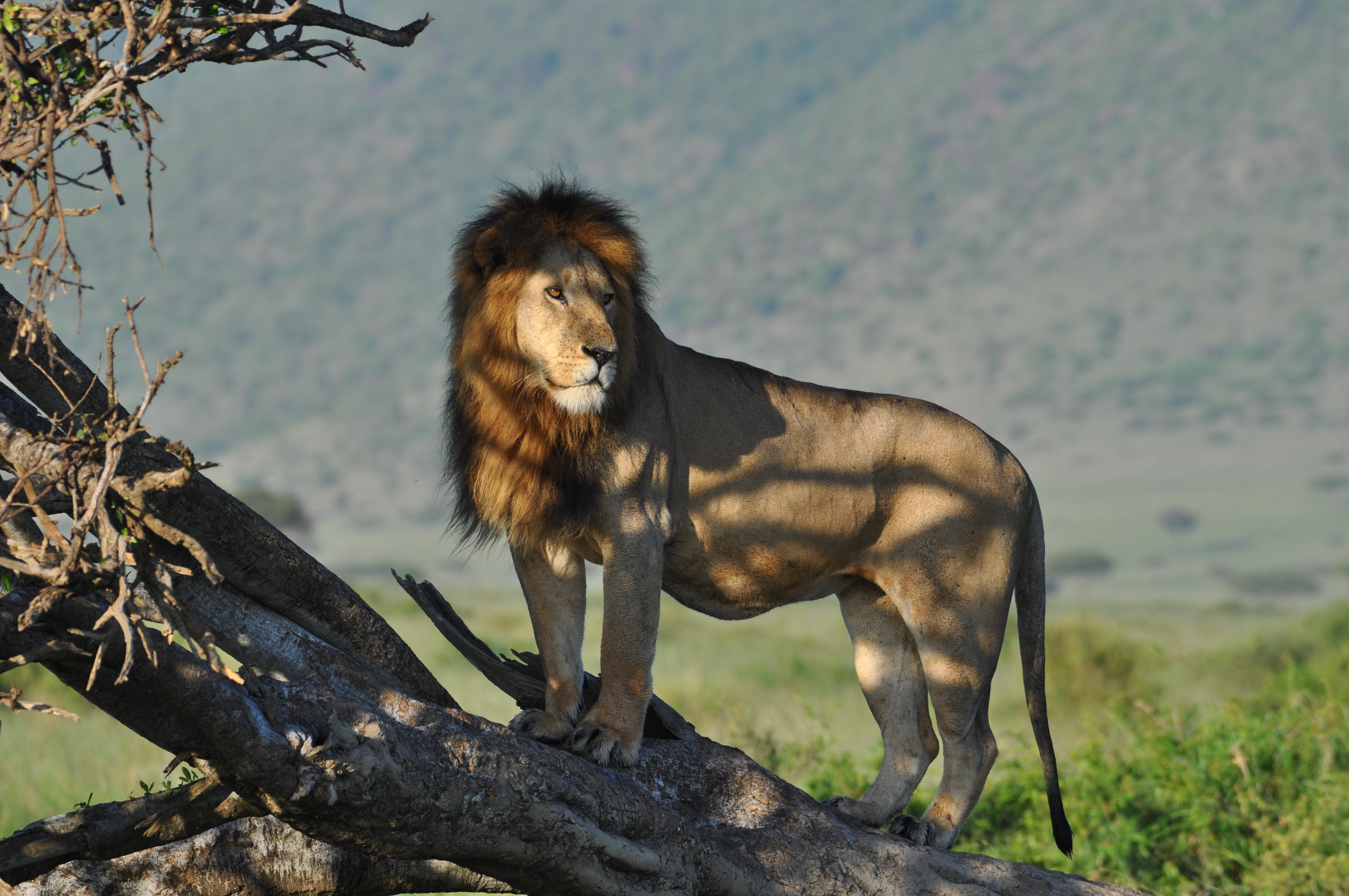 The Gordon Family from Boulder, Colorado journeyed through Rwanda, Zambia, Zimbabwe, Kenya and Zanzibar at the end of last year. During their time, they experienced a wide array of activities, including Gorilla Trekking in Rwanda, whitewater rafting on the Zambezi River (Zambia), going on safari in Kenya (with a Masai Village tour over New Years) and did daily yoga and beach activities in Zanzibar. Jon Gordon says of the experience, "Reflecting back on our trip to Africa, one word comes to mind: "magical". From the diversity of the flora and fauna, the majestic topography, the cool mornings and nights, along with hot days, all leaves us yearning to return. Thanks to Ubuntu Travel, we traveled across a handful of countries which went seamlessly without any challenges allowing us to simply sit back and enjoy our family time together over the holidays. It was a trip of a lifetime and the memories will last forever!"
Conclusion
There's never a bad time to be reminded of the true importance of things, and the holidays present a grand opportunity to further reflect on and redefine that. Ubuntu Travel wants to help you begin planning your next adventure and ensure that you have a delightful holiday season, so whether you're coordinating for your family, you and your partner, or a group, our trips are completely customizable to meet your preferences.
Start Planning Your Dream Trip
Reach out and let's start talking. We'll listen and begin to tailor an experiential, private, luxury vacation based on exactly how you want to experience Africa. From adventure to relaxation—and everything in between—let us handle every detail of your unforgettable journey.