Anyone else receiving increased usage reports on your smartphone?
Find yourself scrolling and scrolling with more screen time than ever? Make use of those minutes by following some of our favorite accounts to keep you entertained and educated on wildlife happenings in Africa!
1.  Adam Bannister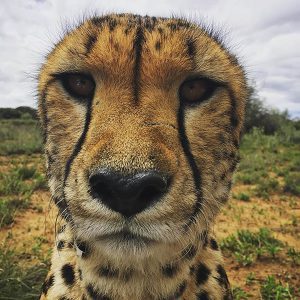 Instagram: @adam_bannister_wildlife
Facebook: Adam Bannister
Adam is a valued member of the team over at Angama Mara, a luxury safari lodge overlooking the Great Rift Valley and Masai Mara in Kenya.  Adam wears many hats; he is a biologist, safari guide, author, filmmaker and photographer. Adam prides himself on being an environmental storyteller, sharing his love of wildlife with the world. After spending the last 10 years in some of the most beautiful parts of the world (Africa, India, Brazil, Peru, etc), Adam now shares stunning stories from the Mara for all to see. From newborn animals to dramatic hunts and gorgeous landscapes, Adam's feed is sure to keep you up to speed on all the magic of the Mara.
IF YOU'RE LOOKING FOR:
Exciting documentary-style video content of the natural happenings in the Masai Mara

Beautiful wildlife photography
2.  Matt Yardley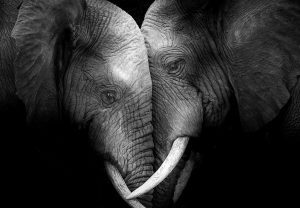 Instagram: @mattyardleyphotography
Matt is a South African born wildlife photographer and professional field guide, who's love for the outdoors and animals has continued to grow while guiding in a Big Five game reserve over the last 8 years. While being surrounded by wildlife and stunning places, Matt's crazy passion for photography began, specifically Fine Art photography. Matt happened upon his style of editing by accident, he admits, when he was editing a photograph and, in pure frustration, threw different filters onto the picture and realized that he might be onto something new!  "My new love for Fine Art Photography has also led to my passion in sharing these different styles with guests and clients from around the world, whether it be in the safari vehicle or online," said Yardley. Matt has found an exciting way to photograph the stunning settings in Africa, implementing some slightly 'out-there' techniques, and uses them as a vehicle for storytelling. Matt's passion has led him to becoming the lead guide on many tours and photographic workshops throughout the African continent, including a NatGeo tour in East Africa. 
IF YOU'RE LOOKING FOR: 
Dramatic fine art photography of African animals

Captivating, up-close wildlife images
3.  Brooke Saward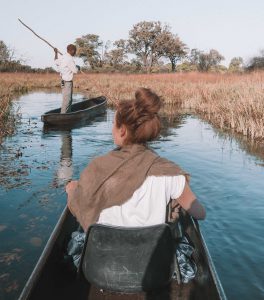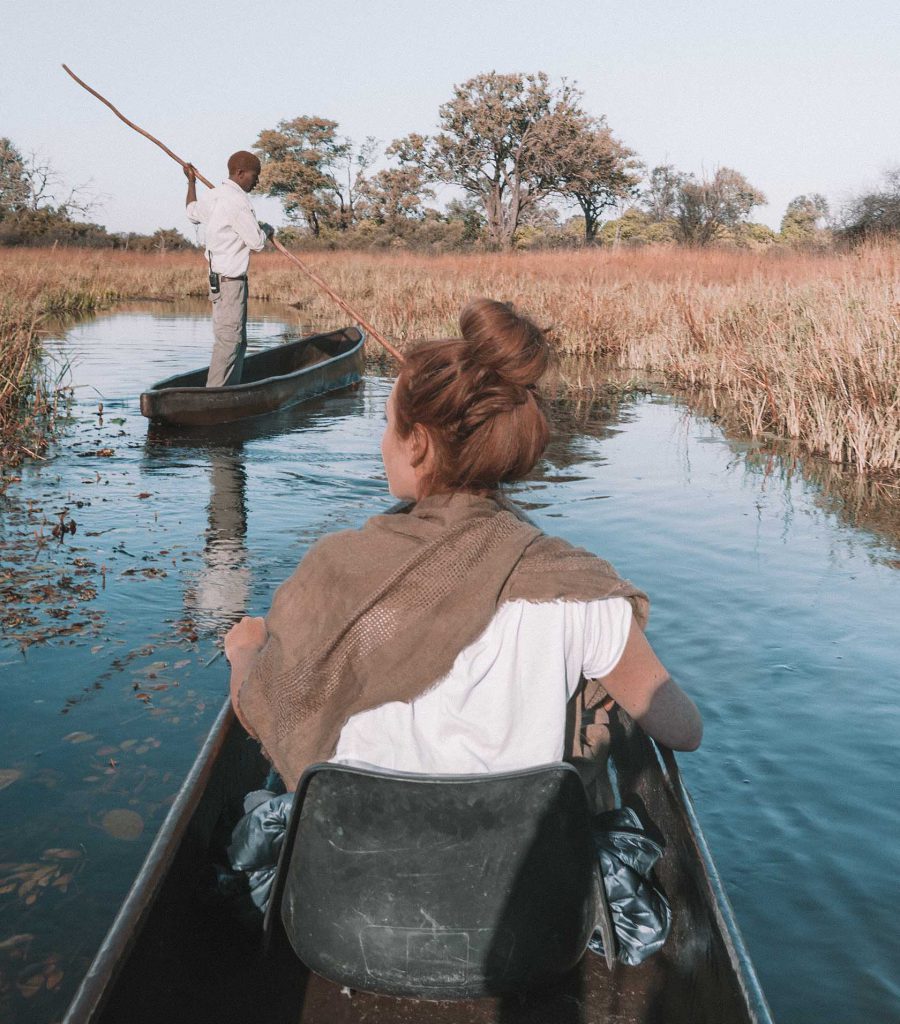 Instagram:  @worldwanderlust
Facebook: WorldofWanderlust
Website: WorldofWanderlust.com
The blogger behind the popular blog World of Wanderlust, Brooke Saward was a recent guest of Ubuntu Travel for her trip to Phinda Reserve in South Africa. "I'll never say no to a safari," says Saward, who has been on safari too many times to count in the likes of Botswana, South Africa, and Zambia. Saward has also traveled to more remote parts of Africa that haven't quite reached mass tourism yet – citing Ethiopia as one of her favorite recent trips. "There are a lot of cool things to experience in Ethiopia that you can't elsewhere – I can see this becoming a prominent destination in Africa in the near future," says Saward. "As for classic safari locations, Botswana will always be my favorite. There's something so mesmerizing about the Okavango Delta in the wet season". Brooke's feed features beautiful photography telling the stories of her travels all over the globe, as well as additional resources on traveling the world and becoming a successful entrepreneur.
IF YOU'RE LOOKING FOR: 
Travel inspiration, specifically solo female travel

Stunning photography of various parts of the world
4.  Jarryd du Preez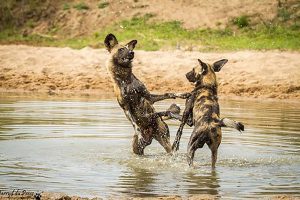 Instagram: @jarryddupreezphotography
Following along with andBeyond's livestream safaris on Instagram and Facebook? You might recognize Jarryd du Preez, Head Ranger for the south of the Phinda Private Game Reserve, who has been leading the charge with action packed safari game drives and detailed information about wildlife and animal behaviors. Jarryd is also a specialist guide for the Phinda Impact Small Group Journey, a 7-day adventure that highlights Phinda's conservation and community development initiatives. Ubuntu Travel founder, Kyle Green, recently participataed in such trip (more to follow on this exciting conservation experience) and was in awe of Jarryd's expertise and the efforts being done by the Phinda team to prevent rhino poaching in South Africa. Not only is Jarryd passionate about guiding and hands-on conservation work,  he also has a keen eye for wildlife photography and tracking animals on foot to get the perfect shot!
IF YOU'RE LOOKING FOR: 
Incredible game drive footage (also available on @andbeyondtravel)

Wildlife imagery
Want more travel inspiration and information, straight to your inbox?
SIGN UP FOR THE UBUNTU TRAVEL NEWSLETTER!
Start Planning Your Dream Trip
Reach out and let's start talking. We'll listen and begin to tailor an experiential, private, luxury vacation based on exactly how you want to experience Africa. From adventure to relaxation—and everything in between—let us handle every detail of your unforgettable journey.