Going off Grid in Botswana
9-day itinerary
Starting from $9,000 per person
Going off the Grid in Botswana
This will be text about the sample itinerary.
Itinerary at a glance.
Copy copy copy. Blah blah blah.
9 Days, 8 Nights
Best for: Couples, Romance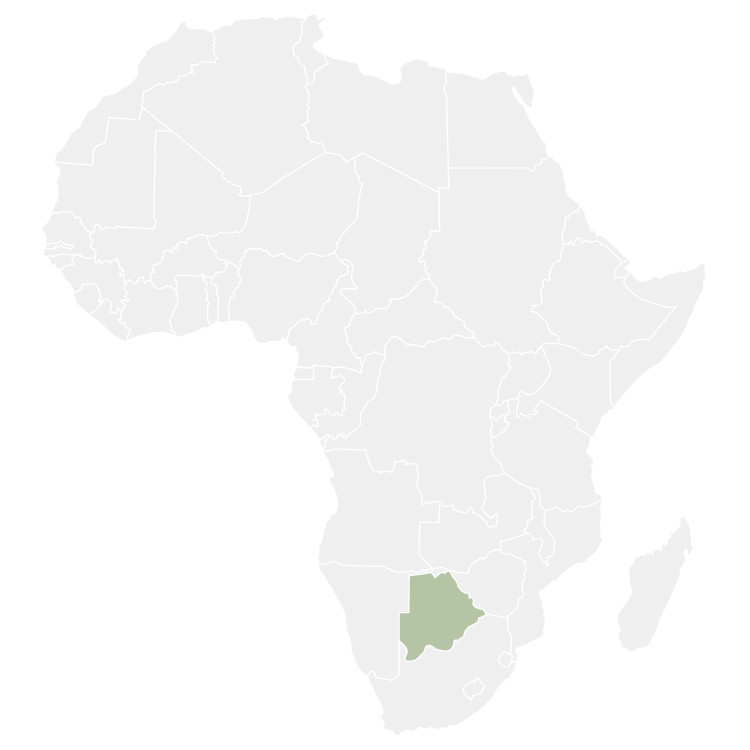 Personalised Itineraries
Attention to detail from start to finish

Conservation Promise
Travel with a purpose

Experts in Africa
Our team of travel experts know Africa
 Winding through the streams of the Okavango Delta by mokoro boat

 Searching for the Big Five on safari in Moremi Game Reserve

 Experiencing some of Africa's most unique safari accommodation

 The incredible night sky of the Makgadikgadi Salt Pans
Luxury accommodation throughout

Expertly guided safari activities

International and internal flights

Personalised itinerary and support throughout your trip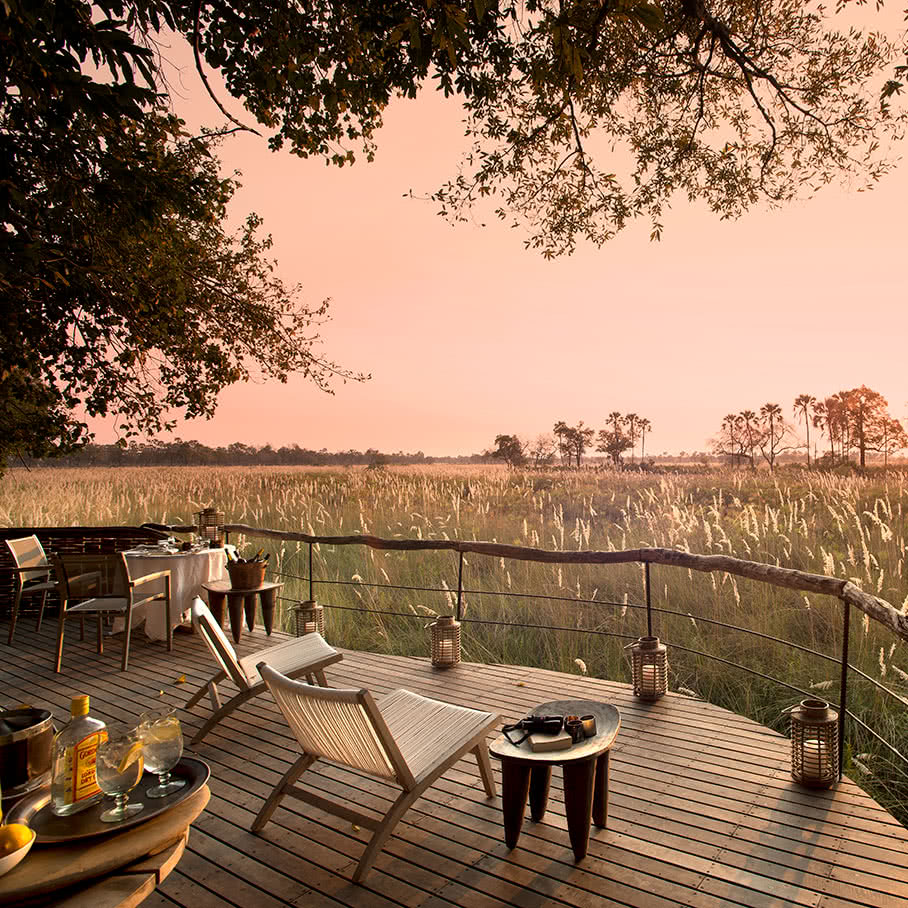 Going off the Grid in Botswana
---
9 Days, 8 nights
Johannesburg - 1 night
Chobe National Park - 2 nights
Okavango Delta - 3 nights
Kalahari Desert - 2 nights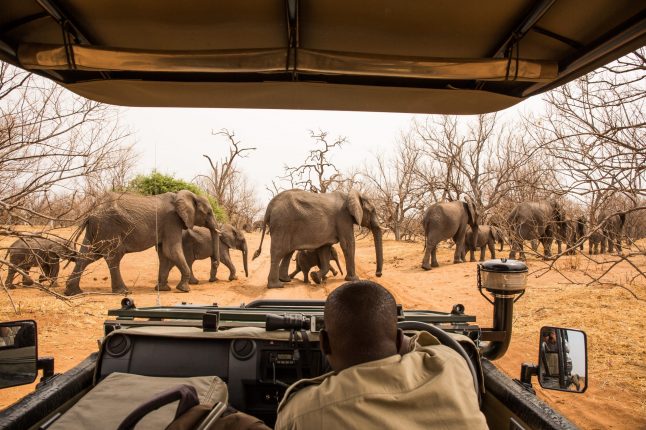 A favourite for bird lovers, this lodge is the perfect blend of barefoot luxury. Featuring a cold plunge pool, wifi and ample wildlife viewing. xxxxxxxxxxxxxxxxxxxxx
Best for: Barefoot luxury, Elephants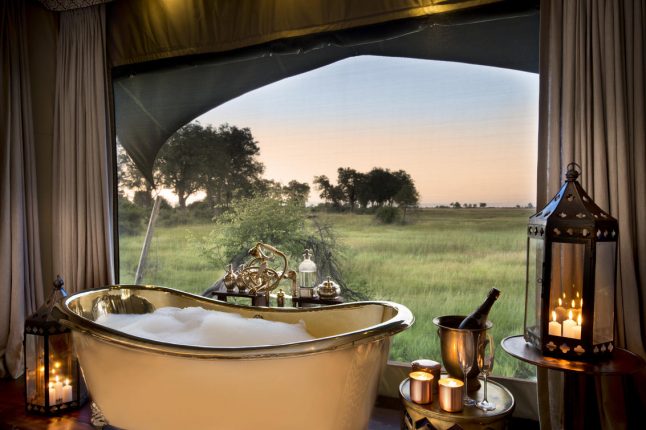 The epitome of luxury in the Okavango Delta, no camp quite measures up to Mombo. This luxurious camp features just 8 rooms, lending itself best to couples.
Best for: Birding, Nature, Wildlife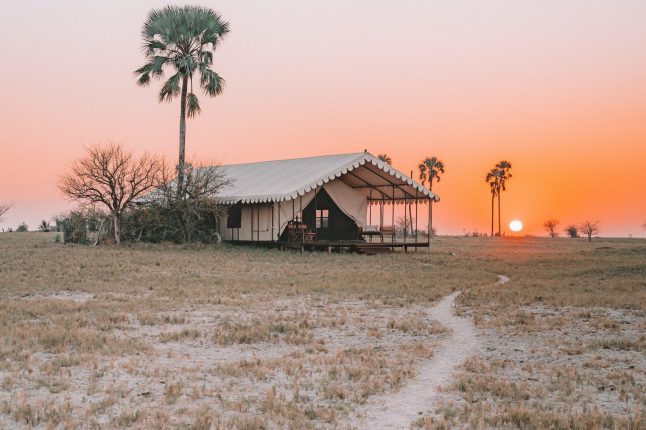 For the ultimate digital detox, San Camp forces you to switch off so you can tune in to your senses. You won't find any cell service or internet here, making it a great choice to go off grid.
Best for: Adventure, Digital Detox
Something here not sure what?
Something here – not really sure what?
Maybe: More about Botswana, link to blogs, etc.
More Itineraries in Botswana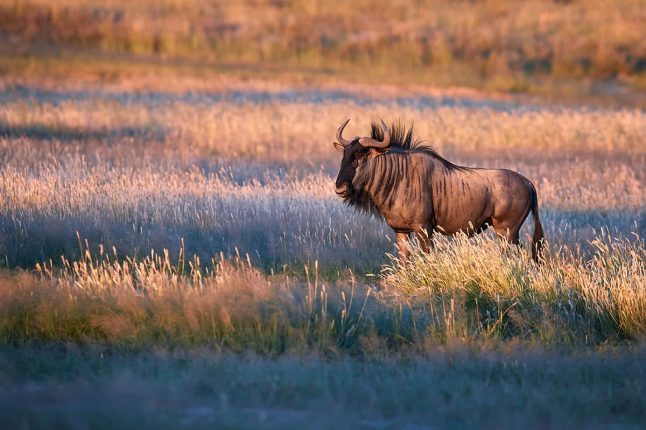 Experience the vastness of southern Africa's largest and most remote wildlife reserve—with diverse wildlife in the wet season and jaw-dropping photo opportunities during dryer months.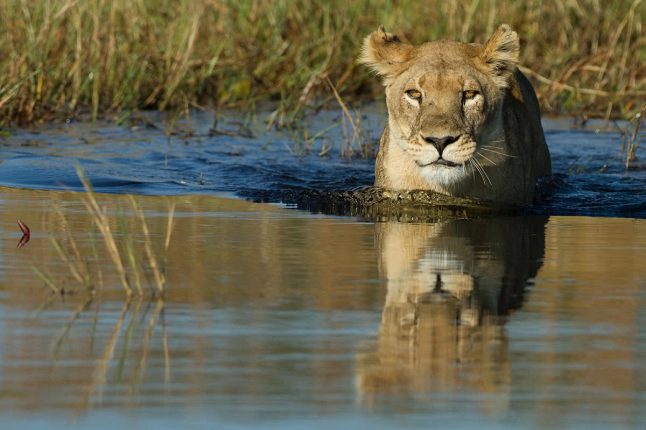 A short drive from Victoria Falls, enjoy a water safari and view the largest concentration of elephants in Africa along the Chobe river.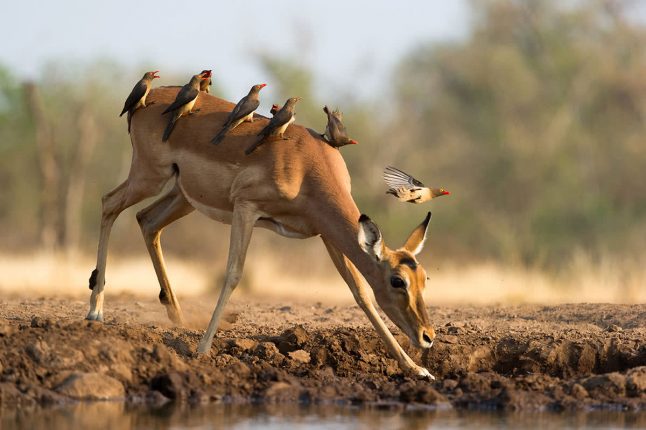 Exploring Namibia and Botswana
Enjoy this remote area of Botswana lending itself to excellent game viewing and bird watching, coupled with desert isolation in Namibia.