Giveaway: Enter to Win Our Travel Essentials!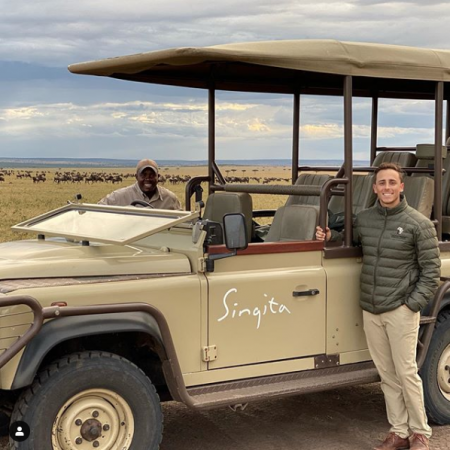 Ubuntu Travel founder, Kyle Green, exploring East Africa with Singita!
Extensive Knowledge From Our Roots
Passed down by generations, our team has extensive personal knowledge of African terrain, history, and culture. We invite you to join us as we climb mountains, cross bodies of water, learn from locals, and co-exist with some of the most incredible animals in the world. A vacation with Ubuntu Travel becomes more than just a getaway and offers a truly life-changing experience. Discover the magic of countries like Botswana, Kenya, Rwanda, Seychelles, and many more!
Contact us today to begin planning your trip of a lifetime. Whether you're coordinating for a family, couple, or group, all trips are completely customizable to meet your preferences.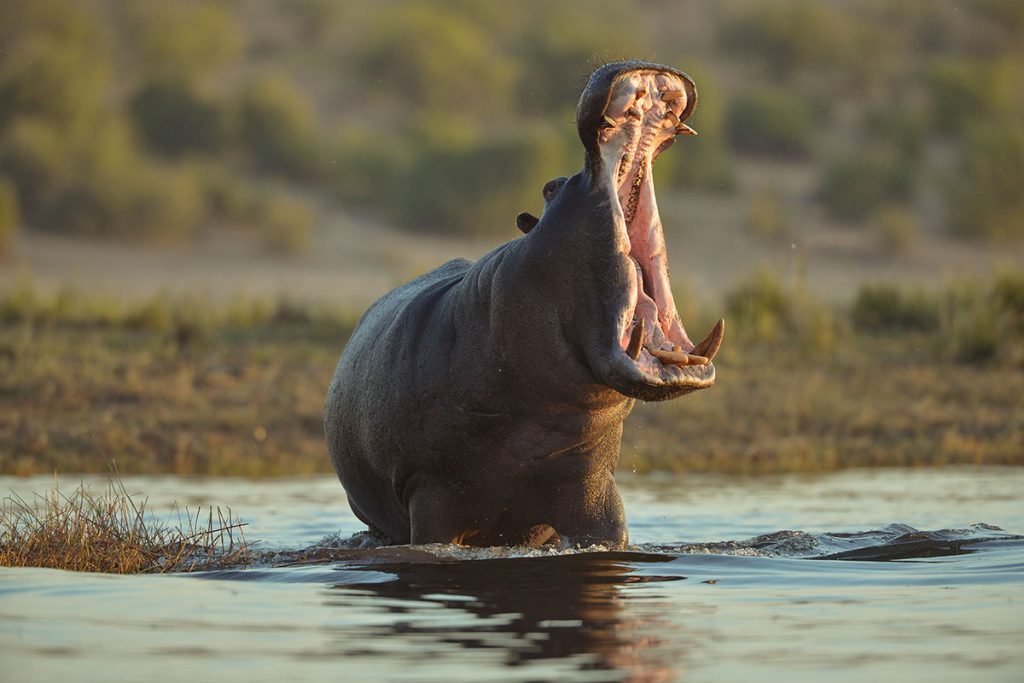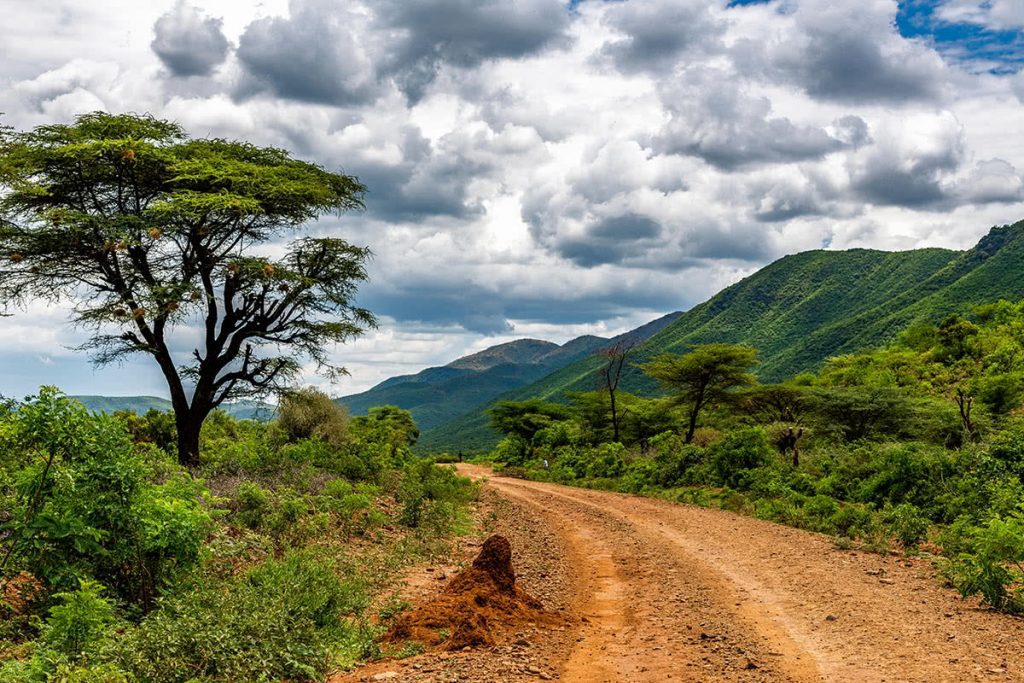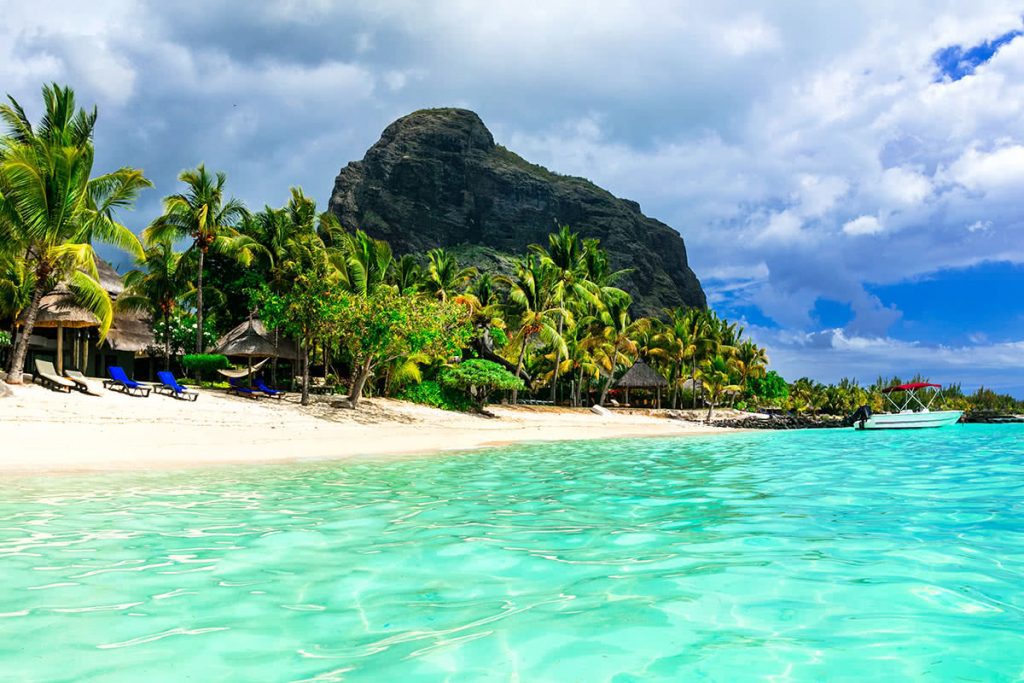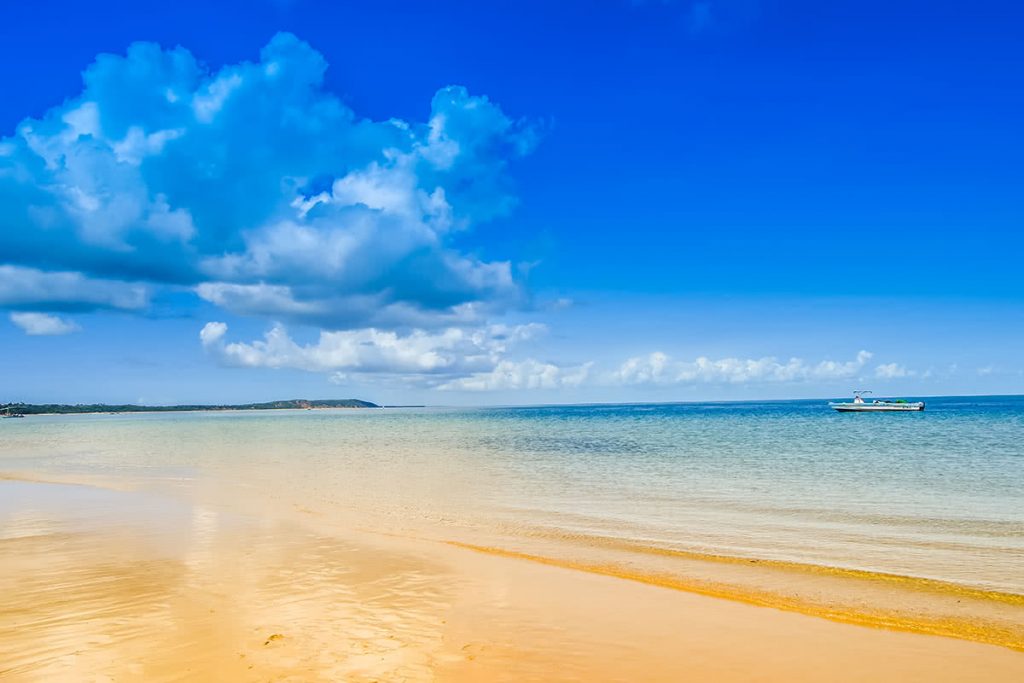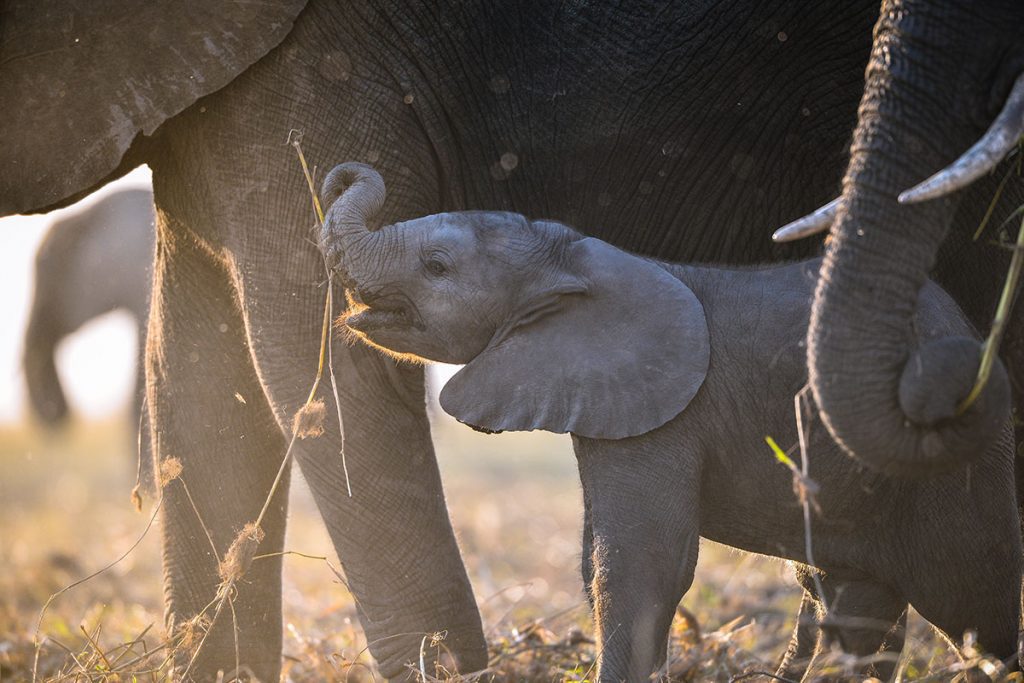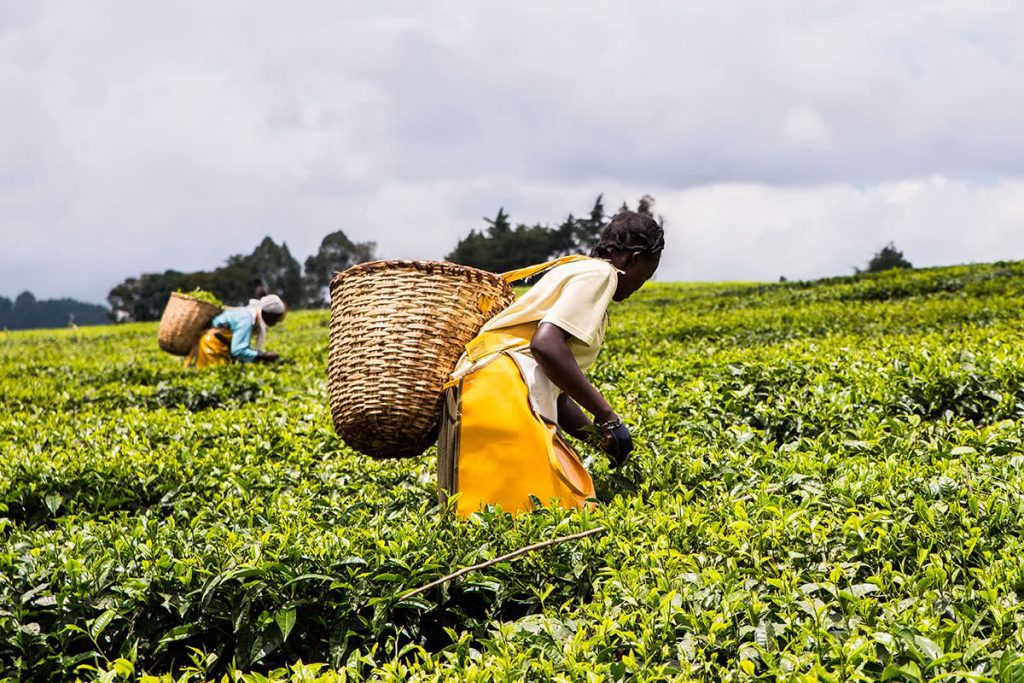 FAQ
Are there financing options?
Yes! For a lot of our clients, we plan their dream, once-in-a-lifetime adventure. We offer financing through Uplift. Learn more about our financing options here – ubuntutravelgroup.com/financing
What do I need in order to travel to Africa and between countries?
A valid passport is required. For most countries, the passport must be valid for at least 6 months from your travel dates. We will be your advisors for any vaccinations, visas, or additional documentation needed depending on the countries visited during your stay.
Are safaris safe?
While the animals are wild and safaris take place in their natural habitat, our safari partners take extreme precautions to ensure the safety of our guests as well as the safety of the wildlife. We are happy to say that with over 25 years of personal experience, we have never had a single incident involving one of our clients and their safety.
Is safari appropriate for kids?
We generally like to advise families to not travel with small toddlers or infants as the activities become very limited at game lodges. For most of our safari experiences, we recommend ages 6+, however, we work with a handful of family-friendly safari properties that offer babysitting and kid's clubs. Any concerns regarding your children will be discussed during our first discovery call so we can place you with a lodge that accommodates the needs of your family and arranges for any special requests.
How are animals treated on safari?
Our guides take many precautions to ensure animals feel safe and are never threatened by vehicles on game drives. Our guides will brief guests on game drive etiquette before departure and will remind the party of safety measures throughout the journey. In a successful safari situation, animals will not pay any attention to the vehicles and will see them as a part of their environment.
Ready to start planning your adventure? Have a question about financing or traveling to Africa? Just fill out the form below or give us a call at 949.877.0385. Our travel experts are here to help!