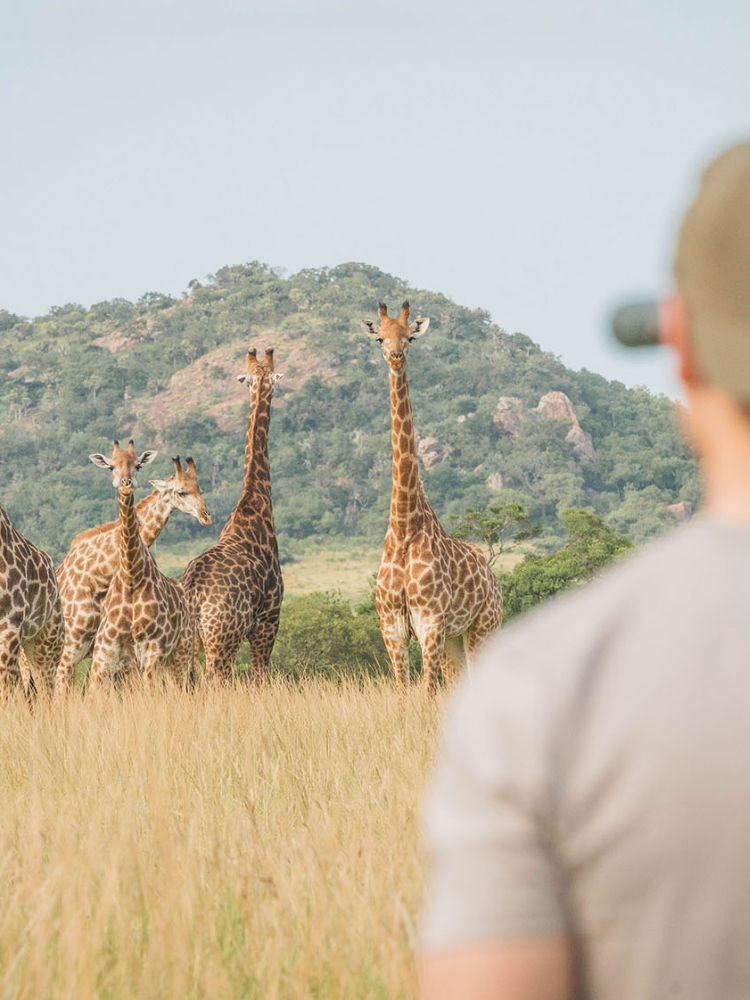 Your trip of a

lifetime is just

around the corner.
Have you been dreaming of an escape to Africa but don't know where to start? Our team of travel experts will design an itinerary that exceeds expectations and conquers your bucket list.
Sign up to stay in the know so you know where to go!
Your Information is 100% secure and will never be shared with anyone. You can unsubscribe at any time.