"Something Wild is Bru-ing"
Enjoy an "Ubuntu Bru" lager and Donate towards Elephant Conservation
TAKE A SIP FOR CONSERVATION! 
You're here, so we'll assume the "Ubuntu Bru" is good! Quickly. Have another sip. 
At Ubuntu Travel, we take designing unique and bespoke African safaris seriously. But we also believe that impactful journeys start through conversations with friends, loved ones and heartfelt banter. So we have partnered with Brewery X and Elephant Cooperation to initiate your journey to Africa, and on the way show how your safari can also help contribute to the conservation of elephants. 
Scroll down, explore what's possible. After all, at Ubuntu Travel we believe that, "people don't take trips, but trips take people". It's in the video, trust us!  
Lastly did you get the play with "bru" and "brew"? If not, we can explain when we chat! 
Your Trip of a Lifetime Awaits.
ELEPHANT COOPERATION
Elephant Cooperation is a non-profit devoted to raising awareness of the African Elephant
crisis and supporting existing organizations who embrace our cause
Some of our most popular Safaris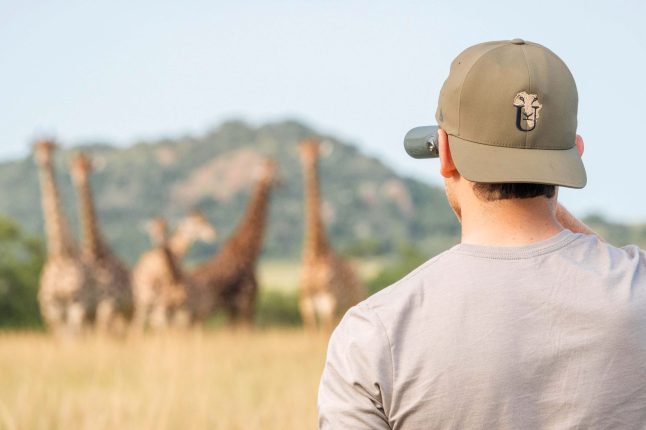 Cape Town | Cape Winelands | Sabi Sand Game Reserve 
This all-inclusive South Africa itinerary is the perfect choice for your first time in Africa. We'll take you on a whirlwind 10-days exploring Cape Town and the Cape Winelands, followed by an adventurous safari in the bush of South Africa.
FROM $8,400
PER PERSON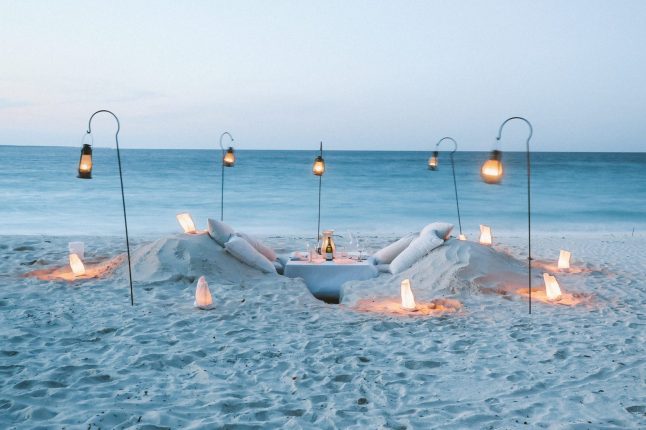 Tarangire NP | Ngorongoro | Serengeti NP | Zanzibar
If you're the type of traveler who can't decide between safari and the sea, then you'll be pleased to know you don't have to! After experiencing an unforgettable safari in the Serengeti and a stay at the Ngorongoro Crater, make your way further east to exotic Zanzibar for marine adventures.
FROM $12,250
PER PERSON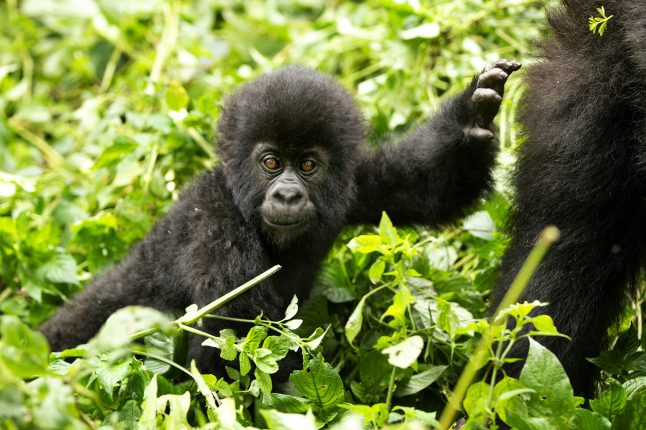 Kigali | Volcanoes National Park 
If you have ever dreamed of viewing mountain gorillas in the wild, this itinerary will take you there. This 5-day itinerary will take you up close and personal with primates, including trekking with the gorillas and wildlife encounters in Volcanoes National Park.
FROM $8,500
PER PERSON
Reach out and let's start talking. We'll listen and begin to tailor an experiential, private, luxury vacation based on exactly how you want to experience Africa. From adventure to relaxation—and everything in between—let us handle every detail of your unforgettable journey.
Bought to you in partnership with