To create truly unforgettable African experiences for our clients, it all starts with relationships. We take the time to build a strong connection with both our clients and our on-the-ground partners to deliver completely private, tailor-made luxury itineraries that strike the perfect balance between comfort and adventure. From designing bespoke itineraries loaded with hand-picked experiences that go far beyond any guidebook recommendation, to providing white-glove service and peace-of-mind throughout your journey—let Ubuntu give you the experience of a lifetime.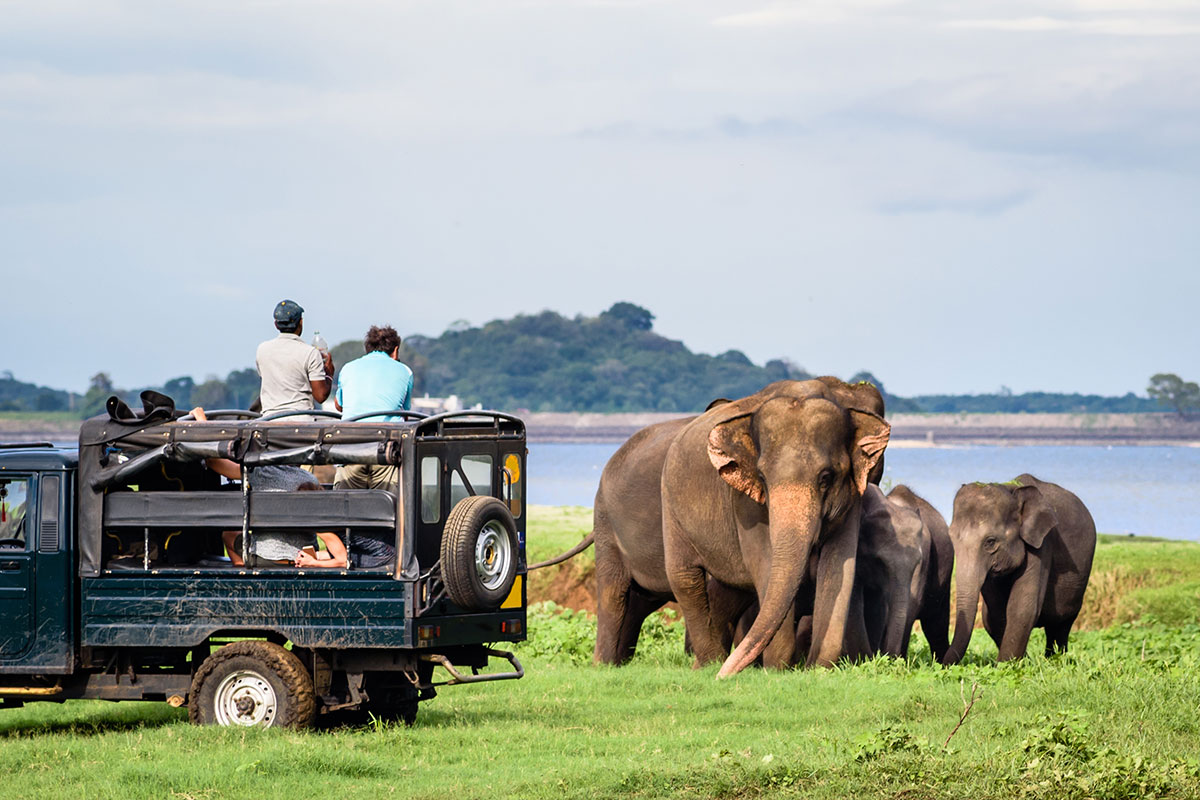 To better prepare for your bucket list adventure—and get a glimpse of how we operate—read through our process below. From our first conversation, you'll instantly recognize our level of care and attention to detail that blankets every aspect of your journey.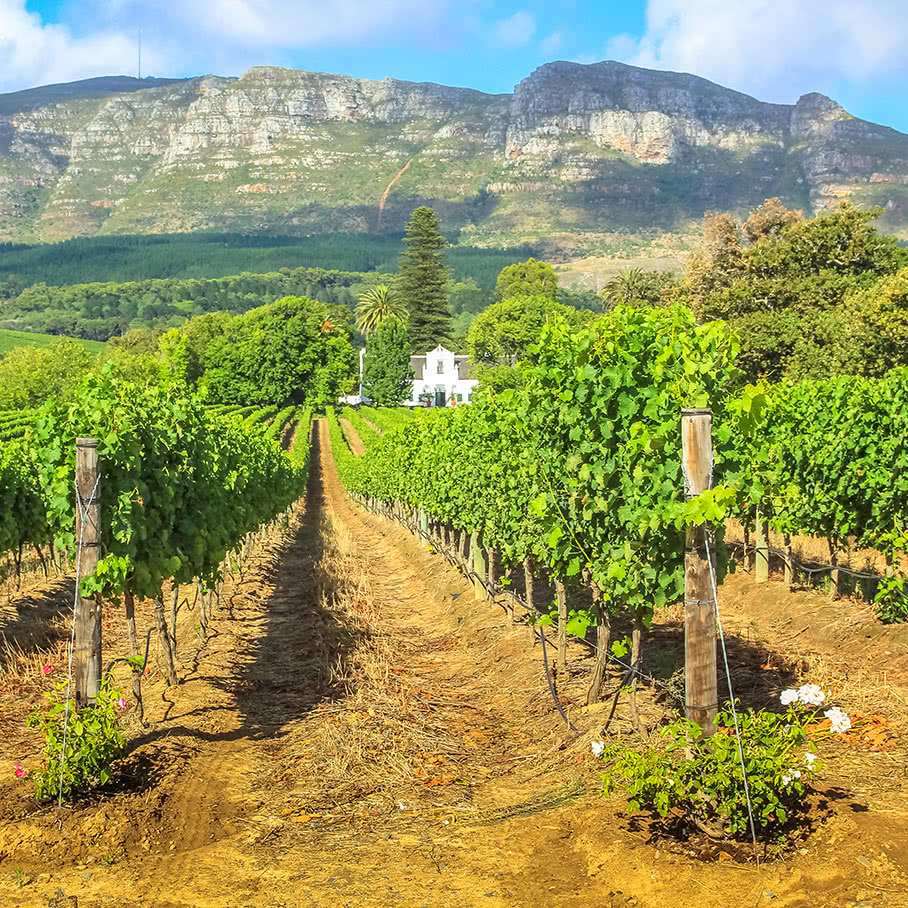 STEP 1: DESIGNING YOUR TRIP
---
Our process begins with listening and understanding the needs of our clients. We take the time to have in-depth conversations about travel goals, special interests, specific dates, medical concerns, and virtually every memorable aspect of your journey. Considering each country and lodge has its own style, opportunities, and accommodations, it's important to dive deep into our clients approach to travel, their preferences, and even common annoyances to build truly personalized, bucket-list-worthy itineraries.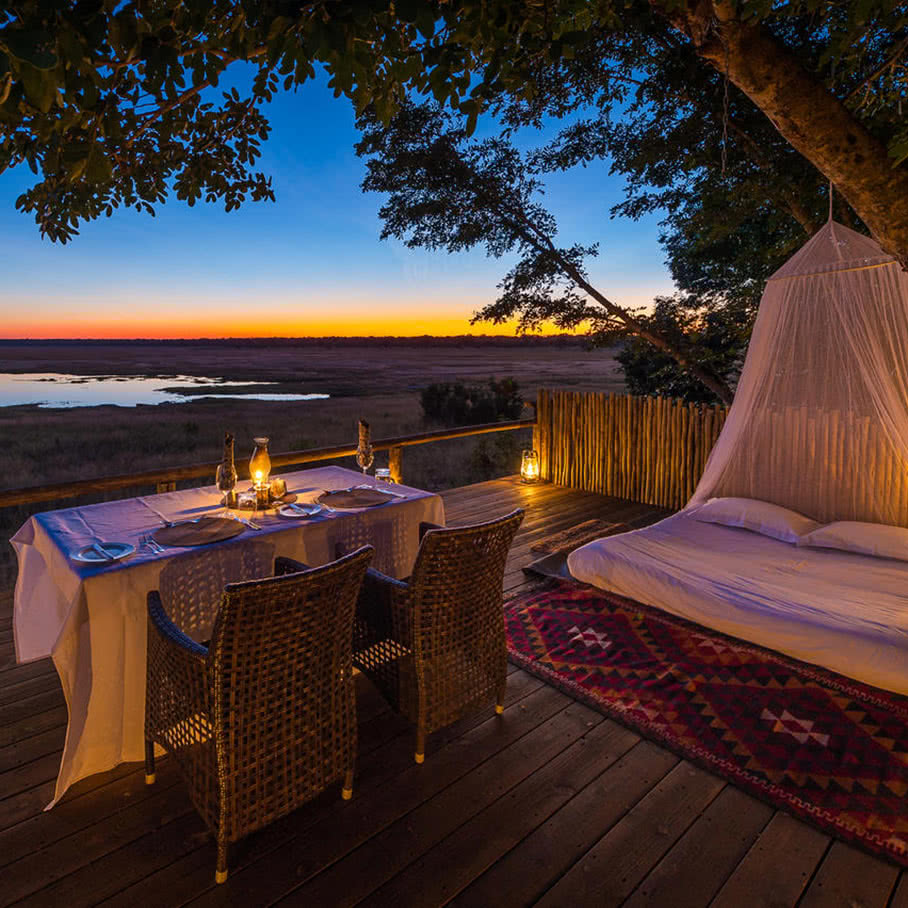 STEP 2: PREPARING FOR YOUR JOURNEY
---
Worried about logistics and pre-travel care? We take care of all the 'before you go' information, including necessary health requirements for travel, instructions how to obtain travel visas, luggage requirements—the list goes on. Ubuntu Travel takes all the stress out of preparing for a vacation overseas and leaves you feeling confident and eager for your adventure.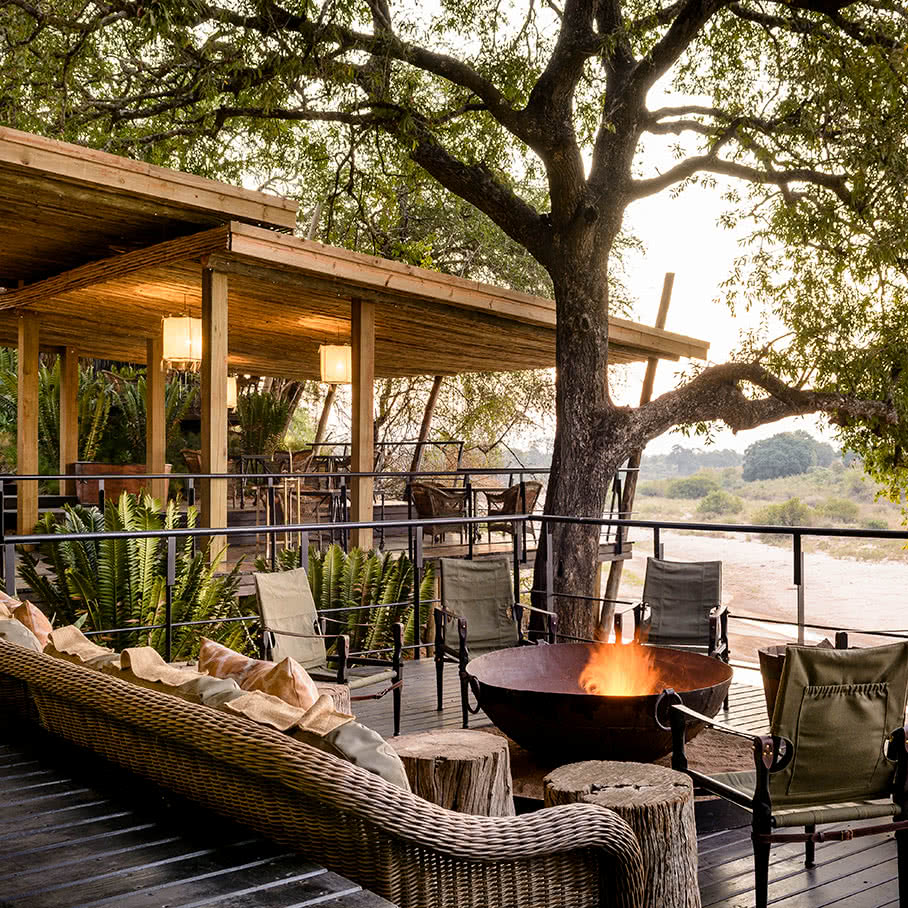 STEP 3: CREATING LIFELONG MEMORIES
---
Once you embark on the journey of a lifetime—let's make sure things run smoothly. Our Meet and Assist Teams on the ground are devoted to ensuring your African journey is seamless and look after your group every step of the way. Not only that, but our white glove service is unparalleled and we consistently raise the bar to accommodate even the most unique requirements and preferences.
"Without question our trips to Africa with the Green Family and Ubuntu Travel stand out as highlights in our family's memory of experiences. We enjoyed time with the Greens, and three other couples, in Cape Town and Kruger in 2010 via a well-orchestrated trip that exposed us to an experience beyond our expectations. We then traveled with them again to Zambia and Botswana in 2016, this time on a YPO family experience with over 100 people. During each trip, we were impressed by the exceptional accommodations, gracious hosts and staff, and the overall experience working with the Ubuntu Travel Team. Even while traveling with a large group, all transfers and events were seamless. We are so thankful for all of the memories we will cherish from our adventures in Africa."

Advice Period, Convergent Wealth Advisors, Principal, Founder and Former CEO

"I visited Africa for a spectacular gathering of global entrepreneurs with my wife. As Global Chairman of the organization hosting the event, I was treated to some fantastic experiences. My wife and I decided we would one day visit again, with our children, knowing that we could never exceed the experience we had on that first trip. To our surprise, our family trip to Africa coordinated by Ubuntu Travel Group was even more special, exclusive, and exquisite than the first visit we made. Jill and I decided, on that trip, that we must go again, with our entire extended family, but only if the trip was planned by Ubuntu and the Green Family. If you are searching for a unique and surprising experience, travel to Africa with no one else."

National Services Group, Co-Founder/CEO
Reach out and let's start talking. We'll listen and begin to tailor an experiential, private, luxury vacation based on exactly how you want to experience Africa. From adventure to relaxation—and everything in between—let us handle every detail of your unforgettable journey.