Traveling with Ubuntu Travel
To create truly unforgettable African experiences for our clients, it all starts with relationships. We take the time to build a strong connection with both our clients and our on-the-ground partners to deliver completely private, tailor-made luxury itineraries that strike the perfect balance between comfort and adventure. From designing bespoke itineraries loaded with hand-picked experiences that go far beyond any guidebook recommendation, to providing white-glove service and peace-of-mind throughout your journey—let Ubuntu give you the experience of a lifetime.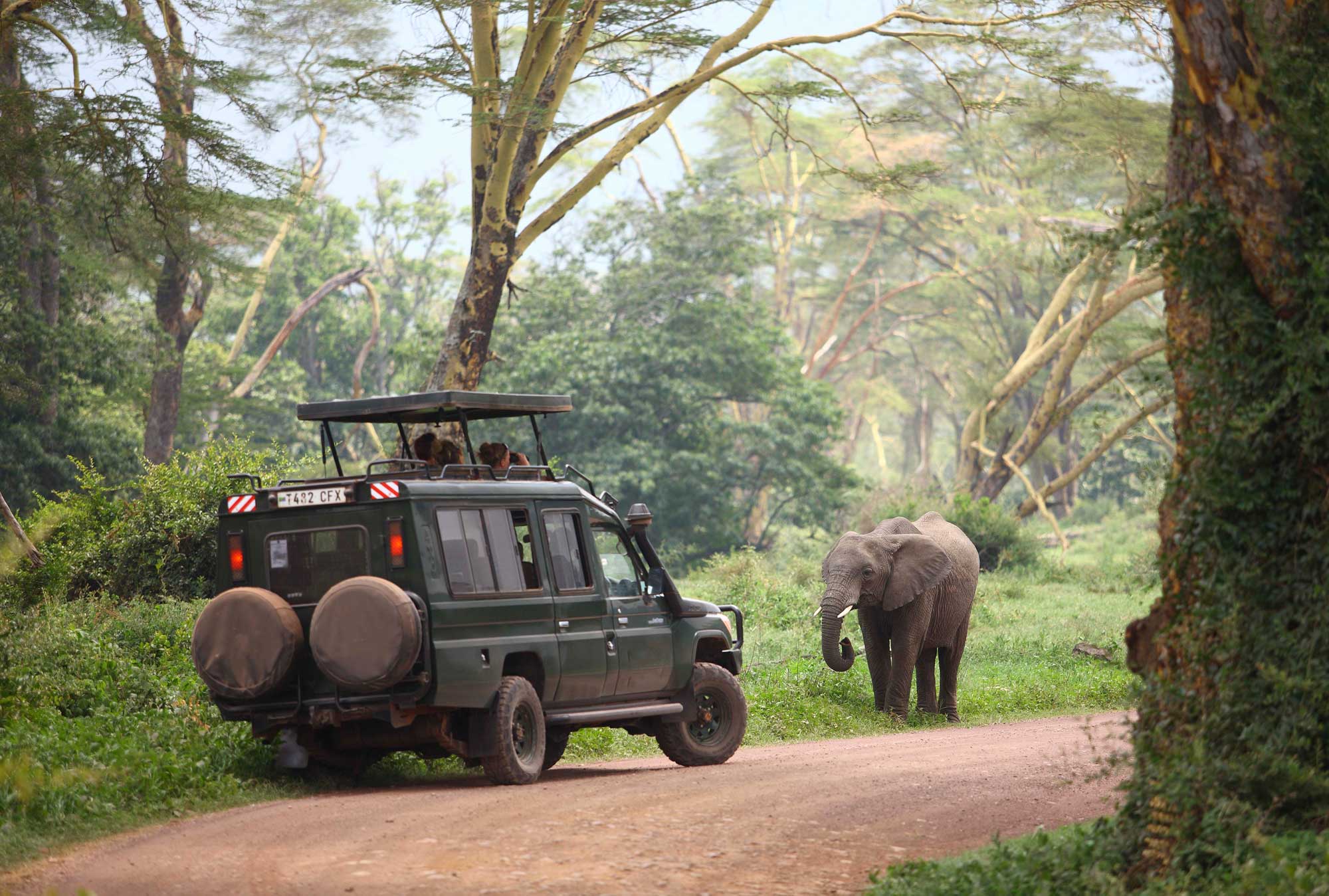 To better prepare for your bucket list adventure—and get a glimpse of how we operate—read through our process below. From our first conversation, you'll instantly recognize our level of care and attention to detail that blankets every aspect of your journey.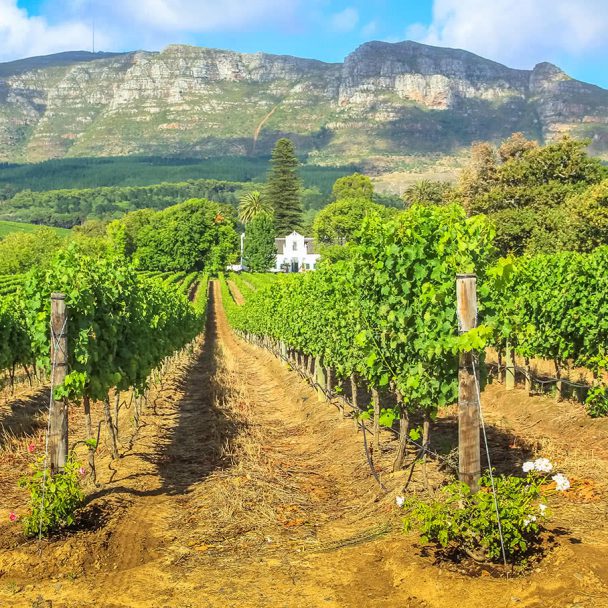 STEP 1: DESIGNING YOUR TRIP
---
Our process begins with listening and understanding the needs of our clients. We take the time to have in-depth conversations about travel goals, special interests, specific dates, medical concerns, and virtually every memorable aspect of your journey. Considering each country and lodge has its own style, opportunities, and accommodations, it's important to dive deep into our clients approach to travel, their preferences, and even common annoyances to build truly personalized, bucket-list-worthy itineraries.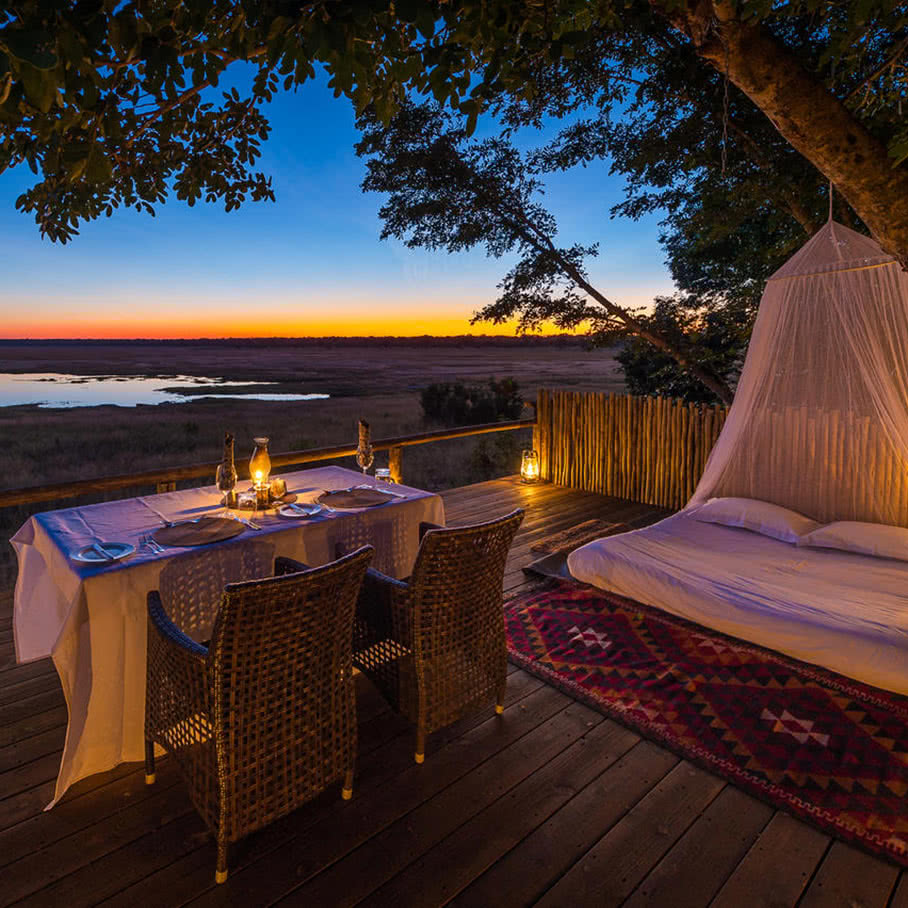 STEP 2: PREPARING FOR YOUR JOURNEY
---
Worried about logistics and pre-travel care? We take care of all the 'before you go' information, including necessary health requirements for travel, instructions how to obtain travel visas, luggage requirements—the list goes on. Ubuntu Travel takes all the stress out of preparing for a vacation overseas and leaves you feeling confident and eager for your adventure.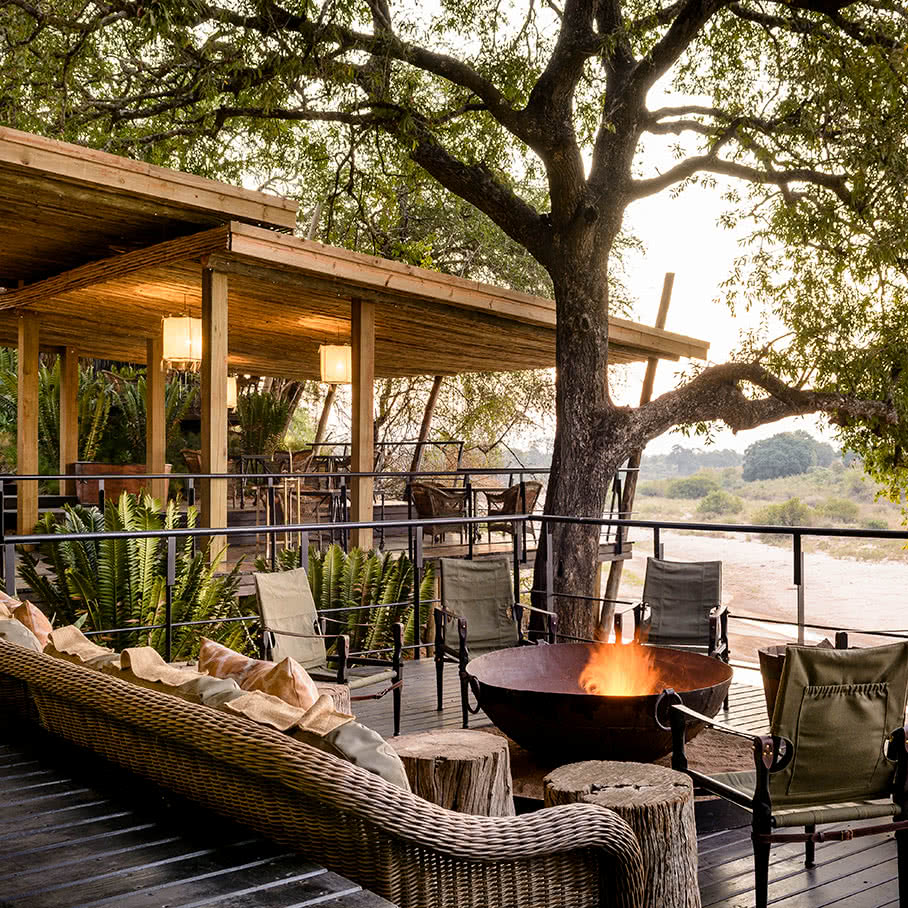 STEP 3: CREATING LIFELONG MEMORIES
---
Once you embark on the journey of a lifetime, let's make sure things run smoothly. Our Meet and Assist Teams on the ground are devoted to ensuring your African journey is seamless and look after your group every step of the way. Not only that, but our white glove service is unparalleled and we consistently raise the bar to accommodate even the most unique requirements and preferences.
"From start to finish, the Ubuntu team provided us with the most exceptional service and safari experience. We only had 10 days to plan our trip and Ubuntu relieved us of any stress. They were timely, thoughtful, and never missed a single detail. At each destination, the food, lodging, and game drives were top-notch. My clients and I both agreed it was one of the most extraordinary and special trips we've ever been on. Thank you, Ubuntu, for the wonderful memories!"

"Selecting a competent travel service is essential if one is planning a safari in Africa. It's also preferable if that travel agency is located and is owned by residential South Africans. The third essential factor would include agents, who themselves, both love to travel and are expert at experiences available at safari locations. The owners of Ubuntu Travel Group are just such wonderful people. We used their services to plan and experience a 12 day trip to the Kruger National Park area in South Africa visiting three different camp locations. The trip exceeded our expectations and we are already planning a similar trip with them next year. "

"Thank you Ubuntu Travel Team! We cannot thank you enough for the expert attention to detail throughout each phase of our adventure. From pre-planning, vaccination assistance, to accommodations and experiences once on the ground; our trip is one that exceeded all expectations. We would like to make special note of the incredibly kind and knowledgeable safari guides and resort staff that accompanied us throughout our stay. Every inquiry we had regarding landscape or animal species was thoroughly answered. These guides are all highly educated and the proficiency displayed by each and every guide while on safari added even more to the value and enjoyment of our holiday. We truly fell in love with the land and the people. Thank you for providing us with the trip of a lifetime."

"My husband, Marquise Goodwin, and I would like to thank Ubuntu Travel group for putting our Africa experience together. Kyle worked so hard to get our trip planned at the last minute. He's very knowledgeable about Africa and he really focuses on quality. Ubuntu Travel even provided us with luggage for our trip because they knew of the luggage restrictions for certain parts of our trip. All of our accommodations were beautiful and unique in their own way. I think our favorite place would've had to been Rwanda where we went gorilla trekking. Followed by our game drives of course in KwaZulu-Natal. When we go back to Africa, we will definitely be using Ubuntu Travel again to create another unique Africa experience."

"This was a dream vacation the lodges were beautiful the food fabulous people amazing animals fantastic everything was perfect from start to finish arrangements from start to finish were impeccable."

"Reflecting back on our trip to Africa, one word comes to mind, "magical". From the diversity of the flora and fauna, the majestic topography, the cool mornings and nights, along with hot days, all leaves us yearning to return. Thanks to Ubuntu Travel, we traveled across a handful of countries that went seamlessly without any challenges allowing us to simply sit back and enjoy our family time together over the holidays. It was a trip of a lifetime and the memories will last forever!"

"My family used Ubuntu Travel to help us with a Thanksgiving holiday we will never forget! Since we are all spread out over the US, we thought it would be a great idea to create a new tradition coupled with new experiences. We all feel that we were able to create memories together on this trip that we will NEVER forget and spent more quality time together than we would have been able to over the holiday at home. This was one of the most special and exceptionally executed trips I have ever taken. We will be back!"
Reach out and let's start talking. We'll listen and begin to tailor an experiential, private, luxury vacation based on exactly how you want to experience Africa. From adventure to relaxation—and everything in between—let us handle every detail of your unforgettable journey.