We plan exclusive African wilderness safaris that exceed expectations and conquer bucket lists. Whether you're looking to connect with people, places, or animals, (or all three) our vast experience and first-hand connections provide unrivaled access to indigenous communities and wildlife throughout the continent.
Kyle and Leah Green, married couple and co-founders of Ubuntu Travel, were recently featured in a Modern Luxury Magazine editorial piece. Kyle and Leah plan and lead exclusive trips for families, groups, and couples all over the continent. View the article to learn more about Kyle and Leah's story and top travel destinations.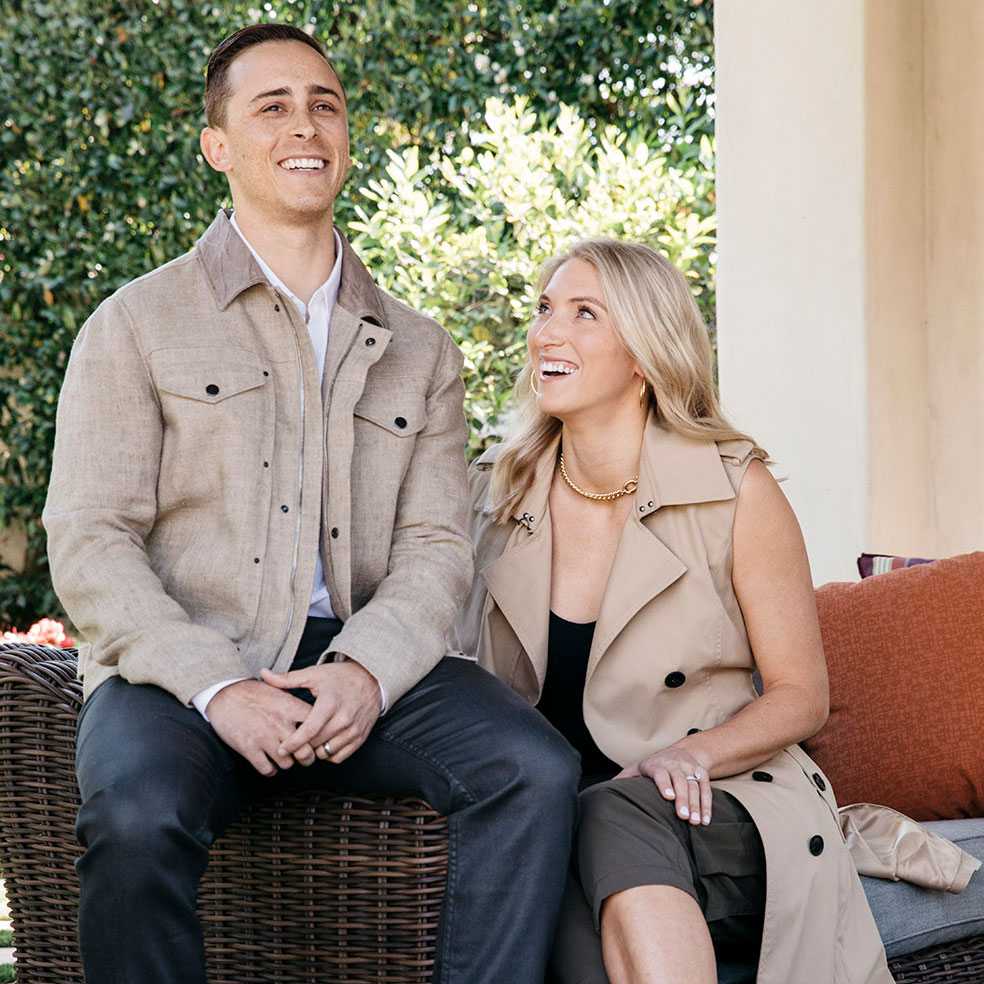 "Exploring Africa had been at the top of our bucket list. Thanks to Ubuntu's unsurpassed knowledge and turnkey logistical expertise, we experienced Africa like we never imagined. We immersed ourselves in the stunning beauty during excursions, and retreated to the comfort of our luxurious lodges for feasting and fun amidst the magical sounds of the African nights. We will certainly return to Africa with Ubuntu in the future."

Aviation Capital Group, CEO

"Ubuntu Travel provided me with the experience of a lifetime. From Safari lodges to cycling to fly fishing, the organization and individual guides were absolutely stellar. I absolutely will do this again."

Cushman & Wakefield, Executive Managing Director
Reach out and let's start talking. We'll listen and begin to tailor an experiential, private, luxury vacation based on exactly how you want to experience Africa. From adventure to relaxation—and everything in between—let us handle every detail of your unforgettable journey.