Your Safety is Our Top Priority
Traveling abroad can be a big adventure—but it can also spark feelings of anxiety and fear. The 'what if' questions start to bubble up: What if something goes wrong? What if we're not prepared? Don't worry—we're here to answer all your questions and provide an abundance of resources and recommendations long before you embark on your trip. During the journey, we've taken every precaution to ensure guests are solely focused on creating unforgettable experiences.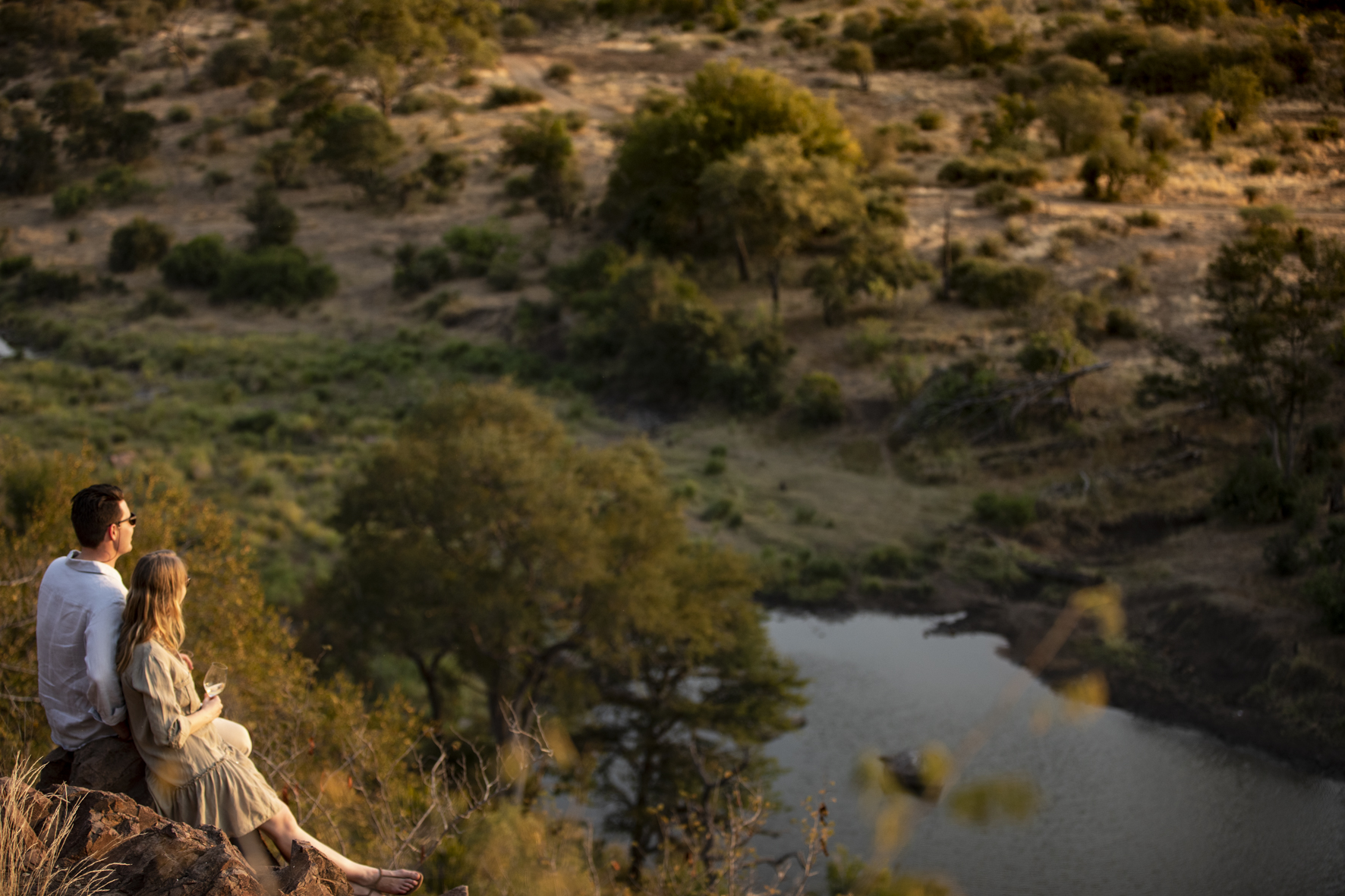 Everybody has concerns before traveling—we're here to put your mind at ease. Clients are thoroughly briefed with not only preliminary details and safety tips but also specific information in relation to the countries, cities, and villages they will be visiting. For each destination, we have an abundance of useful information, including travel guides, packing lists, shared personal experiences, and hundreds of travel resources at our disposal. If there is a question or concern, we have the answer.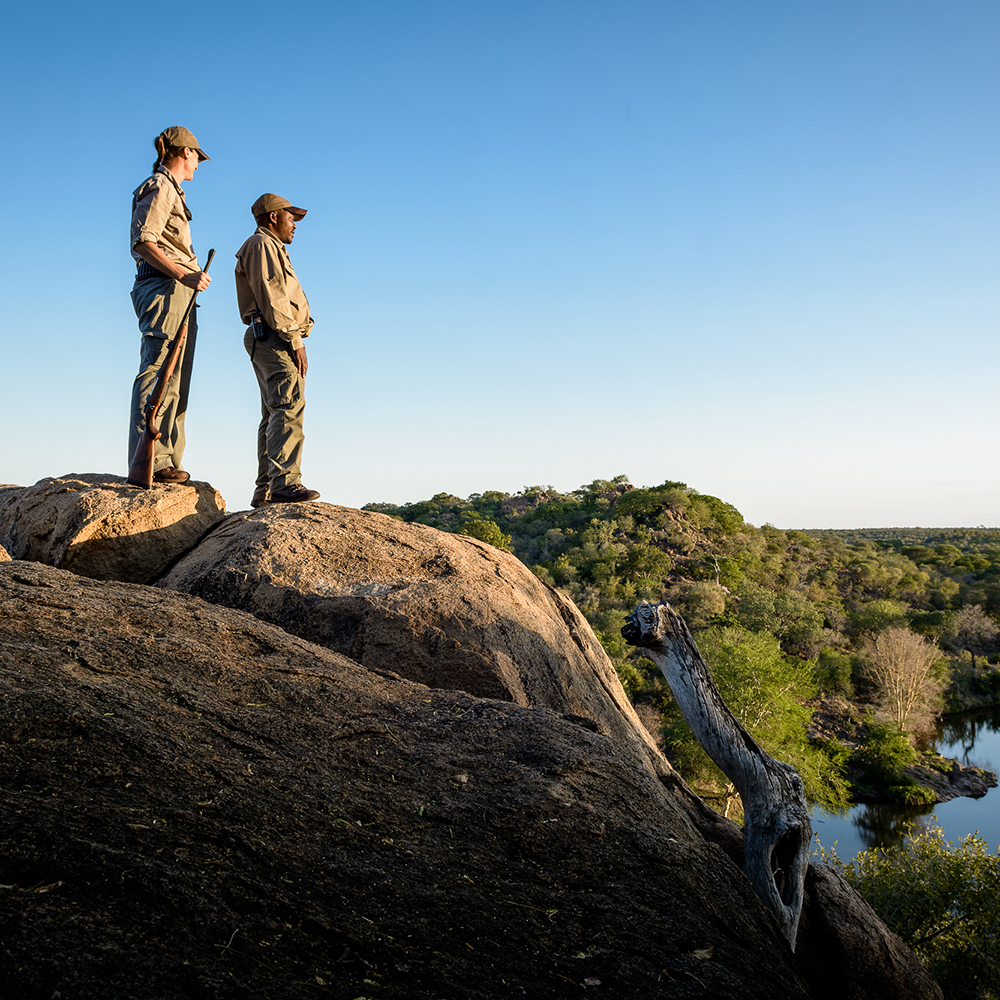 Health Precautions
---
Recommended vaccinations and health requirements will vary by region, so guests will be informed well in advance on how to best prepare for their specific itinerary. Clients will be referred to a local travel clinic where they will meet with a medical professional who will administer vaccinations (if necessary), answer any health concerns and provide additional information on the areas they will be visiting. All recommendations are cross-checked with the CDC on any changes to health precautions, as well as with our local travel specialists who are on the ground.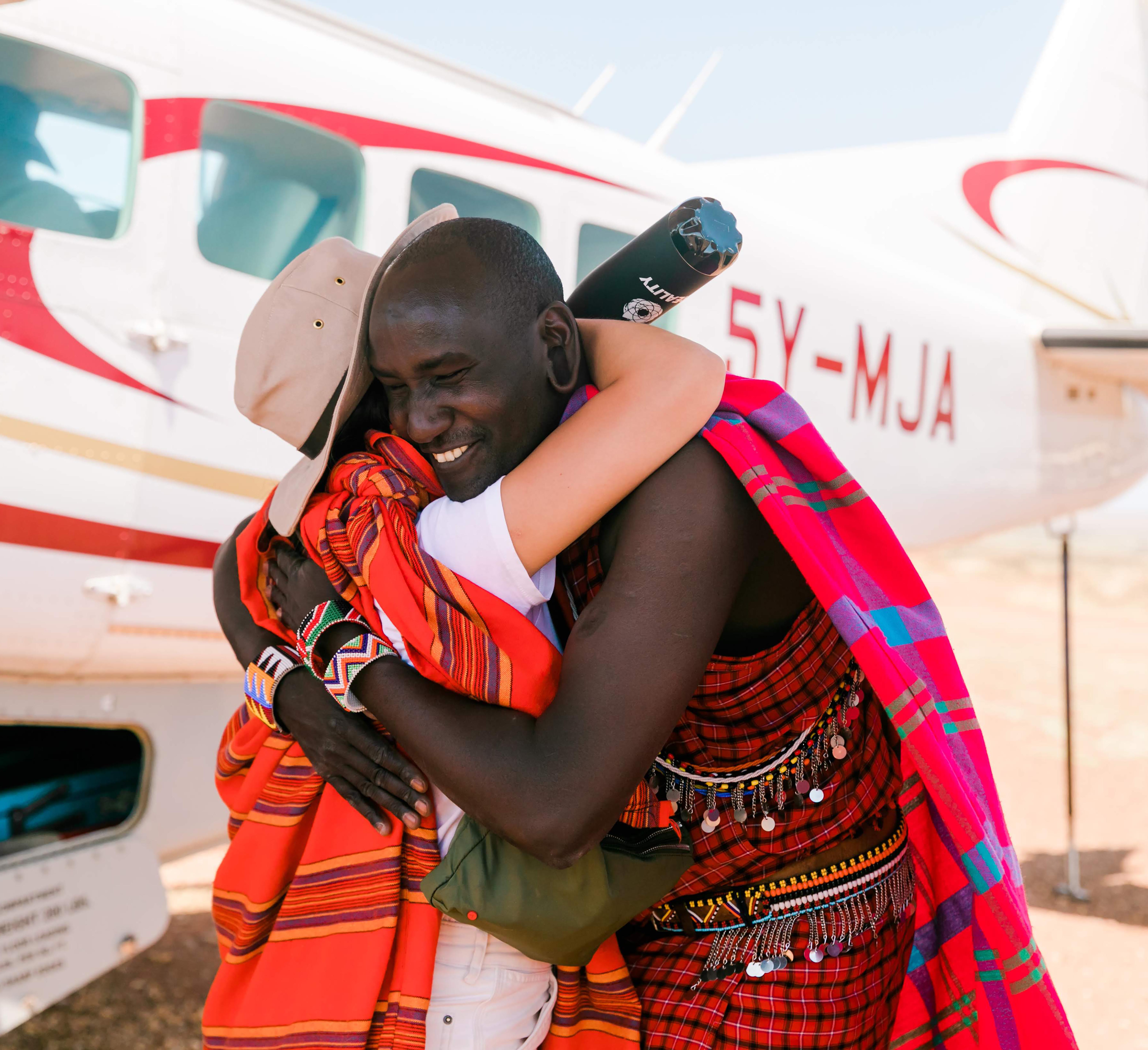 Lodge Safety
---
Every safari lodge takes extreme precautions to ensure the safety of guests. From round-the-clock managers and porters to countless hours of safety training, to well-oiled emergency procedures that cover every scenario in the book—our people are prepared, knowledgeable, and experienced. Lodges also provide guests with safari safety guidelines and etiquette information to ensure harmonious safari experiences for guests, animals, and the environment.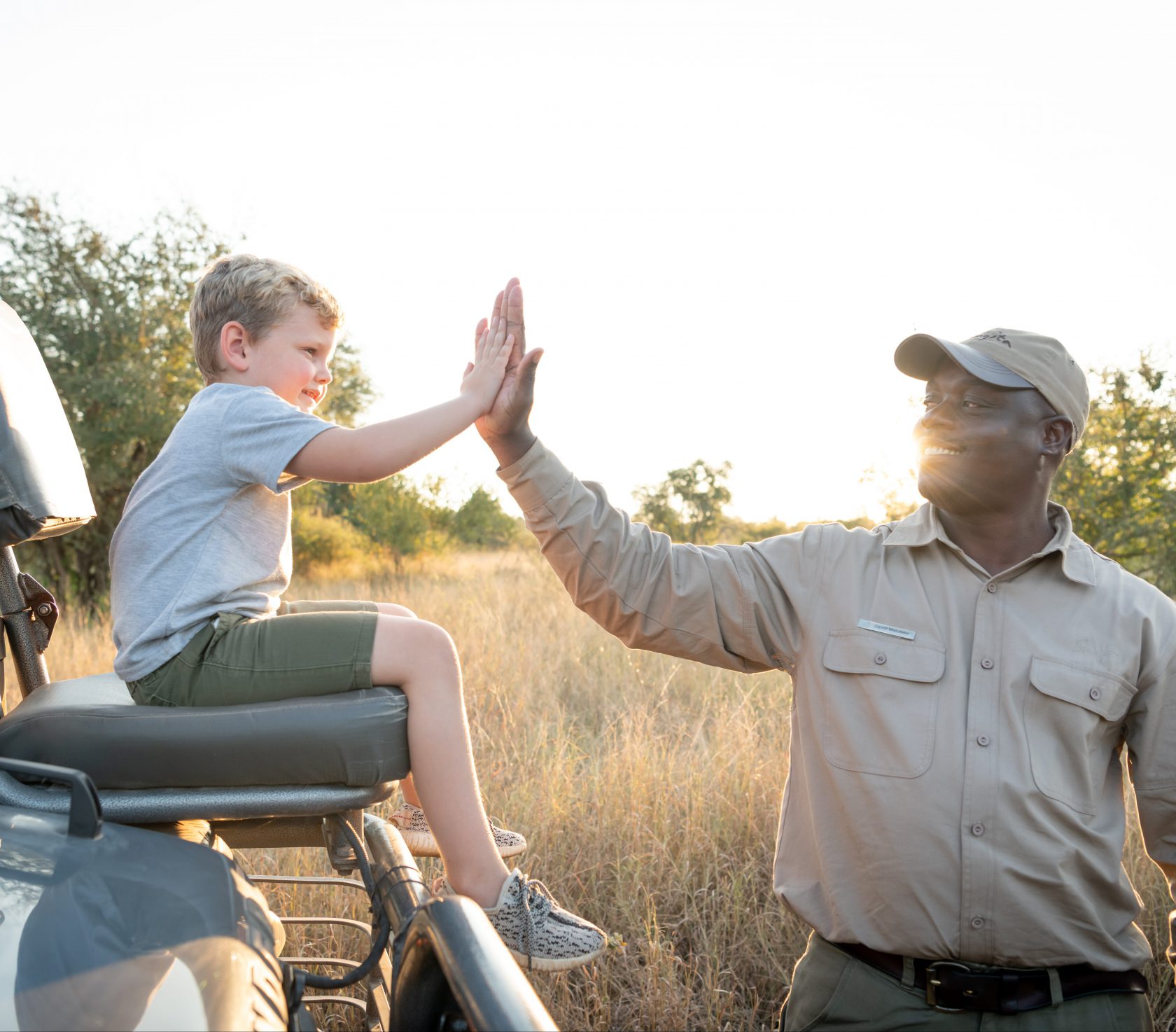 Is Safari Appropriate For Kids?
---
We generally like to advise families to not travel with small toddlers or infants as the activities become very limited at game lodges. For most of our safari experiences, we recommend ages 6+, however, we work with a handful of family-friendly safari properties that offer babysitting and kid's clubs. Any concerns regarding your children will be discussed during our first discovery call so we can place you with a lodge that accommodates the needs of your family and arranges for any special requests.
Which vaccinations will I need before I go?
This all depends on the countries you intend to visit during your time in Africa and a local travel clinic will make their medical recommendations for any and all vaccinations. Consulting with the CDC website is always important to keep up with any changes in protocol.
Are safaris safe?
While the animals are wild and safaris take place in their natural habitat, our safari partners take extreme precautions to ensure the safety of our guests as well as the safety of the wildlife. We are happy to say that with over 25 years of personal experience, we have never had a single incident involving one of our clients and their safety.
Is safari appropriate for guests with special needs?
We understand everyone's limits are different and there's no reason to toss out a bucket list experience due to physical limitations. During the planning phase, any specific arrangements should be requested so we can determine how to best assist you. Most lodges offer programs for guests with special needs to ensure all guests have the same enjoyable safari experience. For example, when gorilla trekking in Rwanda, porters are available to assist guests in carrying their day packs during the hike—and for guests who are physically unable to hike—porters can assist by carrying them up the mountain so everyone can enjoy the same intimate experience together.
"Without question our trips to Africa with the Green Family and Ubuntu Travel stand out as highlights in our family's memory of experiences. We enjoyed time with the Greens, and three other couples, in Cape Town and Kruger in 2010 via a well-orchestrated trip that exposed us to an experience beyond our expectations. We then traveled with them again to Zambia and Botswana in 2016, this time on a YPO family experience with over 100 people. During each trip, we were impressed by the exceptional accommodations, gracious hosts and staff, and the overall experience working with the Ubuntu Travel Team. Even while traveling with a large group, all transfers and events were seamless. We are so thankful for all of the memories we will cherish from our adventures in Africa."

Advice Period, Convergent Wealth Advisors, Principal, Founder and Former CEO
Reach out and let's start talking. We'll listen and begin to tailor an experiential, private, luxury vacation based on exactly how you want to experience Africa. From adventure to relaxation—and everything in between—let us handle every detail of your unforgettable journey.