Let Us Take Care of Everything
Traveling through unfamiliar countries can be intimidating. From flights and transfers to arriving on schedule and handling luggage—there's a lot to manage. Let Ubuntu Travel take the burden and tailor a travel plan that handles everything. From the moment our clients arrive in Africa, every aspect of transportation is handled. Just show up, enjoy the ride, and let us take care of the logistics.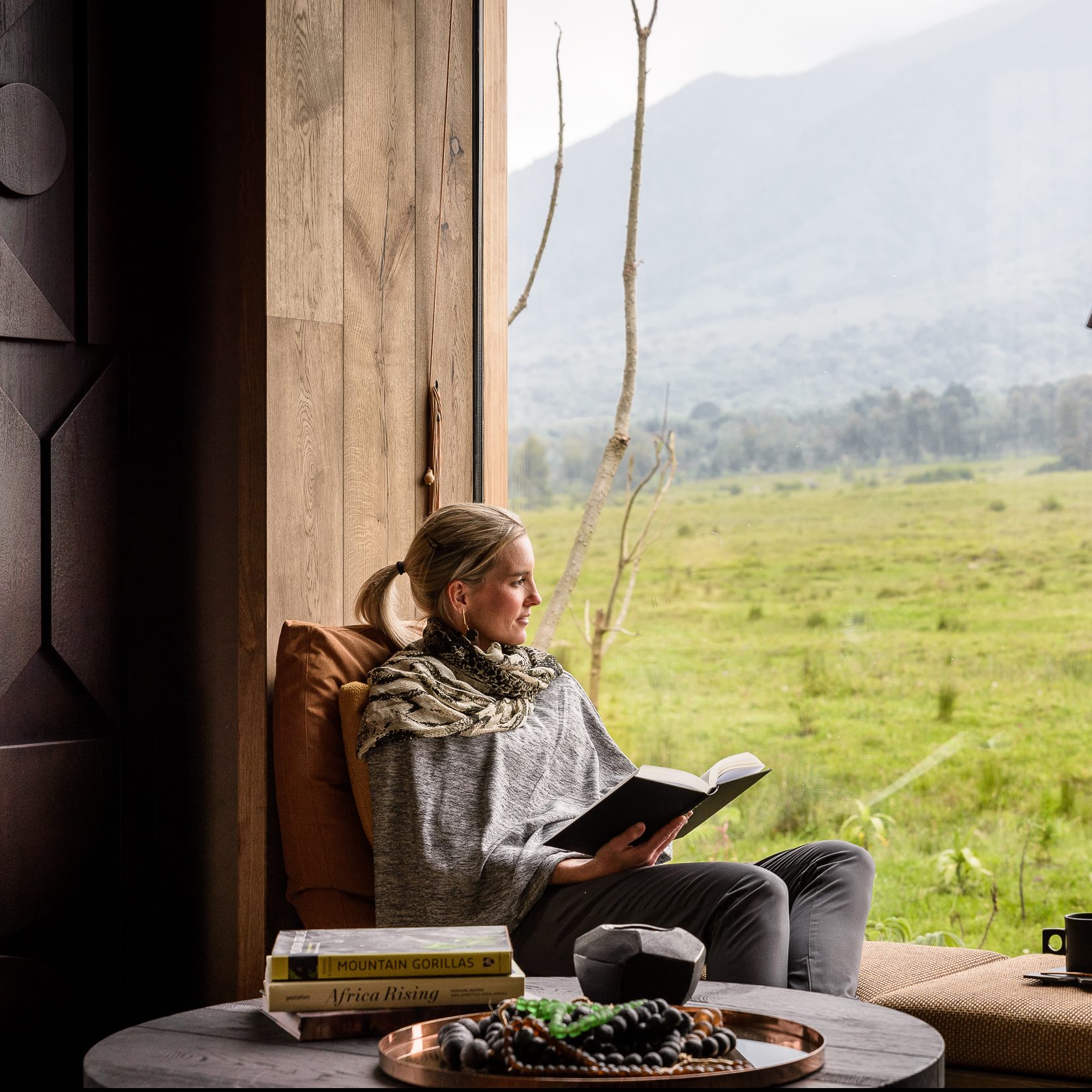 Safety Is Our Top Priority
We're proud to have partnered with the best local guides and reliable transportation services to ensure our clients' safety while voyaging through new surroundings and cities. Guests will be informed regularly—by guides and support staff—of even the smallest travel details and will always enjoy private transfers to and from hotels, lodges, and airports. At Ubuntu Travel, our goal is to put our clients at ease, ensuring their exceptional African journey conquers their bucket list and surpasses expectations.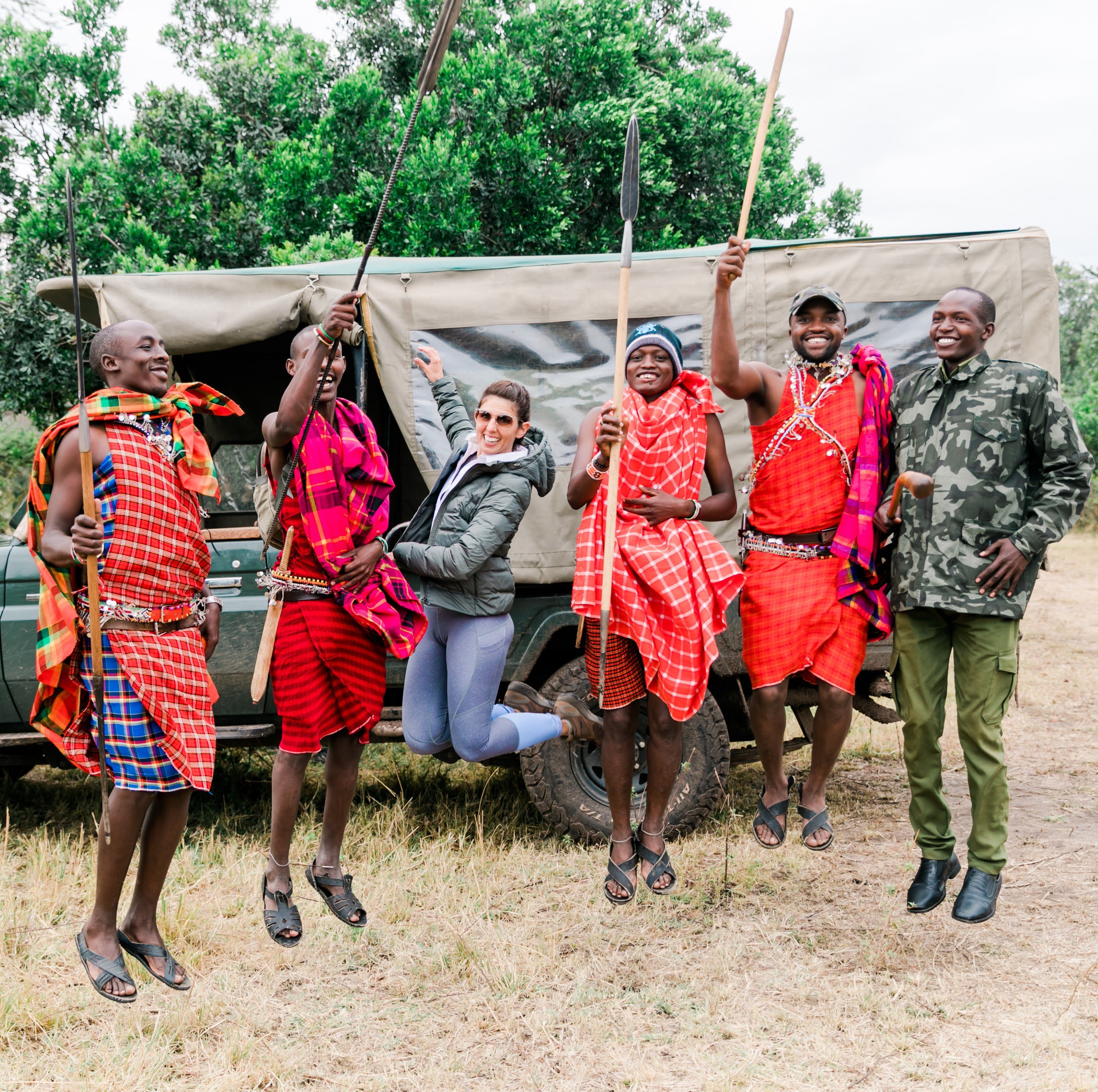 Exploring Communities
---
Our local guides are extremely knowledgeable and help guests not only learn about native customs and culture but also provide unique opportunities for clients to get involved in community programs and schools. While these experiences are by no means mandatory, oftentimes guests feel such a connection to a community they find themselves making an ongoing commitment through sponsoring schools, children, or local programs.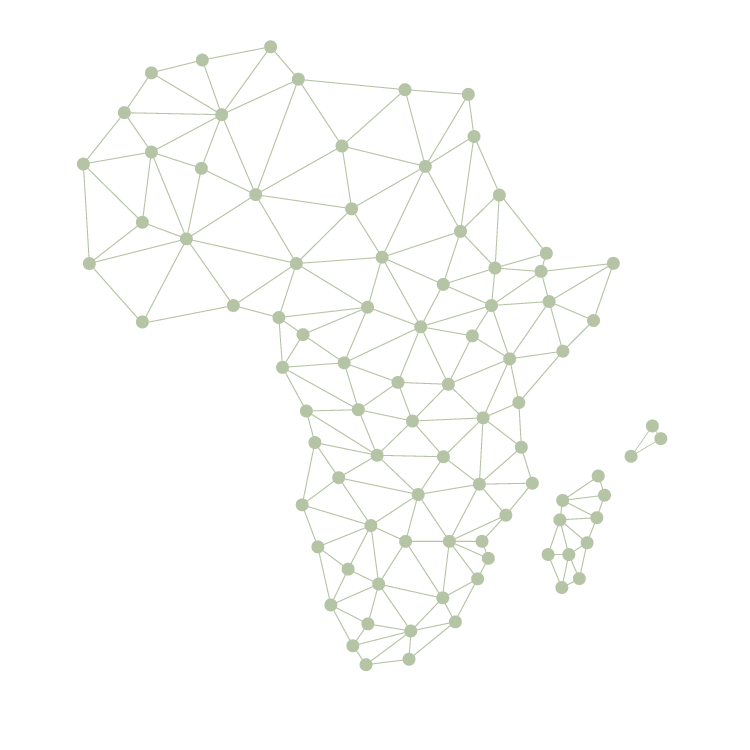 International Flight Information
---
While Ubuntu Travel handles all flights and transfers within Africa, we don't book international flights to and from Africa. We find that many clients usually prefer certain airlines or would like to take advantage of airline/credit card points. However, we're happy to make international travel recommendations and will assist where we can. Clients often break up the roughly 18-hour trip by stretching their legs in Europe or Dubai for a few days before heading south to Africa. There isn't a 'best' route to get to Africa, it just depends on the preference of our clients. Once they arrive in Africa, we take it from there.
Will Ubuntu be able to help with our international flights?
Most of our clients prefer to book international travel on their own, however, if requested, we can recommend third-party agents to assist with the best flight paths and competitive pricing.
What do I need in order to travel to Africa and between countries?
A valid passport is required. For most countries, the passport must be valid for at least 6 months from your travel dates. We will be your advisors for any vaccinations, visas, or additional documentation needed depending on the countries visited during your stay.
Will I be able to rent travel vehicles or explore on my own?
If you prefer to drive yourself during your travels, we will educate you on which countries/cities we feel it is a safe option to do so. In some cities, Uber is a great option for quick transportation for activities/meals/etc. We prefer having everything handled and pre-arranged ahead of time for our guests, to ensure that everything runs smoothly, but if guests have a specific travel request, we can help facilitate.
"Without question our trips to Africa with the Green Family and Ubuntu Travel stand out as highlights in our family's memory of experiences. We enjoyed time with the Greens, and three other couples, in Cape Town and Kruger in 2010 via a well-orchestrated trip that exposed us to an experience beyond our expectations. We then traveled with them again to Zambia and Botswana in 2016, this time on a YPO family experience with over 100 people. During each trip, we were impressed by the exceptional accommodations, gracious hosts and staff, and the overall experience working with the Ubuntu Travel Team. Even while traveling with a large group, all transfers and events were seamless. We are so thankful for all of the memories we will cherish from our adventures in Africa."

Advice Period, Convergent Wealth Advisors, Principal, Founder and Former CEO
Reach out and let's start talking. We'll listen and begin to tailor an experiential, private, luxury vacation based on exactly how you want to experience Africa. From adventure to relaxation—and everything in between—let us handle every detail of your unforgettable journey.