Kruger Park and Sabi Sands: A Unique Safari Experience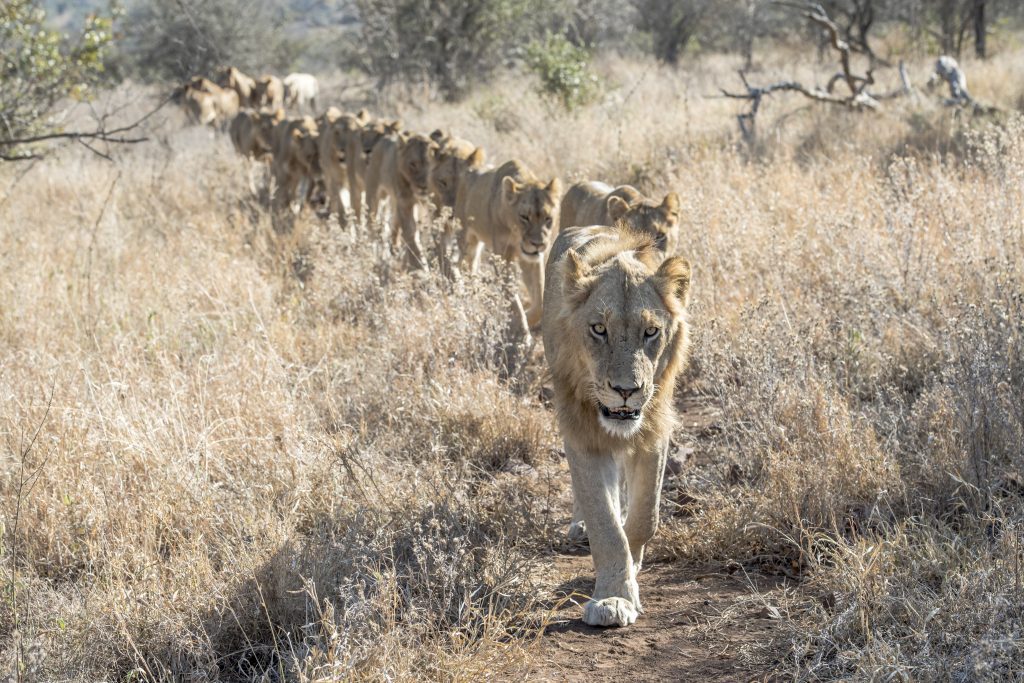 Kruger National Park is one of the oldest and largest parks in Africa, with a whopping nine entrances that are all fenced in. Because it is a public park and self-driving and day trips are permitted, there are certain rules and regulations in place: the park is on strict operating hours from 6AM-5:30PM, drivers must stay on the road at all times, and night driving is not allowed. Inside of Kruger Park is Sabi Sands, a private reserve and highly sought-after destination for those wanting a less-crowded safari experience (as guests staying at the overnight lodges are the only ones permitted to enter). Tons of leopards can be seen in the park, and rangers are able to go off-roading while closely tracking animals through different terrain, making close-up sightings an exhilarating experience. Park rangers can also lead night drives, which gives travelers the opportunity to view nocturnal animals in their natural habitat.
Sabi Sands: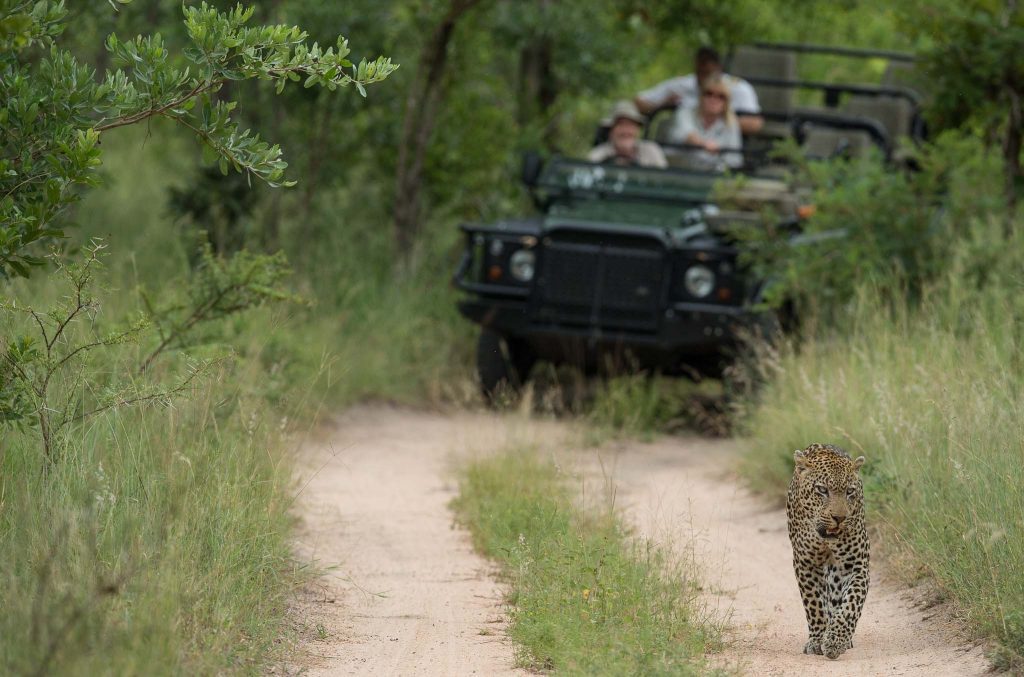 Sabi Sands Game Reserve is, without a doubt, the most exclusive private game reserve in the Kruger National Park. Best known for spectacular Big Five viewings and dense populations of leopard, Sabi Sands is a fantastic choice if you are looking for an action packed safari. Within a private game reserve, the animals see less safari vehicles and are usually unphased by spectators. Guests may have better opportunities for up close viewing since wildlife feel comfortable around the vehicles and often walk right past them. The park also has two rivers running through it (the Sabi and Sand Rivers) which bring abundant animal life to drink, especially during the drier months. Luxury accommodations are unbeatable here, offering a high-end experience with service and hospitality well worth the price tag. For an unbeatable luxury safari, Sabi Sands is the place to visit!
Phinda: For the Sea Lovers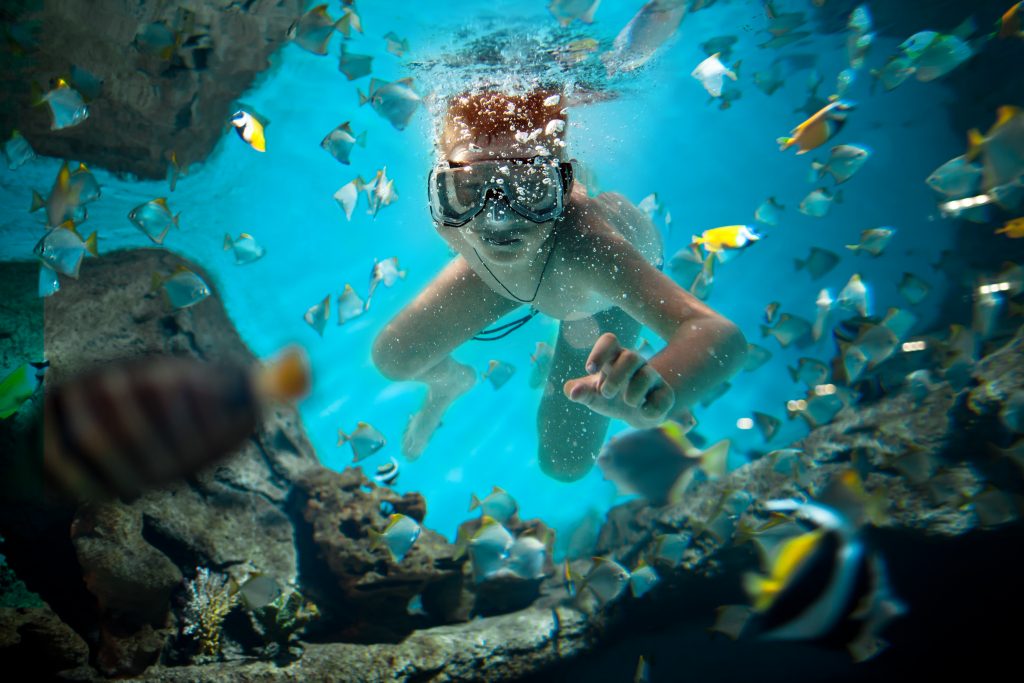 Phinda Private Game Reserve is one of the top safari experiences in the world and a prime location to spot game. With an impressive seven ecosystems and close proximity to the ocean, this is a fantastic option for travelers that may want to add a unique twist to their safari experience and dive with whale sharks or witness sea turtle nests hatching. Phinda boasts palm savannah, mountain bush, rare sand forests and dense grasslands, so outdoor activities are in abundance. Additionally, there are opportunities to be immersed with local communities of people, partake in community activities and have a truly authentic South African experience.
Madikwe Game Reserve: A Hidden Gem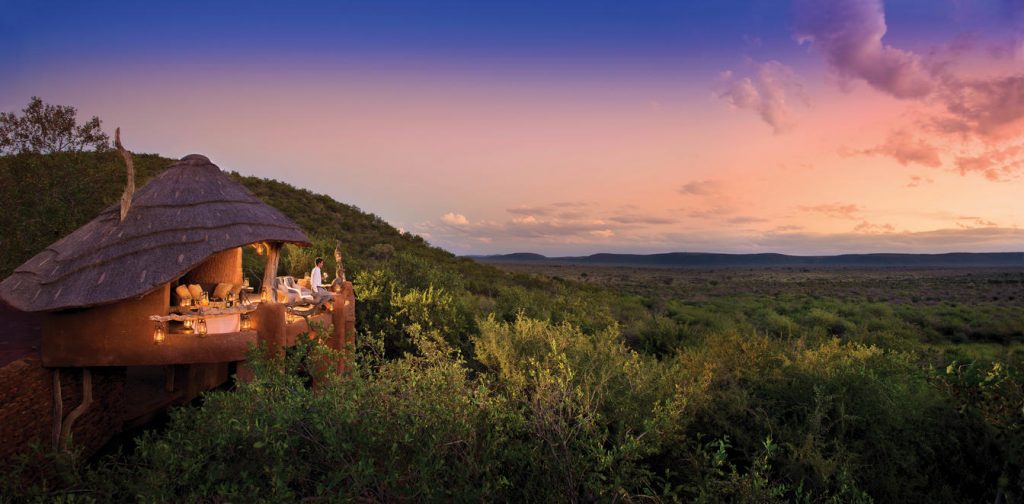 Madikwe Game Reserve is a hidden gem among many African safari parks. Located in a malaria-free area, it is the perfect fit for families traveling with children or those unable or unwilling to take anti-malarial medication. Within Madikwe, visitors can spot the Big 5 (lion, leopard, cheetah, wildebeest and cape buffalo) and packs of wild dogs, which are often difficult to see because they are always on the go.
South Africa has it all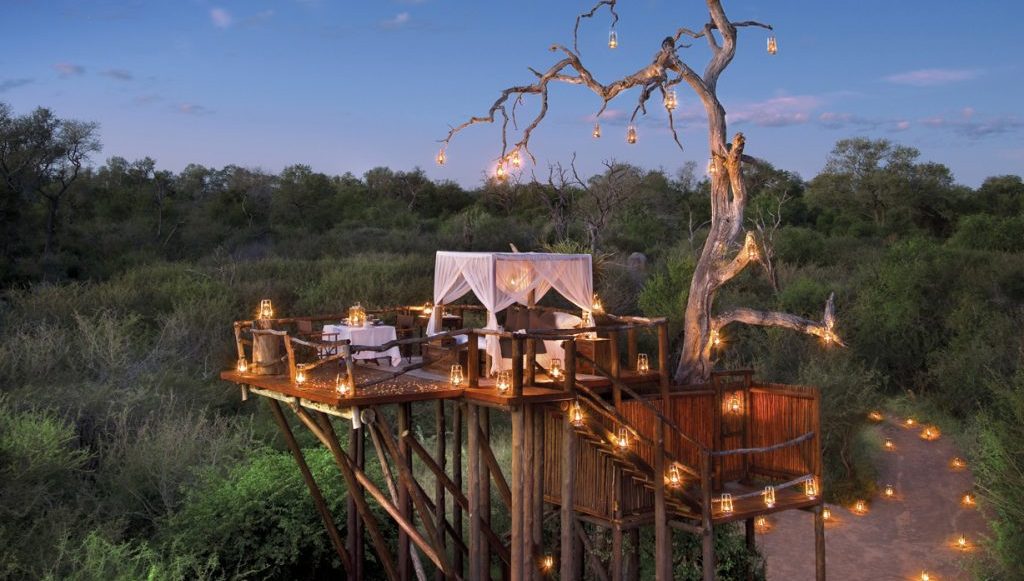 Perhaps the most difficult decision when traveling to South Africa is figuring out how to fill your itinerary due to the wide range of activities it has to offer. For the foodie, South Africa provides a taste of many cuisines and arguably the world's best wine outside of Europe. The adventurer has the ability to hike, dive with sea life, or spot and photograph animals while on safari. The pleasure-seeker can relax and enjoy the untouched beaches that dot the coastline. It suffices to say that South Africa is truly an unforgettable travel destination for anyone.
Start Planning Your Dream Trip
Reach out and let's start talking. We'll listen and begin to tailor an experiential, private, luxury vacation based on exactly how you want to experience Africa. From adventure to relaxation—and everything in between—let us handle every detail of your unforgettable journey.