Explore Your Special Interests in Africa
Traditional safari game drives aside, Africa holds so many unique opportunities for exploration and adventure. Tell us your special interests and we'll design the perfect bucket list excursion for you! The trip of a lifetime awaits those seeking an "outside the box" experience. Whether you're an avid birder, adventure junkie, or foodie, our team will tailor-make an itinerary to meet your exact specifications and special interests with the ultimate goal of making your travel dreams come true.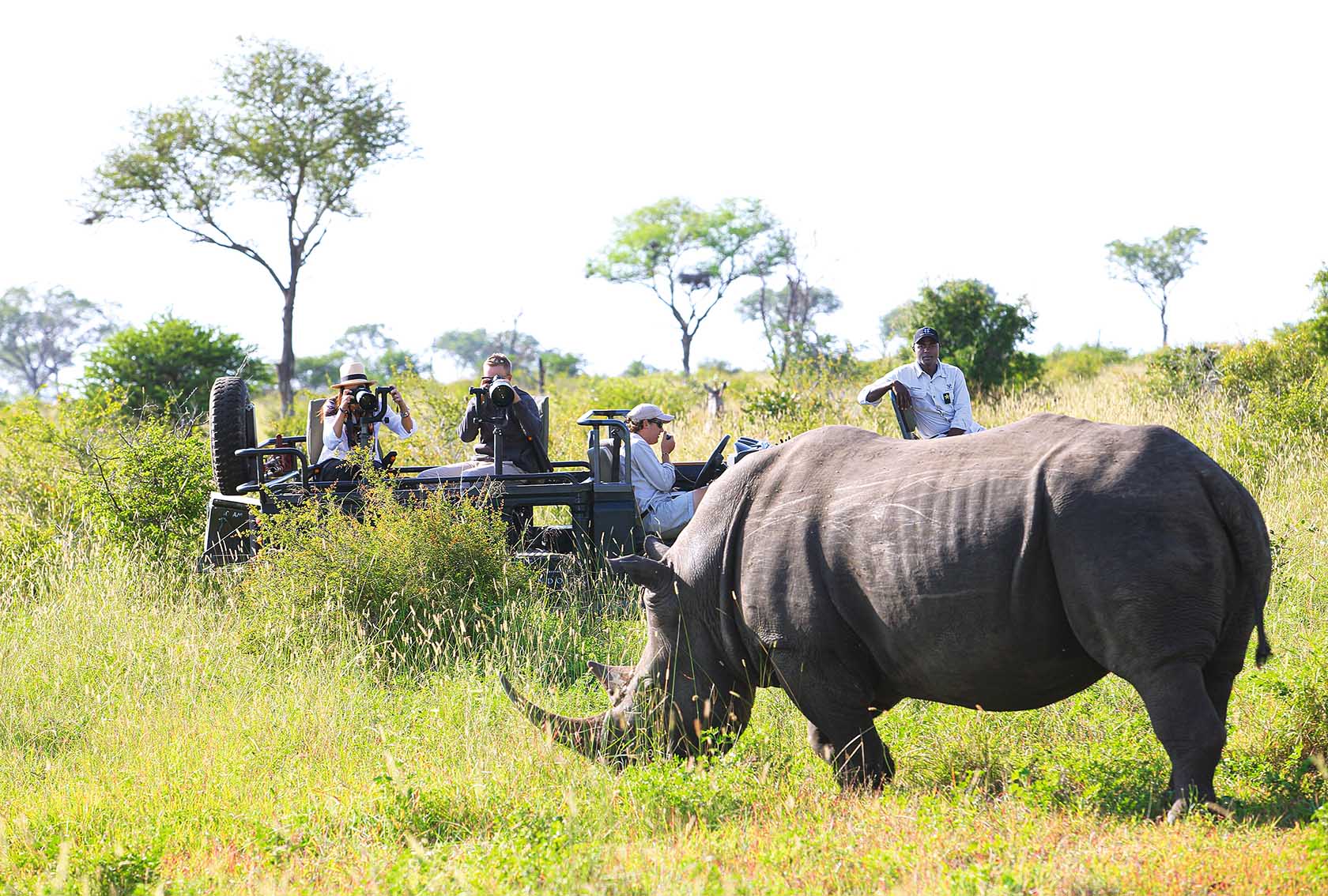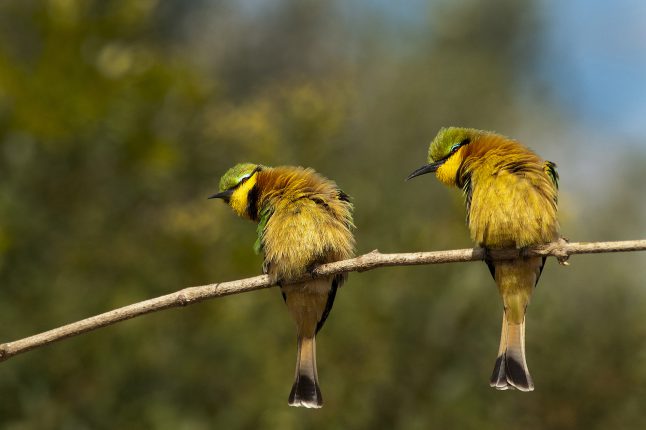 Many of the world's most beautiful bird species are endemic to the African continent, making it a fantastic destination for birders. From raptors to flamingos, our expert travel designers will guide you on the best locations and times of the year for viewing the resident and migratory species at the top of your African bird watching list.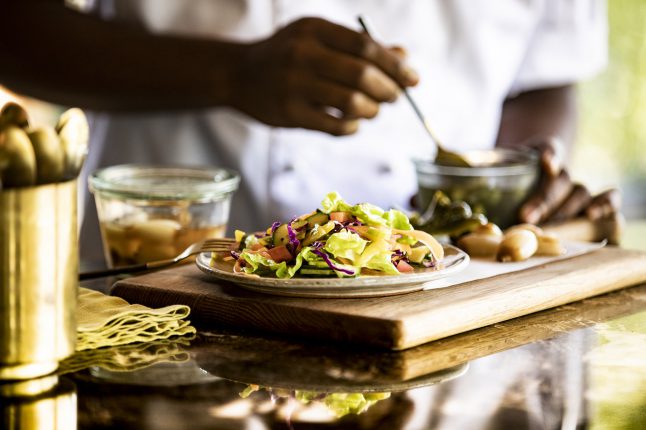 One of the best ways to get to know a country is by sampling its local specialties and exquisite wines. For our foodie fans, Africa offers action-packed adventures paired with unique cuisine, world class wines and local favorites. Tell us about your culinary interests and we'll design an itinerary that will dazzle your tastebuds!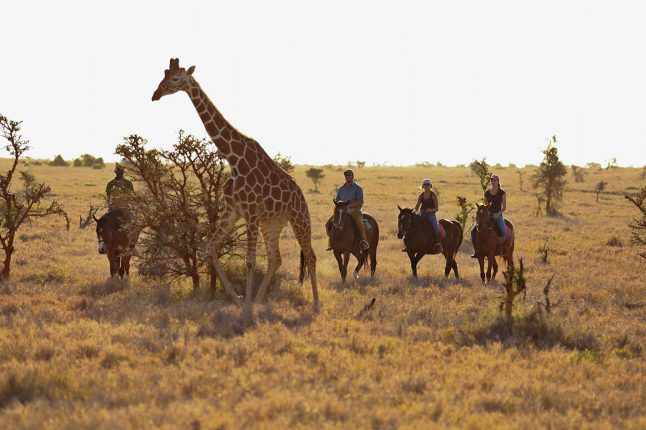 Discover the magic of the African bush from the unique perspective of horseback. If you're looking for a truly unique wildlife experience that isn't confined to a safari vehicle, a horseback safari will take you well off the beaten track in the exploration of a diverse range of ecosystems abundant with wildlife.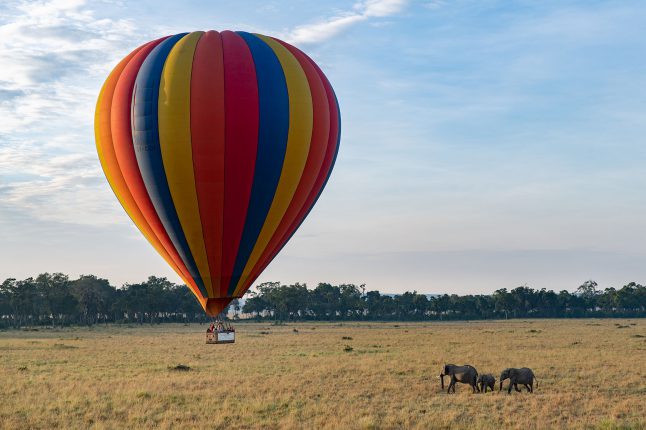 Looking for a birds-eye game viewing experience for your next safari? The heights of a hot air balloon will bring you the best views of Africa's iconic safari parks and allow you to enjoy a stunning sunrise over herds of wildebeest and zebras. If you're in search of your next adventure or looking for a romantic getaway, balloon safaris are a wonderful addition to any itinerary!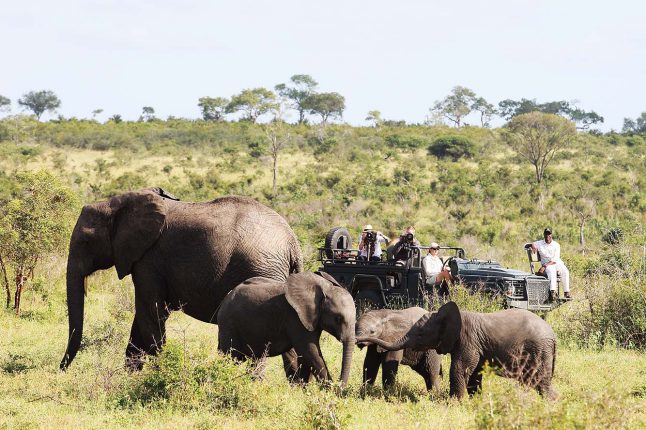 For the photography enthusiast, Africa is a wonderful place to hone your skills, improve your art and preserve your special safari memories. Dedicated photography guides understand the technical aspects of taking a great wildlife photo and have specialized photographic vehicles to support your equipment, allowing you to get the perfect shot!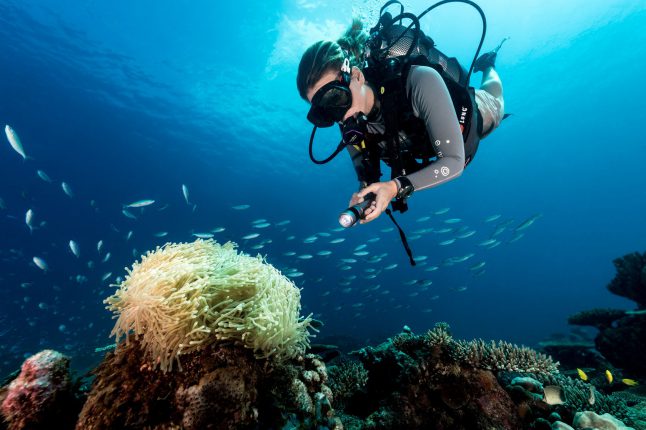 Some of the planet's finest reefs are located along the coastlines of the African continent and in surrounding seas, providing excellent opportunities for scuba diving and snorkeling. If you're an expert diver or looking to get certified, we can customize an experience that will 'fill your tank' with colorful underwater adventures and lasting memories.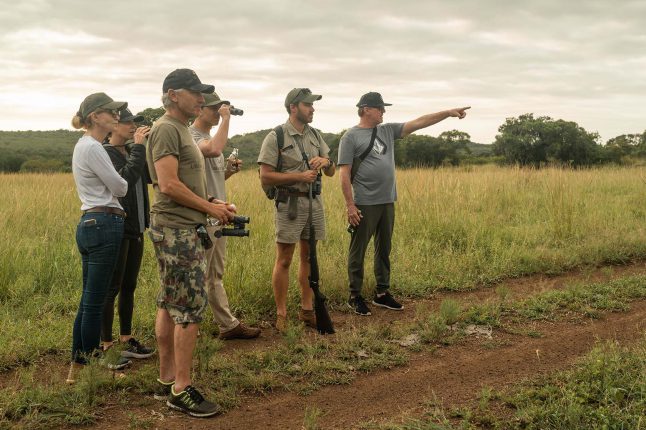 For our active-minded clients, or those looking to be one with nature, few experiences can match that of a walk through the African bush. This point of view brings you a detailed look at some of nature's miracles that can be missed on traditional game drives. Approaching big game on foot is an exhilarating and truly immersive experience unlike any other.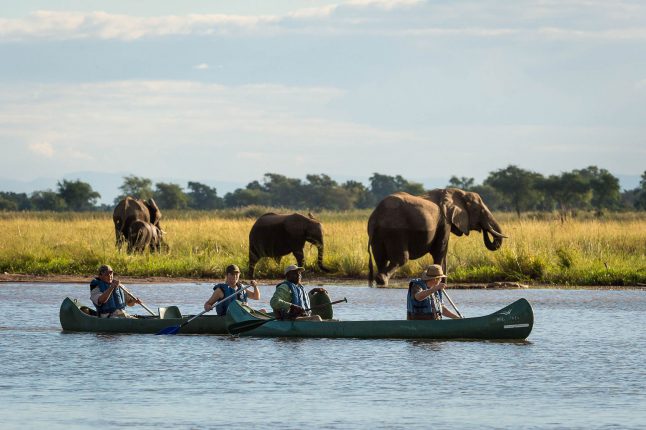 As an excellent complement to traditional game drives, seeing the African wilderness by water is a thrilling way to experience a safari. Whether you're on a luxury river cruise, in a dugout mokoro canoe, white water rafting, or sailing in the ocean, you'll find plenty of adventure and wildlife from your water-based safari excursion.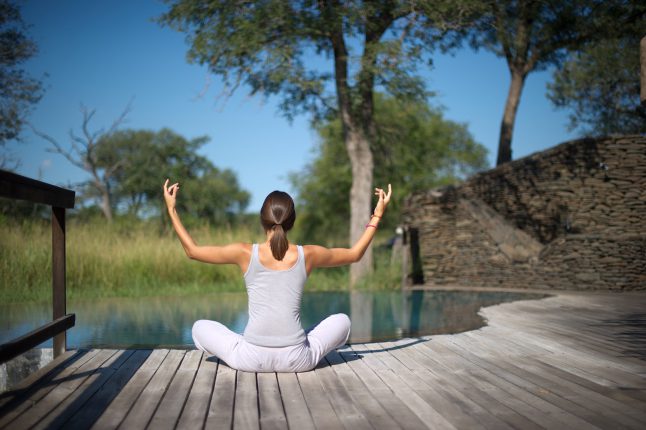 Explore your overall wellness surrounded by the serenity of the African wilderness or marooned on a tropical island. Whether this means a fitness-focused itinerary complete with healthy habits and cuisine, or opportunities for relaxation with yoga, meditation, and spa treatments, we can design any program with your specific goals in mind.
Sample Itinerary 1:  Zambia Walking Safari
Explore by foot the beautiful lands of the South Luangwa National Park in Zambia.

Charming safari lodges with fully-equipped tents, amenities, and accommodations.

Travel between camps with interactive walking safaris and traditional game drives.

Option for a once in a lifetime sleep-out under the stars.
Sample Itinerary 2:  Southern Tanzania Birding Safari
Luxury accommodations with impeccable service for a high-end safari experience.

Stunning landscapes and wildlife for excellent game viewing opportunities.

Game drives in Selous and Ruaha National Park for optimal bird viewing.

Land rich with wildlife and unique flora.
"Selecting a competent travel service is essential if one is planning a safari in Africa. It's also preferable if that travel agency is located and is owned by residential South Africans. The third essential factor would include agents, who themselves, both love to travel and are expert at experiences available at safari locations. The owners of Ubuntu Travel Group are just such wonderful people. We used their services to plan and experience a 12 day trip to the Kruger National Park area in South Africa visiting three different camp locations. The trip exceeded our expectations and we are already planning a similar trip with them next year. "

"From start to finish, the Ubuntu team provided us with the most exceptional service and safari experience. We only had 10 days to plan our trip and Ubuntu relieved us of any stress. They were timely, thoughtful, and never missed a single detail. At each destination, the food, lodging, and game drives were top-notch. My clients and I both agreed it was one of the most extraordinary and special trips we've ever been on. Thank you, Ubuntu, for the wonderful memories!"

"Reflecting back on our trip to Africa, one word comes to mind, "magical". From the diversity of the flora and fauna, the majestic topography, the cool mornings and nights, along with hot days, all leaves us yearning to return. Thanks to Ubuntu Travel, we traveled across a handful of countries that went seamlessly without any challenges allowing us to simply sit back and enjoy our family time together over the holidays. It was a trip of a lifetime and the memories will last forever!"

"An adventure of a lifetime! Our family of eleven, spanning three generations, experienced an incredible visit to the South African continent. From Johannesburg to Capetown to Victoria Falls and a fabulous safari with a range of activities, lodging, culinary delights and most importantly the sites themselves, all expertly arranged by Ubuntu, provided us with breathtaking, thrilling and treasured memories of the holiday season".
Reach out and let's start talking. We'll listen and begin to tailor an experiential, private, luxury vacation based on exactly how you want to experience Africa. From adventure to relaxation—and everything in between—let us handle every detail of your unforgettable journey.