COVID-19 Travel Information
Africa is Ready. Are you?
No doubt, COVID-19 brought a lot of adversity to us all. We would like to send our best to those who were affected by COVID-19 in the last few years. The good news is the situation is seemingly behind us. That said, we have decided to keep up to date with the latest health news to be sure we are always operating at top capacity for our clients. We will continue to update this page with any new information, including unexpected or last-minute updates.
Your health remains our top priority. Our on the ground partners are well-informed on the proper protocols and safety measures being recommended by the World Health Organization to keep traveling guests and lodge staff safe. We will continue to take the time to ensure that your safari experience and safety is not compromised.
We are delighted to say, Africa is ready to welcome you once again! With more and more flights being opened up to help deal with the newly found demand and enthusiasm to travel to Africa.
We understand, however, some of you might still be cautious. We are here to help and guide you through any concerns regarding your health while traveling through Africa. If your wanderlust is calling, here are the latest updates for travelers from the United States.
Africa is Waiting for You…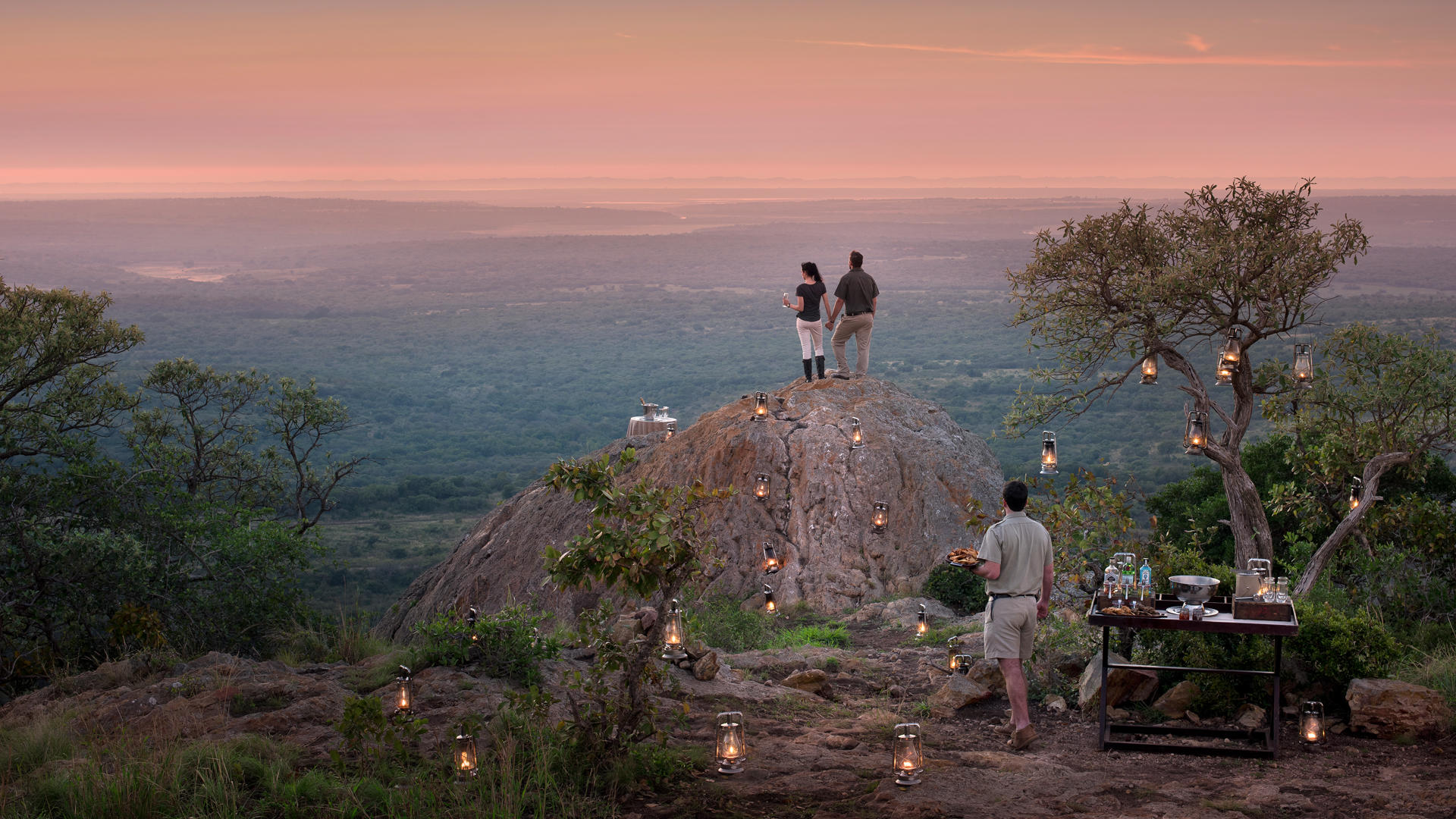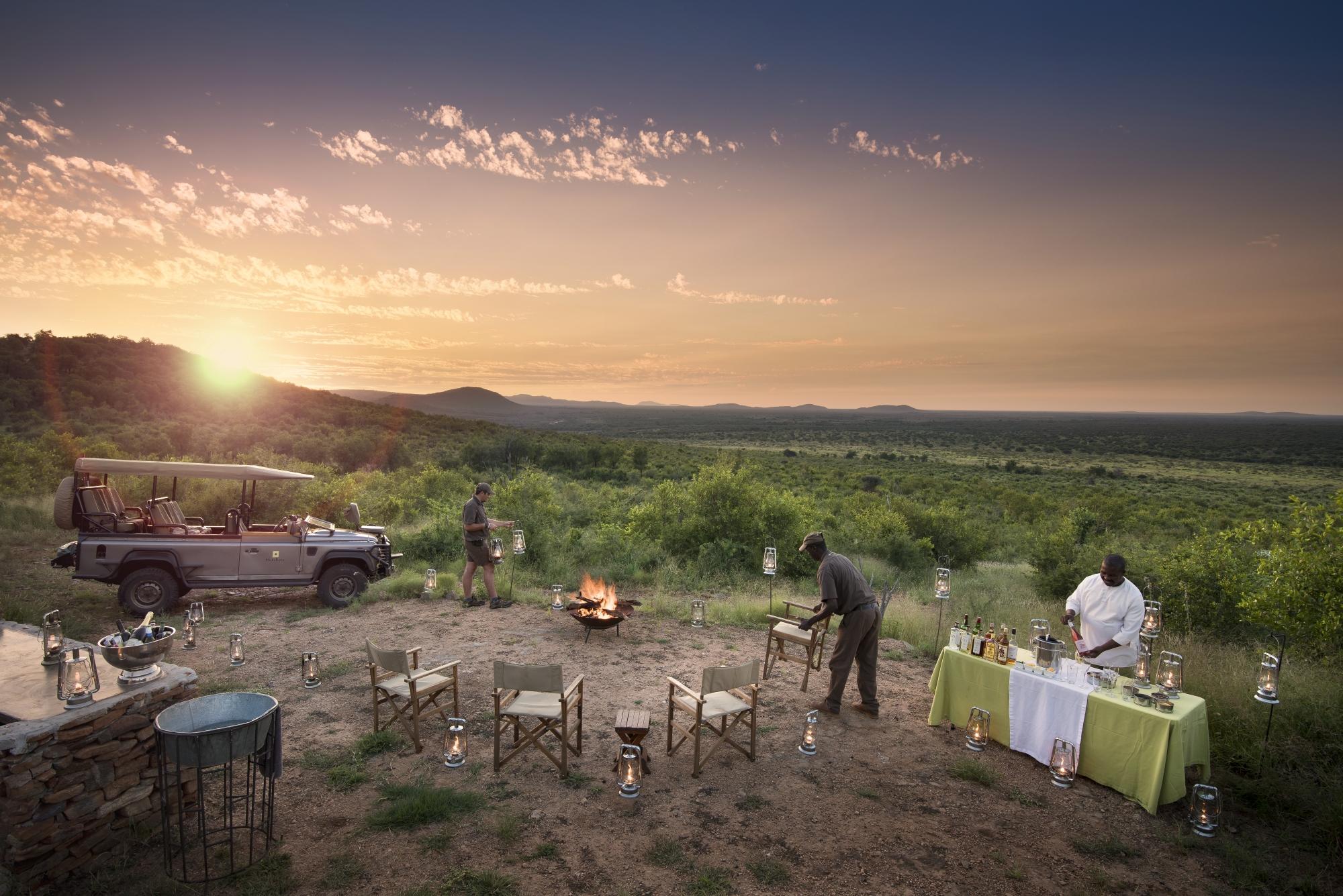 Entry Requirements by Country
Botswana
As of August 28, 2022, wearing of masks, proof of vaccination, and testing at port of entry for unvaccinated travelers is no longer required.
Kenya
All passengers are no longer required to present COVID-19 test results or vaccination certificates on arrival, however, vaccination and regular testing is encouraged.
All travellers with flu-like symptoms will be required to undergo a Rapid Antigen test, at a cost of USD $30 per person per test. Test results are available approximately 15 minutes after sample collection. Travellers who receive a positive result on their Rapid Antigen test will be required to undergo a mandatory RT-PCR test, at a cost of USD $50 per person per test.
All passengers traveling to Kenya are required to obtain their VISA online in advance via www.evisa.go.ke
Maldives
To ensure the safety of all, the Health Protection Agency (HPA) has made it a mandatory requirement for all tourists to present a negative result for a nucleic acid test (PCR test) for Covid-19 on arrival. The sample for the said test must be taken not more than 72 hours prior to the scheduled time of departure from the first port of embarkation en route to Maldives.
All passengers are advised to fill the online Traveller Health Declaration, within 24 hours prior to departure. This must be submitted online, via https://imuga.immigration.gov.mv
Temperature checks and screening measures will be carried out at the first point of entry for tourists and special attention will be paid to individuals exhibiting COVID-19 symptoms including, but not limited to, cough, runny nose, or shortness of breath.
Please note that upon arrival into the Maldives, those who exhibit Covid-19 symptoms will have to undergo a PCR test. If you are traveling in a group, all members of the group must undergo testing.
In the case of a positive PCR result, the tourist facility, where the tourist is booked to stay in the Maldives, shall be given the option of transferring the tourist to their booked accommodation to isolate in their designated room or to isolate in a government-run facility. These options will also be subject to the individual's medical condition. Tourist facilities shall bear responsibility for ensuring that the costs related to the transfer and accommodation of individuals who require treatment at a government-managed facility are met.
Mozambique
All passengers are no longer required to present COVID-19 test results or vaccination certificates on arrival, however, vaccination and regular testing is encouraged.
Namibia
There are no more entry requirements to travel to Namibia as it pertains to COVID-19.
Rwanda
On arrival, passengers who plan to visit one of the National Parks to go primate trekking will be required to complete a COVID-19 PCR test upon arrival (cost is $60.00 per person, payable in cash or credit card).
Face masks are no longer mandatory in Rwanda, but their use is encouraged in public indoor settings.
Clients of restaurants, hotels, cafes, bars and other recreation centers in Kigali are required to be fully vaccinated.
South Africa
All travelers will be screened on arrival and those who show any symptoms of COVID-19 will be required to quarantine until they test negative for COVID-19.
If travelers display any symptoms of COVID-19 or have been in contact with an infected person, a mandatory COVID-19 test will be required at their own cost. If this test result is positive, travelers will be subjected to a 10-day quarantine at a designated site, at their own cost.
Seychelles
Effective December 1, 2022, proof of COVID-19 vaccination or pre-travel testing is no longer needed for entry to Seychelles.
All arrivals will need to complete the Health Travel Authorization form at least 72 hours prior to departure to Seychelles. This form can be found here: https://seychelles.govtas.com/ . When completing the form, travelers will also be required to submit a passport copy, return airfare and proof of accommodation.
Visitors must have valid travel & health insurance to cover potential COVID-19 related costs (quarantine, isolation, treatment).
Tanzania
All travelers entering or transiting through Tanzania and Zanzibar are NOT required to present a COVID-19 vaccination certificate or PCR/Antigen test on arrival unless stated otherwise by the country of their final destination.
Prior to entry, travelers may be able to generate a QR code through services such as Global Haven: https://globalhaven.org .
Uganda
Visitors are no longer required to show proof of COVID-19 vaccination or negative tests.
In-bound and out-bound travelers are subject to temperature screening at the Entebbe International Airport.
Zambia
Showing proof of COVID-19 vaccination and/or a negative PCR/antigen test is no longer required to enter Zambia.
Zimbabwe
Visitors to Zimbabwe no longer need to produce a negative PCR COVID test, or a vaccination certificate at the port of entry.
Reach out and let's start talking. We'll listen and begin to tailor an experiential, private, luxury vacation based on exactly how you want to experience Africa. From adventure to relaxation—and everything in between—let us handle every detail of your unforgettable journey.
Proactive & Preventative Measures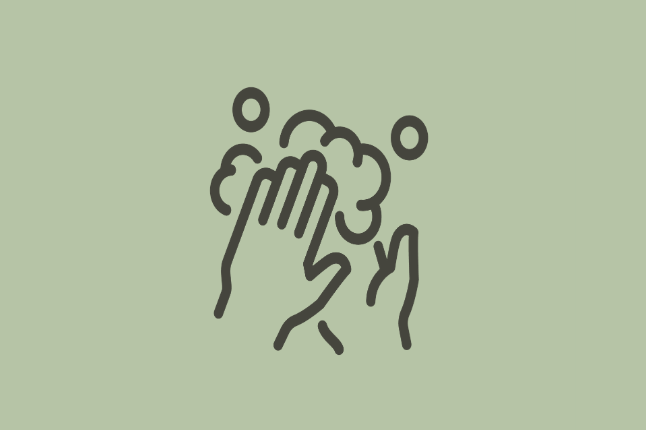 Hand washing and sanitizing stations will be positioned strategically throughout lodges and camps for guest and staff use. Masks and appropriate protective gear will be worn by lodge staff per guest request. Heightened sanitizing protocol will be in place within rooms and guest areas for an added layer of protection.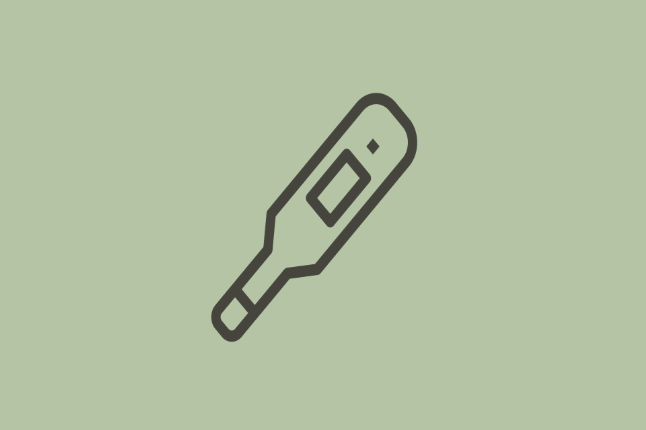 Temperature checks and health screenings will be available for international and domestic traveling guests. In some cases, stations where guests can periodically monitor their own temperature will be implemented. Staff will be fully trained and educated on the latest health protocols by leading authorities.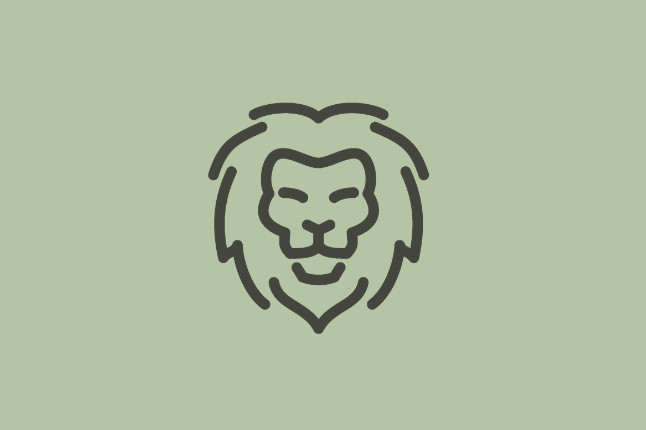 Vehicles will be sanitized thoroughly prior to every game drive. The number of passengers will be limited on shared vehicles, unless a larger group is traveling together. Exclusive-use vehicles are also available per request at additional cost. Thankfully, game drives are already considered 'safe', as they are held outdoors in the open air.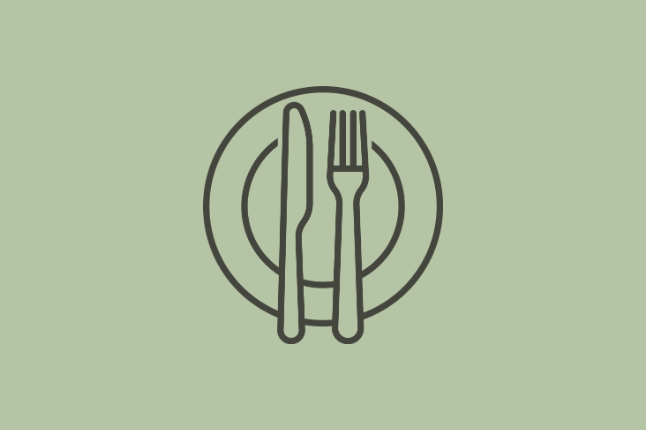 A variety of dining areas will be available for guests to ensure that correct physical distancing measures are observed. Private in-room dining, bush dining venues, terraces, gardens and other outdoor areas may be offered to guests for meals. Kitchen staff will wear appropriate protective items while preparing meals.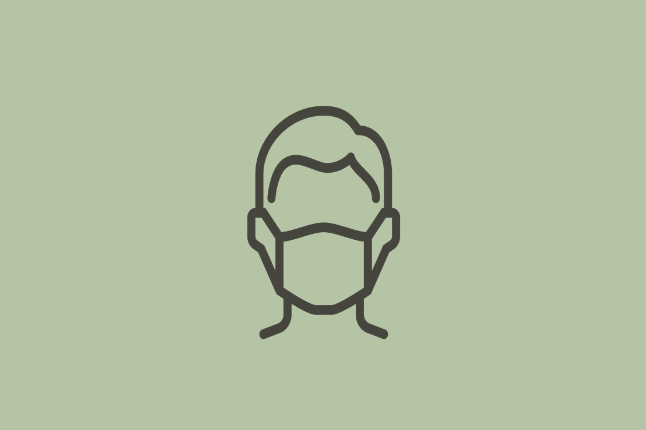 Providing guests with an enjoyable experience is a top priority, along with keeping travelers safe and healthy throughout their journey. If all guests adhere to recommended hygiene practices prior to and during their time in Africa, together we can help keep each other healthy during this time.