COVID-19 Safety Precautions
Africa is ready when you are!
During these times of adversity, we would like to send our best to those who have been affected by COVID-19. As the situation regarding the coronavirus is rapidly changing, we are keeping up to date with the latest health news to be sure we are operating at top capacity for our clients. As developments are made, we will continue to update this page with more information including the announcement of country border reopenings.
Your health is our top priority. Our on the ground partners are well-informed on the proper protocols and safety measures being recommended by the World Health Organization to keep traveling guests and lodge staff safe. After taking the time to ensure that your guest experience and safety will not be compromised with these new measures in place, Africa is ready to welcome you back as soon as international travel bans are lifted.
We understand that at this point in time, international travel may currently seem daunting but we're here to help whenever you're ready. If your wanderlust is calling, here are a few of the countries currently accepting travelers from the United States.
Updated: September 1, 2020
Below are the expected dates of border openings for international travel: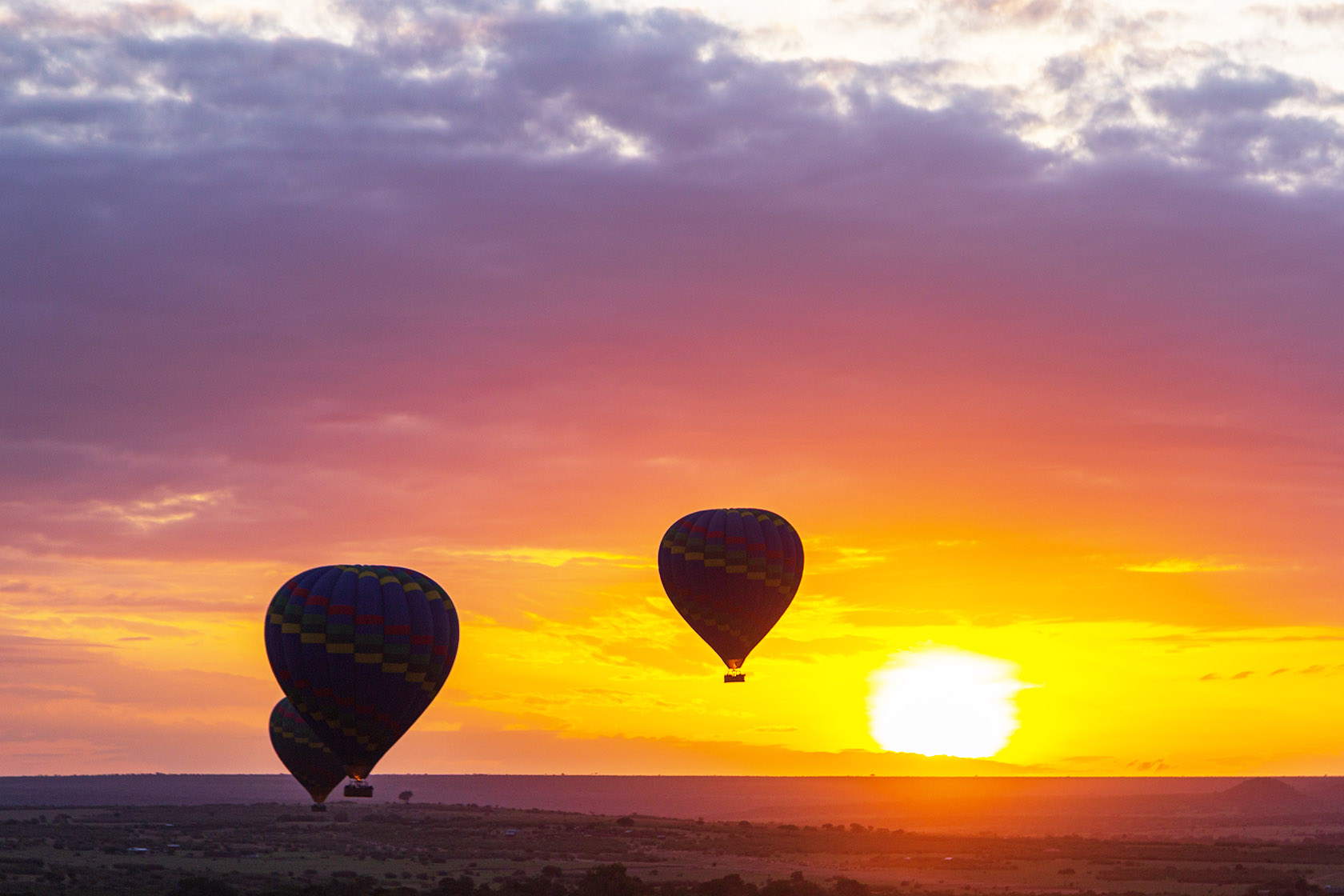 Proactive & Preventative Measures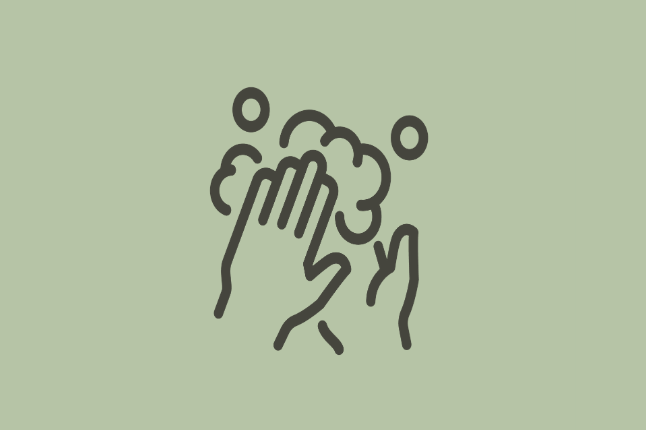 Hand washing and sanitizing stations will be positioned strategically throughout lodges and camps for guest and staff use. Masks and appropriate protective gear will be worn by lodge staff per guest request. Heightened sanitizing protocol will be in place within rooms and guest areas for an added layer of protection.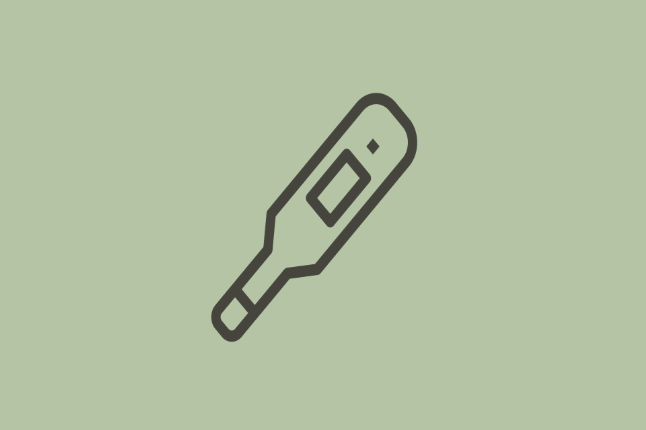 Temperature checks and health screenings will be available for international and domestic traveling guests. In some cases, stations where guests can periodically monitor their own temperature will be implemented. Staff will be fully trained and educated on the latest health protocols by leading authorities.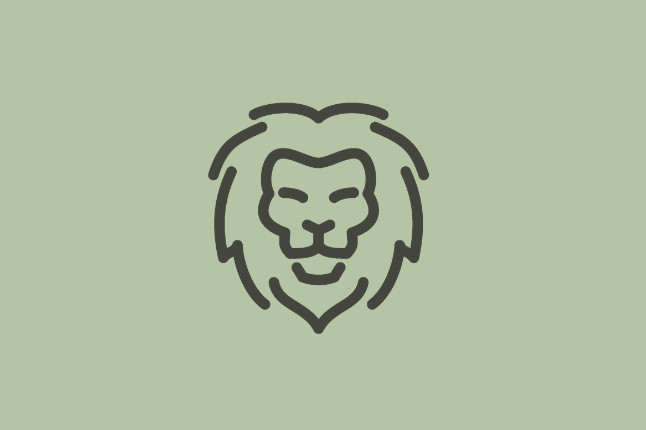 Vehicles will be sanitized thoroughly prior to every game drive. The number of passengers will be limited on shared vehicles, unless a larger group is traveling together. Exclusive-use vehicles are also available per request at additional cost. Thankfully, game drives are already considered 'safe', as they are held outdoors in the open air.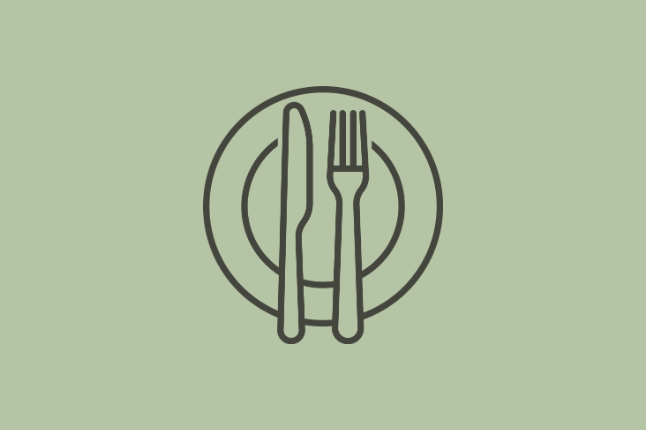 A variety of dining areas will be available for guests to ensure that correct physical distancing measures are observed. Private in-room dining, bush dining venues, terraces, gardens and other outdoor areas may be offered to guests for meals. Kitchen staff will wear appropriate protective items while preparing meals.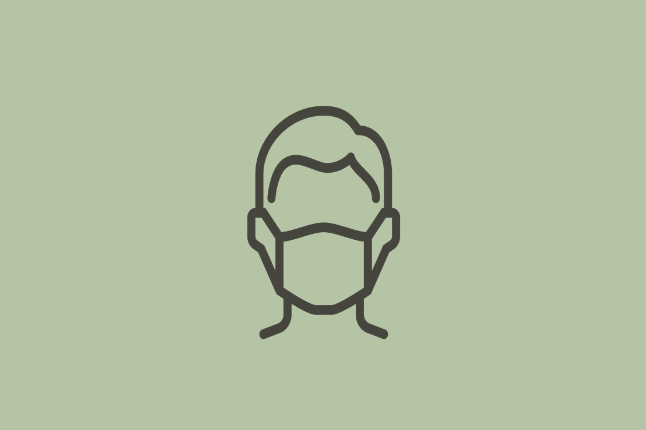 Providing guests with an enjoyable experience is a top priority, along with keeping travelers safe and healthy throughout their journey. If all guests adhere to recommended hygiene practices prior to and during their time in Africa, together we can help keep each other healthy during this time.
NEW!  Flexible Booking Terms
New Bookings (updated August 1, 2020*):
Revised refundable cancellation terms are in place for bookings cancelling for reasons related to COVID-19.
Guests may be entitled to a refund of up to 100% when cancelling under these terms.
In some cases, guests may cancel up to 48 hours prior to arrival.
2020 rates will be honored into 2021 for new bookings.
*All of the above terms are valid for select properties and countries, which will be discussed in detail with clients prior to confirmation of booking. The global situation with COVID-19 is constantly changing and we will continue to keep information updated as quickly as possible.
Reach out and let's start talking. We'll listen and begin to tailor an experiential, private, luxury vacation based on exactly how you want to experience Africa. From adventure to relaxation—and everything in between—let us handle every detail of your unforgettable journey.