Preserving Africa for Future Generations
One of the most powerful facets of travel is having the opportunity to leave a place better than you found it. The stunning lands, wildlife and communities of the African continent are threatened – and, together with our traveling partners and clients, we have the ability to influence significant change. Come and be a part of the conservation of Africa's finest species and the development of local cultures, to ensure a brighter future for all.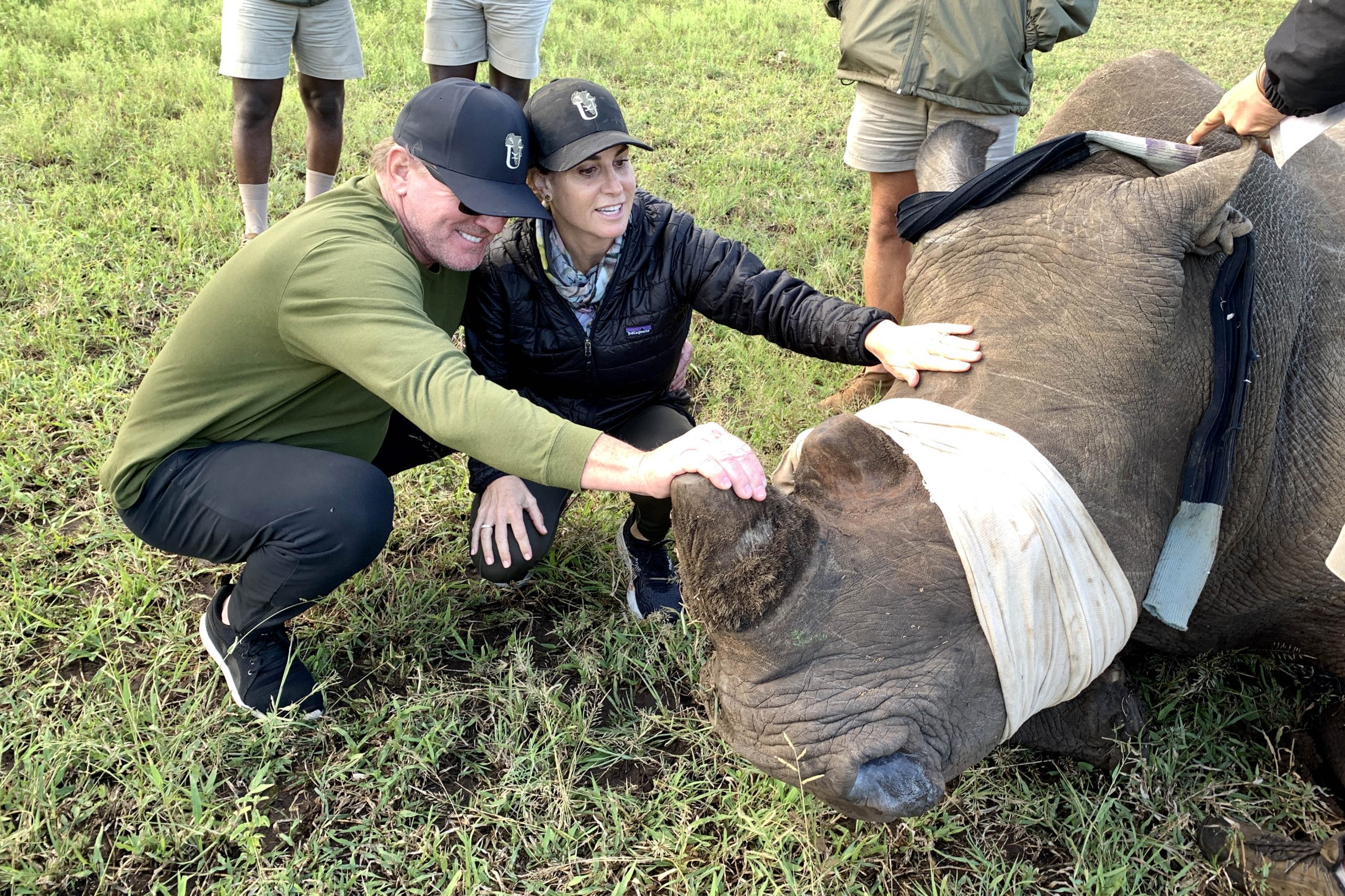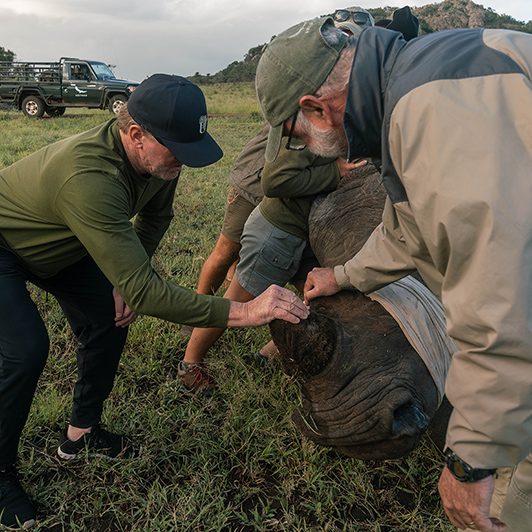 Conservation Safaris: South Africa
---
Travel with purpose on our exciting Conservation Safari, designed to educate and encourage individuals on the challenges many threatened species in Africa are facing, and how you can make a positive change by visiting Africa. In addition to various conservation exercises, you'll explore the different elements of safari ranger training and experience a day in the life of a school pupil. This is an experience you won't want to miss!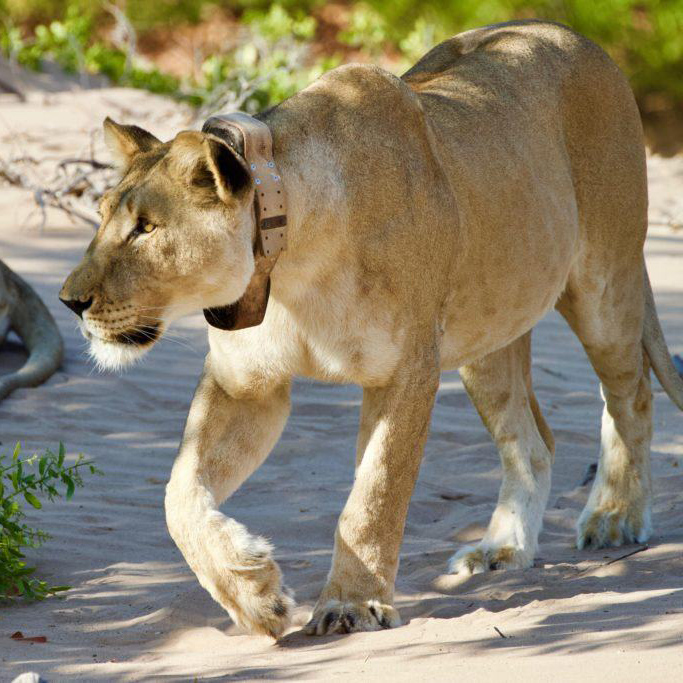 Animal Conservation Initiatives
---
Anti-poaching canine units with the ability to track down poachers and detect illegally trafficked rhino horns. Conservation teams focused on the protection and reintroduction of threatened pangolin in regions they have until recently gone extinct. Hands-on experience with veterinary specialists for the swapping of detection collars used to monitor wild lions and elephants. These are just a handful of the incredible conservation initiatives currently underway through our partners in Africa.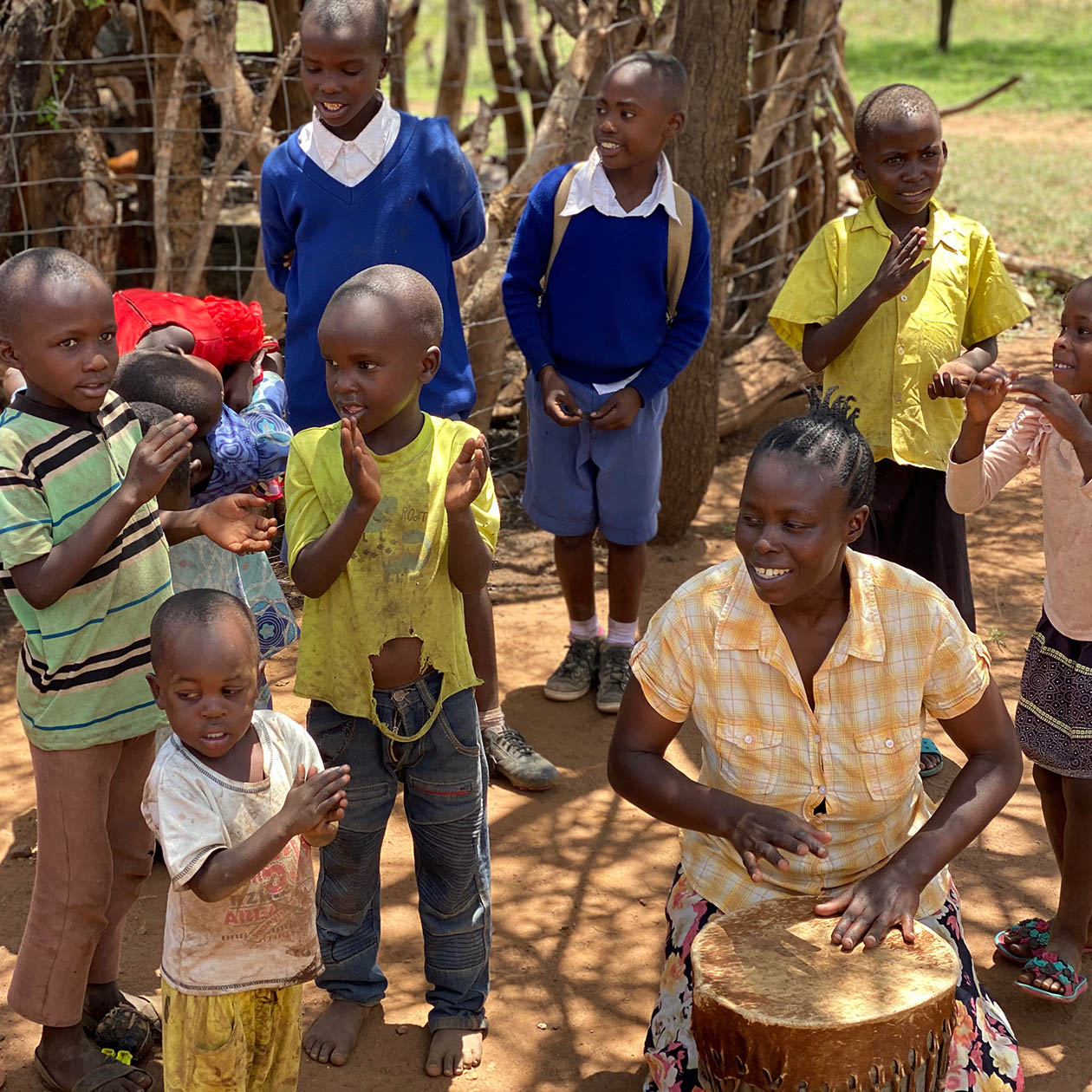 Community and Cultural
---
Through tourism, our goal is to empower and develop the individuals living throughout rural Africa by connecting conservation initiatives with the local communities. By engaging locals in the preservation of Africa's wildlife, they, in turn, commit themselves to the betterment of the continent, as it directly impacts their families and wellbeing.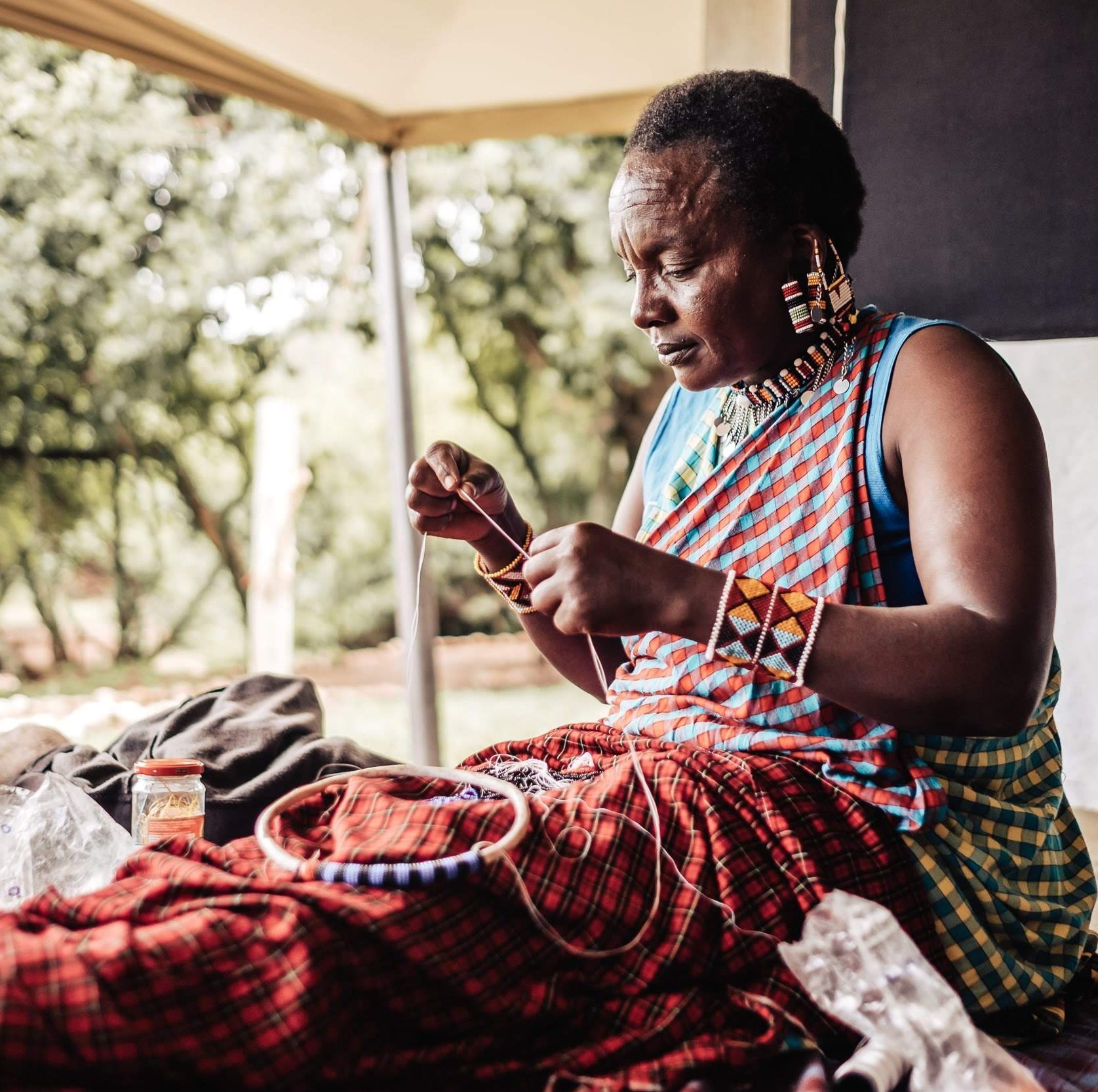 Women's Empowerment
---
Expand your knowledge of gender-based issues within Africa and other challenges seen across the continent. We encourage programs that empower women by aiding in bridging the gender-gap that still exists in Africa. Tourism dollars support women-owned and operated businesses that help to give economic value to local communities. Additionally, we support programs that promote education for women and children, allowing for career development and a brighter future.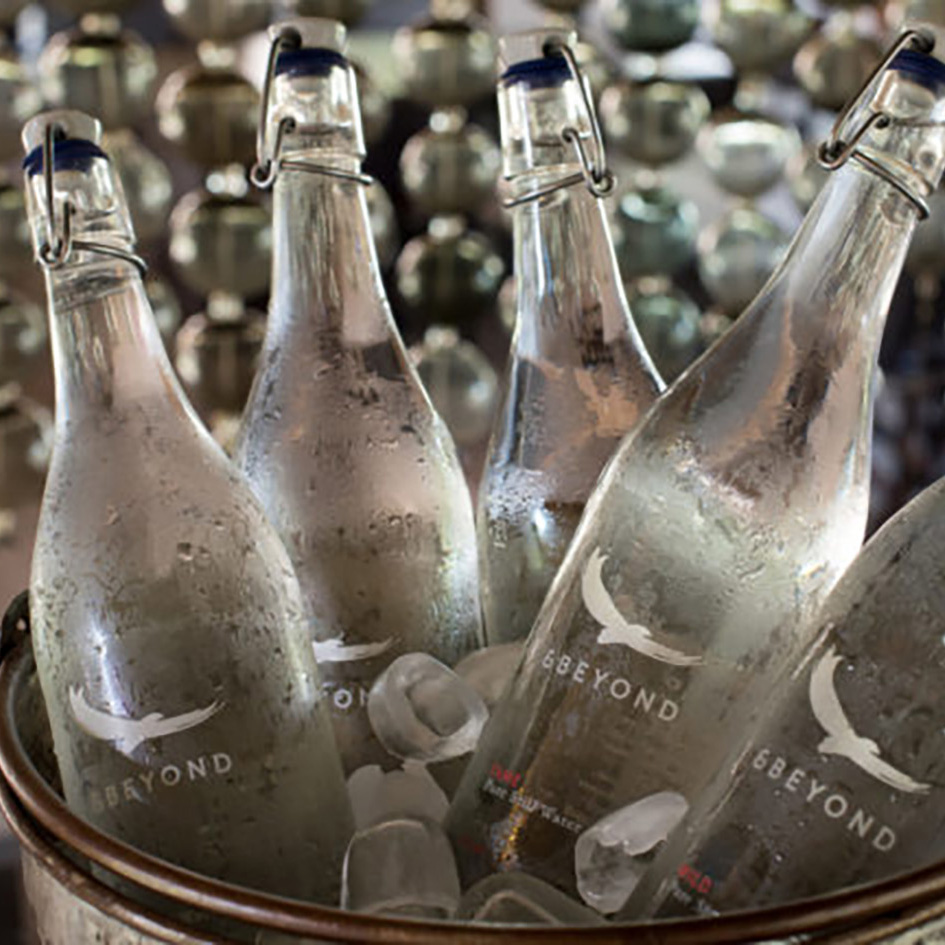 Eco-friendly Practices
---
We pride ourselves on partnering with those who are devoted to the preservation of the wildlife and wildlands throughout the African continent. Sustainable and responsible tourism is a top priority, so that future generations can enjoy the magic of Africa and it's marvelous landscapes and creatures. From solar-powered safari vehicles and lodges to the elimination of single-use plastics, our partners are committed to creating a more environmentally conscious culture in Africa.
SUGGESTED ITINERARY: Conservation Safari in South Africa
Embark on a journey of discovery with a privately guided, 7-day small group trip that aims to highlight conservation and community development activities, which underpins our ethos of "leaving the world a better place than we found it". Take part in the location and sedation of a rhino for research purposes. Alongside the team, you will carry out either an ear notching exercise (for monitoring purposes) or collaring of a specific animal. If necessary, you may have the opportunity to participate in a rhino dehorning exercise, which will help protect the animal from poachers.
What we love about this journey:
● Small group (6 guests) allowing plenty of flexibility and exclusivity.
● Incredible opportunities to get involved with a host of signature experiences including conservation activities, learning what it takes to be a qualified &Beyond safari guide, and spending a day in a local community.
● Exclusive-use accommodations at &Beyond Phinda Zuka Lodge, complete with private chef and butler.
● Includes a donation to Phinda's Africa Foundation.
Reach out and let's start talking. We'll listen and begin to tailor an experiential, private, luxury vacation based on exactly how you want to experience Africa. From adventure to relaxation—and everything in between—let us handle every detail of your unforgettable journey.
"My husband, Marquise Goodwin, and I would like to thank Ubuntu Travel group for putting our Africa experience together. Kyle worked so hard to get our trip planned at the last minute. He's very knowledgeable about Africa and he really focuses on quality. Ubuntu Travel even provided us with luggage for our trip because they knew of the luggage restrictions for certain parts of our trip. All of our accommodations were beautiful and unique in their own way. I think our favorite place would've had to been Rwanda where we went gorilla trekking. Followed by our game drives of course in KwaZulu-Natal. When we go back to Africa, we will definitely be using Ubuntu Travel again to create another unique Africa experience."

"Thank you Ubuntu Travel Team! We cannot thank you enough for the expert attention to detail throughout each phase of our adventure. From pre-planning, vaccination assistance, to accommodations and experiences once on the ground; our trip is one that exceeded all expectations. We would like to make special note of the incredibly kind and knowledgeable safari guides and resort staff that accompanied us throughout our stay. Every inquiry we had regarding landscape or animal species was thoroughly answered. These guides are all highly educated and the proficiency displayed by each and every guide while on safari added even more to the value and enjoyment of our holiday. We truly fell in love with the land and the people. Thank you for providing us with the trip of a lifetime."

"Kyle and Leah at Ubuntu Travel curated my wife's and my Honeymoon. We put a lot of faith in their hands as we had no idea how to plan a Safari vacation. We gave them a budget, and they offered us a couple of different options that could work. Throughout the decision making process they were responsive, professional, and so helpful. We ended up on doing a week in and around Cape Town followed by Safari at Ngala in South Africa and the Okavango Delta in Botswana. It was perfect; the logistics of the trip were seamless. We wouldn't have changed a single thing. The Ubuntu team completely understood what we wanted for honeymoon and delivered. We have already recommended them to friends and family who are looking to try their first or second or third safari. Thanks Ubuntu!"