Tourism and the safari industry are vital components of Africa's economy and the protection of its treasured wildlife. Not only does tourism produce income and create over 9 million jobs, but it is also the driving force behind the continent's sustainable social and economic development. Ubuntu Travel partners with indigenous communities throughout Africa to help maintain the delicate balance between local communities, wildlife, and natural resources. We are committed to minimal environmental impact while working to affect positive change and enrich lives throughout every journey.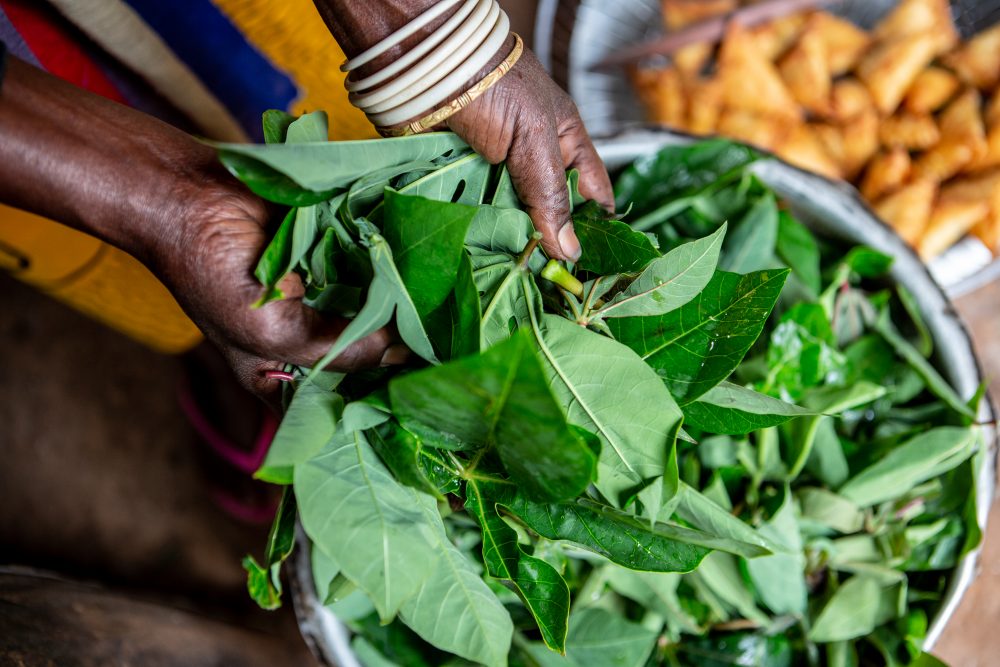 We are proud of our partnerships with lodges, hotels, and organizations that share our passion for wildlife conservation and local community development.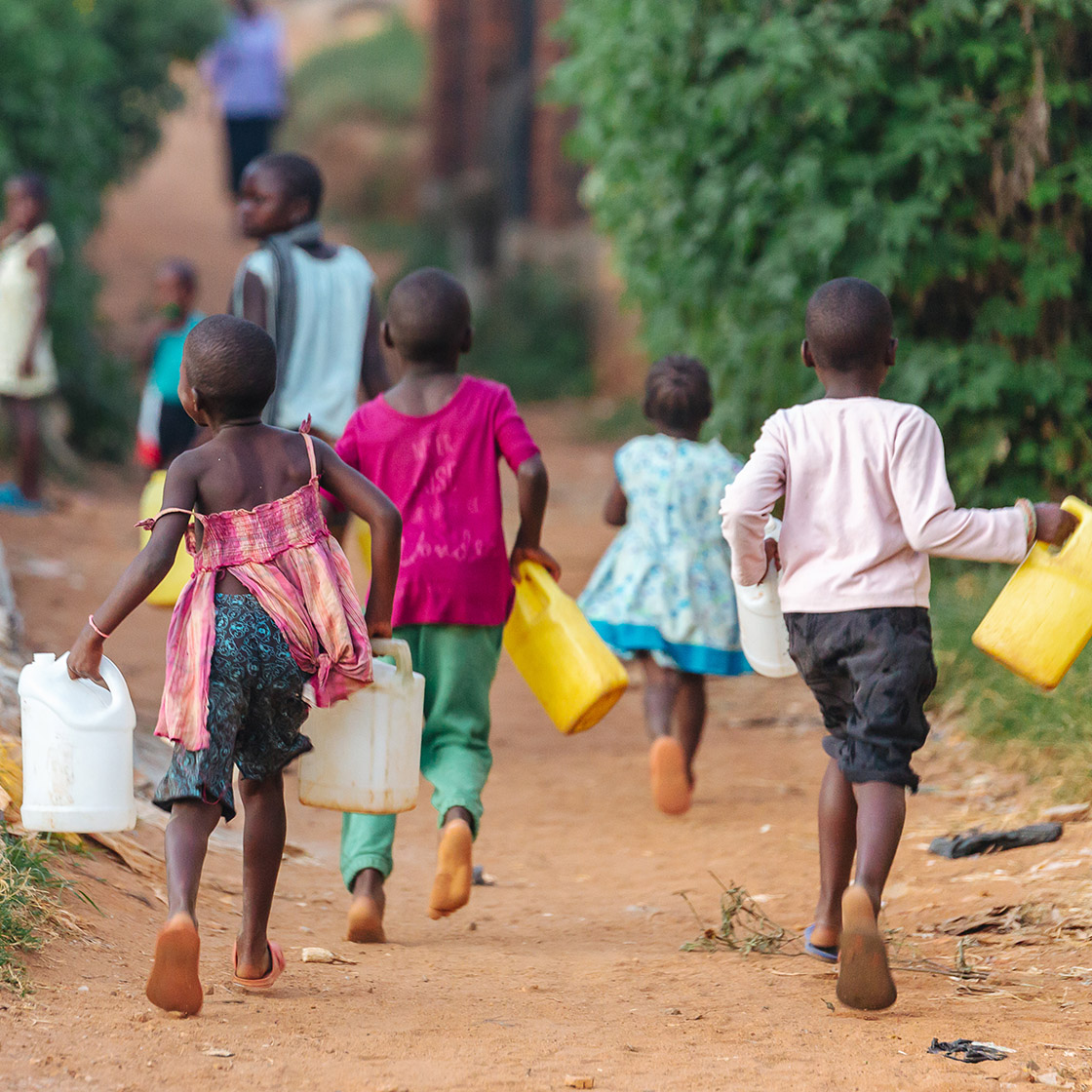 Prioritize Sustainability
---
We make a point of partnering with lodges and organizations that prioritize sustainability and responsible travel. From conservation projects that protect wildlife and resources to eco-friendly establishments that offer hands-on support, we offer a variety of unique opportunities to help promote positive changes in Africa.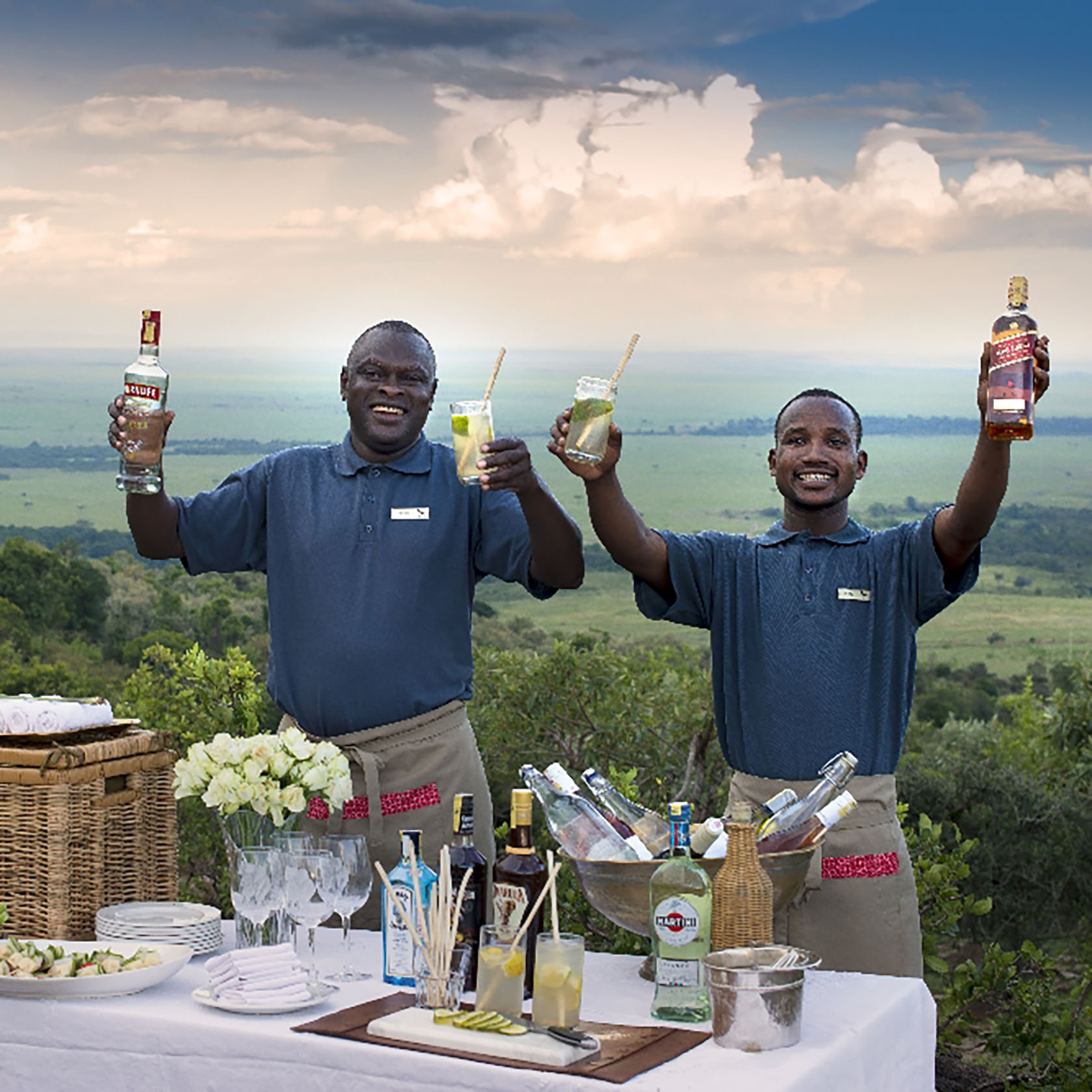 Empower the Community
---
Creating jobs for locals not only helps improve lives but also drives a passion within the communities we serve to support tourism and be mindful of animal conservation. Our partner lodges work to educate and employ local residents from the surrounding community. In addition, many of our partners offer educational visits to local communities where travelers can learn about unique cultures and customs.
Our partners have eliminated the need for single-use plastic. Lodges are equipped with incredible water filtration systems and provide canteens and reusable glass or metal bottles (some of which guests are allowed to take home as keepsakes). We're proud to be a part of this huge initiative taking place across Africa.
Ubuntu Travel does not support hunting safaris or excursions of any kind. Africa faces severe poaching and wildlife trafficking daily and we do not condone harm to wildlife in any scenario.
While there are always rules for any outing to keep everyone safe (e.g., treks, nature walks, safari game drives, etc.) guides will always educate guests on rules prior to any type of wildlife interaction. If you have specific questions prior to travel, please reach out and we will help in any way we can.
Throughout your journeys, there may be opportunities to interact with local communities and villages. Although guests will be instructed on etiquette before any activity, it's worth noting that there are specific methods to distribute gifts/games/supplies within villages and guests should not pass out items without first consulting their guide. We help guests navigate gifting practices and ensure all community contributions are sustainable and effective.
Do all trips have a responsible travel component?
Our partners in Africa aim to protect the land, wildlife, and natural resources throughout the continent. Guests can feel confident Ubuntu Travel is directly giving back to African communities and assisting with various conservation projects built to sustain the area, wildlife, and people.

Does Ubuntu offer conservation trips?
We partner with various luxury safari operators for exclusive animal conservation experiences. Guests are given a first-hand experience alongside seasoned wildlife specialists and veterinarian teams to assist in a number of conservation activities with rhinos, elephants, lions and other threatened species.

How are animals treated on safari?
Our guides take many precautions to ensure animals feel safe and are never threatened by vehicles on game drives. Our guides will brief guests on game drive etiquette before departure and will remind the party of safety measures throughout the journey. In a successful safari situation, animals will not pay any attention to the vehicles and will see them as a part of their environment.

"Without question our trips to Africa with the Green Family and Ubuntu Travel stand out as highlights in our family's memory of experiences. We enjoyed time with the Greens, and three other couples, in Cape Town and Kruger in 2010 via a well-orchestrated trip that exposed us to an experience beyond our expectations. We then traveled with them again to Zambia and Botswana in 2016, this time on a YPO family experience with over 100 people. During each trip, we were impressed by the exceptional accommodations, gracious hosts and staff, and the overall experience working with the Ubuntu Travel Team. Even while traveling with a large group, all transfers and events were seamless. We are so thankful for all of the memories we will cherish from our adventures in Africa."

Advice Period, Convergent Wealth Advisors, Principal, Founder and Former CEO

"I visited Africa for a spectacular gathering of global entrepreneurs with my wife. As Global Chairman of the organization hosting the event, I was treated to some fantastic experiences. My wife and I decided we would one day visit again, with our children, knowing that we could never exceed the experience we had on that first trip. To our surprise, our family trip to Africa coordinated by Ubuntu Travel Group was even more special, exclusive, and exquisite than the first visit we made. Jill and I decided, on that trip, that we must go again, with our entire extended family, but only if the trip was planned by Ubuntu and the Green Family. If you are searching for a unique and surprising experience, travel to Africa with no one else."

National Services Group, Co-Founder/CEO
Reach out and let's start talking. We'll listen and begin to tailor an experiential, private, luxury vacation based on exactly how you want to experience Africa. From adventure to relaxation—and everything in between—let us handle every detail of your unforgettable journey.