Characterized by untouched beauty and an abundance of marine life, Mozambique boasts some of Africa's most beautiful coastlines and beaches. While areas of Mozambique are affected by inclement weather during certain parts of the year, strategically planning your visit is key to experience Mozambique's unmatched splendor. There is an adventure awaiting everyone.
Long Rains: January and February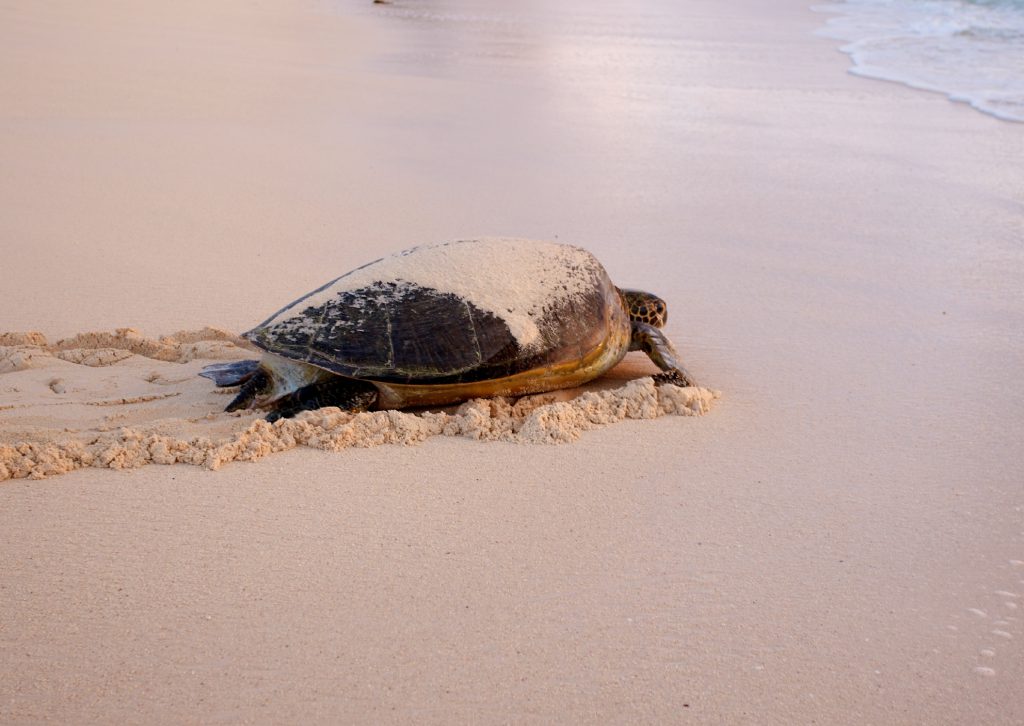 Typically, January and February see heavy and constant rainfall, strong winds, daytime temperatures reaching 95 degrees Fahrenheit, and high humidity. Although these months aren't suggested for travel due to unfavorable conditions and potential cyclones, travelers do have a chance to be rewarded with rare bird and turtle sightings, should they be bold enough to make the trek. Most commonly, northern Mozambique experiences rain for a few weeks longer than southern regions. 
Easing Up: March and April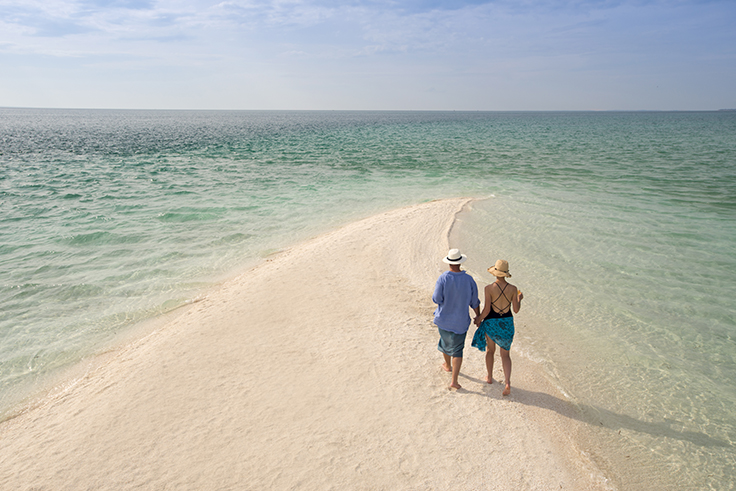 March is a transitional period of wet season, with only a few downpours throughout the day. Turtles can be seen nesting and birds are still largely visible. As the ocean warms up, conditions are pleasant for both diving and snorkeling off the main coastline or surrounding islands. April follows this pattern as humidity and rain ease up, making beach activities increasingly enticing. Temperatures remain hot throughout the day and at night, but packing light layers is still recommended. Moreover, beachfront property has good availability during this time. 
Peak Season: May through October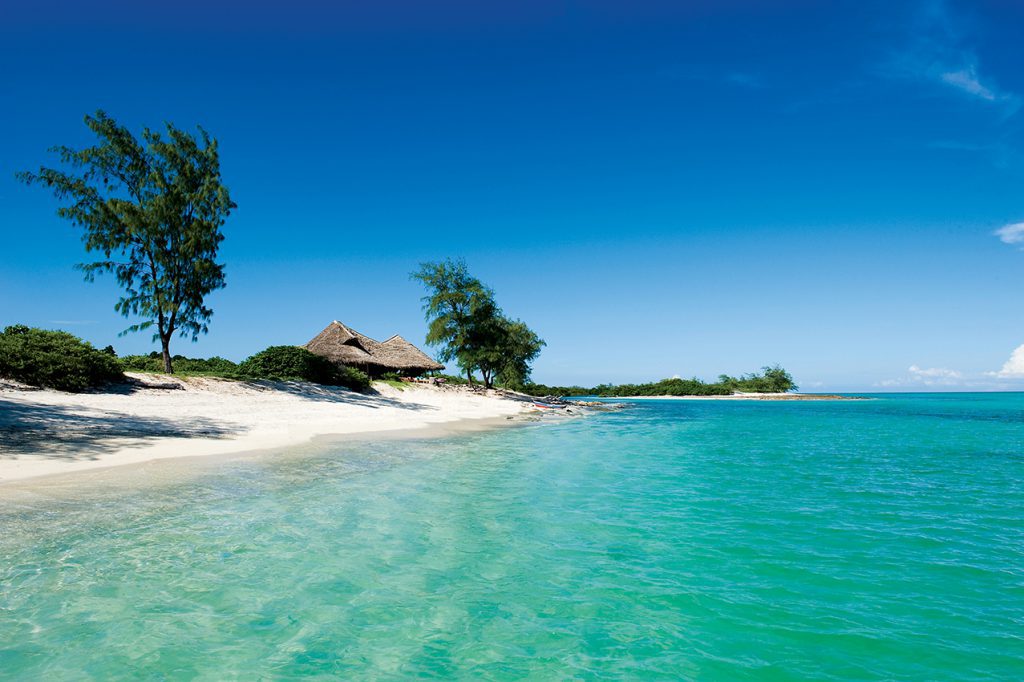 With clear skies, warm breezes and moderate daytime temperatures, May is the beginning of peak season in Mozambique and a prime opportunity to view the gorgeous beaches. Visitors can partake in various marine activities, experience wildlife in close proximity, or simply spend time on the coast, as the water is crystal clear and the waves are calm. By June, dry season is in full swing and the spectacular humpback whale migration has begun. Boat trips to see dolphins are especially important to capitalize on in August. 
For the Safari Lover: September and October
Although primarily known for its activities and marine life, Mozambique offers an impressive safari experience during September and October, with the chance to see majestic herds of elephants, rhinos and lions. Beach conditions remain pristine, and spectators may be able to see whales basking in nearby waters. Additionally, plant life is developing, so botanists have a special opportunity to view new growth. Dry season comes to an end by the time October has arrived, and while temperatures are at their hottest, visitors can experience both the beach and bush. 
Green Season: November and December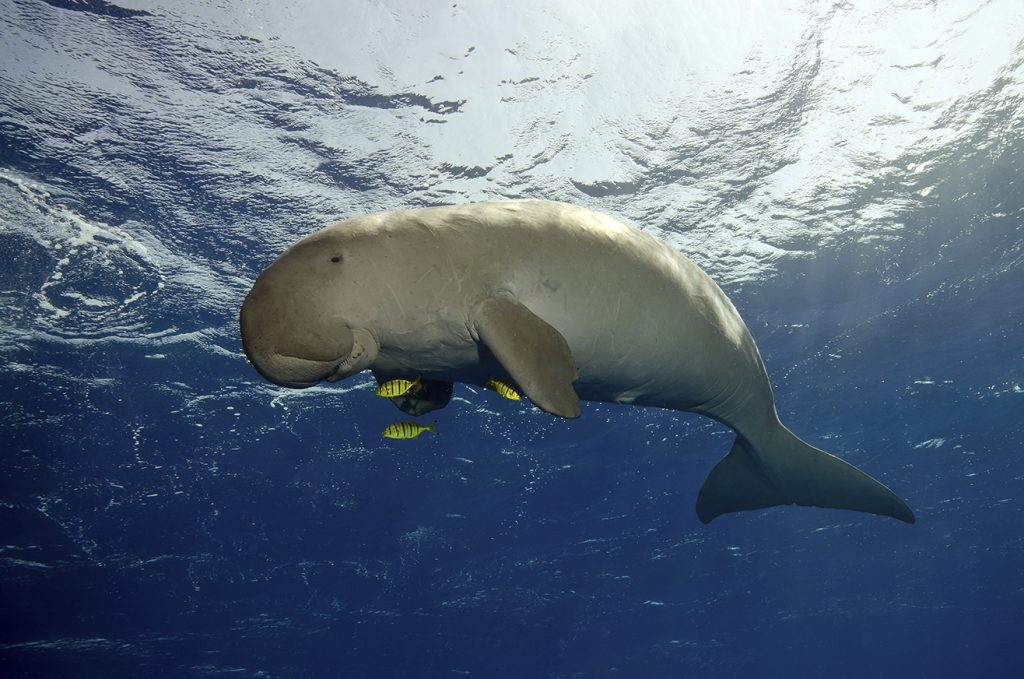 Rains begin again in Mozambique and give life to dry landscapes throughout the country. During the final months of the year, birds flock to new destinations and it is a good opportunity to dive and view dolphins, dugongs, turtles and rainbow fish.
Conclusion
Perhaps one of Africa's best-kept secrets, Mozambique offers activities for honeymooners, families and groups of friends alike. With white sand beaches, lush landscapes, and activities galore, journeying to this unique country is sure to provide both adventure and excitement. 
Start Planning Your Dream Trip
Reach out and let's start talking. We'll listen and begin to tailor an experiential, private, luxury vacation based on exactly how you want to experience Africa. From adventure to relaxation—and everything in between—let us handle every detail of your unforgettable journey.