If you plan on visiting Cape Town before or after your safari in Africa, the good news is you will be spoiled for choice with activities! Cape Town is an international city that welcomes travellers from far and wide every single year. There is no shortage of things to do, including adventurous activities, museums, endless cafes and restaurants, and some fantastic day trips. So here are 6 of our favourite places in Cape Town to help inspire your own journey!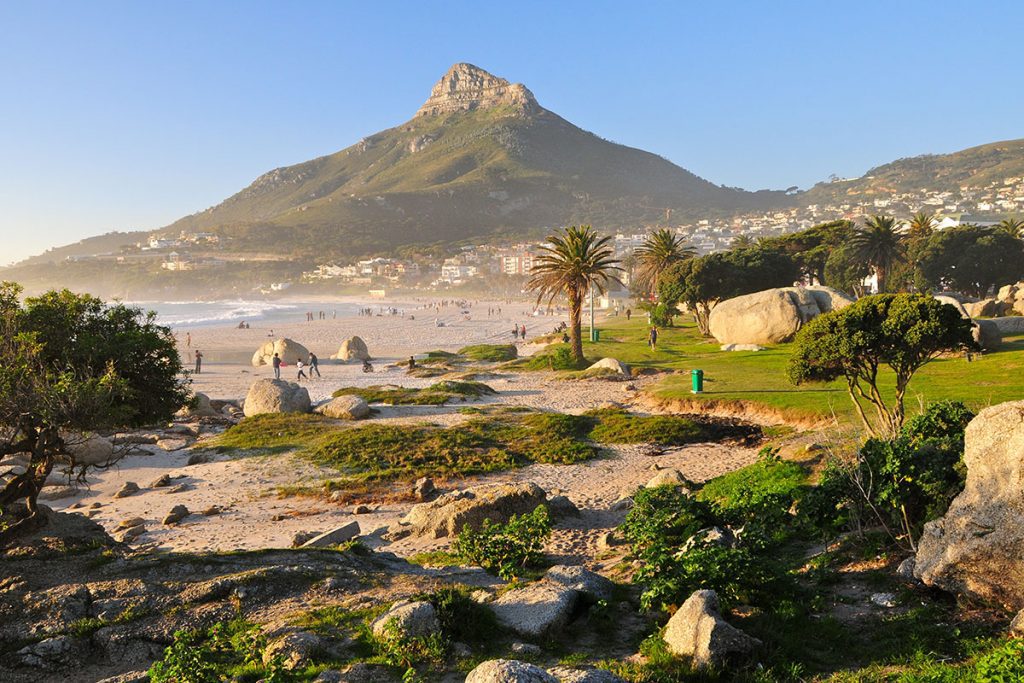 Hike Lion's Head
As soon as you arrive in Cape Town, you will be overwhelmed by just how beautiful this city is. There are two major defining mountains that make up the landscape of Cape Town's coast, and alongside the ever famous Table Mountain, there is Lion's Head. This mountain is located between Table Mountain and Signal Hill and if you ask us, this is the best hike in Cape Town. The hike will take 2-3 hours round trip, allowing for ample time at the summit to enjoy the sweeping views.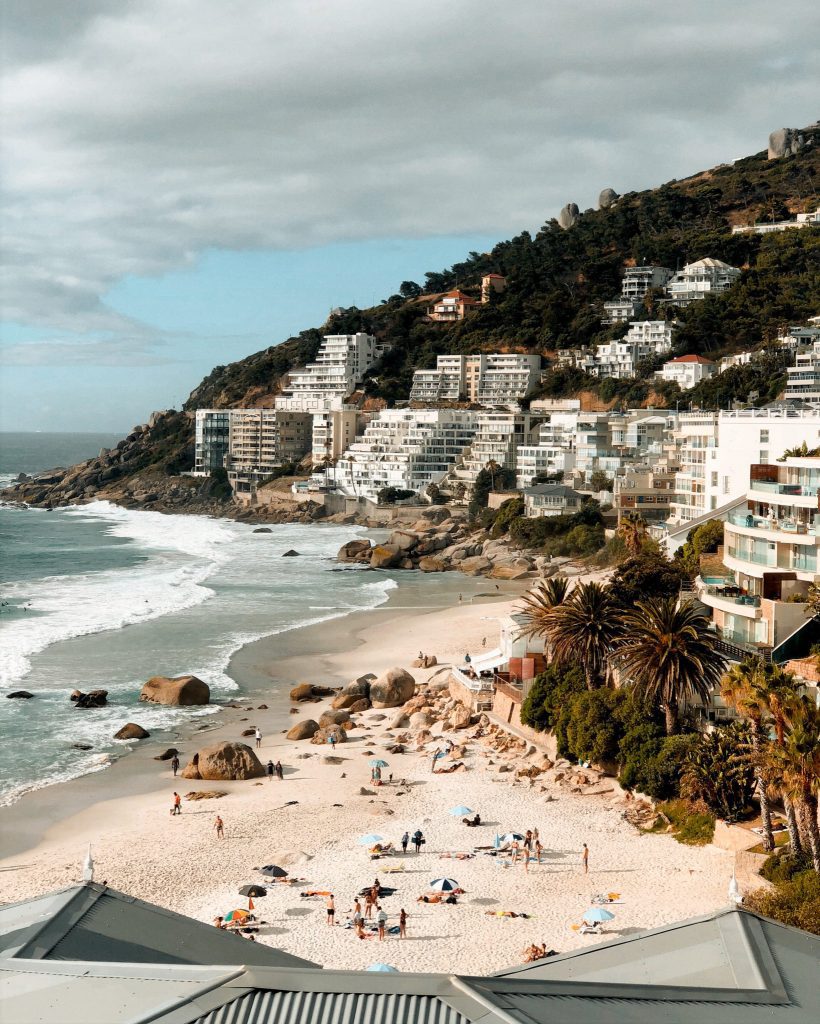 Clifton Beaches
As far as beaches go in Cape Town, there are endless choices on offer. And while we don't like to pick favourites, we have to say that the Clifton Beaches are unmissable! Clifton is an exclusive neighbourhood situated on the coast and is home to a set of four beautiful beaches. Each of these beaches has its own appeal, so be sure to visit each of them. The beaches are connected by a series of staircases that wind down to the beach and back up to the main road.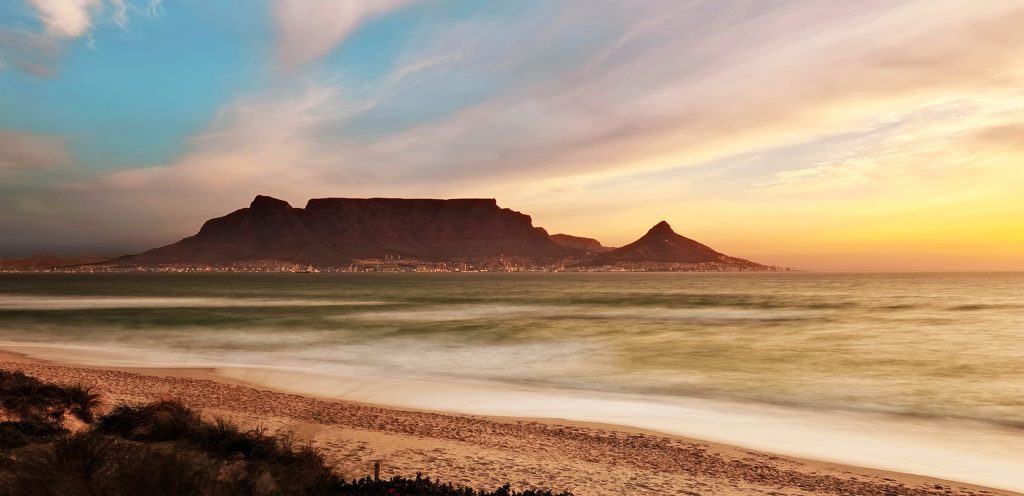 Hike Table Mountain
Another great (bucket list) hike in Cape Town is, of course, Table Mountain. You would likely recognize Table Mountain from photos of Cape Town before you visit, as it is the defining characteristic of the Cape Town skyline. And what better way to see the city than to hike to the top and take in the panoramic views of the city down below. For travellers who would prefer a more leisurely trip to the top, you can always opt for the cable car!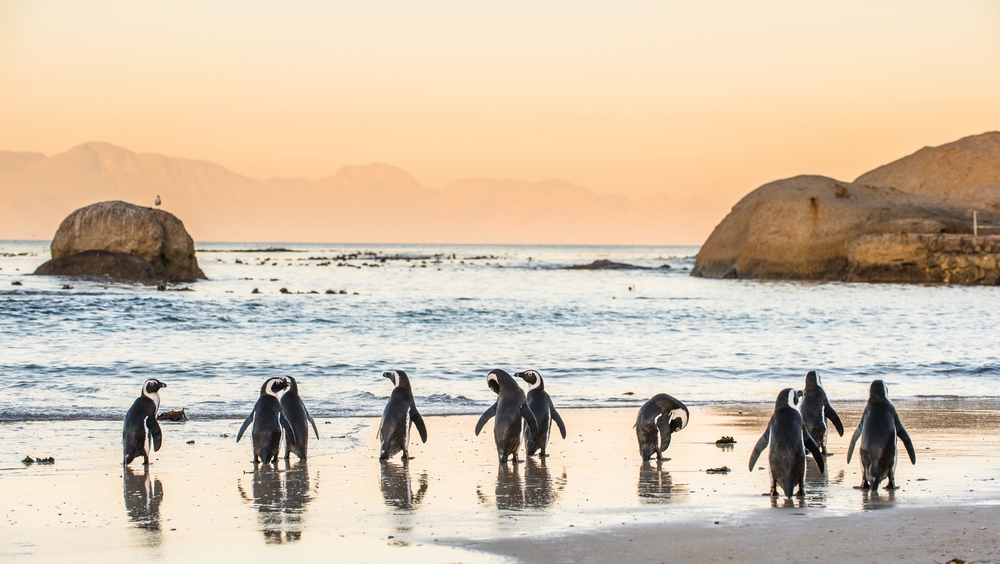 Visit Boulders Beach
One of the most alluring reasons to visit Cape Town is in fact the endless options for day trips not too far from the city. Perhaps the most unmissable of them all is a day trip to Boulders Beach. In just an hour's drive from Cape Town, you will arrive at Boulders Beach. It is here where you will encounter a large and friendly colony of penguins who call this beach home. The best way to visit the penguins is to embark on a larger day trip to the Cape Peninsula, where you can tick off a number of destinations in one day from the comfort of a private transfer.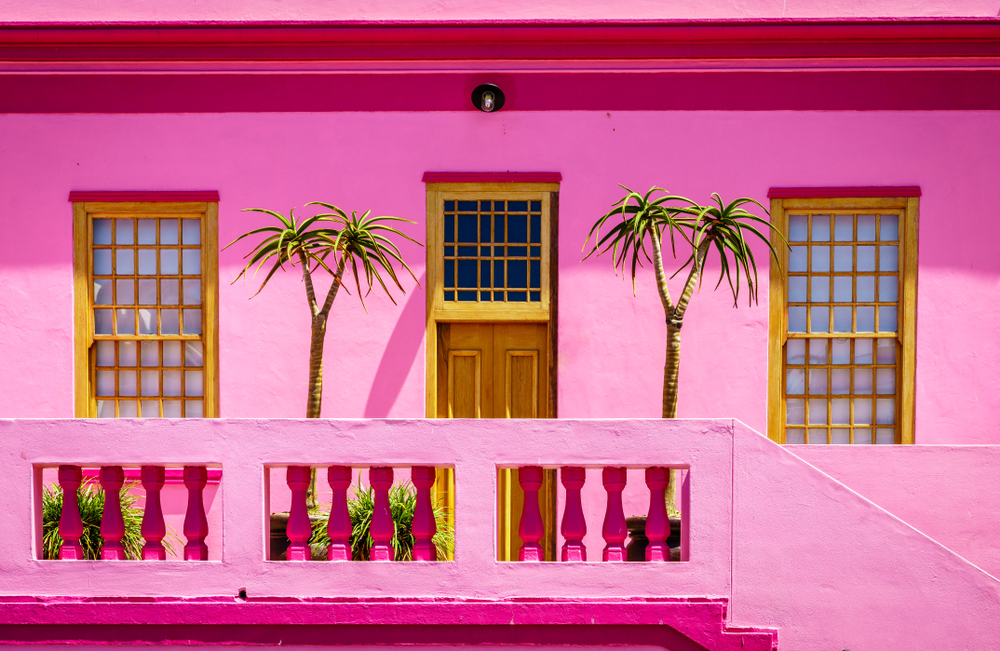 Explore Bo Kaap
Formerly known as the Malay Quarter, Bo Kaap is a beautiful neighbourhood with a unique history that will give visitors an important insight into the history of Cape Town and South Africa more generally. This neighbourhood dates back to the 1760s when numerous rental houses were built and leased to slaves. These people were known as Cape Malays, who were brought over from Malaysia, Indonesia and the rest of Africa to work in the Western Cape. Today, the neighbourhood shows a significant part of Cape Town's cultural heritage and will give visitors an insight into the turbulent history of the city. When you visit, be sure to stop into some local stores and support the locals who continue to live in this vibrant neighbourhood.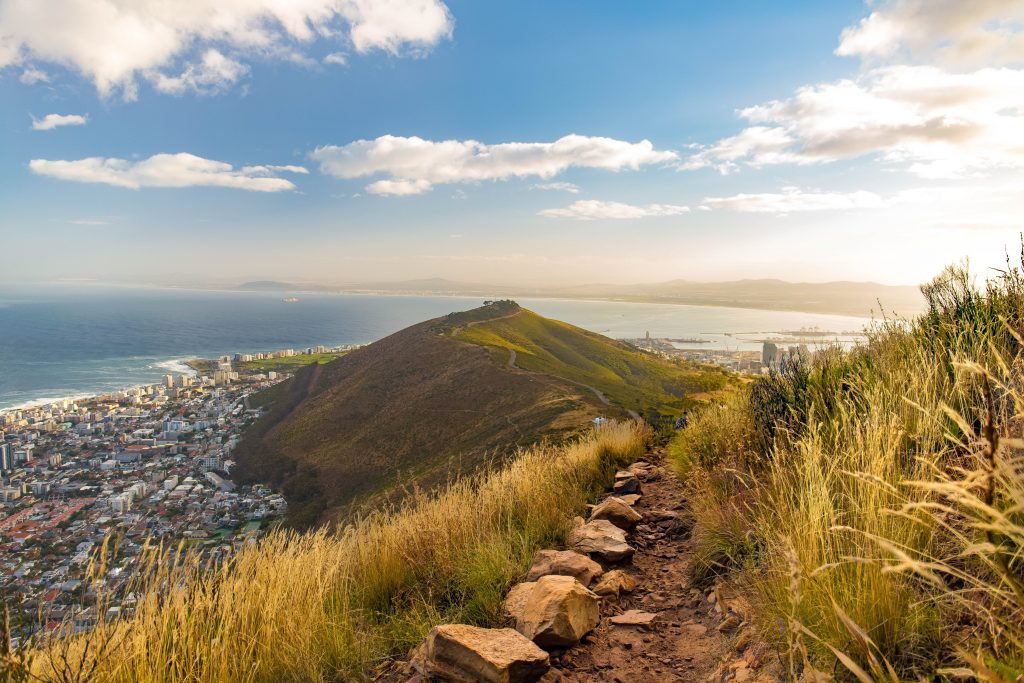 Catch a sunset at Signal Hill
Last but not least, we can highly recommend making your way up to Signal Hill for sunset! This is a local's favourite and is often frequented by Cape Townians enjoying a "sundowner" beverage as they catch the setting sun. There is a large parking lot at the top of signal hill where you can park safely and take a short walk to see the sunset over the Atlantic Ocean.