If you're planning a honeymoon to Africa, we must first say congratulations! There is nothing more exciting than embarking on your first trip as a married couple and if you ask us, no better destination to do so than Africa. Many of our clients are in fact honeymoon travelers, looking for an extra special destination to venture off to. And if Africa is on the top of your list, our suggested 2-week honeymoon in Africa itinerary is sure to tickle your fancy. Check out our sample itinerary below that has been a popular choice for our past clients, before speaking with our team of safari travel experts about how we can plan a custom trip just for you!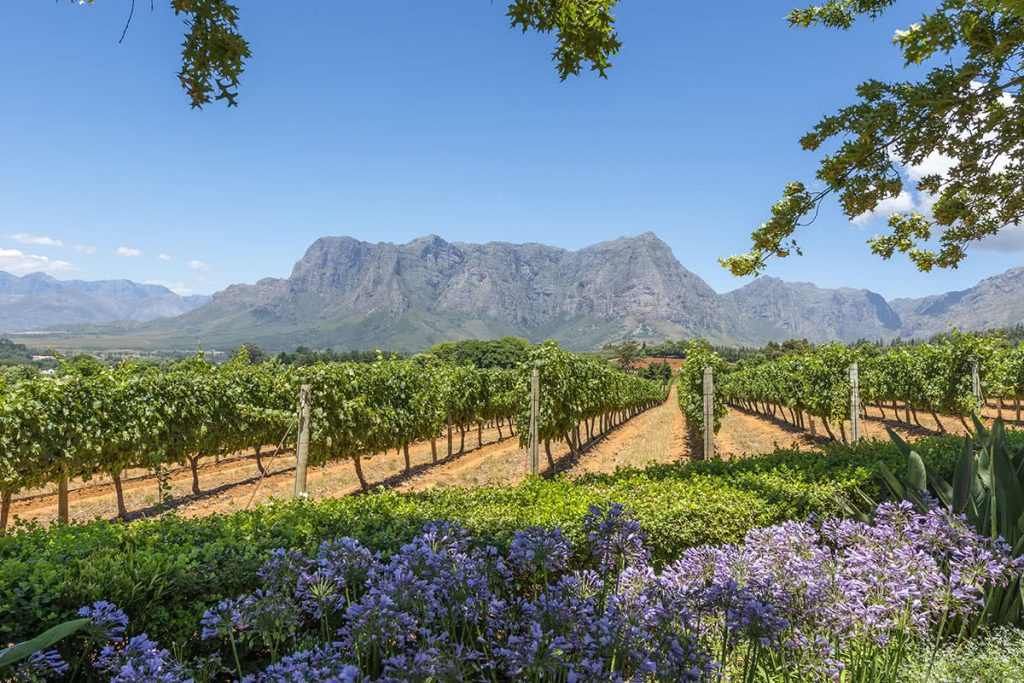 The Cape Winelands (South Africa)
1 or 2 nights
Start your honeymoon in Africa by visiting the most romantic region in South Africa: The Cape Winelands. Oftentimes when you think of South Africa, you think straight to safari. But there is so much more to this country beyond viewing animals in the wild (though that will come later!) Starting your journey in the Cape Winelands will ensure you start your honeymoon off on the right foot. You will reach this region in just a short drive from Cape Town International Airport, throwing you into immediate relaxation and rejuvenation in the beautiful town of Franschhoek. This town was heavily influenced by the French Huguenots, with much of their influence still visible to this day.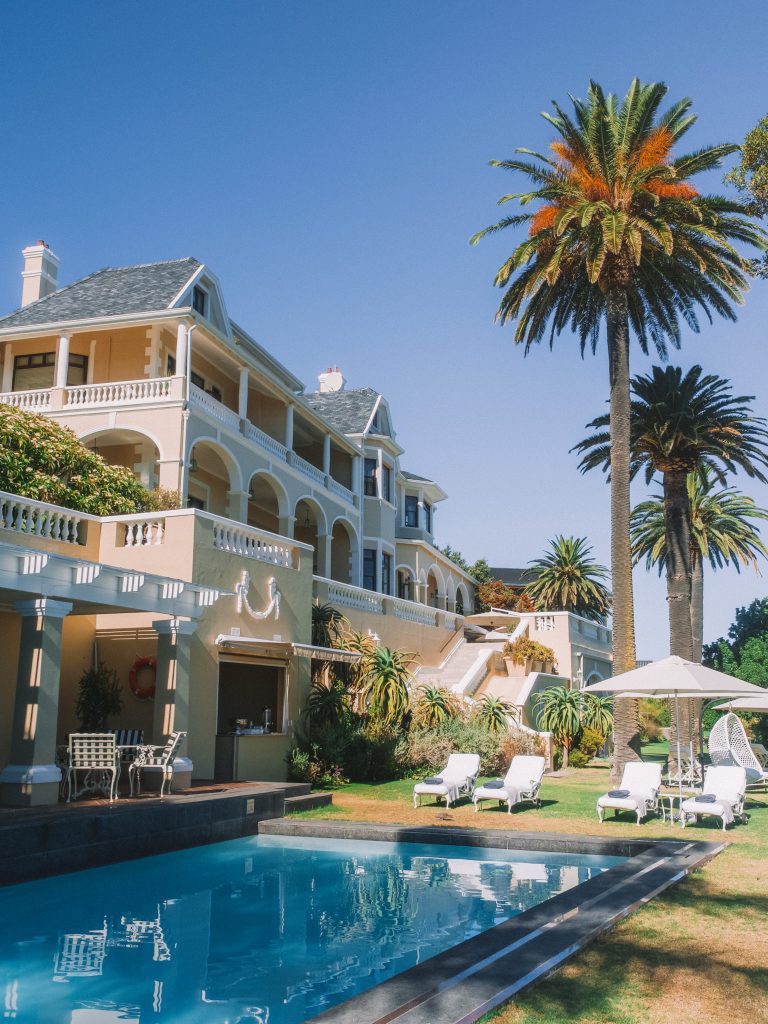 Cape Town (South Africa)
4 nights
After a couple of days to relax and unwind, it is time to hit the ground running in Cape Town. This popular international city continues to draw in crowds of tourists year after year, for it is the relaxed beach lifestyle and iconic Table Mountain in the background that makes Cape Town so iconic. Furthermore, there is endless culture to experience at some world-class museums – both historically and in African art. You'll really be spoiled for choice with the endless amounts of restaurants, rooftop bars, and world-class accommodations.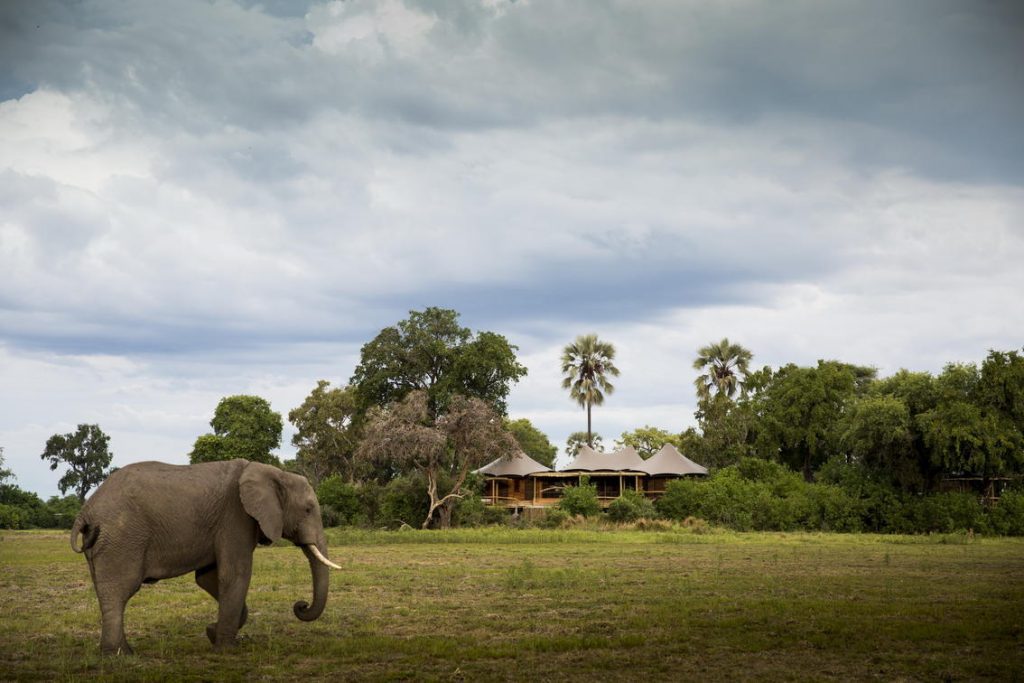 Okavango Delta (Botswana)
2 nights
From Cape Town it is just a short flight to reach Maun, Botswana's gateway to the Okavango Delta. This is hands down one of the world's most sought-after safari destinations in all of Africa and as soon as you arrive, you'll see why! The Okavango Delta is a mecca for safari sightings, especially for elusive animals like the African Wild Dog. This makes for a thrilling safari experience, with plenty of land to traverse and very few safari vehicles competing for sightings. Unlike other popular safari destinations, Botswana provides a truly authentic experience where you feel as if you have the landscape entirely to yourself.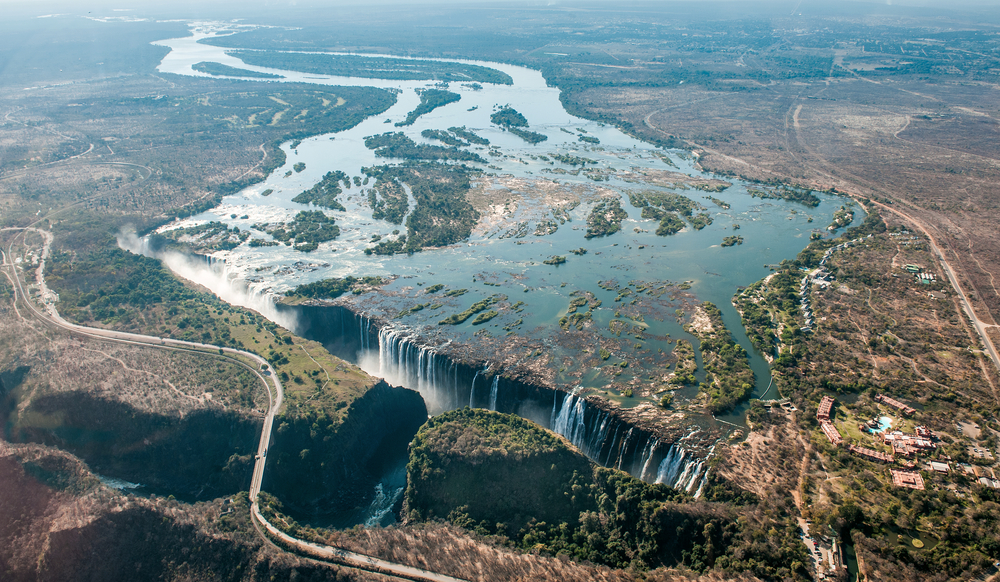 Victoria Falls (Zimbabwe)
3 nights
Victoria Falls borders both Zambia and Zimbabwe and is the world's largest waterfall. As you can imagine, this makes for a pretty spectacular sighting! However, there are many more reasons to visit this part of Zimbabwe. Especially if you are eager to embark on an authentic safari experience with plenty of wildlife inside this National Park. Plus, take the opportunity to embark on a sundowner river cruise along the Zambezi River, where you can encounter water animals as you glide down the river's edge.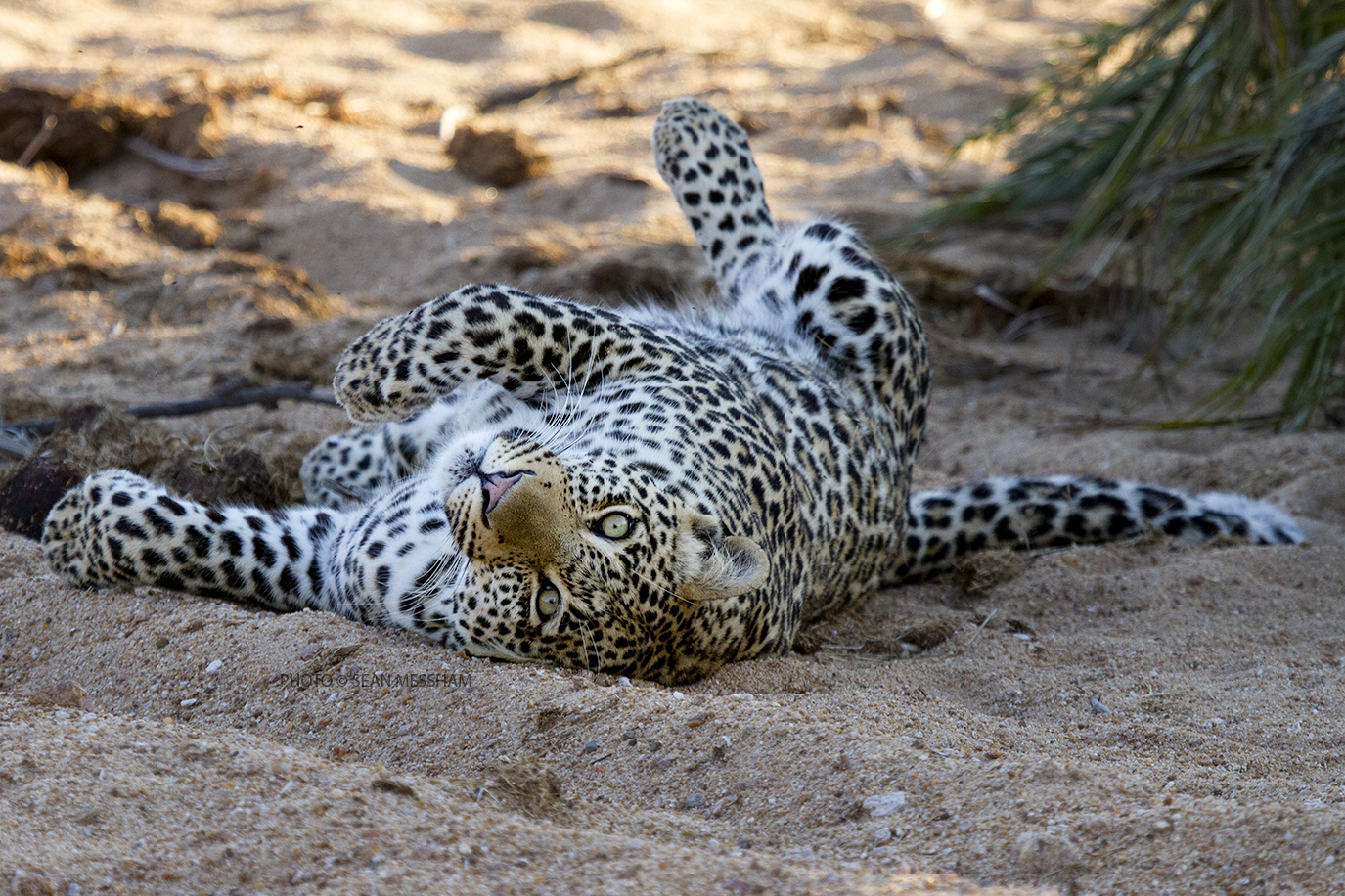 Timbavati Game Reserve (South Africa)
2 nights
Sharing an unfenced border with Kruger National Park, Timbavati Game Reserve offers similar game viewing opportunities but with fewer crowds. This reserve is a favorite of ours for that very reason, as it offers privacy and intimacy like nowhere else in Africa and is especially great for honeymooners. During your three days here on safari, you can expect a classic safari with all the special perks on offer to honeymoon couples.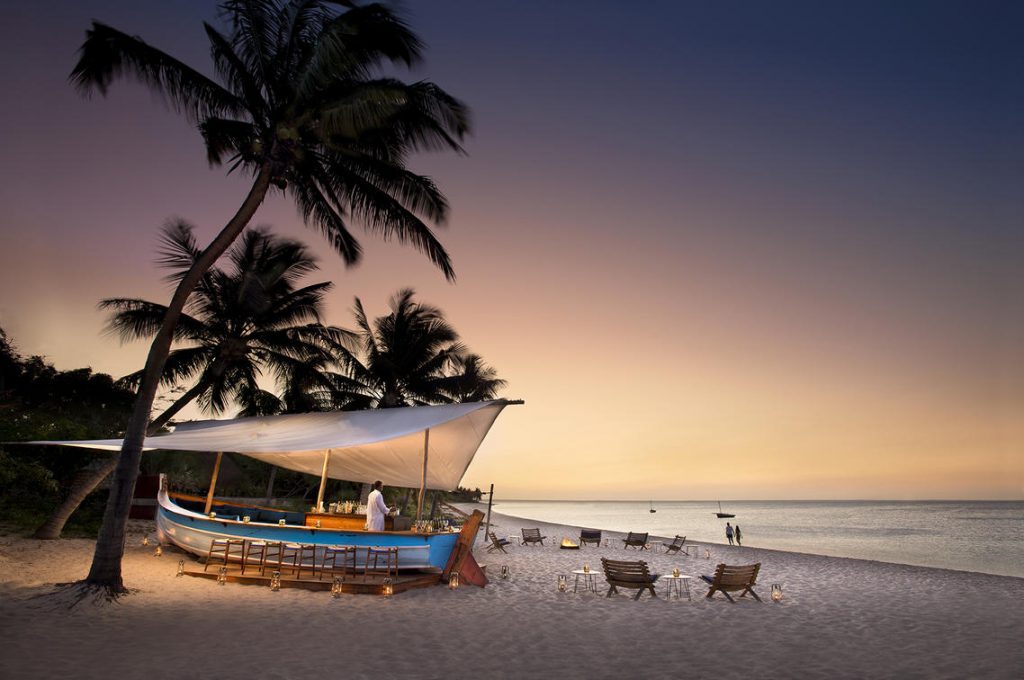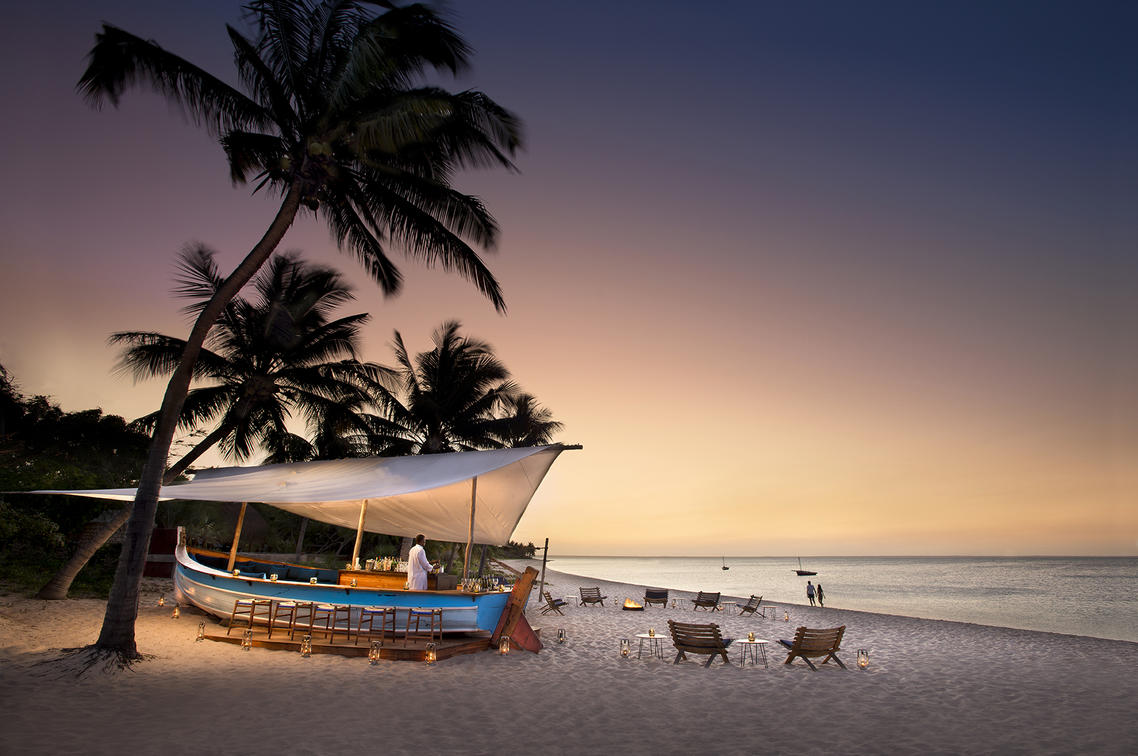 Benguerra Island (Mozambique)
4 nights
Do you ever feel like you need a holiday after your holiday? We've got you sorted! Benguerra Island is a private island in Mozambique and the ultimate honeymoon location for a post-safari vacation. You'll fly to the lodge in style (by helicopter) and enjoy four luxurious nights here. When you've had enough relaxing, there will be plenty of water sports available, including snorkeling, diving, kayaking and so much more.