Uganda Mountain Gorillas
10-day Suggested itinerary
Starting from $9,200 per person
If ever there was a location more underrated than Uganda, we're yet to hear of it. This ethereal landlocked country in East Africa has it all – epic mountain ranges, vast open landscapes, lush green hills, mountain gorillas, animal conservation and so much more. So what better way to experience this magical country than to see it all, covering the best national parks and landscapes as you go along. Our off the beaten path East Africa itinerary will show you just that, and before too long you will see just why this is one of Africa's best-kept secrets.
10 Days, 9 Nights
Best for: Off the beaten path, animal conservation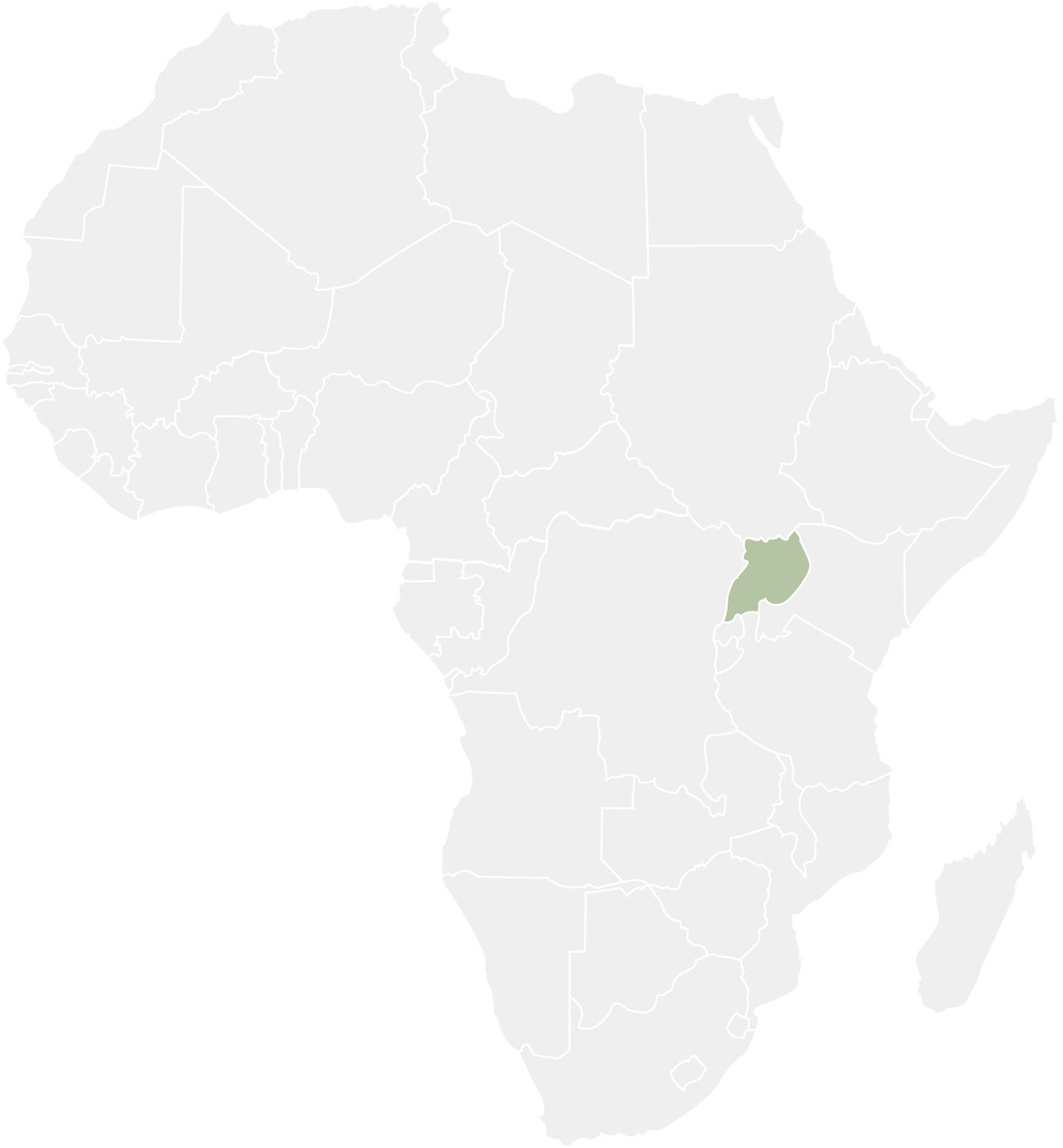 The Ubuntu Travel Difference

Personalized Itineraries
Attention to detail from start to finish

Conservation Promise
Travel with a purpose

Experts in Africa
Our team of travel experts know Africa
Overnight in Uganda's charming capital

Introduction to lush rainforest and crater lakes

Witness tree-climbing lions in Queen Elizabeth National Park

Get up close with mountain gorillas

Contribute to animal conservation
All tours and activities as specified by itinerary

All ground transfers with private driver & guide

All safari lodges (Fully inclusive)

All City hotels (B&B)

Full support from the Ubuntu Travel team, during and after your trip
What will you experience?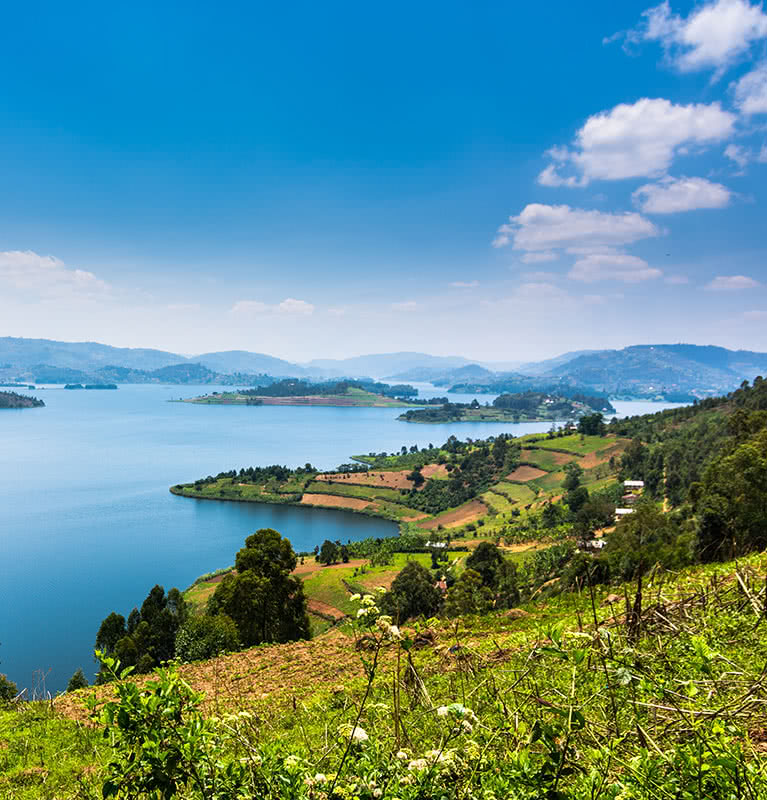 Crater Lakes
---
Start your journey in East Africa first with a visit to Kampala, Uganda's capital city. After a short overnight stay to recalibrate, we will whisk you away to the crater lakes, possessing arguably the most scenic and surreal landscapes in the entire country.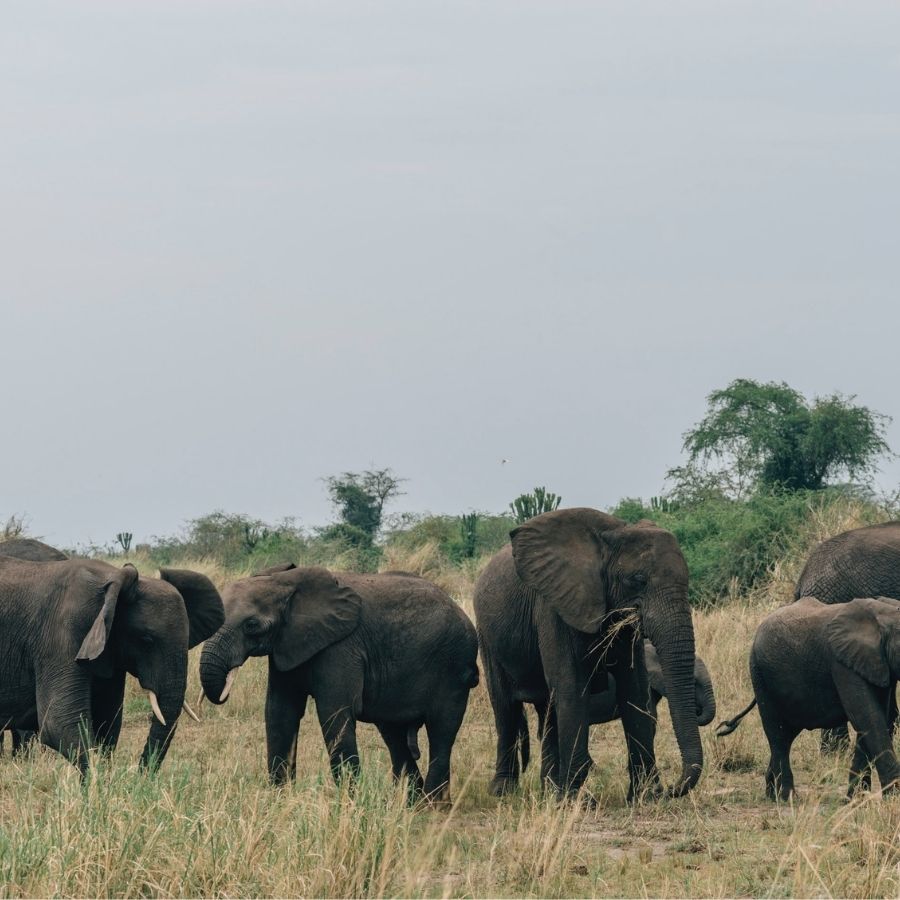 Queen Elizabeth National Park
---
For the next three nights marvel in the authenticity of this country's safari offerings, as you visit the popular Queen Elizabeth National Park. Here you can watch the tree climbing lions make their way to higher ground, all from the comfort of your safari vehicle. This is no traditional safari, after all!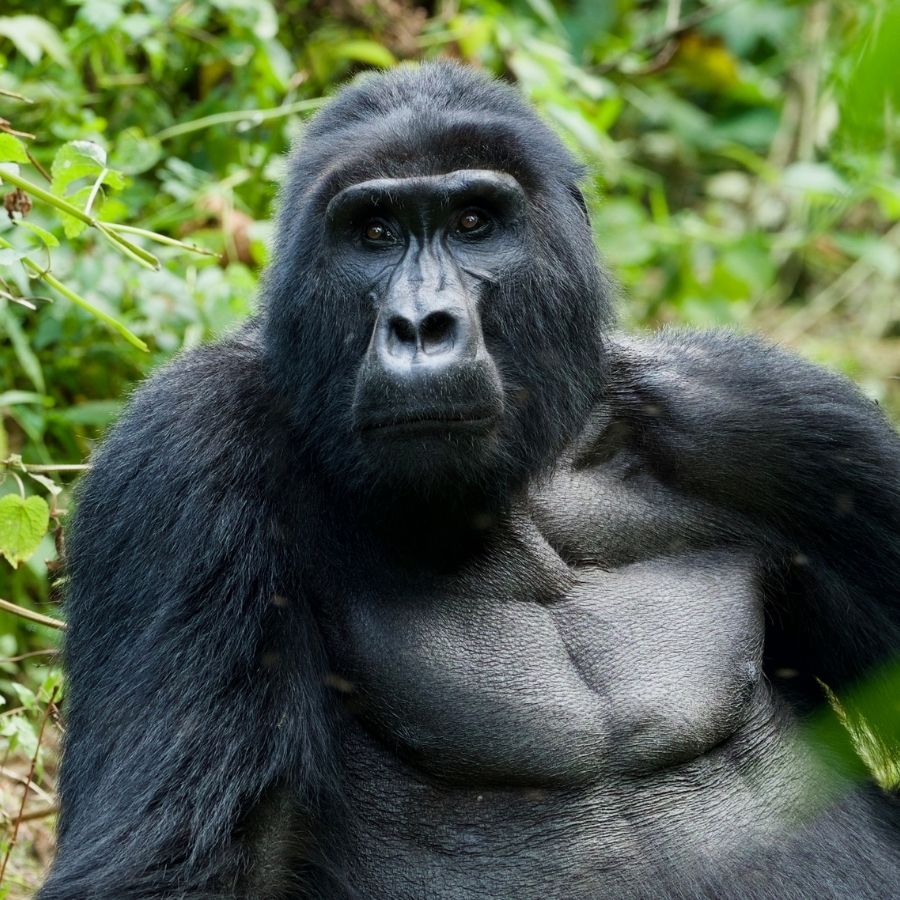 Bwindi National Park
---
Finish your epic journey in Uganda by visiting the most famous national park of them all, Bwindi National Park. Located on the rim of the Rift Valley, this is Uganda's crowning jewel and is home to the incredible mountain gorillas. Embark on three nights of animal conservation as you see these animals up close and contribute to responsible eco-tourism efforts in the area.
More Suggested Itineraries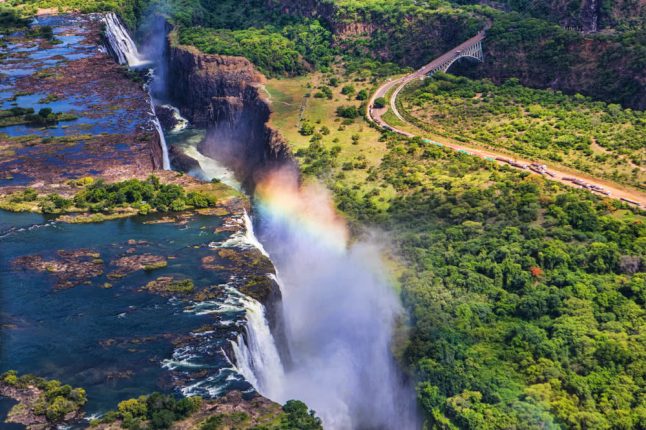 This itinerary commences at the world's largest waterfall, Victoria Falls. After experiencing this natural phenomenon, you will have some time to enjoy the Zimbabwean culture on this side of the Zambezi River. Then you'll be whisked away to neighbouring Zambia for an unforgettable safari experience.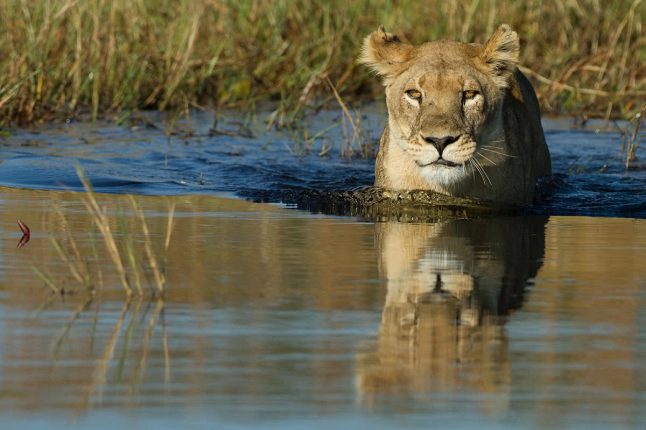 In this epic 14-day itinerary we'll introduce you to the best of Botswana and Zambia. After a luxurious stay at Victoria Falls you will be whisked away to the last authentic safari destination; Botswana, where the wildlife roam free and the possibilities are truly endless. An epic adventure.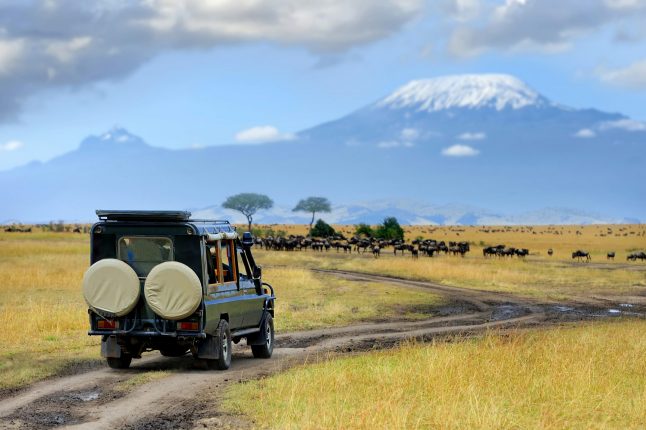 This all-inclusive Ultimate Kenya itinerary will take you to all the best destinations within this East African jewel. Traversing six of the best conservancies and National Parks within Kenya, you will spend 15 days immersed in all this country has to offer. Prepare to be swept away!