Many people who want to book an African Safari from California or New York have questions about how long it will take to get there, and if they need recovery time once they arrive.
While we do everything we can to make your African Safari adventure amazing, one thing we can't change is the flight length and the jet lag. But we can help you prepare and make the most of the journey along the way.
How long is the flight to Africa?
Getting to Africa from the US will take you a whole day. The actual flights vary from 15 hours up to 21 hours, depending on where your journey starts from.
There are a few different flight paths we like to suggest, depending on your airline preferences or if you have airline miles or award points you can leverage).
Direct flight from Atlanta or New York to Johannesburg takes around 15 hours.
If you choose to connect through Europe, the flight from LAX to Europe is around 11 hours. Then the next leg to Johannesburg is about 10-11 hours.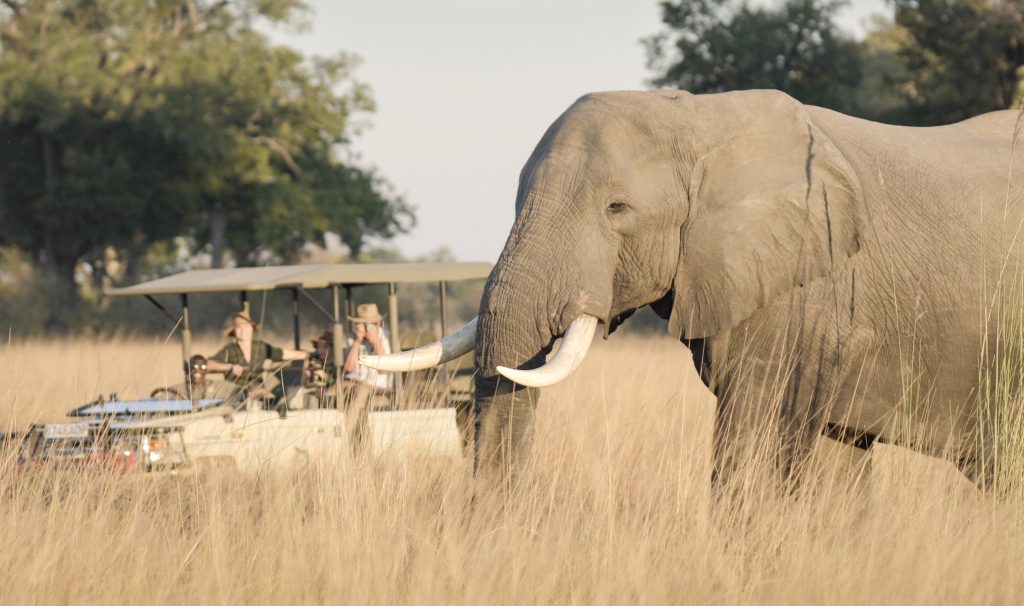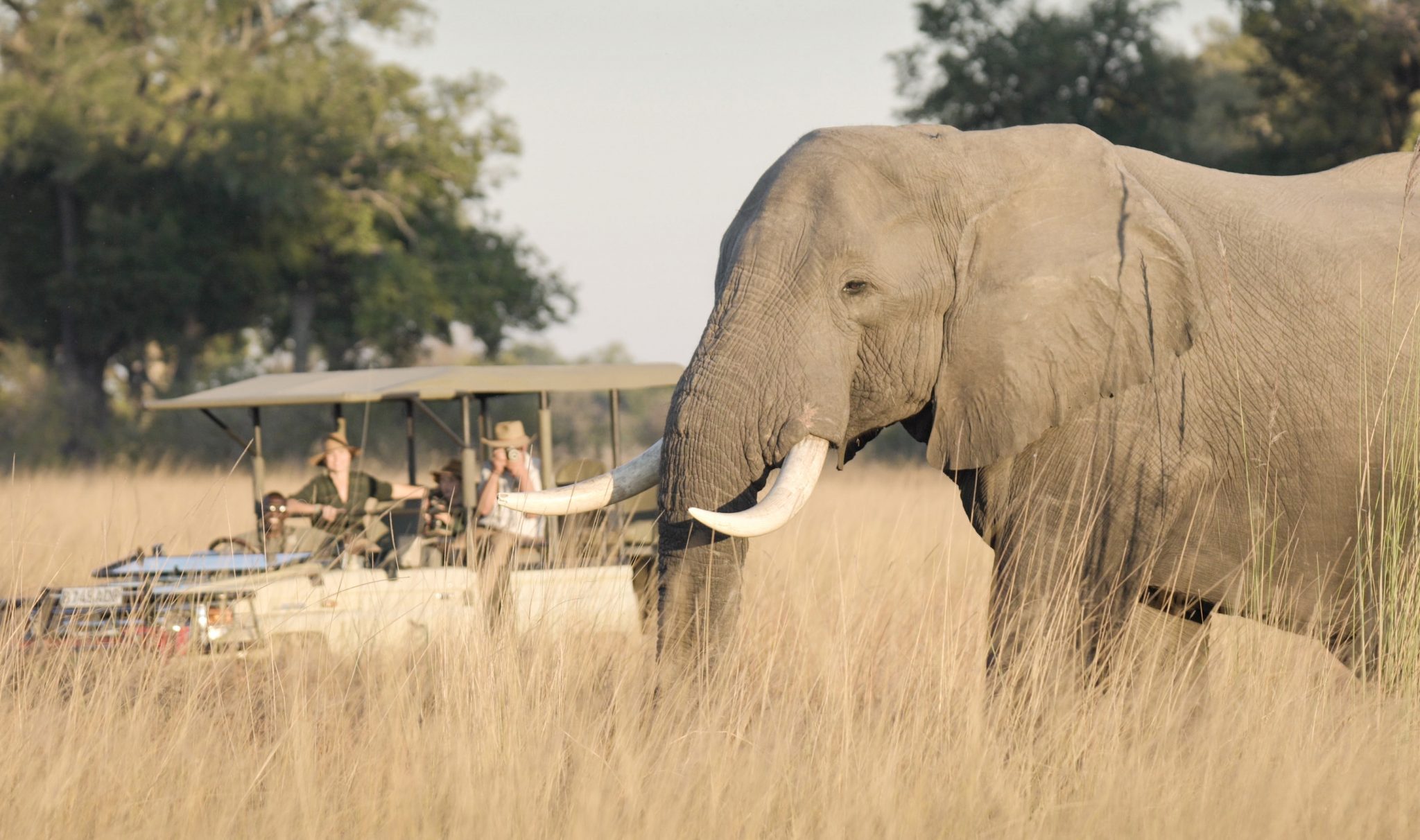 Travel to Africa via Europe
But the good news about two long flights is that is you can break up the trip and see some wonderful countries along the way!
Many of our African Safari tour guests choose to have a long layover in Europe. For example, you can spend the whole day in Paris touring around, see the city sights, do some shopping and enjoy a delicious Parisian dinner all before heading back to the airport for your next flight.
If you aren't up for leaving the airport, the business class lounges also have spas and showers to relax and freshen up before the next flight.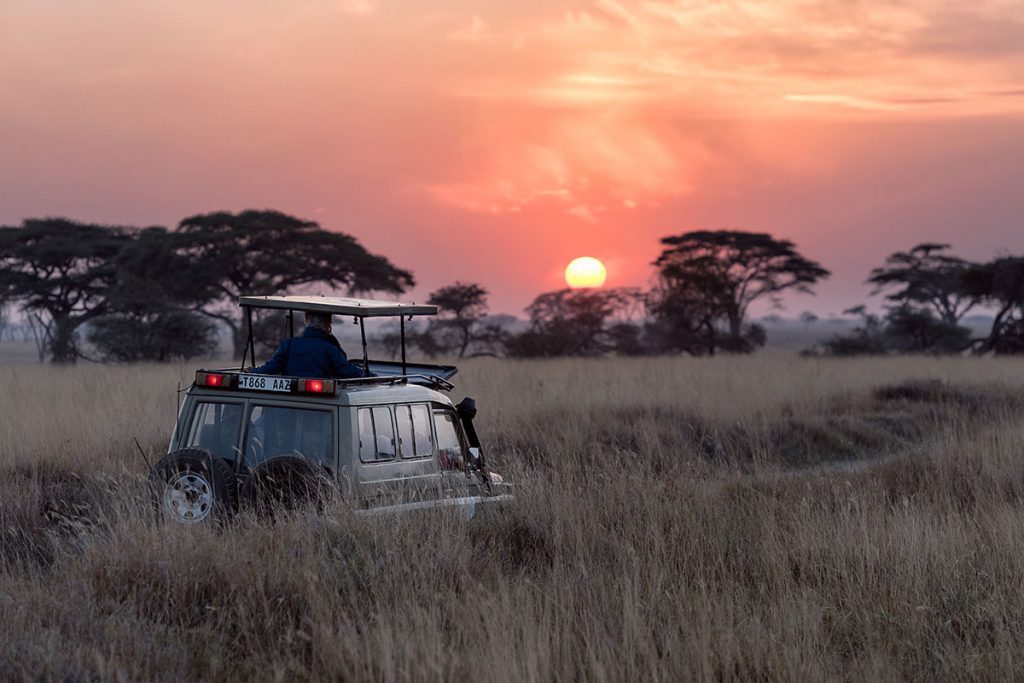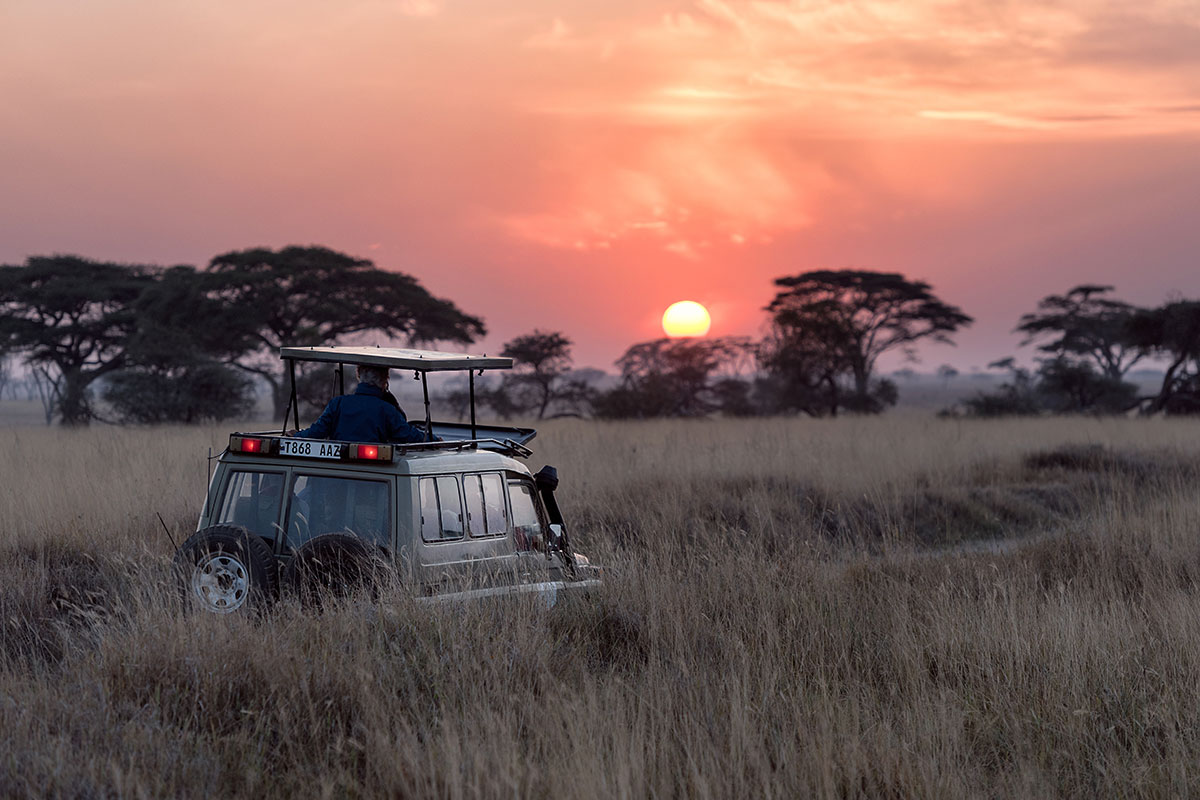 How long should you stay in Africa?
Since it takes a whole day to get there, and then another day or so to get through the jetlag, we typically recommend at least 10 days in Africa.
In our opinion, 2+ weeks is a great length of time to visit a few countries and not feel rushed. If you want to look at a multi-country experience, then two weeks in Africa is a great amount of time to experience a lot.
Are you considering a visit to Africa for a Safari? Then look no further than Ubuntu Travel. We can help you choose the African Safari Adventure that suits your needs and desires. Speak with us today to plan your ultimate African getaway.
Start Planning Your Dream Trip
Reach out and let's start talking. We'll listen and begin to tailor an experiential, private, luxury vacation based on exactly how you want to experience Africa. From adventure to relaxation—and everything in between—let us handle every detail of your unforgettable journey.