Packing for a trip to Africa is no small task. When embarking on an exciting new adventure, like a safari, you will want to make sure you pack efficiently and making all the necessary accommodations well in advance of your scheduled departure. Rest assured, we've curated a list to make sure you check all the boxes and can focus on the adventures that Africa has in store for you!
Flights
Because it takes far more preparation to plan an international trip, it is recommended that you book your international flights at least six months in advance. With this type of travel, pricing can fluctuate as you near your departure date and you will want to secure a ticket before any increases occur. Even though prime booking dates vary based on destination, this is generally a solid rule of thumb to follow.
Travel Insurance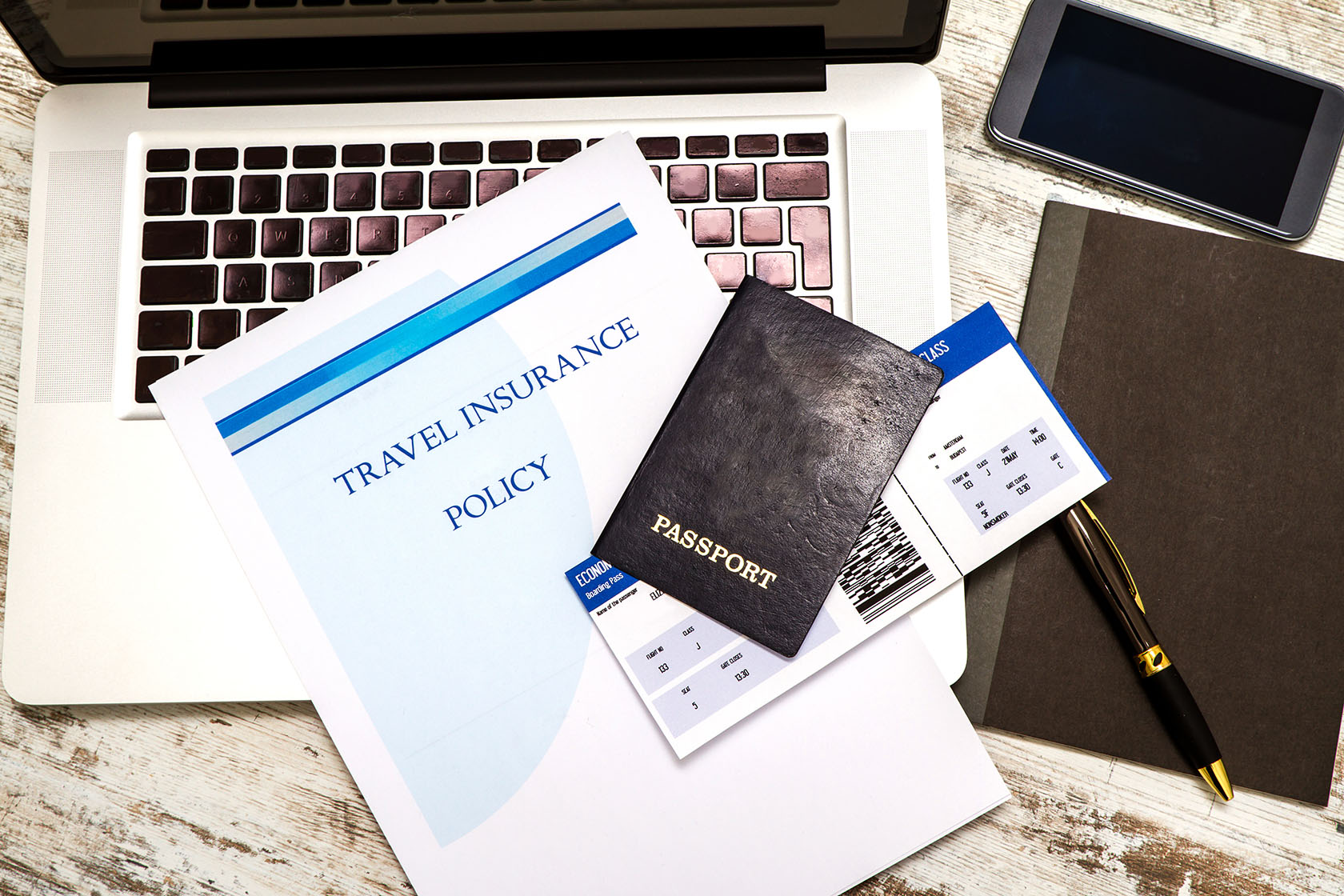 Albeit not a requirement, we strongly urge all travelers to secure some form of travel insurance before their trip. Since going on safari is often a bigger travel endeavor than most, we recommend taking out an insurance policy to cover your trip, in the event you need to cancel your trip or face any travel interruptions along the way. We can help advise here through our preferred travel insurance group – or can help you select the best policy through your chosen partner.
Passport
Not something you want to leave until the last minute to renew, your passport must be valid for at least 6 months after your travel dates. Check the expiration and validity of your passport and examine the number of consecutive blank passport pages in your book. Some countries require a certain number of pages for entry. In some cases, travelers have been denied entry because they had insufficient blank consecutive pages when entering the country. Make sure you know the status of your passport well ahead of time and order a new passport if you find that you don't have enough.
Visas
Do your research and educate yourself on the countries you are visiting and if they require visas. In some cases, visas can be purchased upon arrival at airports, but in others, visas need to be applied for and purchased prior to arrival. Without the correct visas, you will be denied entry to the country. Based on your specific itinerary, we will help advise you on the best way to secure your visas to make for a seamless experience clearing customs and immigration.
Immunizations
One of the more important pieces to touch on is receiving immunizations, which protects travelers from contracting serious illnesses while abroad. In many cases, anti-malarial tablets are required if you are traveling within a malaria zone. Zones can be checked with the CDC website, or at a local travel clinic. Your travel designer at Ubuntu Travel will also advise here. These can be prescribed by your general practitioner, or at a walk-in clinic if you tell them exactly what you need. Malarone, a suggested anti-malarial medication, is to be taken 3 days before arrival into a malaria zone, every day while there (best taken at night with food) and then for 7 days after you leave a malaria zone.
A yellow fever vaccine is required for travelers visiting certain countries in Africa – or if you have traveled within yellow fever zones recently, you may need it to enter some parts of Africa. It is best to check with the CDC or a travel clinic, if you are unsure. If you plan to stay in a rural area in Africa (i.e. a village or location where your food may be prepared with contaminated water supply) additional vaccines may be necessary, including hepatitis A, hepatitis B, and typhoid. While certainly not necessary, additional vaccinations for rabies, meningitis, polio, measles, mumps and rubella (MMR), T-Dap (tetanus, diphtheria and pertussis), chickenpox, shingles, pneumonia and influenza are available. This would ensure complete coverage in the rare case of exposure.
*For COVID-19 related information, please refer to our COVID-19 Travel Information page.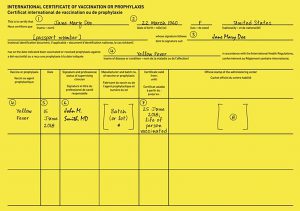 Correct Luggage (airline & bush plane restrictions)
Airlines and bush planes enforce strict regulations for luggage. If you are flying on smaller bush planes, no hard suitcases or bags with a hard roller-board can be transported: they physically cannot fit into the cargo hold of the planes and must be flexible so that everyone's luggage can fit. Soft-sided duffel bags are best, and the weight restriction depends on the aircraft carrier. Based on a client's itinerary, we would advise them on these regulations for the flights they are taking so they know the weight limits and what they are (and are not) permitted to bring. Most commercial flights in Africa are fine with normal luggage, but safari planes will almost always have limitations.
Documentation
In years past, a copy of a birth certificate was required by some countries when a child is traveling and only one parent is present at the time of travel. Although this rule has been lifted, we think it is a good idea to travel with it regardless, just in case.
Packing
We offer an entire blog post dedicated to what travelers should pack when going on safari. You can read more here:  Packing Guide for Safari
Conclusion
Planning for an African safari vacation doesn't need to be overwhelming. For a new and foreign experience, preparations can be more extensive than other vacations, but our team is equipped with the expertise needed to ensure your trip goes smoothly from start to finish. Starting with the tips above lays a necessary foundation and primes you for a successful trip to Africa. Should you have any remaining questions, our team is here to assist!
Start Planning Your Dream Trip
Reach out and let's start talking. We'll listen and begin to tailor an experiential, private, luxury vacation based on exactly how you want to experience Africa. From adventure to relaxation—and everything in between—let us handle every detail of your unforgettable journey.