If going on safari in Africa has been on your bucket list at any point in time, you aren't alone. An African safari is a spectacular excursion for those fortunate enough to experience it. There is a particular magic to a safari in Kenya, and the country as a whole, most notably for those seeking a traditional and immersive safari experience. With over 70 distinct ethnic groups, Kenyans boast a rich cultural history and are well-known for being extremely inviting, warm and friendly. Below, you will find a guide to visiting Kenya (and perhaps find a few more adventures to add to your itinerary).
Nairobi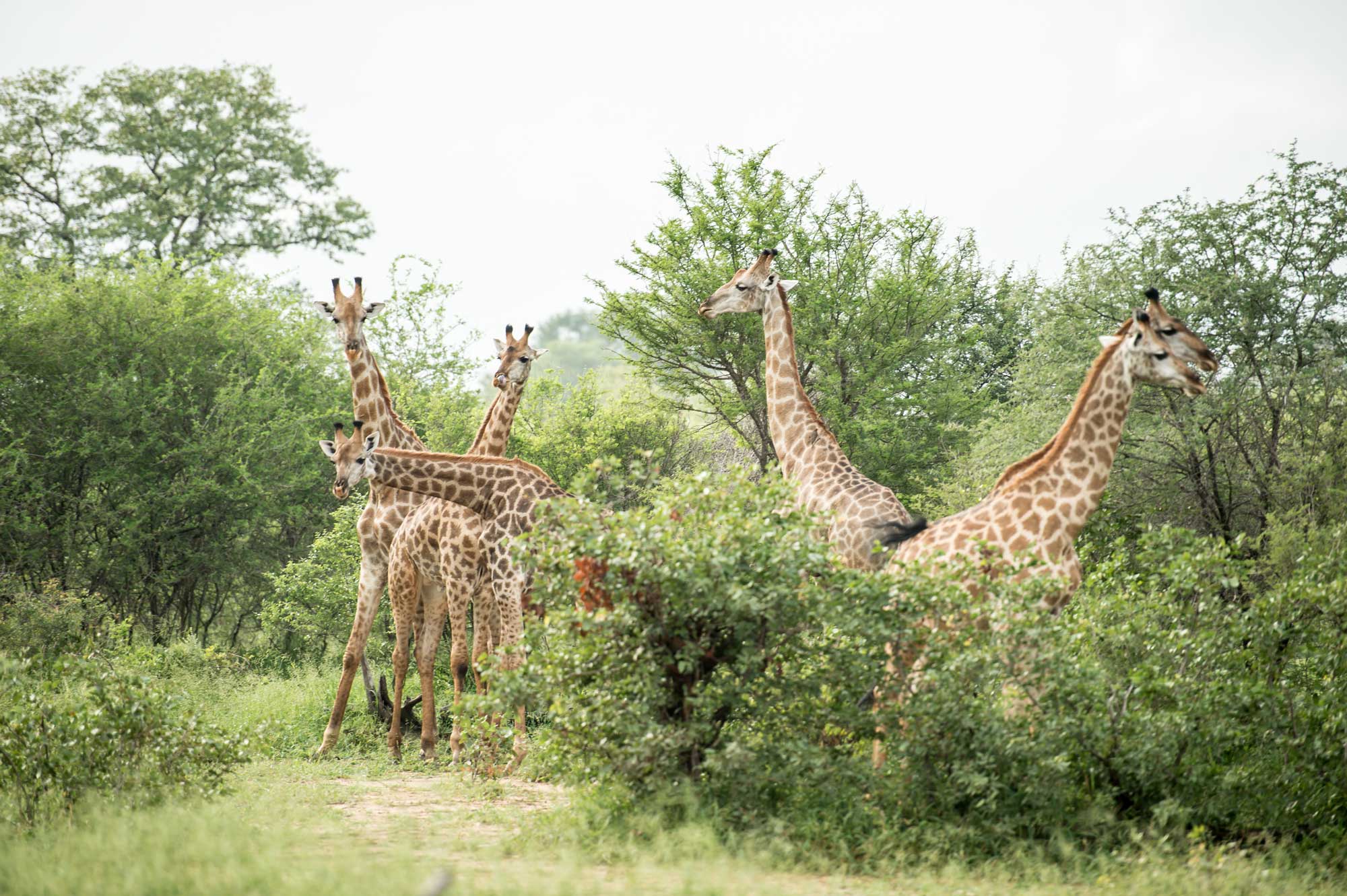 Nairobi is the typical entry point for guests visiting Kenya. This area features a handful of activities for visitors, including a trip to The Daphne Sheldrick Elephant Orphanage (David Sheldrick Wildlife Trust), which is the most successful orphan elephant rescue and rehabilitation program in the world. Additionally, visitors can come in close contact with the world's tallest species at the Giraffe Centre, or stay overnight at Giraffe Manor, an exclusive boutique hotel, to share meals with friendly giraffe. For coffee lovers or those interested in some Out of Africa history, tours of the Karen Blixen Museum and coffee plantation are available. Guests can also enjoy tours of Uhuru Gardens, the Nairobi Railway System, or Snake Park. A quick overnight stay in Nairobi is a great way to experience some of these before going to a safari lodge. Due to its high activity, flights are relatively inexpensive. Common airways include Kenya Airways, Airkenya and Safarilink. You have the ability to choose between daily scheduled flights or charters for a more private experience (recommended if traveling with your own group).
Kenya's Weather, Climate and Landscape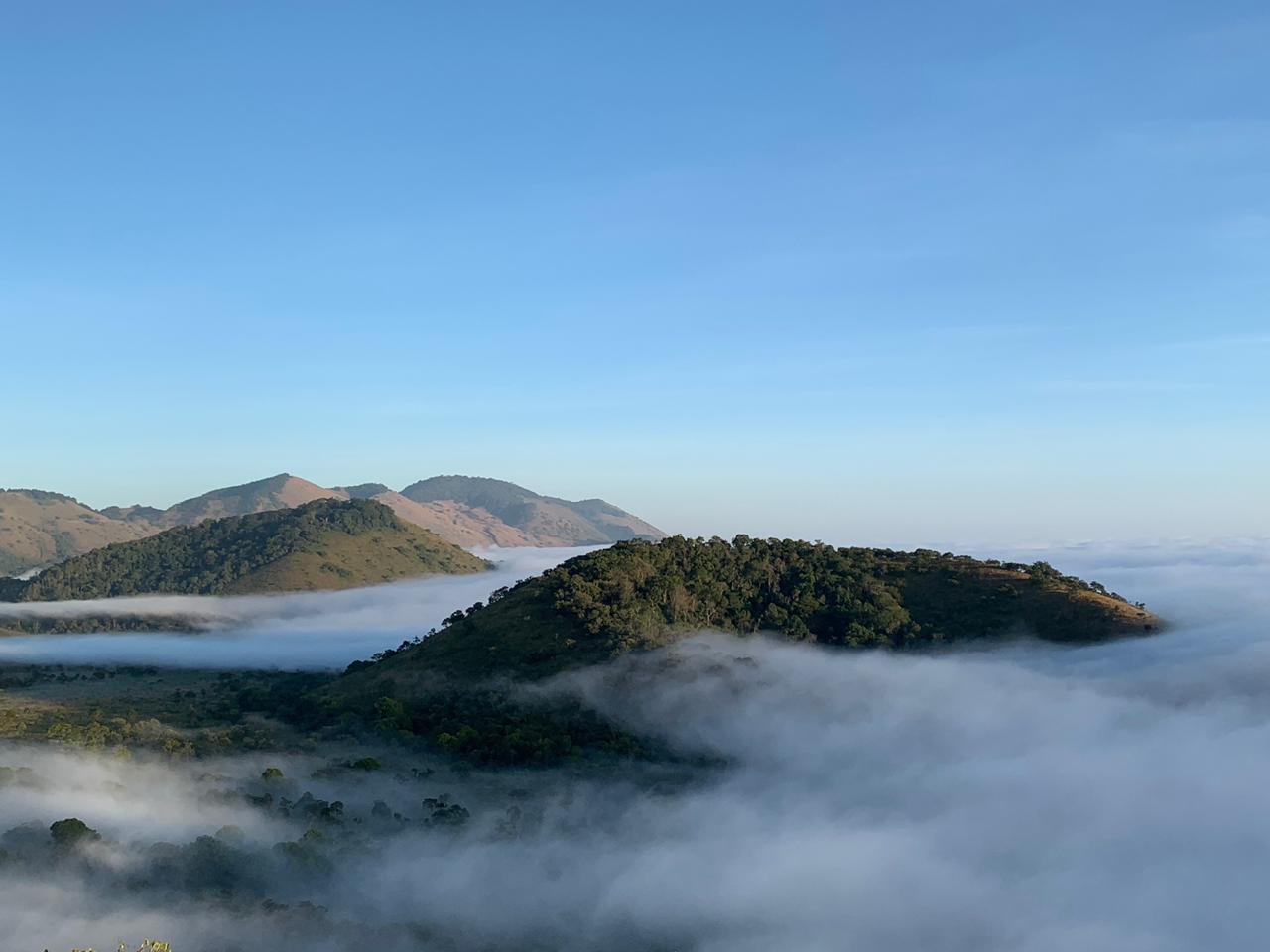 Before visiting Kenya, it is important to understand its weather, climate, peak seasons and landscapes. While altitude largely determines temperature, Kenya generally has a pleasant and tropical climate year round. During the day, temperatures hover around 68-85 degrees Fahrenheit, while coastal areas typically have warmer temperatures. Guests can plan to wear warmer layers in the morning and evenings, and remove layers during the day when the temperature is at its warmest. Dry season (as well as the cooler months) tend to start in June and continue through October. Peak season for viewing the Great Migration in the Masai Mara starts with the dry season in June and July. The Short Rains in Kenya take place in November and December, with unpredictable light showers that typically won't interrupt your safari excursions. The Long Rains take place in March, April and May which is when travelers can expect the most rainfall, although it rarely lasts for the entire day. Wildlife viewings can take place any time throughout the year, so timing your trip is truly dependent on the traveler!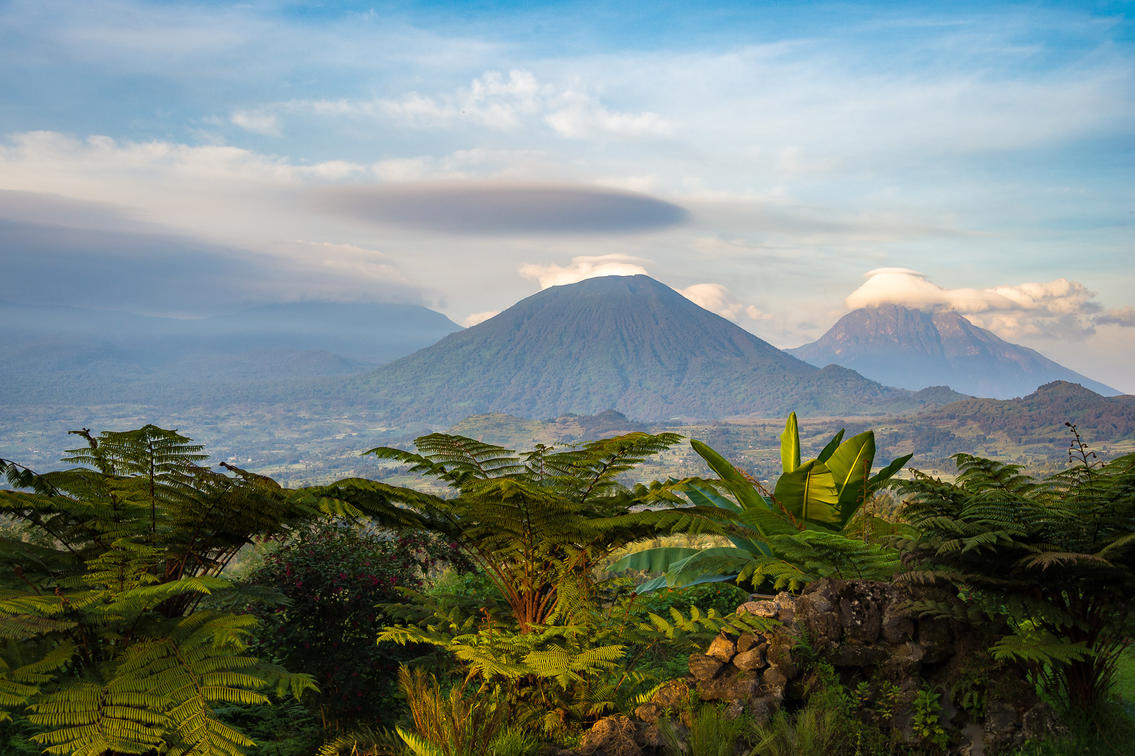 Kenya's staggering landscapes have earned a reputation for being some of Africa's most treasured. In addition to the tremendous 17,000-foot Mount Kenya, the lands of Kenya stretch for miles and feature some of the continent's most outstanding savannas, deserts, highlands and and seasides. And perhaps most impressively, Kenya's wildlife migrations are among the best in the world. Rest assured, if you experience rain during your safari experience, you can still uniquely experience the unparalleled magnificence of the migration and safari.
"The Greatest Show On Earth"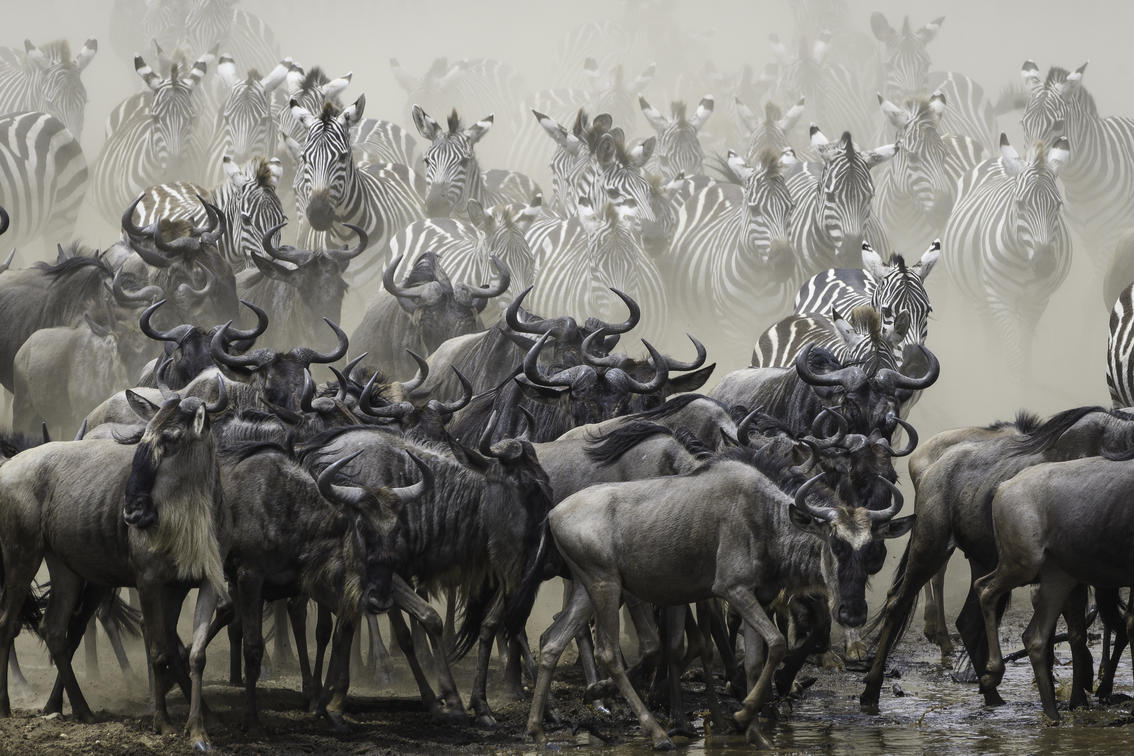 Each year, over 1.5 million wildebeest, 400,000 zebra, and 200,000 gazelle chase the rain and charge from the dry plains of Tanzania's Serengeti region to new grass growth in Kenya's Masai Mara. In search of higher quality grazing, these animals put on what's commonly referred to as "The Greatest Show on Earth". Choosing when to visit largely depends on what you want to see. From December to April, roughly 300,00 wildebeest calves are born. The young animals are an incredible sight to see, but also offer guests increased levels of predator activity with so many vulnerable animals around. From April to June, the Serengeti begins to dry up, inspiring the wildebeest to begin their migration North through the Grumeti Private Reserve, where rainfall has usually begun. Peak season is generally from July through October and is a popular time for wildebeest to cross the Mara River in Kenya. From October to December, the herd heads south once again to Tanzania in search of rain. Regardless of when you visit, you will have many different viewing opportunities in various locations and have the opportunity to see one of the most magnificent wildlife displays in the world. The Great Migration is a spectacular and life-changing sight to see, at any stage of the migration.
Safari Accommodations in Kenya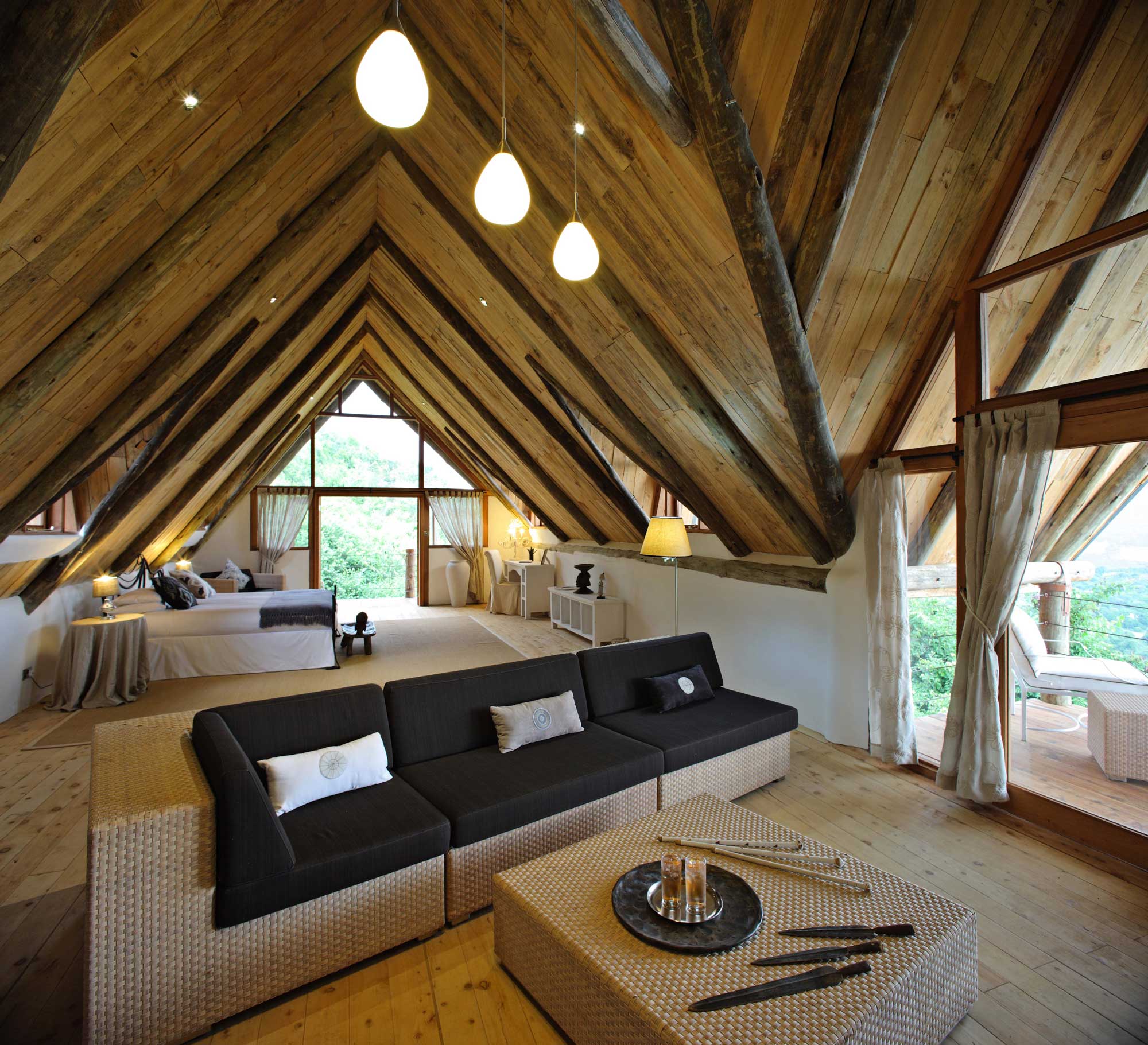 Kenya offers vast lands filled with wildlife and a variety of different safari accommodations for guests to choose from. Luxury safari lodges are permanent structures with all the amenities you can imagine; swimming pools, relaxing spas and fine dining are a part of this safari experience. Permanent tented camps are generally laid out like lodges with many romantic and luxurious features, much like that of a hotel accommodation. These types of properties bring guests an 'Out of Africa' setting that is desired by many travelers. Camps can be canvas tented structures but with permanent features, running water and sometimes air-conditioning. For a more traditional experience, luxury tented camps offer comfortable accommodations without all of the permanent fixtures. A hot shower is still waiting for you at the end of the day, but in the privacy of your tent with a convenient bucket-shower! Here, we love listening to the evening sounds of Africa and enjoying the serenity of the bush. If 'glamping' isn't your desired overnight lodging experience, or if you simply prefer a more resort style accommodation, we can also recommend hotel properties that are larger scale and less rustic.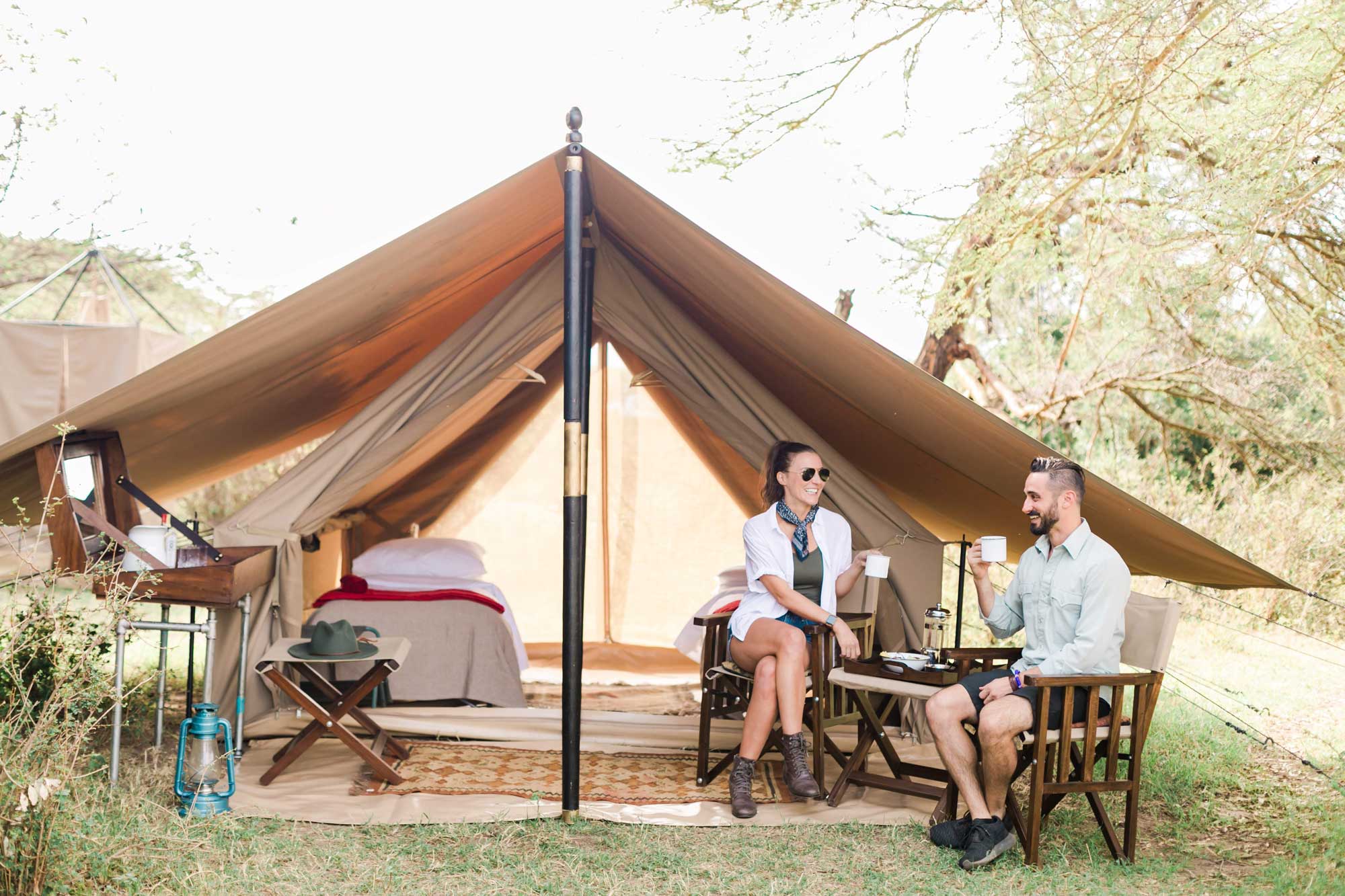 Top Reserves and Parks for Wildlife Viewing in Kenya
Kenya offers a variety of parks for incredible wildlife viewing, including the Masai Mara, Lewa Wildlife Conservancy, Amboseli National Park, Buffalo Springs National Reserve, Lake Nakuru National Park, Tsavo East National Park, and Tsavo West National Park. All of these are worth looking into, depending on the specific experience you wish to have.

Conclusion
Regardless of where you find yourself on a Kenyan safari and which specific experience you choose, you can be assured that you will experience something life-altering. From astonishing landscapes, glorious wildlife, and a tangible excitement in the air, you can be confident that you will have the experience and adventure of a lifetime.
Start Planning Your Dream Trip
Reach out and let's start talking. We'll listen and begin to tailor an experiential, private, luxury vacation based on exactly how you want to experience Africa. From adventure to relaxation—and everything in between—let us handle every detail of your unforgettable journey.