Home to the oldest mountain in the world and the largest game reserve in the world, South Africa is widely considered to be an ultimate travel destination for many. With a population of roughly 55 million and nearly 471,000 square miles of land, South Africa is brimming with diversity and a culturally enriching landscape.
Everything You Need to Know Prior to Visiting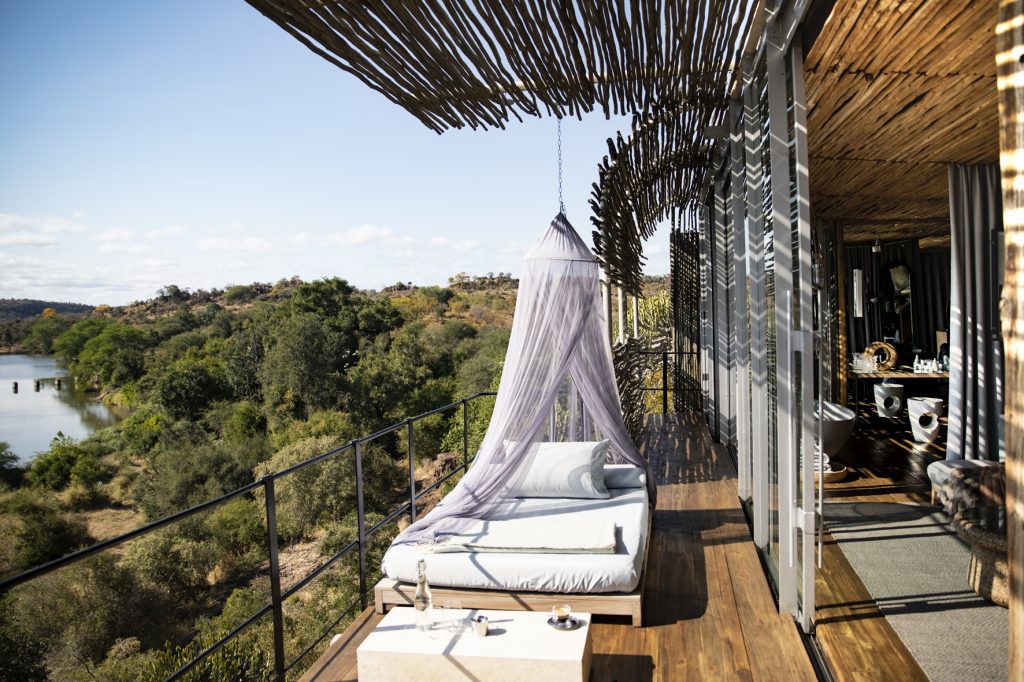 While South Africa boasts an impressive eleven official languages, of which English is one, communicating with locals is seamless. Due to South Africa's size (nearly two times as big as France), it's important to determine which towns, cities and locations you'd most like to see before making the trek to South Africa. It is recommended that guests book their travels at least 6 months to a year in advance, since peak season can be really competitive with accommodation availability. Most commonly, travelers ensure a city destination, such as Cape Town, Durban or Johannesburg, make it on their itinerary, with the addition for other activities to see in between these larger destinations. The monetary unit is the South African Rand and prices are very reasonable compared to the U.S. and most European countries. Within South Africa's safari parks, overnight lodging ranges from rustic and budget-friendly options to ultra-luxe accommodations, many of which feature spas, plunge pools and fine dining.
Weather + Seasons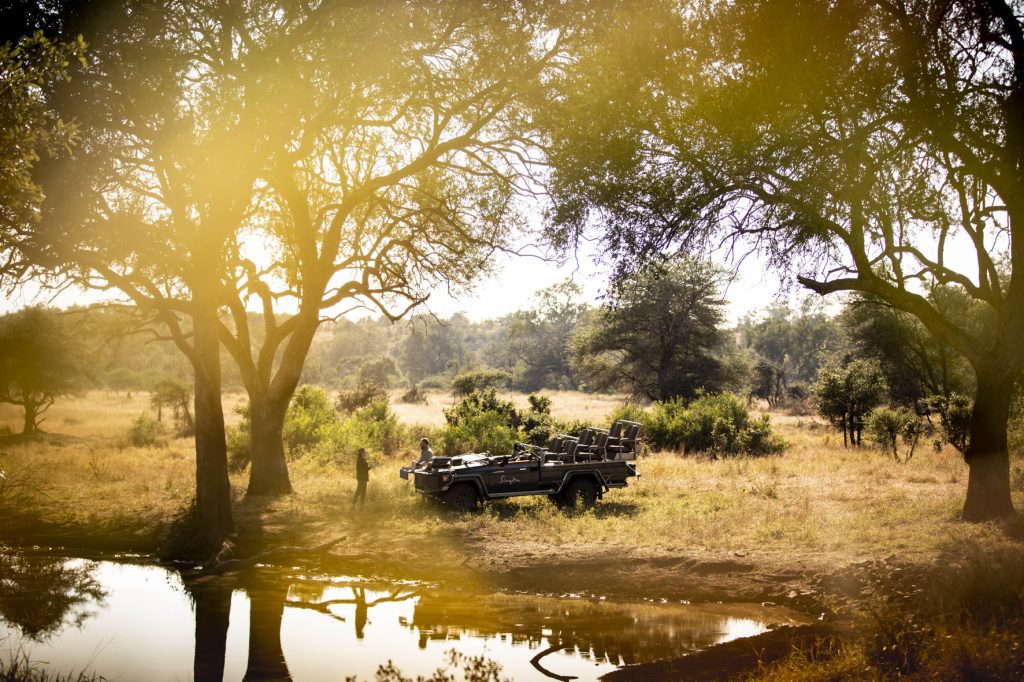 On the whole, South Africa has mild to moderate temperatures throughout the year. From the cooler coastal cities of Cape Town and Durban to the incredible Johannesburg, Kruger Park and Sabi Sands, there is a wide variety of things to experience in South Africa at all times of year. The warmest months in South Africa are from October to April, with the highest temperatures from December through February. This time of year is peak travel season. Even though June through August are cooler, wetter months, there are still plenty of things to do in Cape Town. This makes November and May, commonly referred to as "shoulder season", prime time for travelers looking for less-crowded attractions while the weather is still good. As far as safaris go, the ideal time to spot game is during the winter from late May to September because the plants and foliage are dry and less dense, making it more difficult for animals to hide in the normally thick brush. Additionally, due to water being scarce, it is easy to spot animals congregating near waterholes. If you are especially interested in spotting baby animals, you'll want to visit in the warmer and wetter months, from October to January, as this is calving season and the time when many baby animals are born. This, in turn increases predator activity while on safari. Excellent game viewing, however, takes place all year.
Johannesburg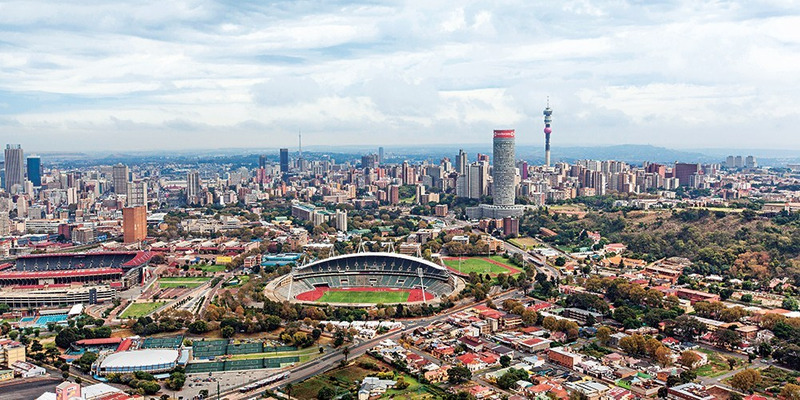 Johannesburg, often abbreviated to Joburg, is a great destination for some historical education and a quick stop over before moving onto safari or other destinations. Rich in history and full of cultural experiences, Johannesburg features tours of Soweto, the largest township in Africa. One of Eight South African World Heritage Sites, The Apartheid Museum, is a 'must' when visiting Johannesburg. Approximately a 90-minute drive from the city, The Cradle of Humankind is action-packed, well worth the trip and provides options for everyone, including wildlife viewings, archaeological discoveries, art galleries and craft-making, and adrenaline-pumping activities.
Cape Town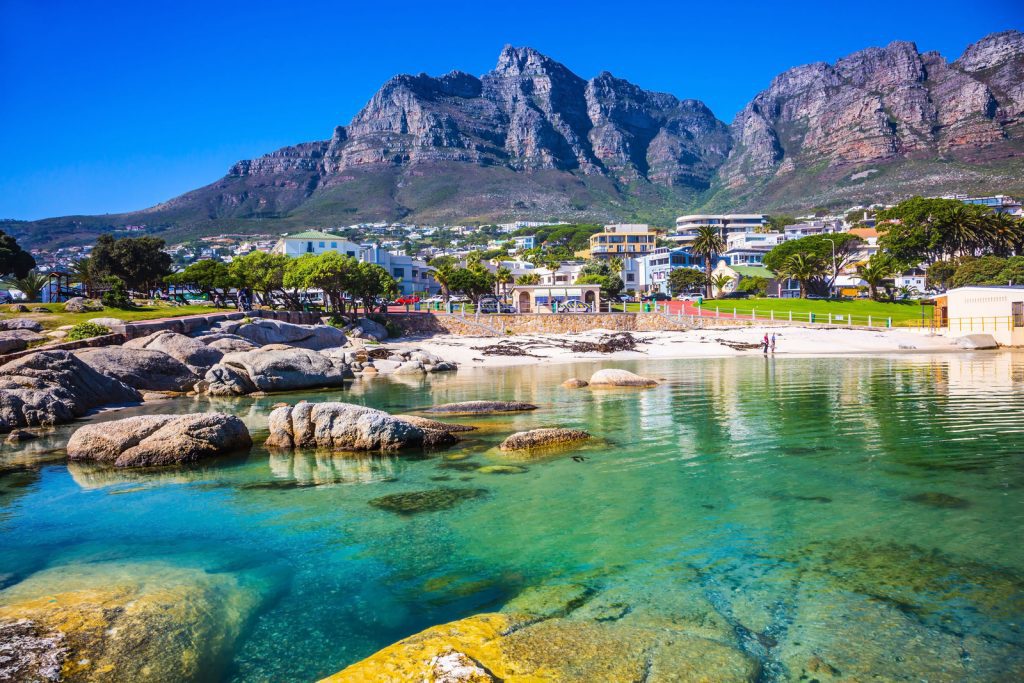 A top destination and for good reason! We recommend at least 4 nights in South Africa's legislative capital for visiting travelers looking to dip their toes in some of the finest cultural experiences this coastal region has to offer. With massive food and wine influences, Cape Town boasts numerous fine dining restaurants in the Test Kitchen, Potluck Club, and Shortmarket Club. For a more casual option and change of pace from the fine dining scene, opt for the Neighbourgoods Market at the Old Biscuit Mill on Saturdays, which features local vendor stalls, quick bites and art. For avid wine drinkers and connoisseurs alike, The Cape Winelands district is approximately an hour drive from Cape Town with views and atmosphere that rival the Napa Valley. A visit to Robben Island or a Cape Town city tour provides an extraordinary glimpse into the region's complex and rich history. For those looking to channel their more adventurous side, a hike up Table Mountain and a tour of Cape Point Peninsula offers unique viewings of the Boulders Beach penguin colonies and views of the Cape of Good Hope, the southernmost point in Africa; great white shark diving is also an option for those seeking an extra thrill.
Start Planning Your Dream Trip
Reach out and let's start talking. We'll listen and begin to tailor an experiential, private, luxury vacation based on exactly how you want to experience Africa. From adventure to relaxation—and everything in between—let us handle every detail of your unforgettable journey.