Written by: the Ubuntu Travel team
Okay, so the Omicron variant almost created a rather "challenging" travel environment for 2022. But thankfully, there has been a quick u-turn in momentum and airlines once again are flying across borders and landing! There is also an inspiring increase of inquiries, as travelers are growing more confident in rejuvenating their travel plans for 2022 and even into 2023. 
So with all this positive and fantastic festive season energy in the atmosphere, the natural question for all of us to ask is simply, "where to travel next in 2022?"  
We at Ubuntu Travel have asked each other that exact question! And here you have it… Ubuntu Travel's Bucket List for 2022! It's definitely going to be an exciting and revitalizing year for travel! 
Let's fly!
Kyle Green, Co-Founder & Managing Director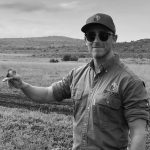 Having just returned from an incredible Botswana trip, Kyle has first-hand experience of all the intricate details one needs to consider while traveling through southern Africa and beyond. He prides himself on having a personal knowledge of as many regions and destinations as possible, so that he can provide the perfect safari itinerary and experience for you. His list is undoubtedly about expanding this knowledge into areas he has yet to explore, so we can only hope these two incredible destinations are ticked-off in 2022!
Segera Retreat
Country: Kenya 
Region: Laikipia Plateau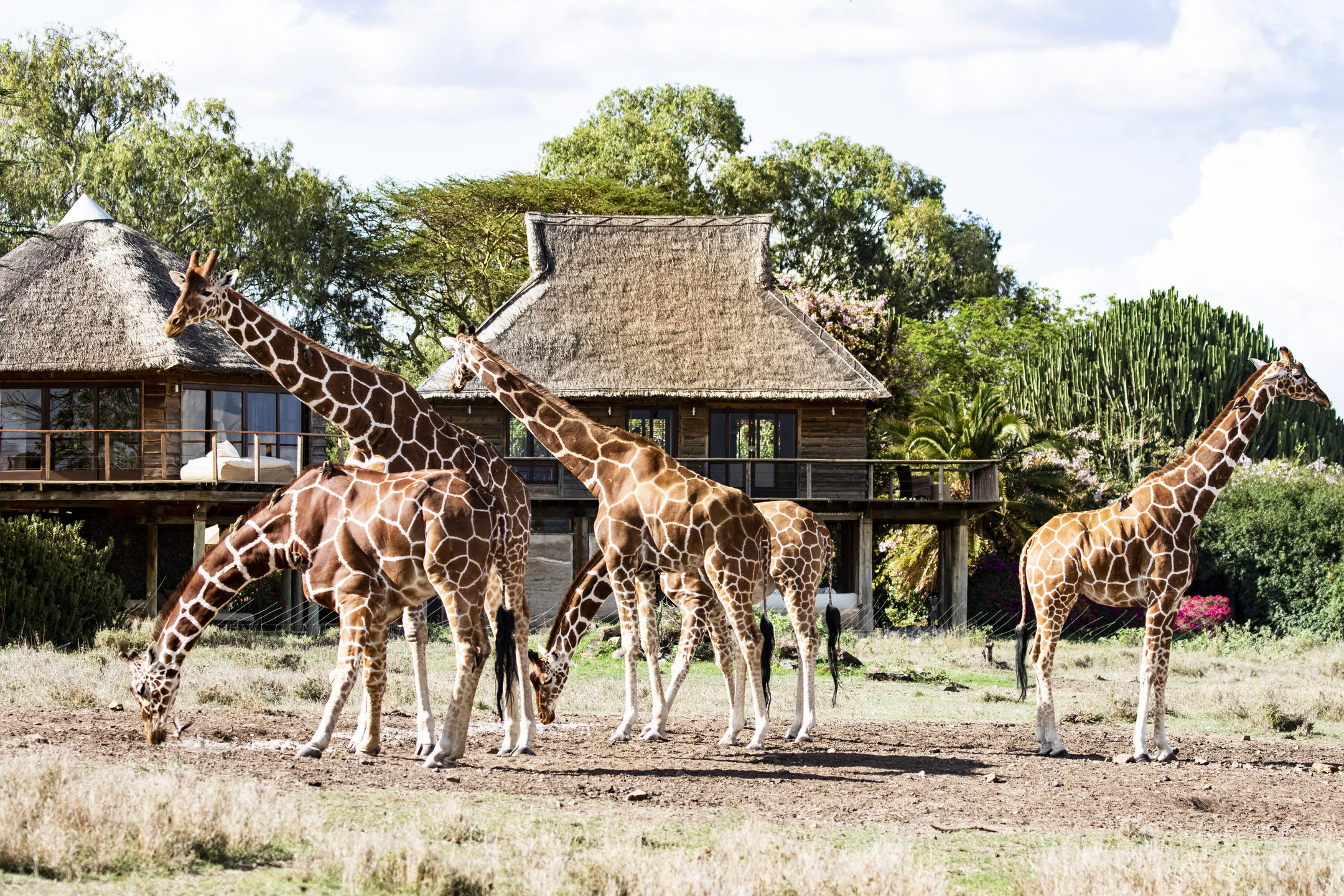 Why it's on my hit list: A top priority for me as we head into the new year is to gain a richer knowledge of central and northern Kenya. For that reason, Segera Retreat is at the top of my list. Located in the heart of Laikipia Plateau, the intimate Segera Retreat (only 8 villas) offers a fantastic array of wildlife – including all of the Big 5 as well as rare species such as the Reticulated Giraffe and Grevy's Zebra. It's also one of the few remaining places in East Africa to see Wild Dog – my personal favorite! Each room is complete with its own jacuzzi and the camp also offers an amazing treehouse for immersive sleep-outs.
Why it's on my hit list:
When one of andBeyond's lodges undergoes a full-scale redesign and rebuild, it automatically shoots to the top of my "must-visit" list.  Scheduled to welcome its first guests on June 6th, 2022, Grumeti Serengeti River Lodge will take the throne as andBeyond's most luxurious East Africa property. Due to its location in the remote western portion of Serengeti National Park, the lodge will be able to offer a more exclusive game viewing experience than many other properties in the Serengeti – particularly during the peak season months.
Leah Green, Co-Founder & Travel Designer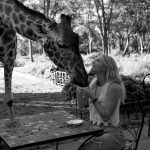 Leah takes her bucket list quite seriously! She managed to tick one of her 2021 destinations when she visited Jao Camp during her trip to Botswana this year. Like Kyle, she is also a frequent visitor to Africa, both for work and personal enjoyment. So for 2022, we can almost guarantee she will make a plan to make one of her bucket list destinations a reality. Given her choices this year, we certainly hope she does! As we would love to see the images and InstaStories coming from one of these two incredible destinations!
Miavana (by Time + Tide)
Country: Madagascar 
Why it's on my hit list: After exploring so many different wildlife regions in Africa over the last two years (visiting Rwanda, Kenya, Tanzania, Botswana, and South Africa in 2020 and 2021), I'd love to find some time to slow down and enjoy the serenity of the sea. Madagascar is an area of growing interest for our clients, so naturally, I'd like to experience all that the island has to offer. The island paradise offers a fantastic mix of wildlife (both on land and in the ocean) and unique adventure activities, but of course, the overwhelming options for ultimate relaxation are a huge draw. This private island escape looks like true heaven on earth to me. 
Matetsi Victoria Falls
Country: Zimbabwe 
Region: Victoria Falls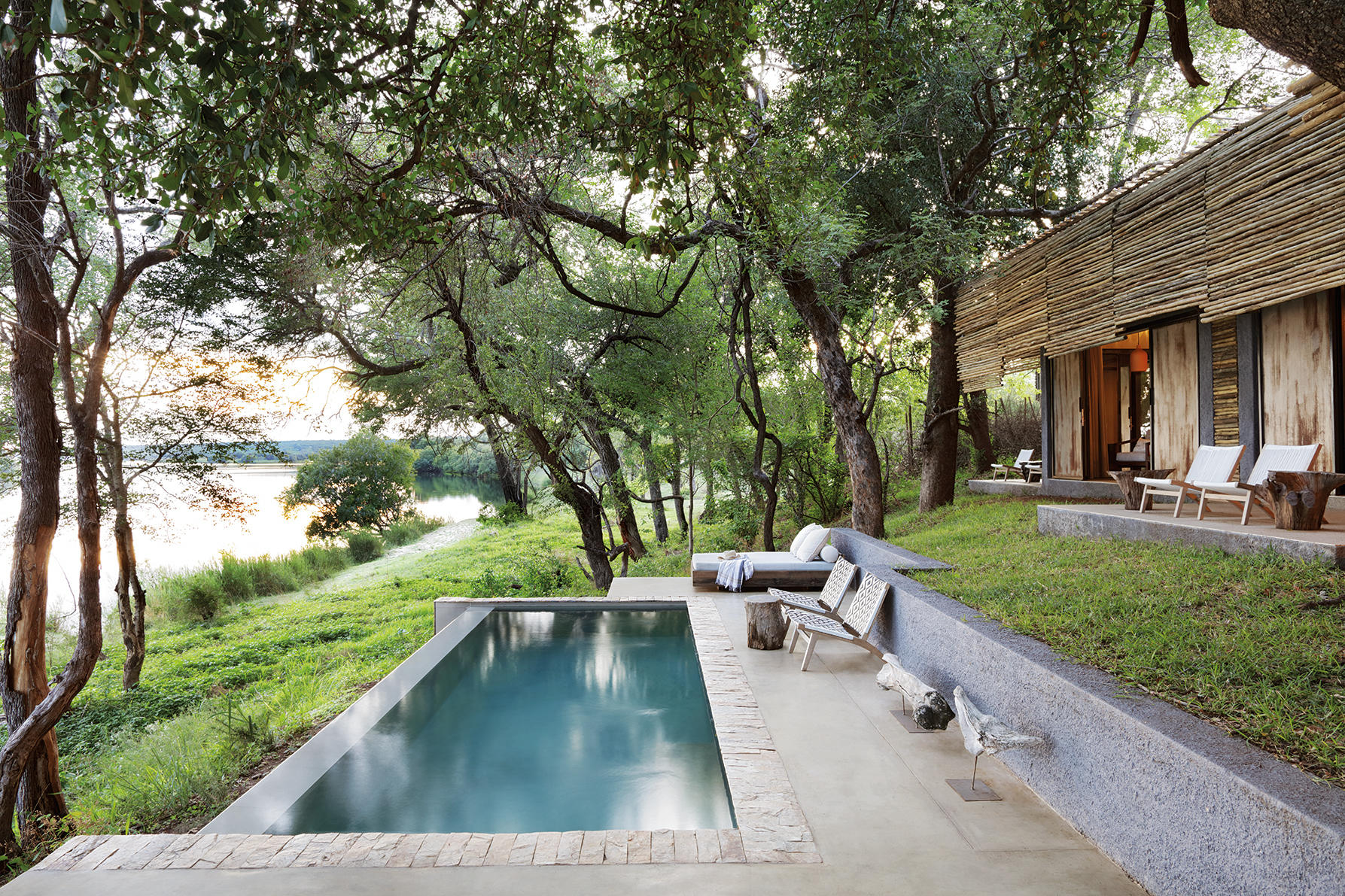 Why it's on my hit list: While I've already been fortunate enough to visit Victoria Falls, the newly renovated Matetsi property offers luxury that this region has never seen. From the Zimbabwe side of the falls, I'd love to enjoy the Zambezi River, as well as partake in other adrenaline options available (white water rafting, heli tour of the falls, water safaris, etc). We have also heard the impressive conservation story behind the wildlife repopulating near Matetsi, and I'd love to see first-hand how plentiful the game now is in this region! Plus, I'll never say no to a sundowner cocktail, THIS view, and the soundtrack of hippos along the Zambezi.
Jenna Chase, Director of Operations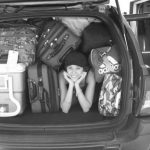 Jenna has recently returned from her first trip to Africa in October of this year! And what a trip she had! She didn't just tick off destinations, but bucket list experiences, too. In northern Tanzania, she witnessed two exceptional Great Migration Mara River crossings – have a look at her Migration Crossing video. From there she enjoyed not one but two gorilla encounters in the Volcanoes National Park, Rwanda. This year, Jenna has kept one of her South African bucket list destinations from 2021, hopefully, 2022 is the year she gets to see parts of southern Africa.
Singita Boulders
Country: South Africa
Region: Sabi Sand Game Reserve 
Why it's on my hit list: Dense game viewing, where it's almost guaranteed to see the Big 5 in a day, or possibly even one game drive! I love the contemporary and upscale nature of the lodge, but having the design that still largely is reflective of natural elements (namely, the 'boulders' on which the lodge is built). The positioning of the lodge is also perfect, blending into the bush above the Sand River. From the vantage point of your private pool, you can watch herds of elephants and buffalo come down to drink… perhaps even hear a rasping leopard on patrol along its banks!
Mombo Camp
Country: Botswana
Region: Okavango Delta 
Why it's on my hit list:
Visiting the Okavango Delta is definitely on my list for its diverse wildlife game viewing; what better spot to experience that than Mombo camp, with its luxury tented style of accommodations. That coupled with the fact that there is a resident leopard by the name of Tladi, who has been known to make his appearance throughout camp!
Sean Messham, Marketing Manager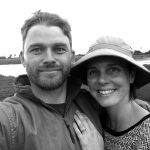 Born and bred in Cape Town, Sean doesn't need to travel far to enjoy a bucket list destination in Africa. He can quite literally travel local in one of the best summer cities in the world, and he doesn't mind reminding us of this either. Sean is also our newest member of the Ubuntu Travel family and has been fortunate enough to travel to many countries in Africa. With previous guiding experience in both the Sabi Sands and Kruger National Park, we are excited to reveal his two bucket list choices.
Magashi Camp
Country: Rwanda
Region: Akagera National Park 
Why it's on my hit list: Rwanda is an inspiring country of hope and rejuvenation! Like the country's history, Akagera National Park is also a miraculous story of revitalisation and is now a wilderness area rich in wildlife and diversity. As part of the continual conservation efforts, 30 rhinos from South Africa were recently introduced to the park! And I would love to see a crash of rhino along the shores of Lake Rwanyakazinga. Magashi Camp also has around 500 recorded bird species, and it's a tenth of the size of Kruger National Park –  it must be a birder's paradise! Thanks to some inside knowledge, the leopard sightings are incredible. And as a previous Sabi Sands guide, I can't resist a leopard sighting in a unique area of Africa! 
andBeyond Benguerra Island 
Country: Mozambique 
Region: Bazaruto Archipelago National Park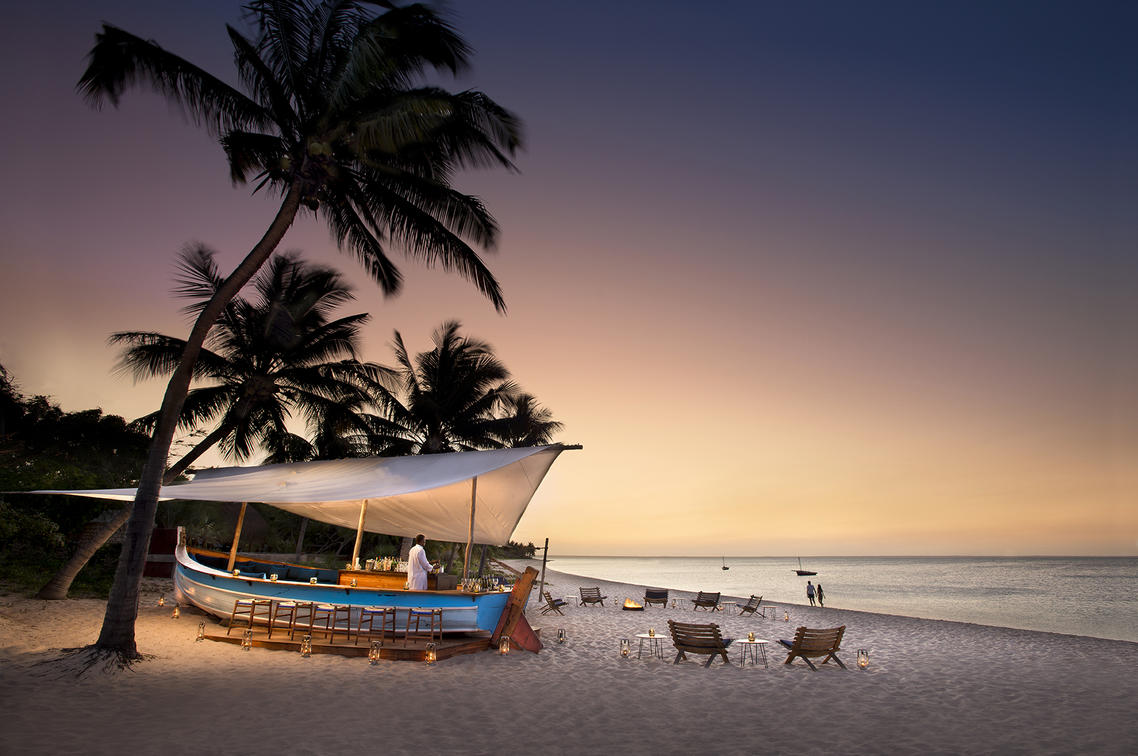 Why it's on my hit list: I have been fortunate enough to visit all of South Africa's neighbouring countries a number of times, all except one… Mozambique. Just a quick Fly Airlink flight and a helicopter flip away, spending 5 nights on this island adventure haven would be a win for 2022. andBeyond Benguerra Island is situated within a protected reserve off Mozambique's coast, providing exceptional diving and snorkelling opportunities in the warm Indian Ocean. Why five days on one island? Have a look at my blog  "5 Must Do Benguerra Island Adventures" – there is just so much for you to do.
Are you ready for the trip of a lifetime?
If you're thinking of planning a trip, we're here to help! Our team of travel designers will create an itinerary just for you to create memories to last a lifetime and conquer your bucket list. Get in touch with us today to start planning your adventure in Africa.
Follow us on Instagram