The Northern Kenya Frontier
Located in the heart of arid and semi arid ecosystems, Samburu National Park creates the perfect backdrop for an escape in these wild heartlands. This destination is remote and pristine, which makes for a spectacular opportunity to witness wildlife up close as you often feel like you have the entire vastness of the park to yourself.
As the traditional home of the Samburu people, Kenya's largest river, Ewaso Nyiro, plays a prominent role in the region. As such, the Samburu people were lured here in pursuit of an abundance of water for their herds. Here you can also view the rare northern five species (Grevy zebra, Somali ostrich, reticulated giraffe, gerenuk and the beisa oryx).
The Ultimate Kenya Safari
Below is a sample itinerary our travel designers could plan for you. All trips are custom-made to your needs and preferences, however you can view our sample itineraries for an idea of what you can experience in Kenya. Speak to a travel consultant today to start planning your dream vacation.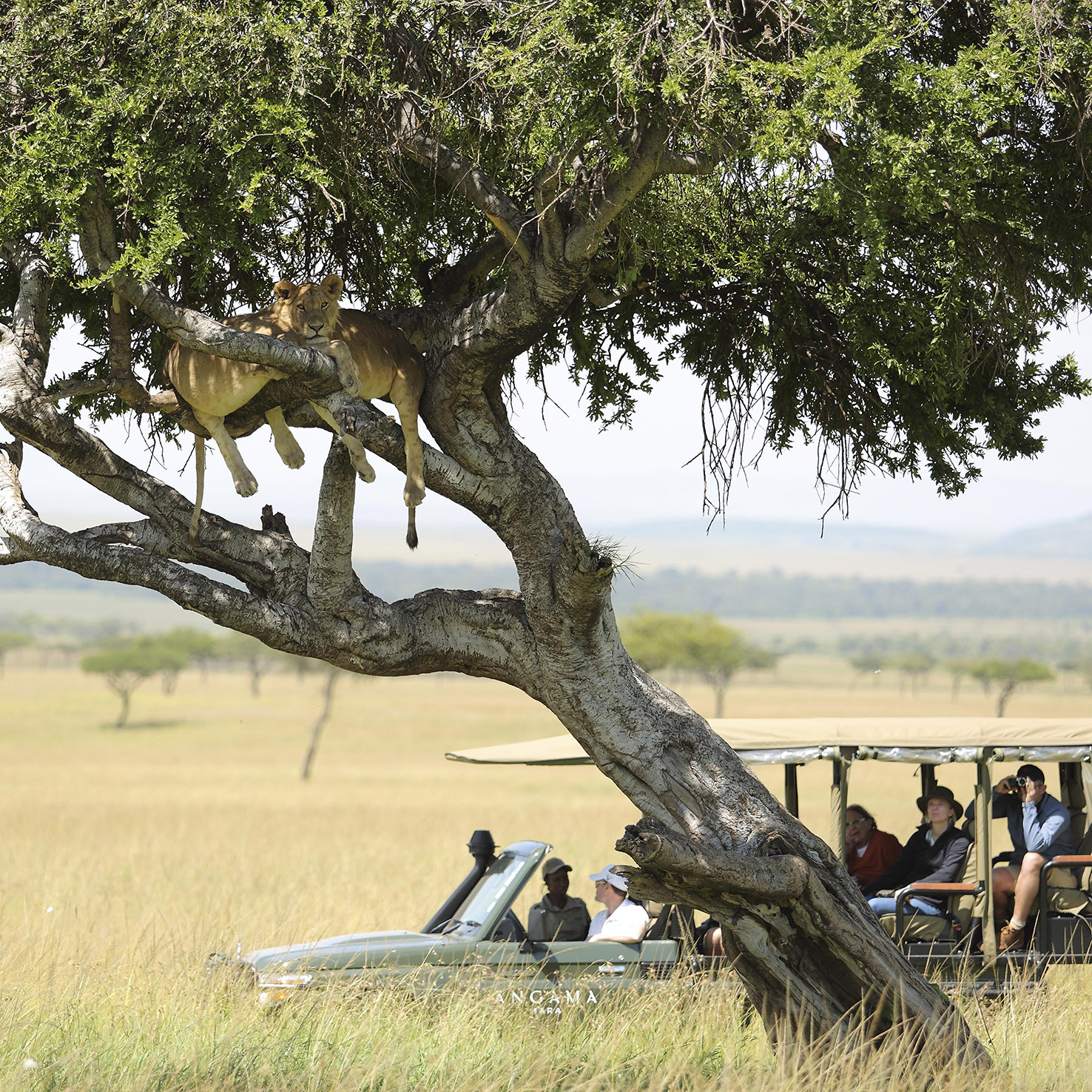 The ultimate Kenya Safari
---
9-Night Trip
Nairobi - 1 night
Amboseli - 2 nights
Lewa Conservancy - 3 nights
Masai Mara - 3 nights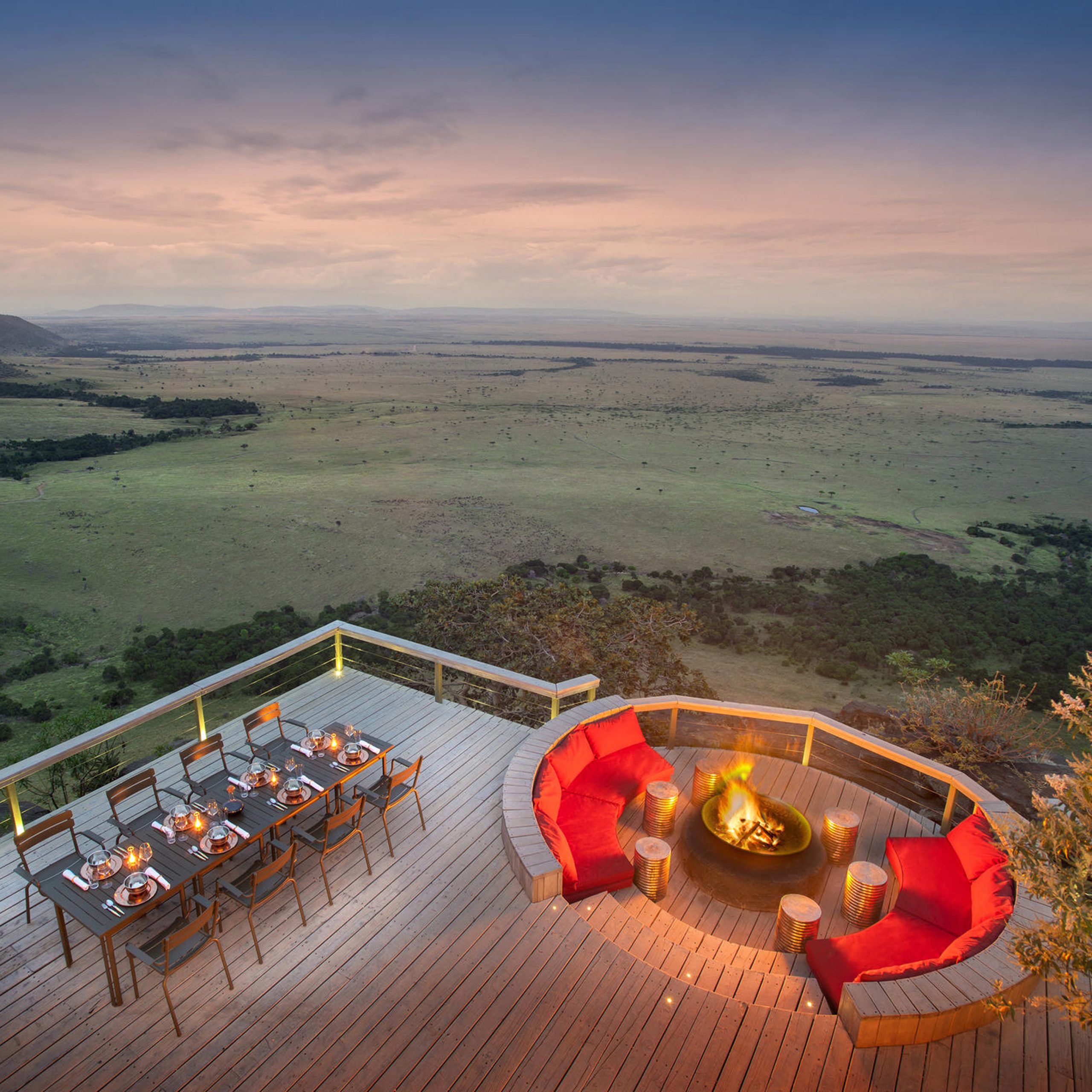 East Africa's Finest
---
9-Night Trip
Arusha - 1 night
Ngorongoro Crater - 2 nights
Serengeti National Park - 3 nights
Masai Mara - 3 nights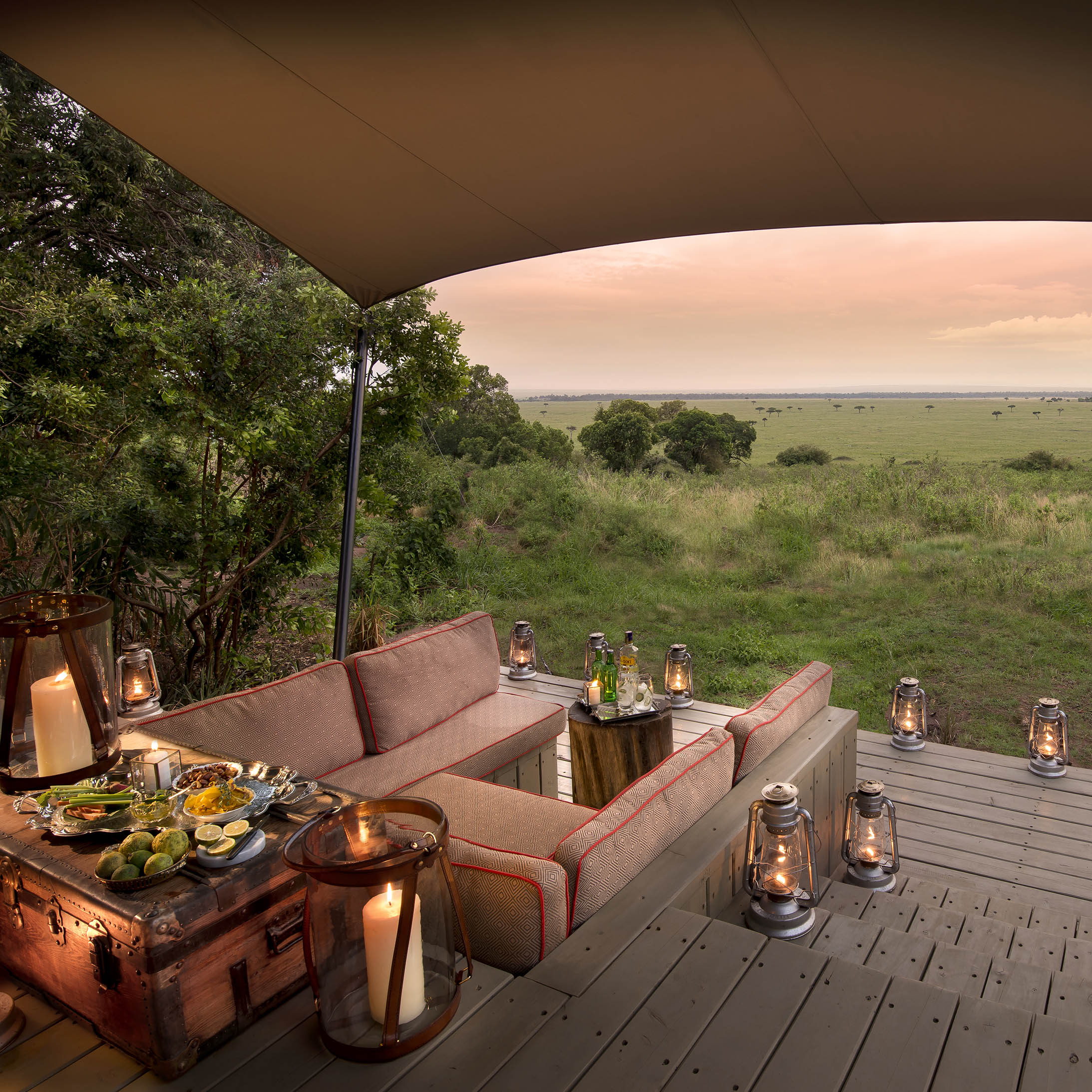 The Great Migration
---
9-Night Trip
Arusha - 1 night
Serengeti National Park - 4 nights
Masai Mara - 4 nights

Lion
is the national animal

Kenyan Dollar
is the local currency

Swahili & English
are the national languages

Reach out and let's start talking. We'll listen and begin to tailor an experiential, private, luxury vacation based on exactly how you want to experience Africa. From adventure to relaxation—and everything in between—let us handle every detail of your unforgettable journey.
"Without question our trips to Africa with the Green Family and Ubuntu Travel stand out as highlights in our family's memory of experiences. We enjoyed time with the Greens, and three other couples, in Cape Town and Kruger in 2010 via a well-orchestrated trip that exposed us to an experience beyond our expectations. We then traveled with them again to Zambia and Botswana in 2016, this time on a YPO family experience with over 100 people. During each trip, we were impressed by the exceptional accommodations, gracious hosts and staff, and the overall experience working with the Ubuntu Travel Team. Even while traveling with a large group, all transfers and events were seamless. We are so thankful for all of the memories we will cherish from our adventures in Africa."

Advice Period, Convergent Wealth Advisors, Principal, Founder and Former CEO

"I am writing this letter to you to express Sheila and my gratitude for arranging, managing and executing two perfect trips to Africa. We have been constant travelers for many years and have experienced many tour operators and organizers. Your trips rate amongst the top! Both times we have traveled with you turned out to be extremely satisfying experiences. The last trip with our children and grandchildren was well planned and well executed. We got to see many animals, learn about the culture of the habitants and spend some good time together with friends and family. The ground arrangements were handled very professionally and the amount of planning was clearly evident throughout the trip. I would not hesitate to recommend Ubuntu travel group and the Green team for future travel in Africa."

Sonenshine Enterprises

"Of the many great trips we have taken, this one will clearly be remembered forever as the greatest, most interesting, and most fun. It was so special and we could not have had such an amazing experience without your help and guidance."

Sunrise Company, CEO

"Everyone in our family agrees that the South Africa trip we planned with Ubuntu Travel exceeded every expectation. The Greens expertly handled all travel arrangements and from the moment we landed in Johannesburg, to the moment we flew back home, every detail was taken care of. The lodges we were referred to were beautiful, the service was excellent, but it was the knowledgeable guides and incredible animal experiences that made our adventure unforgettable. We enjoyed our experience so much that we are relying on Ubuntu Travel and the Greens to plan another trip for us, this time to Tanzania to see the great migration. Can't wait!"

"Both of our experiences [traveling with Ubuntu] were remarkable in so many ways. The lodges where we stayed, the culinary experiences, the people we met, and of course the wildlife were beyond our expectations and imagination. Their itineraries provide unique experiences and insights that you would not be able to experience on your own or through a traditional travel agency. We will cherish our memories and spectacular photos forever."

Golden State Foods, Corporate Executive Vice President

"Dear Kyle and the Ubuntu Travel Team, thank you for everything you did to ensure a great family experience in South Africa. Your attention to details, the first-class lodging and guides all made for a memorable family experience. It was a wonderful family trip as all three generations thoroughly enjoyed themselves and walked away with memories that will last a lifetime. Thank you for an incredible experience. "

CEO/Chairman, Baldwin & Sons

"Our trip to South Africa was the most incredible trip that we've ever taken. We plan on returning again with our family. Thank you to the Ubuntu Team for putting together this wonderful event. There is no way we would haves seen what we did without the hard work and dedication to make this the best YPO couples retreat ever."

R.D Olson Development, President