Written by: Sean Messham 
Safaris are exhilarating! What I love is the anticipation and exciting tension that accompanies you on every drive, as each turn has the potential to quite literally change your life! A safari game drive is an adventure for the soul, and everyone falls in love with it! 
But what about between or beyond the game drives? With so many places to explore and adrenaline-inflating experiences, it is difficult (perhaps impossible) to write a complete list that does the continent justice. But for those more adventurous travelers, here is a short bucket-list of adventures I would love to do in 2022!
Horseback Riding and Wine Tasting
South Africa
For those who are looking to blend a mixture of adventurous freedom with the delicacies of Cape Town's famous wines, here is the experience for you! As their name suggests, Cape Winelands Riding is situated just 40 minutes outside of Cape Town in the heart of the Cape's Winelands. 
With your private guide, enjoy a 3.5-hour outride through vineyards, orchards, and forests to the Backsberg Winery, where you will spend about an hour wine tasting before heading back. This activity is suitable for most riding levels, however, there are many day rides (and longer) to choose from! Openly, it's a great way to experience Cape Town's famous wines away from the more generic and possibly crowded locations. 
For those on the leaning towards romance, they even do proposal rides…
Hike Mount Kilimanjaro
Tanzania
We have said it before, "hiking Mount Kilimanjaro is not a standard bucket list item", but for the active and adventurous, it's a "feat worth writing home about". Mount Kilimanjaro's reputation attracts over 40 000 enthusiastic climbers a year, and with multiple routes, there is definitely one that is best suited for you and what you are looking for on this incredible adventure.
Naturally, we have a guide to help make things a little easier and clearer for you. Please have a look at our 'Guide to Hiking Mount Kilimanjaro'. And perhaps afterward, we can indulge you in a little well-deserved luxury safari with an opportunity to view the Great Wildebeest Migration, too.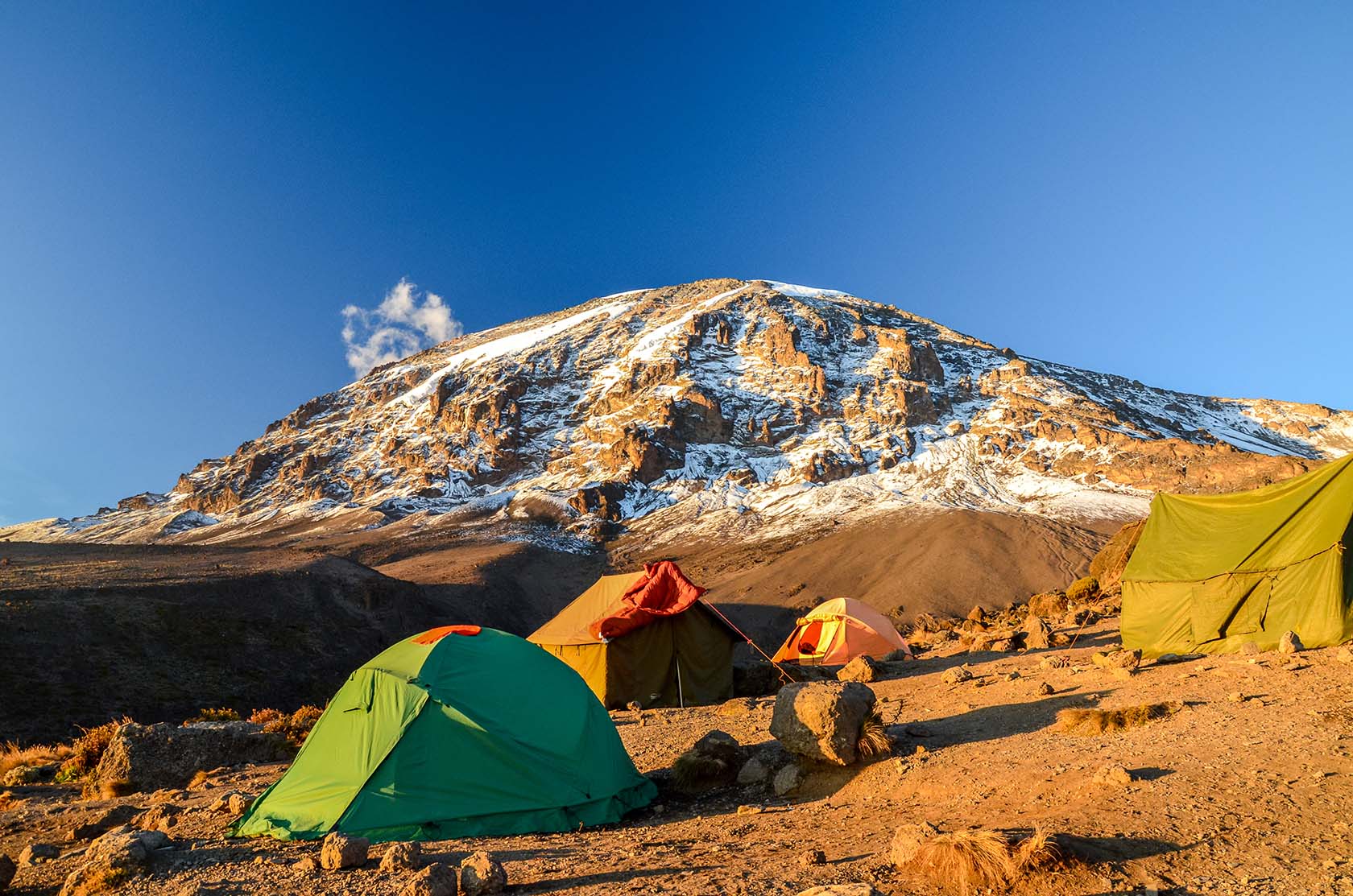 Dive with Whale Sharks  
Whale Sharks are the largest fish in the ocean, reaching an average length of 32 feet (10 meters). Despite their size, they feed on plankton mostly and are no immediate threat to swimmers. However, it is a large wild animal, thus ethical and safe precautions need to be kept while viewing these majestic creatures. 
There is a surprising selection of diving and snorkeling destinations along Africa's East Coast, whereby you have the potential opportunity to swim with these gentle giants. And what a privilege it would be to do so! 
Whale Shark Season:
Tanzania | Mafia Island | October to March 

Mozambique | Tofo Beach | June to January 

South Africa | Sodwana Bay | November to January 

Seychelles |

Mahé island | October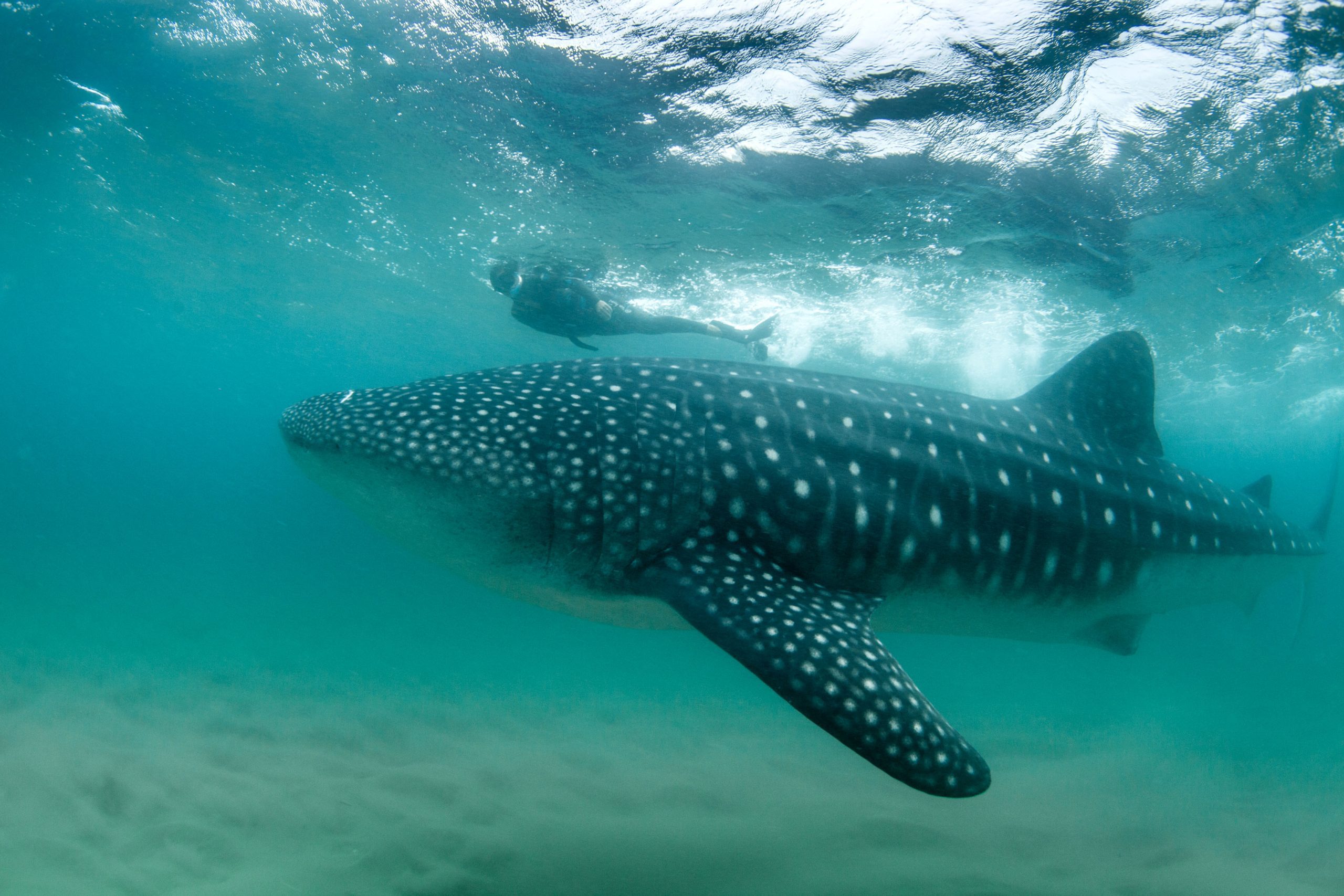 Camel Riding in the Lewa Conservancy
Kenya
When I learned about this one for the first time, I was even surprised! But imagine yourself exploring northern Kenya like communities did hundreds of years ago, on the back of a camel. Guided by the local Samburu, this adventurous and exclusive experience provides a unique opportunity to lumber through the wilderness and view giraffes, ostriches, and the grevy's zebra up close.
And for those of you who want to go further, you can opt to stay a night under the stars in a "camel camp". And if you perhaps feel like a trot or canter, horseback riding is also available in the conservancy.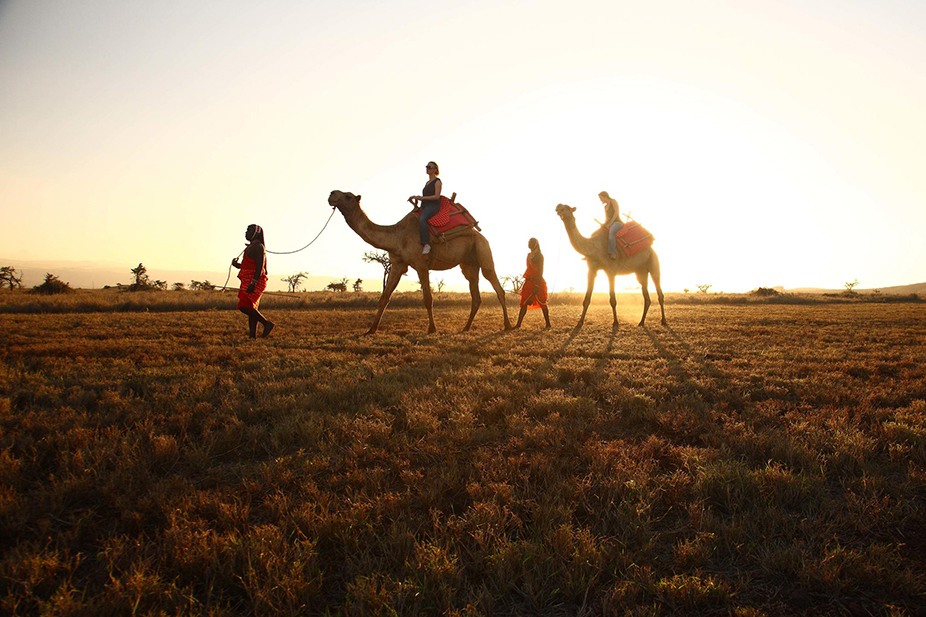 Conservation Safari
South Africa
I have been fortunate enough to have participated in this experience a few times. And I can wholeheartedly say, "you will walk away from this experience a different person". The Conservation Safari is a 7-day journey at the world-renowned Phinda Private Game Reserve. Besides your traditional safari game drives, this experience gives you a unique opportunity (and privilege) to immerse yourself in ground-breaking conservation initiatives with some of the world's leading conservationists. 
This intimate and exclusive experience is designed for a small group of 6 and is ideal for families, friends, or individuals looking to travel with purpose, all while experiencing something few others ever will. 
Chimpanzee-trekking in the Mahale Mountains
Tanzania
Mahale Mountains National Park is a remote gem set against the backdrop of a lush jungle that houses nearly 1,000 wild chimpanzees. Due to the concentration of primates, Mahale is a great location for chimpanzee-trekking and has earned a reputation as being a top wildlife experience. 
The Greystoke guides have watched these chimp families for years, and have a detailed knowledge of the individuals and their social-political structures. The trek (hike) is estimated to be about two to three hours. Once you find the habituated family, you will have the privilege to observe and witness their behavior for an hour, with your guide interpreting each situation. 
Stay at the luxuriously rustic and romantic Greystoke Mahale on the shore of Lake Tanganyika, the second deepest freshwater lake in the world. Beyond chimpanzee viewing, Mahale offers dozens of water activities on Lake Tanganyika, including boating, canoeing, fishing, swimming, and lounging.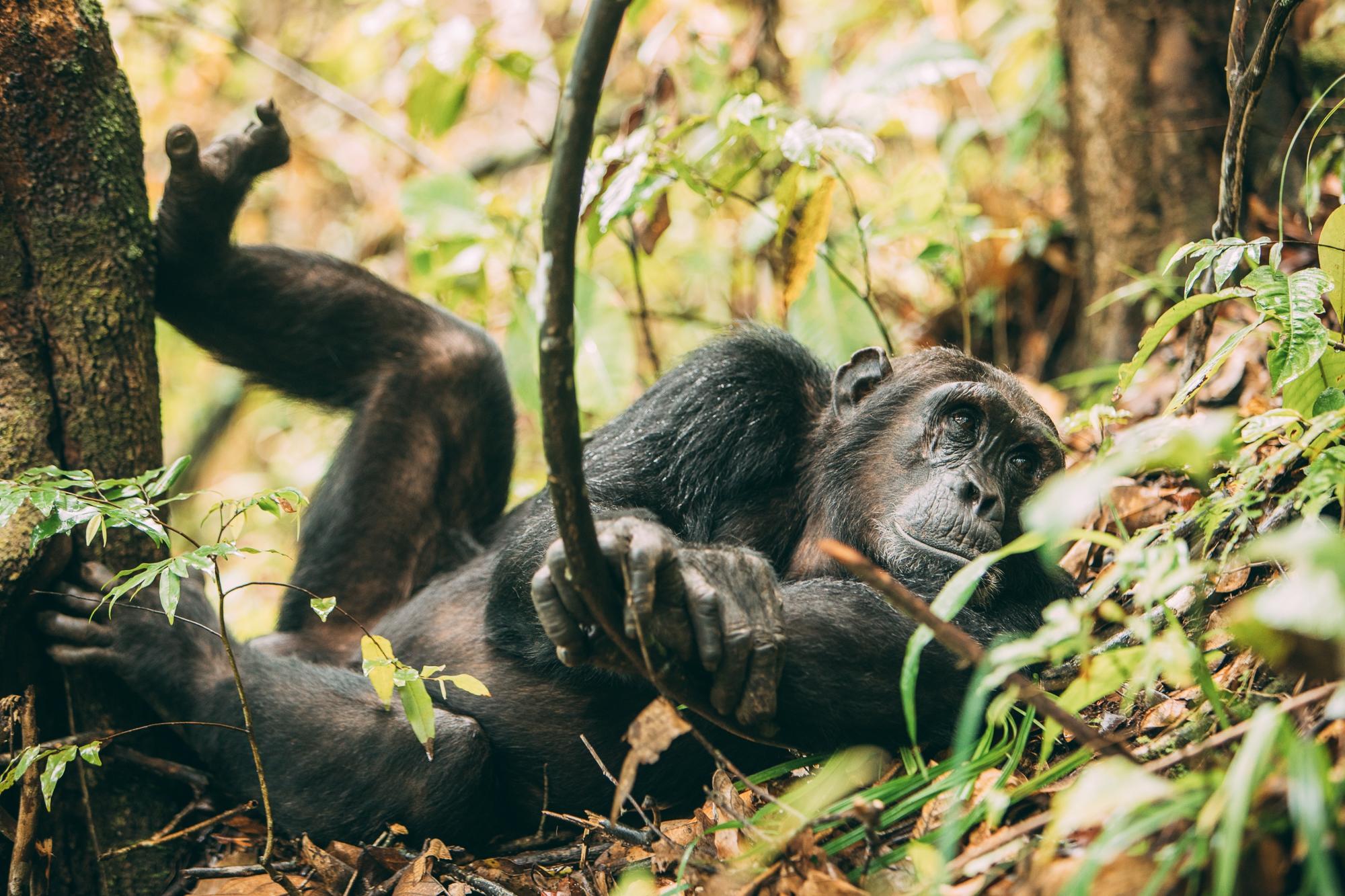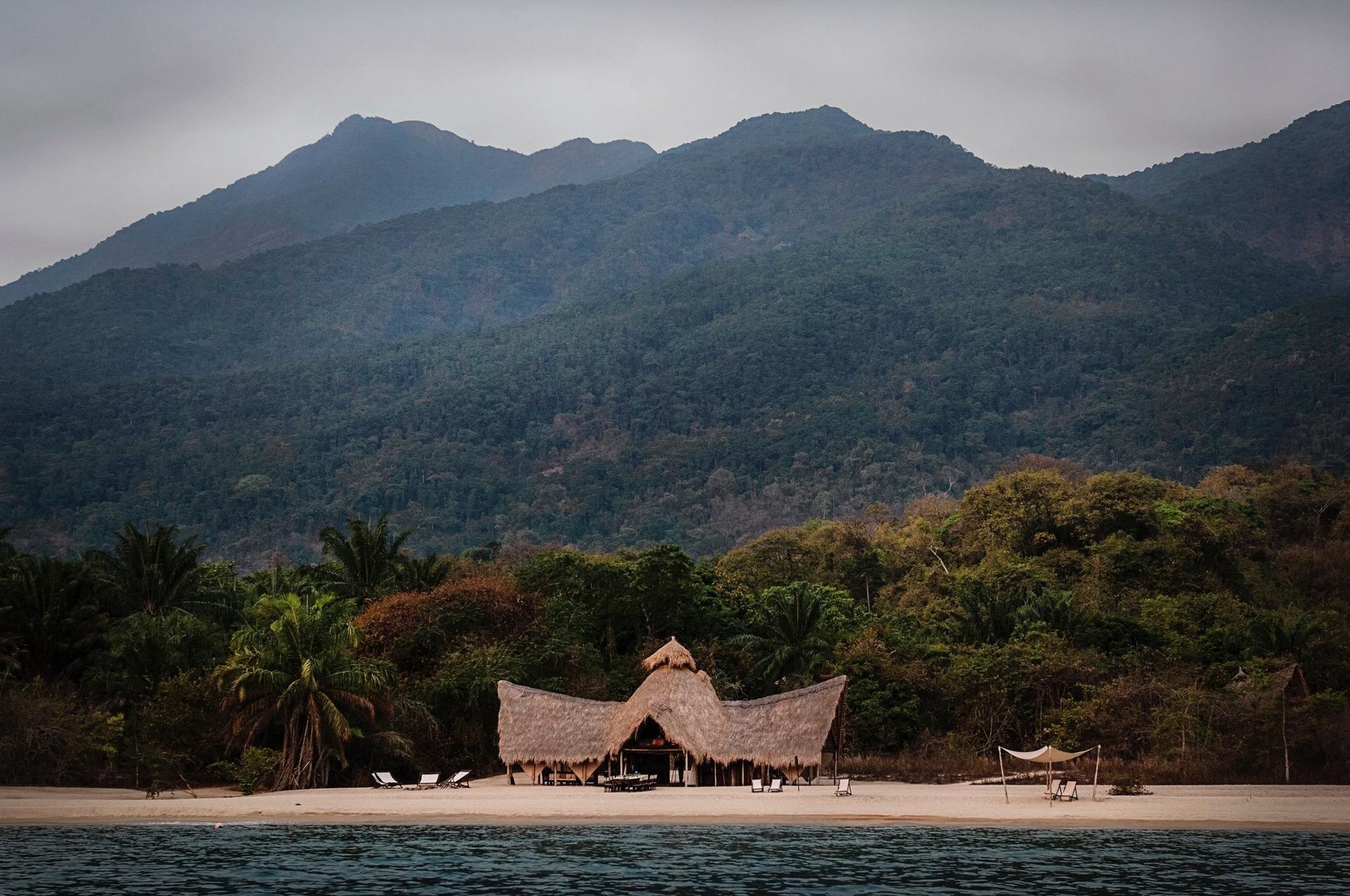 Float in a Hot Air Balloon
Looking for a birds-eye game viewing experience for your next safari? The heights of a hot air balloon will bring you the best views of Africa's iconic safari parks and allow you to enjoy a stunning sunrise over herds of wildebeest and zebras. If you're in search of your next adventure or looking for a romantic getaway, balloon safaris are a wonderful addition to any itinerary!
Away from the great plains of East Africa, you can soar across the oldest desert in the world at Sossusvlei, Namibia. This experience offers an incredible opportunity for photographers to capture this ancient and contrasting landscape – look out for herds of oryx for that iconic desert image!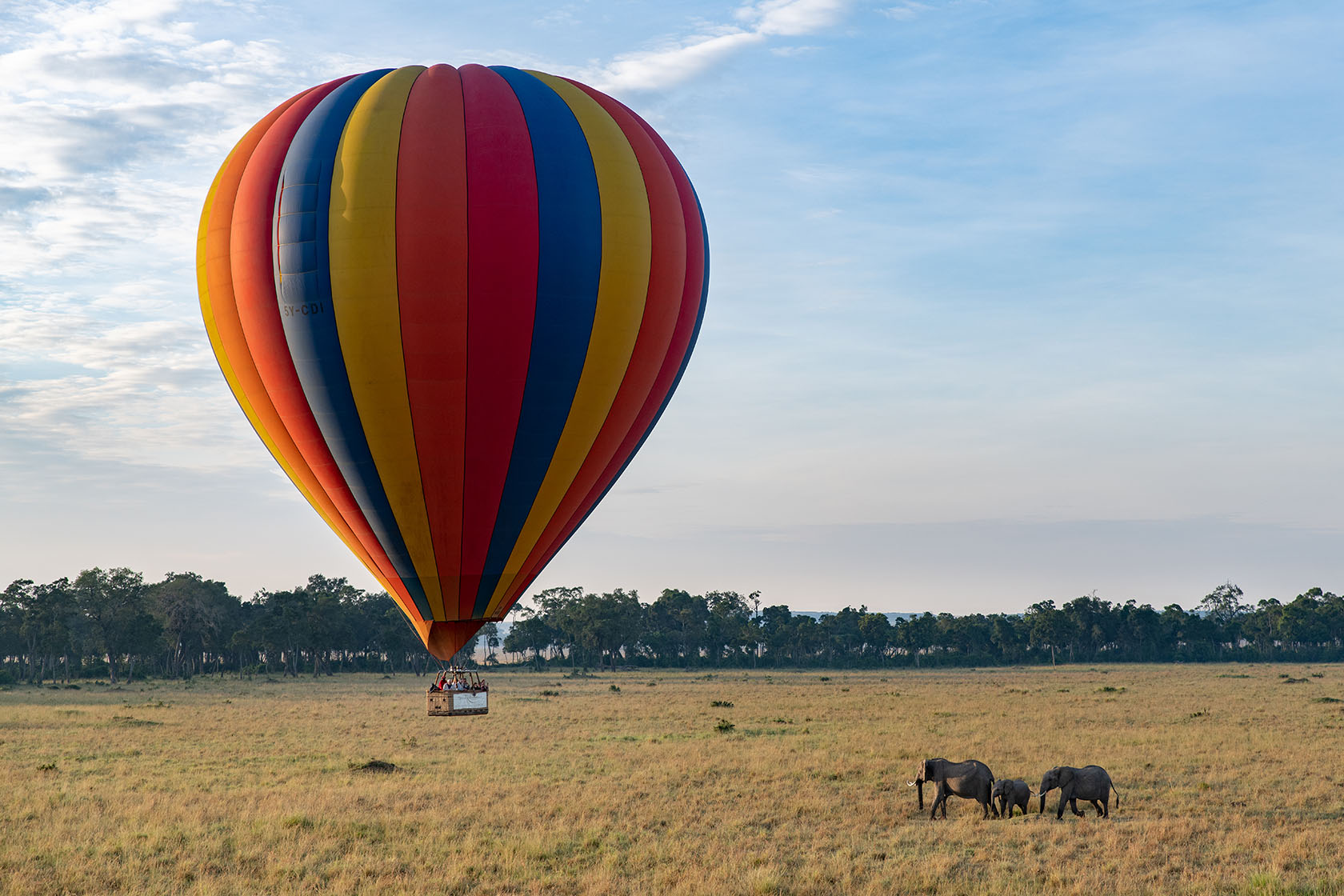 Are you ready for the trip of a lifetime?
If you're thinking of planning a trip, we're here to help! Our team of travel designers will create an itinerary just for you to create memories to last a lifetime and conquer your bucket list. Get in touch with us today to start planning your adventure in Africa.
Follow us on Instagram