Written by: Sean Messham 
Hi, my name is Sean, and I am the new guy at Ubuntu Travel. So new in fact, you won't find me in the Bio section just yet… But here is a very quick introduction. I'm South African, I live in Cape Town, and I was a guide in the Sabi Sand Game Reserve and Kruger National Park for over 5 years. And as a previous guide, the most popular question is "when is it the best time to go on safari"?
My answer to you is simple, "when you can!" Not all of us have the luxury of time, nor the freedom to debate when one should go on a safari.
So for those of you who are looking to claim your summer back, let me give you 7 reasons why I would recommend a safari now!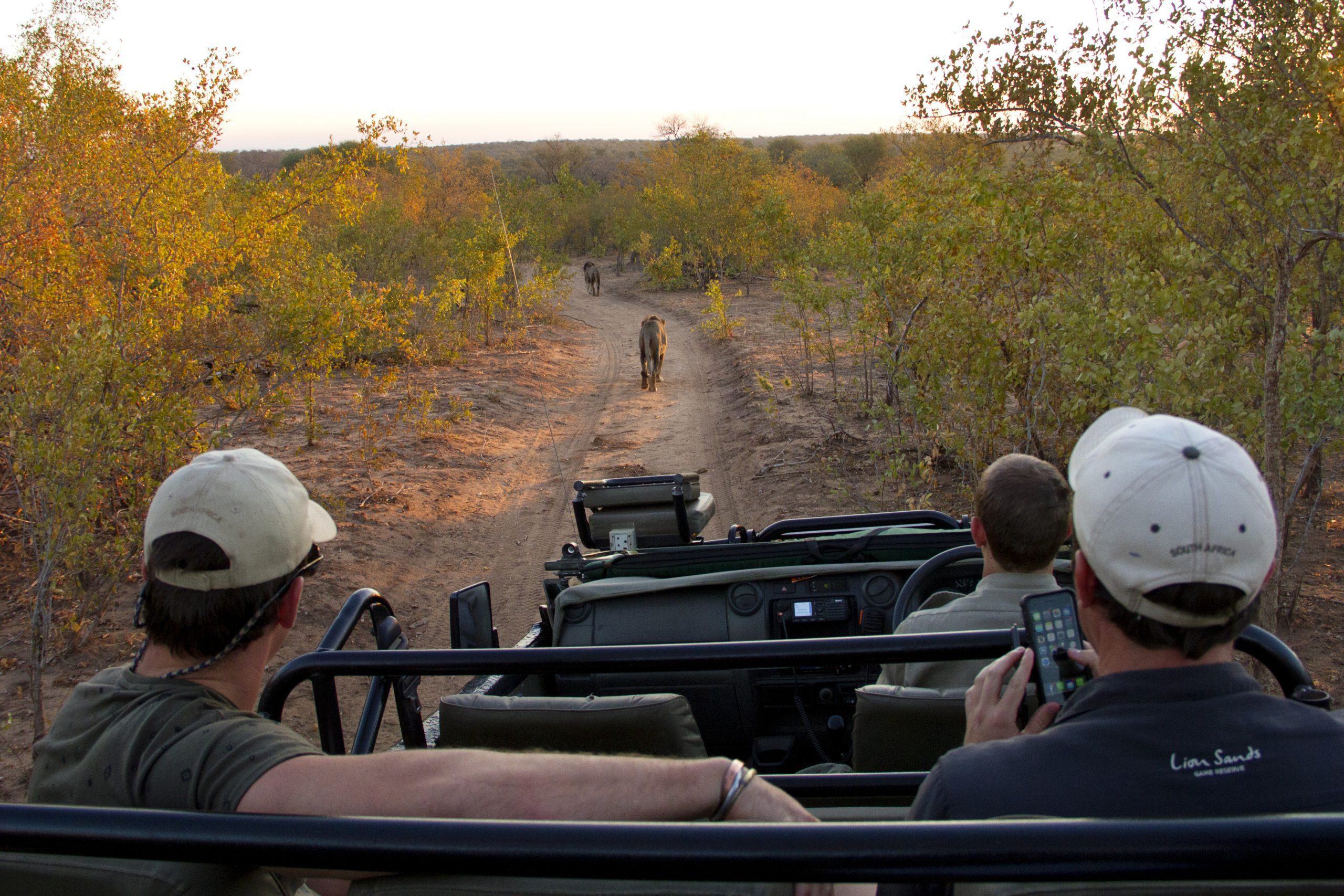 Because you (simply) can! 
This is the perfect time to reclaim a summer that's been plagued by anxiety, lockdowns and uncertainty (Aussies and Kiwis – you're getting closer). Even though there are new protocols, travel is most certainly back and it's growing momentum. As a local South African, I can say with huge confidence #AfricaIsReady! Especially with our Ubuntu Travel Specialist who can guide you through your tailor-made safari safely and efficiently. 
An exclusive safari also offers a unique journey, whereby you will find yourself in remote wilderness areas on open vehicles, and with limited people, exploring the splendour, magic and authenticity of Africa's wildlife and unique cultures across the continent.
The bush is full of new life (ok babies)
Looking to East Africa, by December, the Great Wildebeest Migration has moved south into the Ndutu area to calve. This provides an exceptional opportunity to see young wildebeest take their first steps and grow in strength. It will also be a time to watch cheetah move across the open grassy plains, looking for hunting opportunities. Also with off-roading permitted in the southern regions of the Serengeti and Ngorongoro Conservation Area, you will have the freedom to follow predators moving with the migration.
Further south in Southern and South Africa, as early as November, you can expect to see herds of impala lambs and a sounder of warthog piglets. This provides the potential to see leopards using Marula trees as a vantage point to spot any hunting opportunities. 
Contrasting Light for Photography
Due to the summer rains, the open savannas and woodlands turn into a lush green oasis, providing plenty of food and needed nutrients for the grazers and browsers. This can give photographers a chance to capture those beautiful contrasting colours of lush green, fresh blues and smouldering yellows and oranges. Imagine a gorgeous golden lion, or elusive leopard with an eye-catching green background to help pull-out the splendour of these two big cats from the background.
However, the sun does rise quite quickly, so you will need to wake up a little earlier to give yourself the best chance of being in the right areas. And if it rains, or it's overcast? Just perfect for those monochrome timeless images of Africa that you have been searching for. Or even the opportunity to capture the drama and contrasting lights of a thunderstorm.
Best time for birding 
Most enthusiastic birders will already know that the summer season means the migrants from Europe and Asia have arrived to either breed, or to take advantage of the abundant food source in the summer months.
But what does this mean for the non-birders? It means more alarm calls and signs to help you and your guide find the larger mammals (or reptiles). The amount of times I have been birding with guests, heard an alarm-call, and then spotted a leopard is astounding! I encourage you to bird just a little, as it helps you to slow-down, listen, and interpret the bush a little more. Often with surprising results! 
A little hint, most lodges will have a list of 10 or so birds to look for. Start with those to get into it. I promise you will discover why people love birding.
Incredible Thunderstorms 
African thunderstorms do not need to be romanticised… you have watched the documentaries, and I am sure understand the desperate significance of these welcomed storms. The energy and sound that rupture through is astounding, and to witness these life-giving and rejuvenating rains is a true blessing. And afterwards, you will quite literally see the animals rejoice with playing impala lambs and predators basking in the sun to warm up. 
To watch a pride of lions move through the open grasslands, with a rainbow in the background, and the sun kissing your face, it's a moment of true peace and tranquility.
For you lovebirds (honeymooners especially), there is nothing quite like a pending African storm, champagne and a little more time to indulge in your room… I think you know where I am going with this…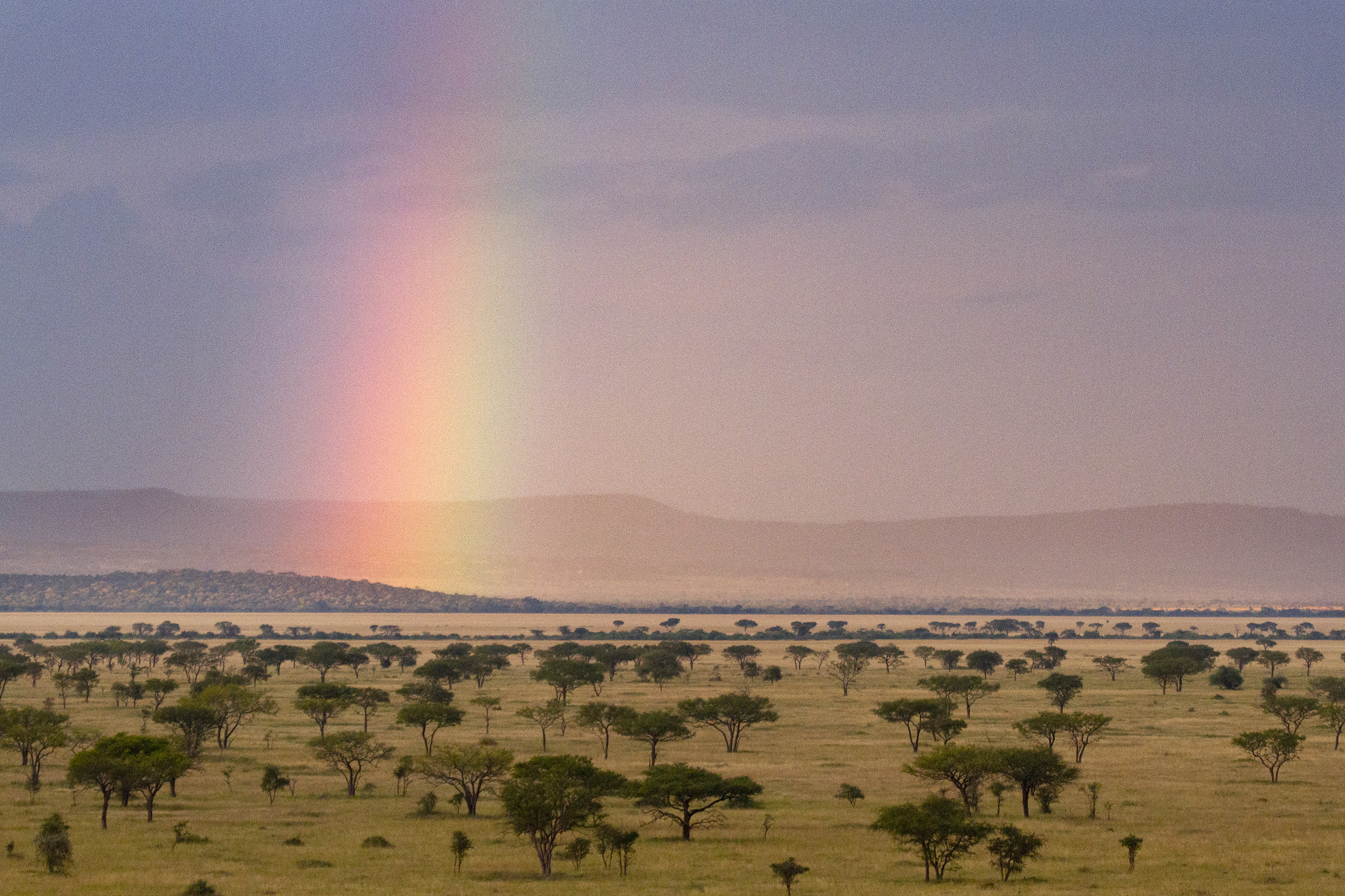 It's summer in Cape Town 
This is when every South African rolls their eyes back and says, "here we go again, he is going to talk about the mountain". But, Table Mountain has recently been voted the top tourist destination in Africa – again! One cannot deny Cape Town's splendour with its sun soaked beaches (although honestly the water is a little chilly), historic wineries and incredible scenery all within 10 min of each other! You could find yourself on the top of Table Mountain in the morning, and then drinking Pinotage (red wine) at the oldest winery in the country literally within minutes. 
Admittedly, however, strong south easterly winds are a factor in the summer months, and you need to take this into consideration. My advice, do what us locals do! Get up early, explore the outdoors in the morning, and then find a spot out of the wind to enjoy South African wines and locally crafted beers in the afternoon. 
Seriously, if you have a question, drop me a Direct Message on our Instagram and I can answer your queries about the town I grew up in. Or have a look at our blogs on specific activities.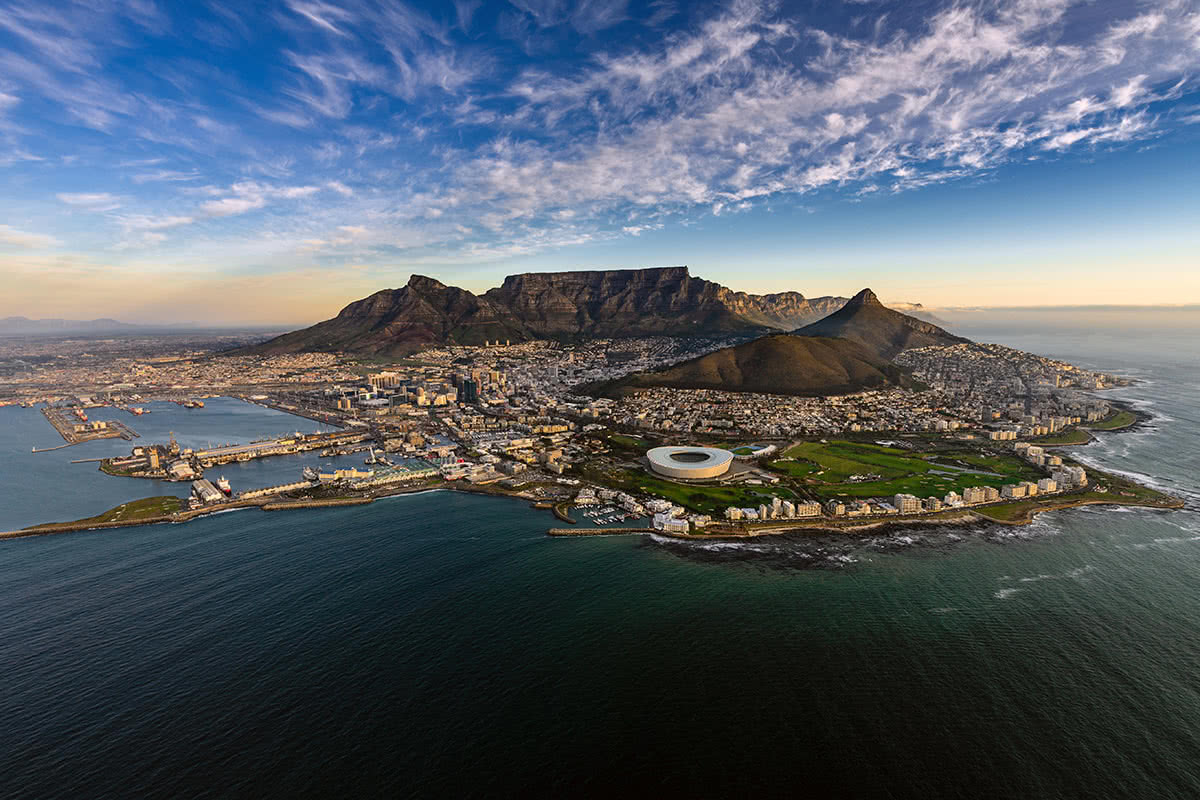 Fewer people and flexible rates 
Because this time of year is largely described as the "green season" and the potential for rain is higher, a lot of safari goers will decide to  travel in the winter months (May to October). This means two things – fewer people and yes lower rates for your accommodation. 
If you travel during the summer period (November to March) you can potentially travel to more places with your budget, or even stay longer than in the "peak season" (May to October). This is a fantastic time to slow down and absorb your safari experience, all with fewer people at the safari locations (Cape Town will be busier with a fantastic summer vibe).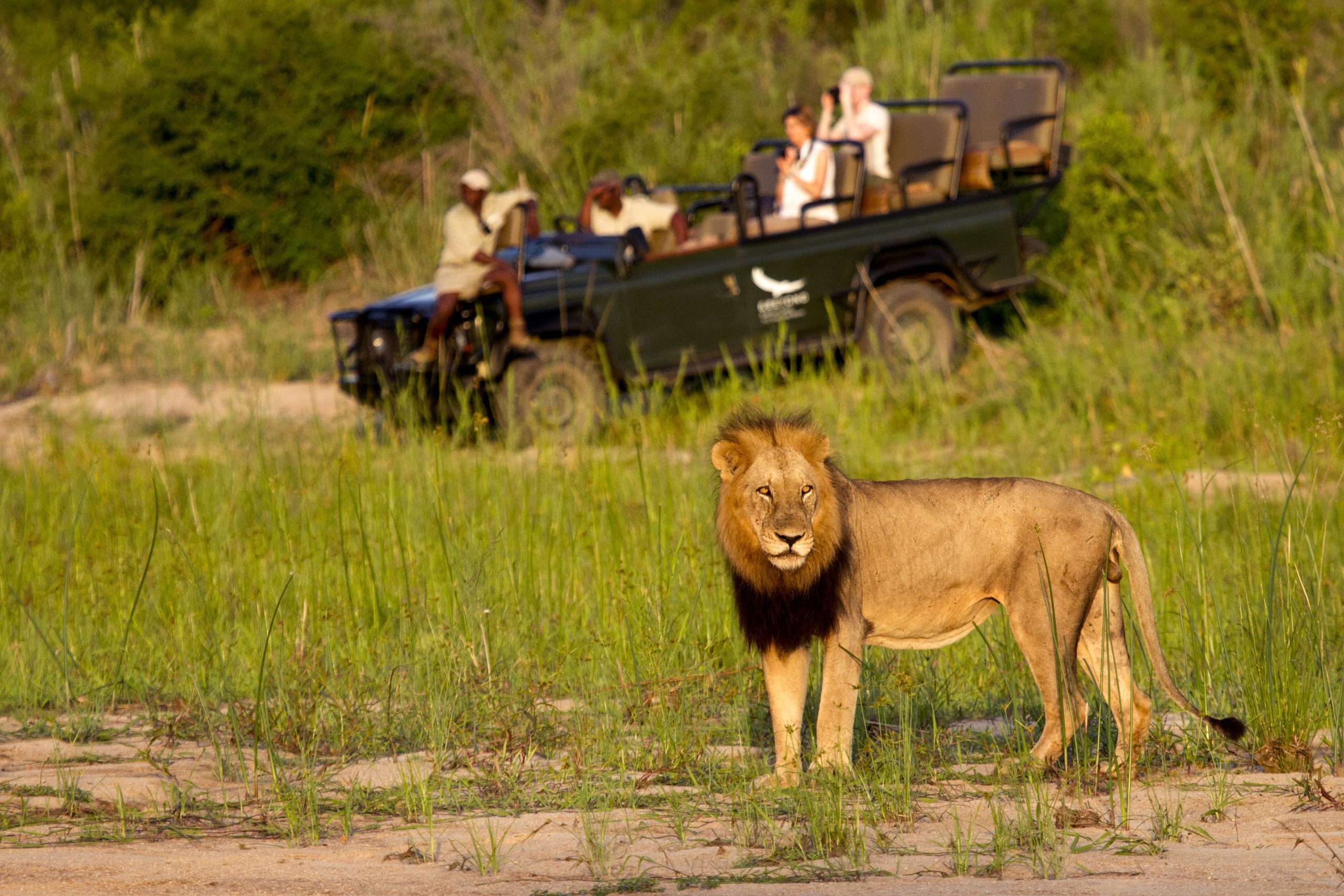 Are you ready for the trip of a lifetime?
If you're thinking of planning a trip, we're here to help! Our team of travel designers will create an itinerary just for you to create memories to last a lifetime and conquer your bucket list. Get in touch with us today to start planning your adventure in Africa.
Follow us on Instagram