Still one of Africa's best-kept secrets, Mozambique has mastered the art of tranquility: a deep turquoise abyss, velvety white sands, and phenomenal wildlife. As they simultaneously improve their safari parks, Mozambique is a remote gem and quickly positioning itself as a top tourist destination. With a variety of islands and activities to choose from, there is surely something for everyone when visiting this magical country.
1. Bazaruto Archipelago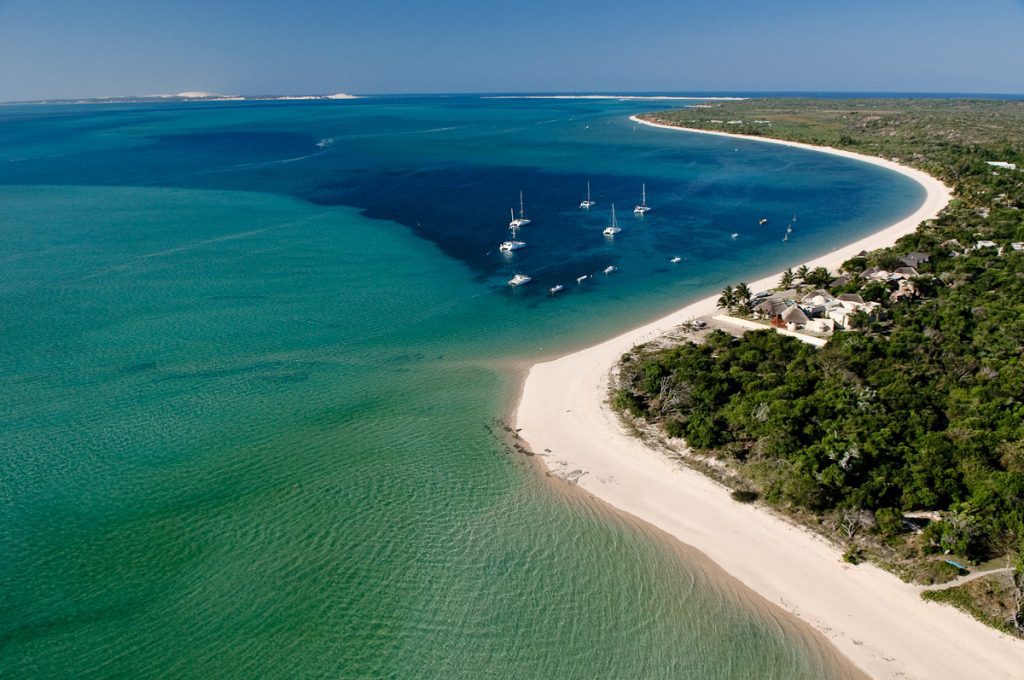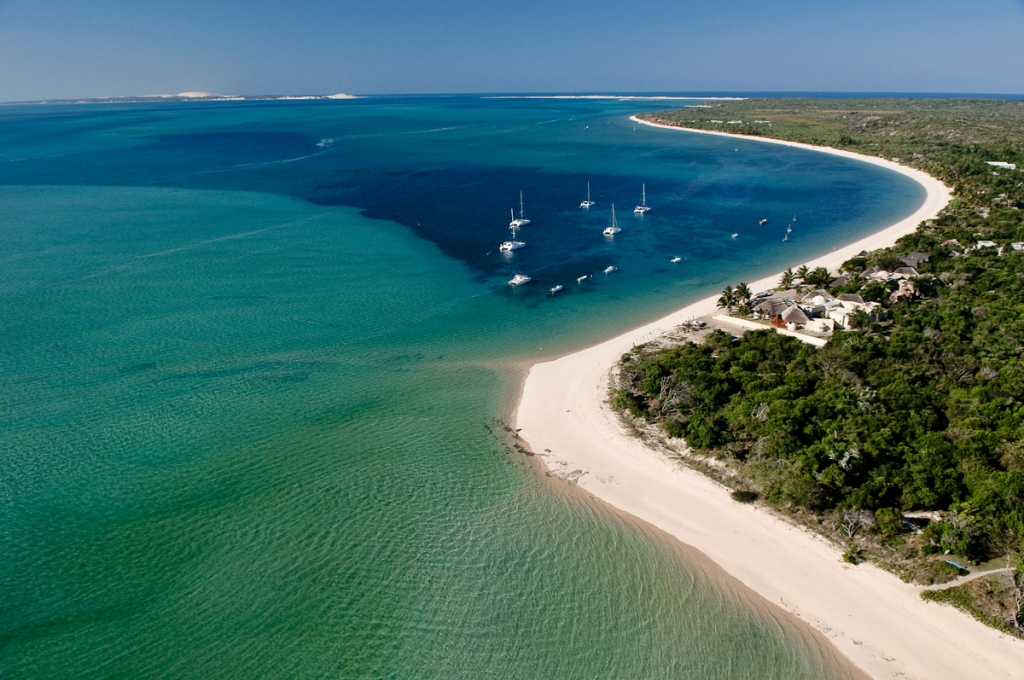 Should one desire to experience both Mozambique's beaches and safaris, the wonderful Bazaruto Archipelago is a fantastic option. Located in the south of Mozambique, the archipelago is made up of five islands, all of which are located within the greater Bazaruto National Park. Of the attractions within the Bazaruto region, diving and snorkeling are highly suggested (at both beginner and intermediate levels) along Two Mile Reef – dense with coral gardens, various marine habitats and spectacular sea life, including manta rays, reef fish, sea turtles, and whale sharks. Game fishing is also popular, with the chance to catch marlin. It's best to visit Bazaruto May through October, and generally, travelers can fly in from Johannesburg or Nelspruit Airport, adjacent to Kruger National Park, if they want to go from safari to beach.
2. Quirimbas Archipelago and National Park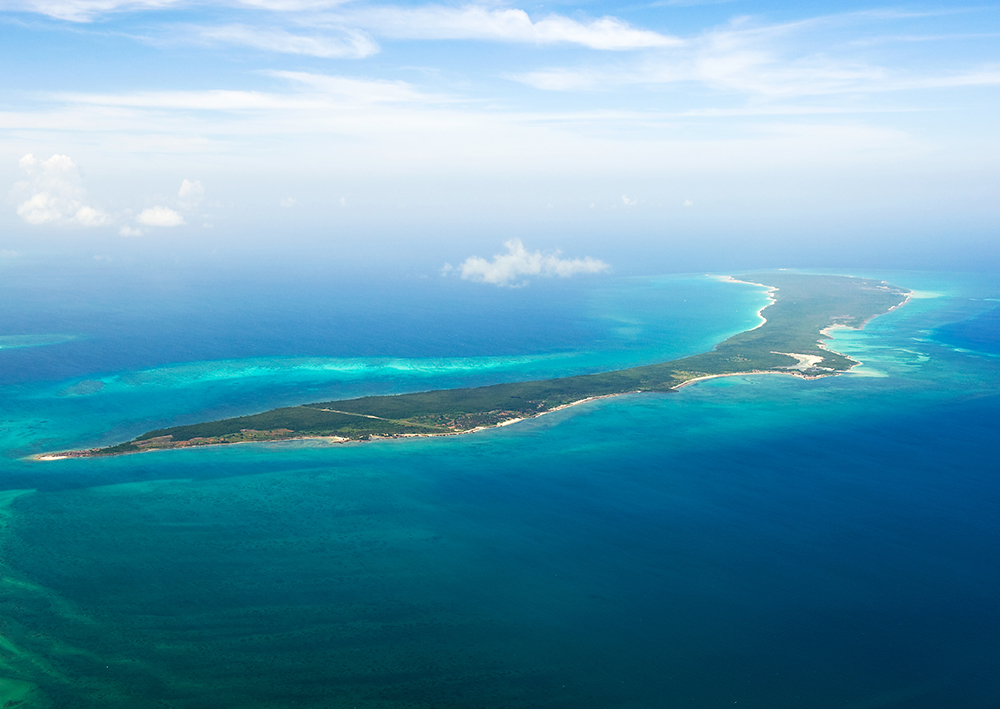 While the majority of Mozambique's beaches are untouched and undoubtedly magnificent, the Quirimbas Archipelago is considered to be one of Africa's finest coastlines. Made up of 32 small islands, Quirimbas National Park is home to sea turtles, dolphins, and over 375 species of fish. On land, spectators have a chance to see elephants, lions, leopards, crocodiles, and even wild dogs. Due to the Quirimbas being so remote and sometimes difficult to reach, it is generally recommended that guests stay a minimum of 5 nights to experience the true essence of the Quirimbas' beauty and make their journey worth it.
3. Vilanculos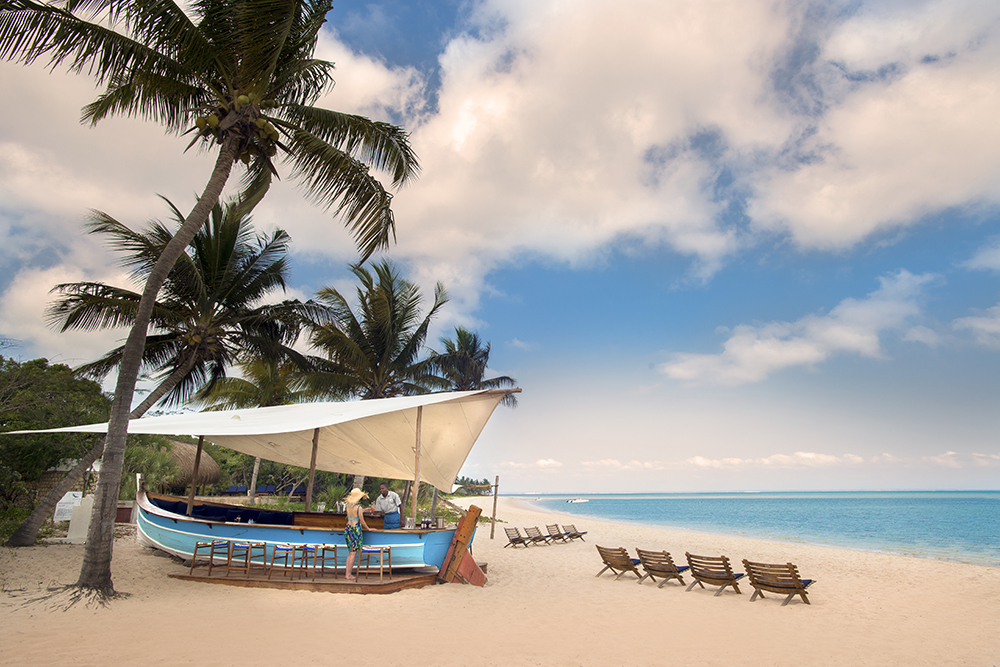 Vilanculo serves as a main throughway for travelers trekking to the Bazaruto Archipelago. As more people have passed through this charming coastal town in recent years, locals have capitalized on the opportunity to attract tourists. Entertainment within Vilanculo includes scuba diving, market-hopping, snorkeling, sport fishing, kite surfing, horseback riding, fat bikes, and tuk-tuk tours. It's recommended that people travel to (or through) Vilanculo from May to October, as it is dry season during these months and provides an opportunity to save some money while still experiencing all the beauty the beach has to offer.
4. Southern Mozambique
Beaches in Southern Mozambique bring fresh meaning to the word "beauty", most notably Ponta Mamoli and Ponta do Ouro, translated to "tip of gold". An ideal destination for rest and relaxation as well as adventure, these beaches offer a multitude of dazzling landscapes: grasslands, savanna, forests, flood plains and coastal lakes. A top attraction in Ponta do Ouro is the opportunity to swim with dolphins, go deep sea diving and fishing, or surf the turquoise wake. As is true for other coastal destinations in Mozambique, visiting between the months of May and October is recommended, as is a stop in Maputo, the country's capital.
5. Mozambique: Safari Style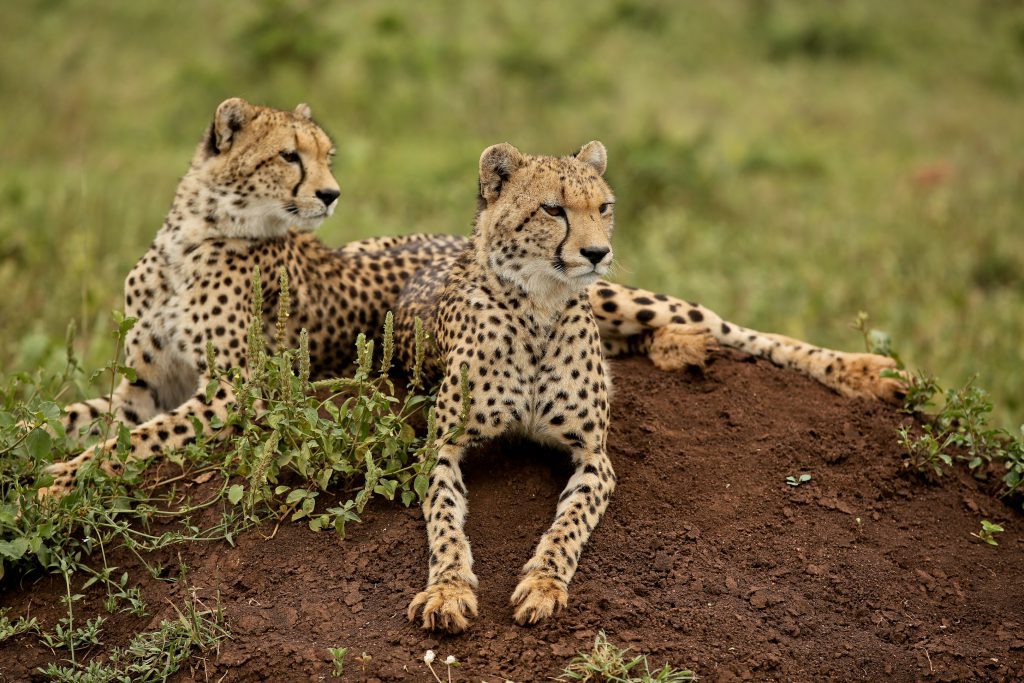 Should one desire to be completely off the grid, immersed in Africa's raw beauty, Mozambique offers two of the finest safari experiences in the Niassa Game Reserve and Gorongosa National Park. Best visited from June to October, Gorongosa National Park is a focal point of Mozambique's safari magic. With a complicated history, Gorongosa is taking steps to renovate and restore the park to its original charm that has attracted tourists for 50+ years. While Gorongosa is not ideal for spotting the Big Five, it is a good fit for those more experienced with safaris, or those looking to avoid crowds and embark on a walking holiday. On the other hand, the Niassa Game Reserve, three times the size of the Serengeti, is not always a popular destination and thus, virtually untouched. Those who do visit, however, are delighted to see several elephants populations and a unique diversification of other animals. It's advisable to visit during the dry season from May to October, particularly for those more seasoned with safaris.
Conclusion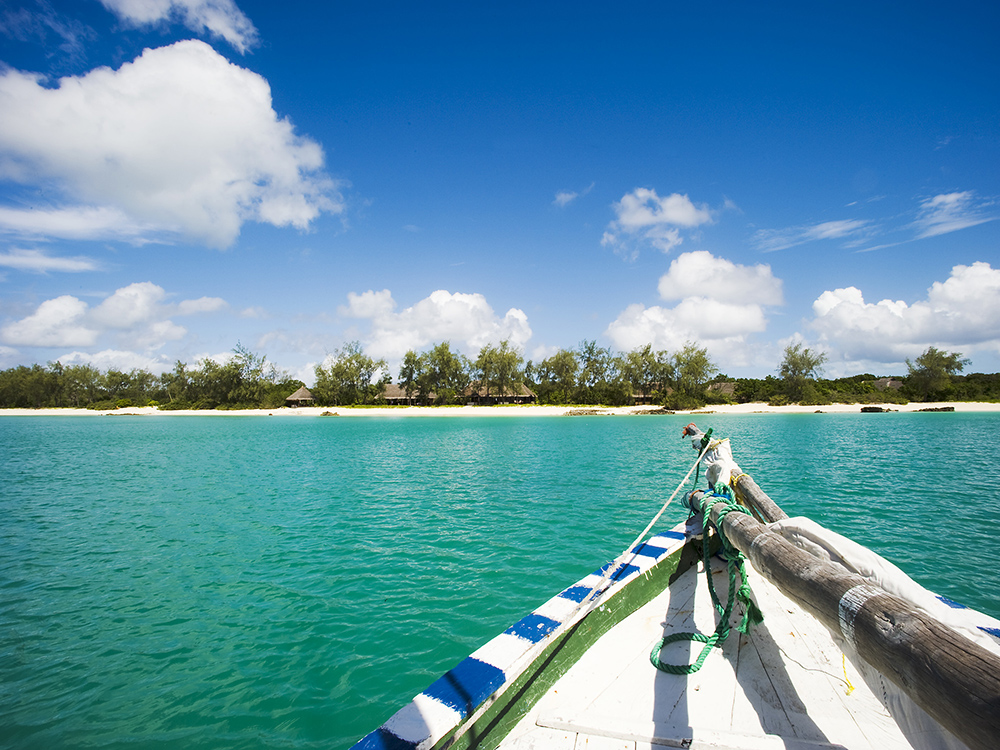 Mozambique is truly the full package. With immaculate beaches and miles of untouched coastline, it is fast emerging as one of the world's top destinations to experience the thrill of safari and relaxation of the beach all in one. It deserves a spot on every traveler's itinerary.
Start Planning Your Dream Trip
Reach out and let's start talking. We'll listen and begin to tailor an experiential, private, luxury vacation based on exactly how you want to experience Africa. From adventure to relaxation—and everything in between—let us handle every detail of your unforgettable journey.