So you're going on your first safari. Congratulations! We know first hand that a safari can be one of the most life-changing experiences on offer. There's just something so magical and ethereal about waking up in the African bush, feeling like anything is possible. And it is. When you arrive on the ground in Africa, you will know firsthand just how incredible the experience is. But there are many great tips and helpful information to know before you leave home. To help you prepare for the trip of a lifetime, we've got just the guide for you! Here's how to prepare for a safari a week before your trip.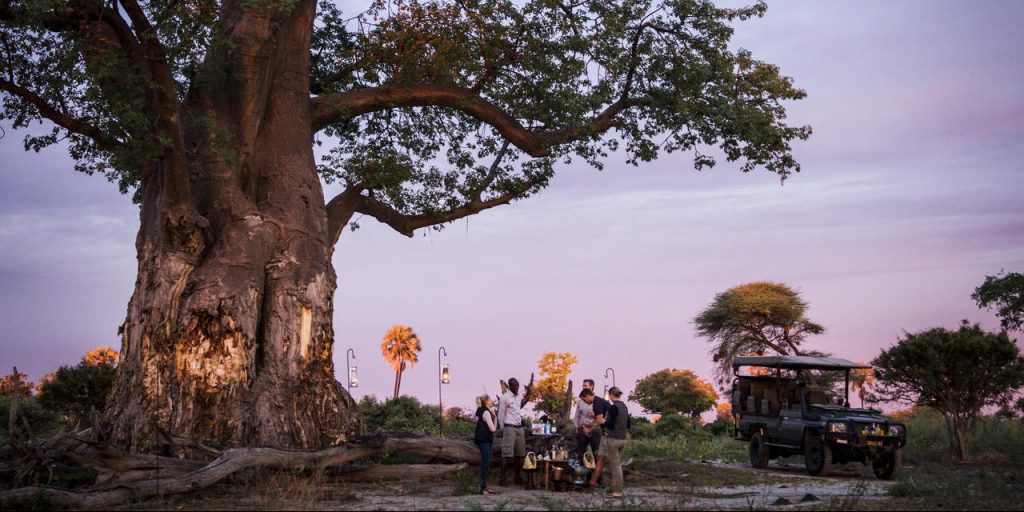 Expectations vs Reality
Before you arrive on the ground, there are a few helpful hints that will help you know what you're in for.
Many travelers who arrive in Africa for the first time have high expectations. That's okay, because you should be excited! But one important thing to note is that you won't be encountering animals 100% of the time. In fact, only a small portion of your time will be spent in the company of wild animals. Each day you will embark on a game drive in the morning and evening, encountering something different each time. Much of your time will be spent searching for animals with your experienced guide and tracker. But that's half the fun of it! Chasing these animals down and seeing them in the wild is all a part of the experience.
Another expectation to be aware of before you travel is that each morning starts early and each night will generally finish late. Because the animals are most active in the mornings and evenings, these are the best times to embark on your game drives. But the good news is there will be plenty of free time throughout the day to unwind. Take this opportunity to rest, relax, and perhaps even take a nap!
One final expectation that is quite different in reality is that you will have the same experience as someone you know. The truth is, the African bush is incredibly vast and different – not just by location, but by season, too. There are many moving variables that will determine your experience on the ground. So be sure to get in touch with us if you'd like an expert travel designer to plan your trip.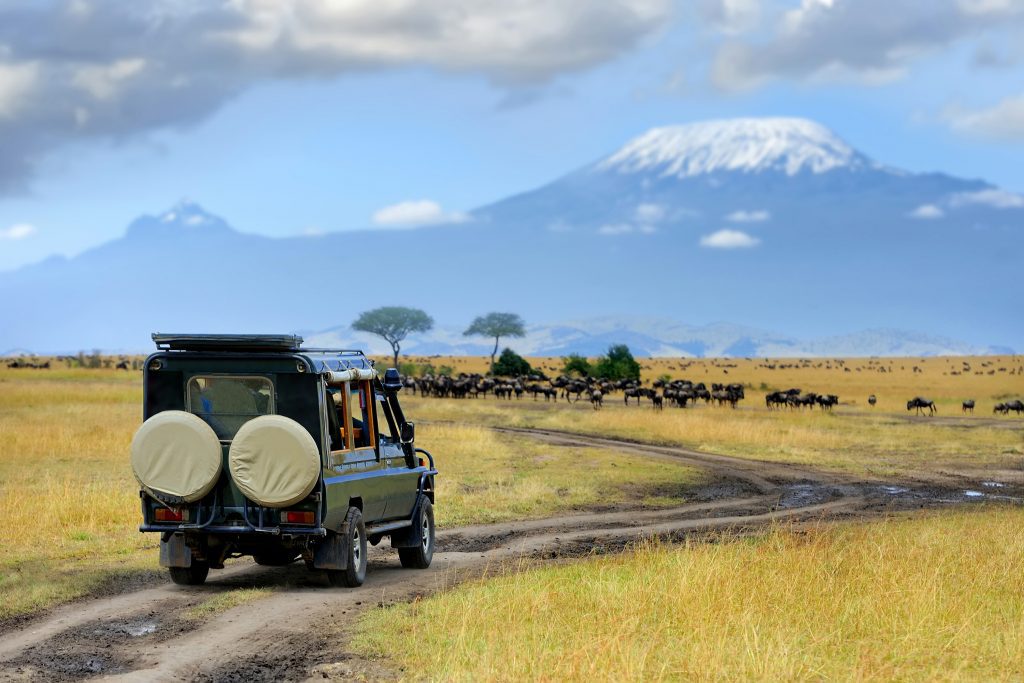 Visas & Vaccinations
Before you leave for your trip, there are a few important considerations to make involving visas and vaccinations. Visa requirements will differ depending on what country you are visiting, as well as your country of residence. The US Department of State – Bureau of Consular Affairs website is a very helpful website for US based citizens to crosscheck international travel requirements. The Ubuntu Travel team will also provide you a summary of what visas are required based on your itinerary, as well as what vaccinations are required and/or recommended.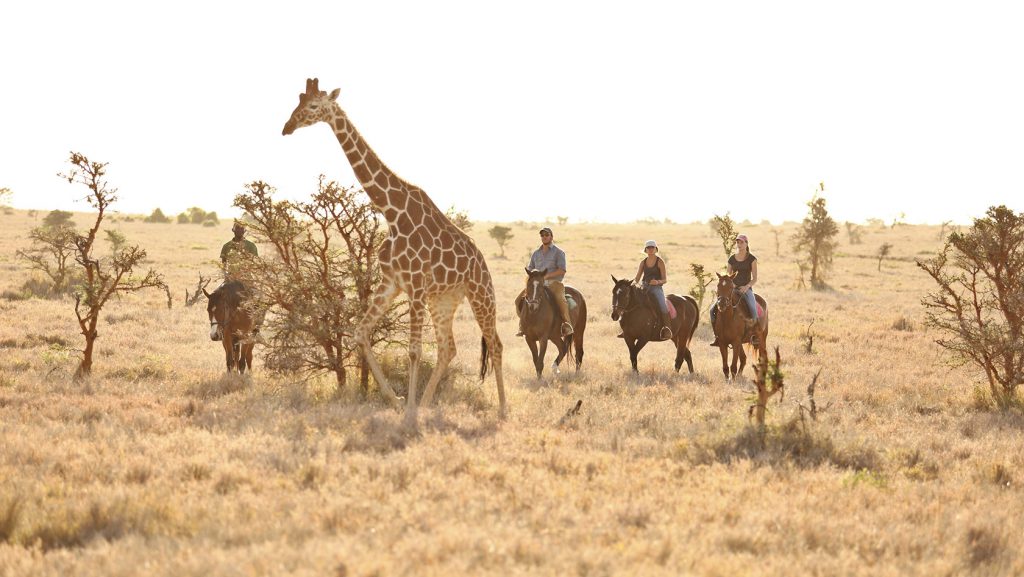 Planning what you pack
Going on a safari is an adventure like no other. But you won't have half as good a time if you don't prepare for your trip! Planning what to pack before your safari will ensure you have everything you need when you arrive on the ground. So, in the week before your trip – you should start to pack your bags and cross these must have items off your checklist.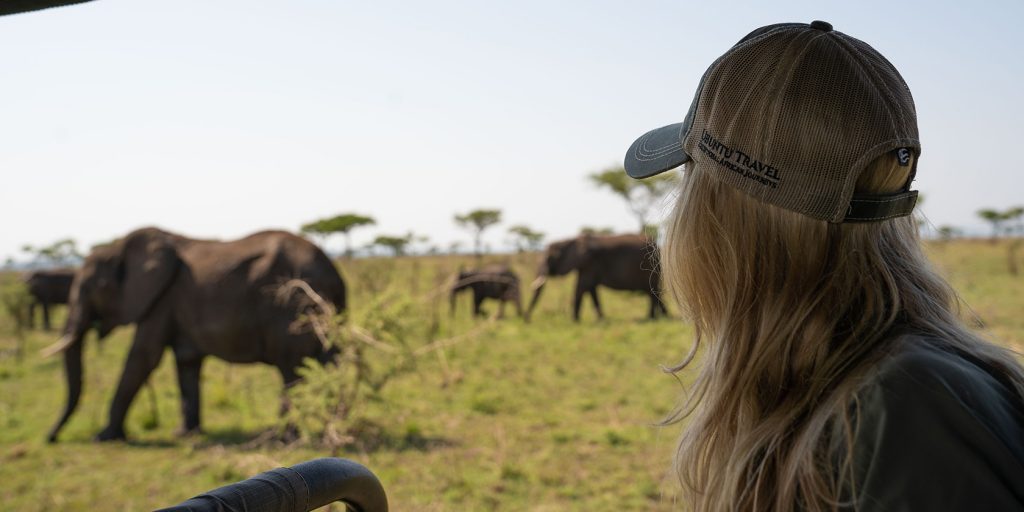 Things to know before you go
And last but not least, there are some helpful hints to know before you land on the ground.
Firstly, you should know that safari days start early and finish late. So be sure to get plenty of rest before. yourtrip and if you can, on the plane journey there!
Secondly, pack as many neutral colours and khaki coloured clothes as you can. This will ensure you blend in with the environment and don't stand out to the animals.
Thirdly, a great tip before you go is to brush up on your photography skills and invest in a decent camera before your trip. This is a once in a lifetime trip after all, so you'll want to capture every minute of it! Be sure to consider all your battery packs, chargers and adaptors so you never miss a beat.
Read more: everything you need to know before your first African safari.