Once you've planned your first safari, you're sure to have plenty of questions. That's fine – it is totally normal! That's why we created our travel blog to keep sharing with our clients everything they need to know about a safari before they travel. And one of the questions we receive quite frequently is not what to do on safari, but in fact, what not to do on a safari in Africa.
So in today's blog, we dive into all of the social faux pas to avoid on safari. But more than social etiquette, there are guidelines in place to keep you safe when traveling on safari. This is the wild bushland of Africa, after all!
To help you plan your trip and ensure you have a great time, these are our top tips for what not to do on safari in Africa.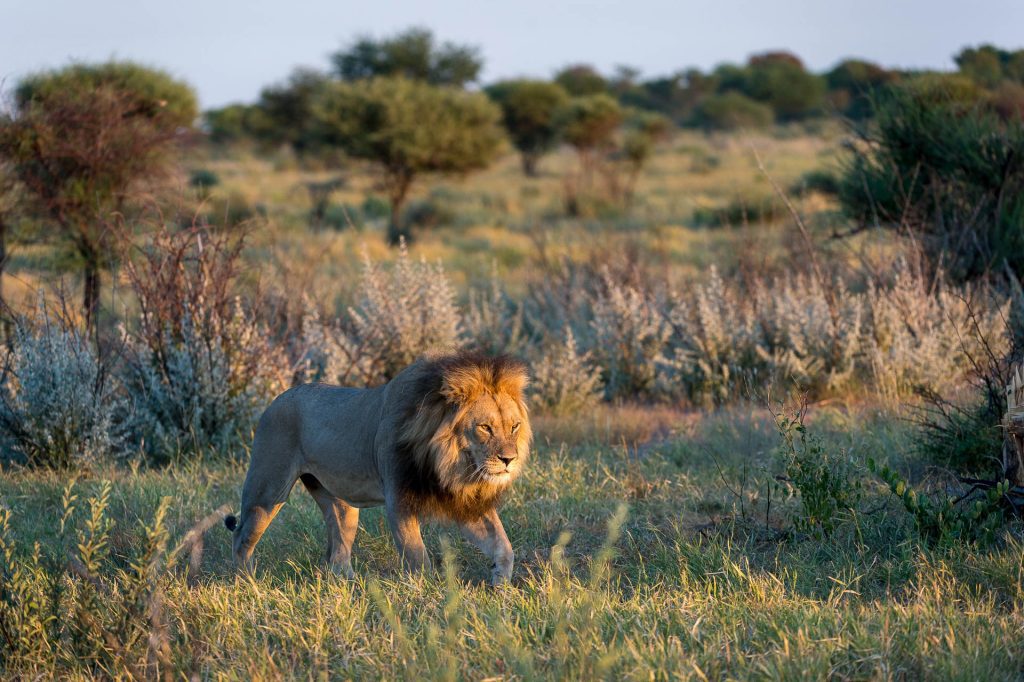 1. Stand up at an animal sighting
One of the biggest no-no's on safari is infamously known as not breaking the silhouette. This means you should not stand up inside the vehicle when you are at an animal sighting, as it can catch the attention of the animals, especially predators. It is important to note that inside the vehicle you will feel completely safe, but any sudden movements can easily disturb the surrounding wildlife. The animals are familiar with safari vehicles, but to break the silhouette and stand up would be to change the image they are familiar with. So it is important to stay seated while at animal sightings.

2. Call out to animals
While it is exciting to see animals up close, it is important to keep a low profile while viewing them. Sometimes you will arrive at a sighting and be further away from the animals than others. That's just the way the cookie crumbles! But it is important to know that you should never call out to animals, whistle, or bang on the vehicle to get their attention. This is a safety concern as you can't guarantee how the wild animals will react. When you are on safari it is important to note that you are here as an observer. So be sure to remain quiet and respectful inside the vehicle.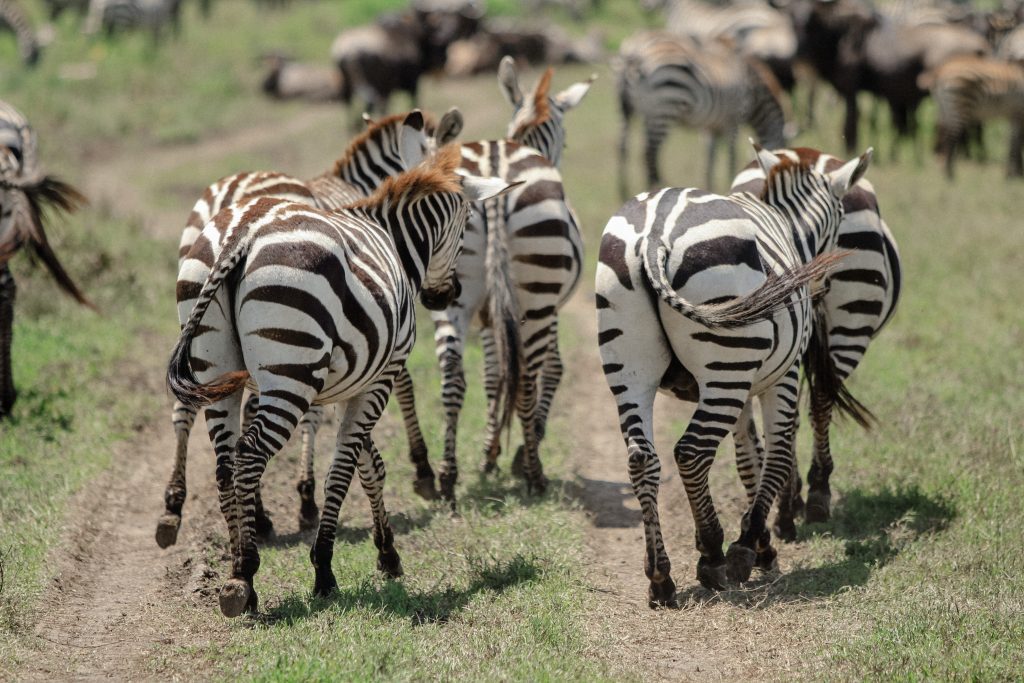 3. Spend too much time at a sighting
This tip is more of a safari faux pas. Staying too long at a sighting is considered bad etiquette, as there will often be other vehicles nearby waiting to see the same animals as you. This is mostly true for the big cats, wild dogs, and big 5 animals. Most people who travel to Africa are eager to see as many animals as possible, so it is respectable to share the opportunities around. At a sighting, there will be a limit of how many vehicles can be with the animals at one time. This will vary depending on which country or National Park you are visiting, but it is an important consideration to ensure the animals don't feel overwhelmed or boxed in.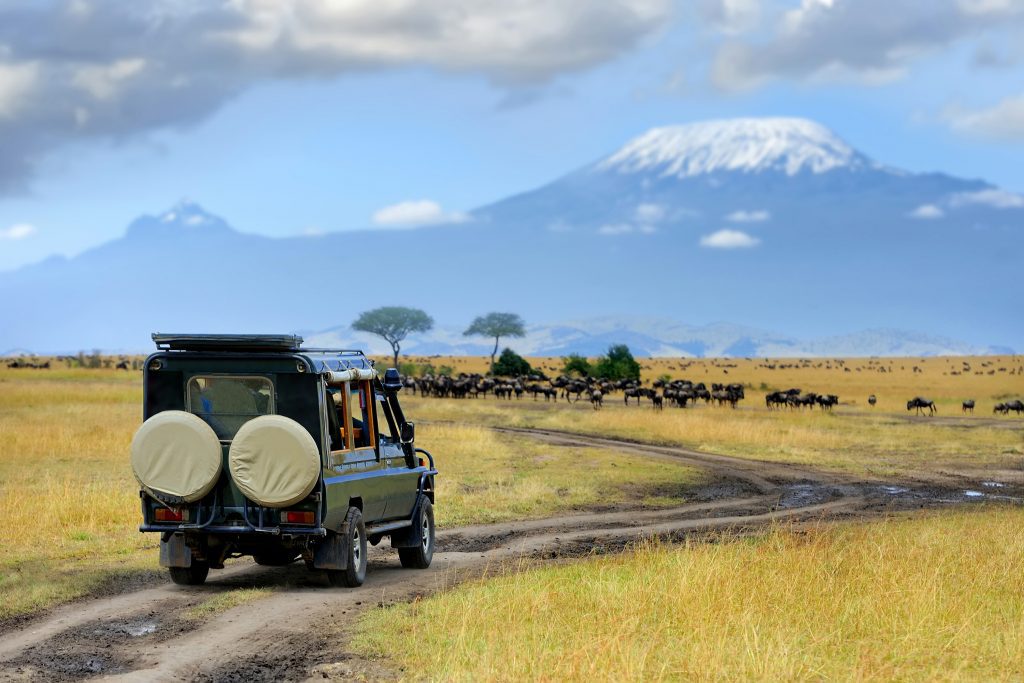 4. Become impatient
Unless you have booked a private safari vehicle with your travel agent, you will likely be sharing your vehicle with fellow safari-goers. Vehicles are small and the experience feels very intimate, but it is important to remember that not everyone has the same interests and sometimes you will be less interested in a sighting. Just remember how fortunate you are to be there in the bushland of Africa, having these shared experiences with others!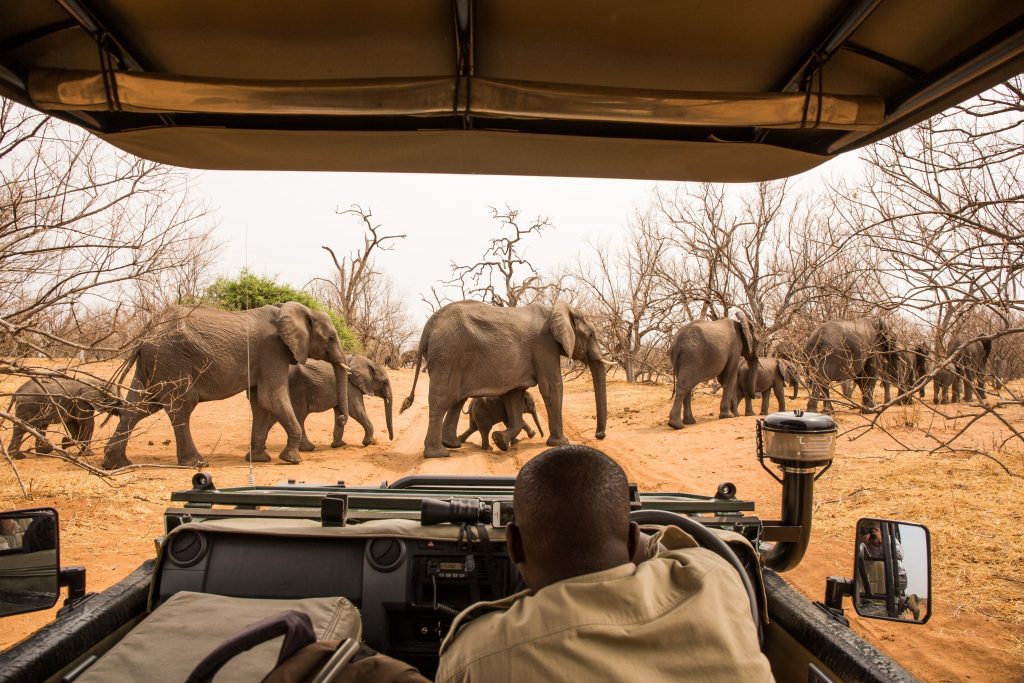 5. Prepare yourself
While your safari guides will do everything and anything they can to make your trip an enjoyable one, sometimes the ball will be in your court. It is important to prepare yourself every time you are going out for a game drive. That can involve taking a water bottle to stay hydrated, wearing the appropriate clothes for the weather, and making sure to use the amenities before you jump on board the vehicle. There will be plenty of spots in the bush to relieve yourself should you require the bathroom! But you can't expect more than a bush to hide behind.
You might also like these: