Over in Western Uganda, Kibale National Park is a protected rain forest that is home to unique wildlife creatures you won't see elsewhere. There are 13 types of primates within the park, which acts to protect a variety of species of chimpanzees. Birdlife in this park is also prolific, and you can expect to have many unique encounters including the olive long-tailed cuckoo, western tinkerbird, two species of pittas and the grey parrot.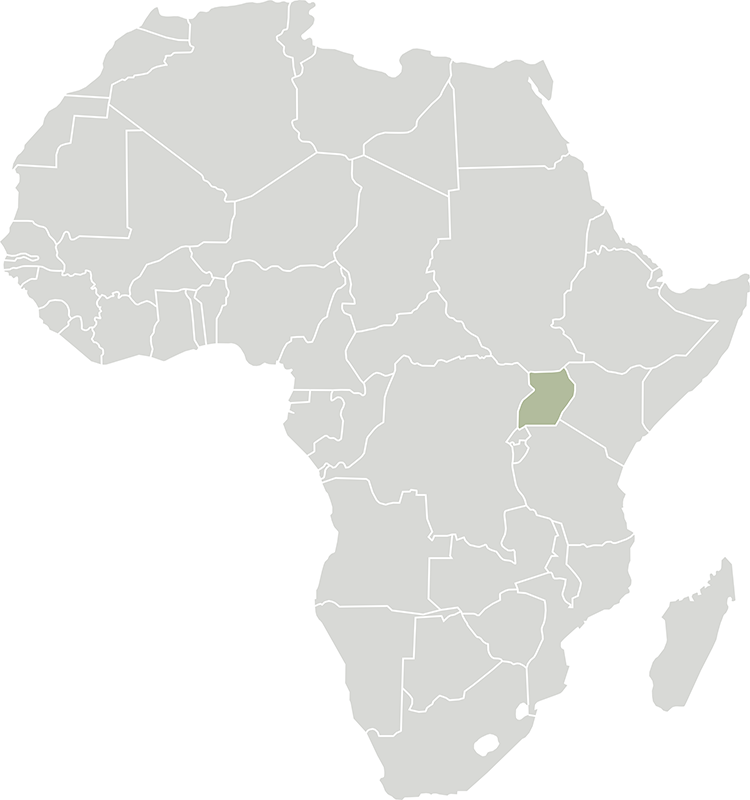 The itineraries below are just a few examples of the incredible trips our travel designers could plan for you. All trips are custom-made to your needs and preferences. Speak to a travel consultant today to start planning your dream vacation.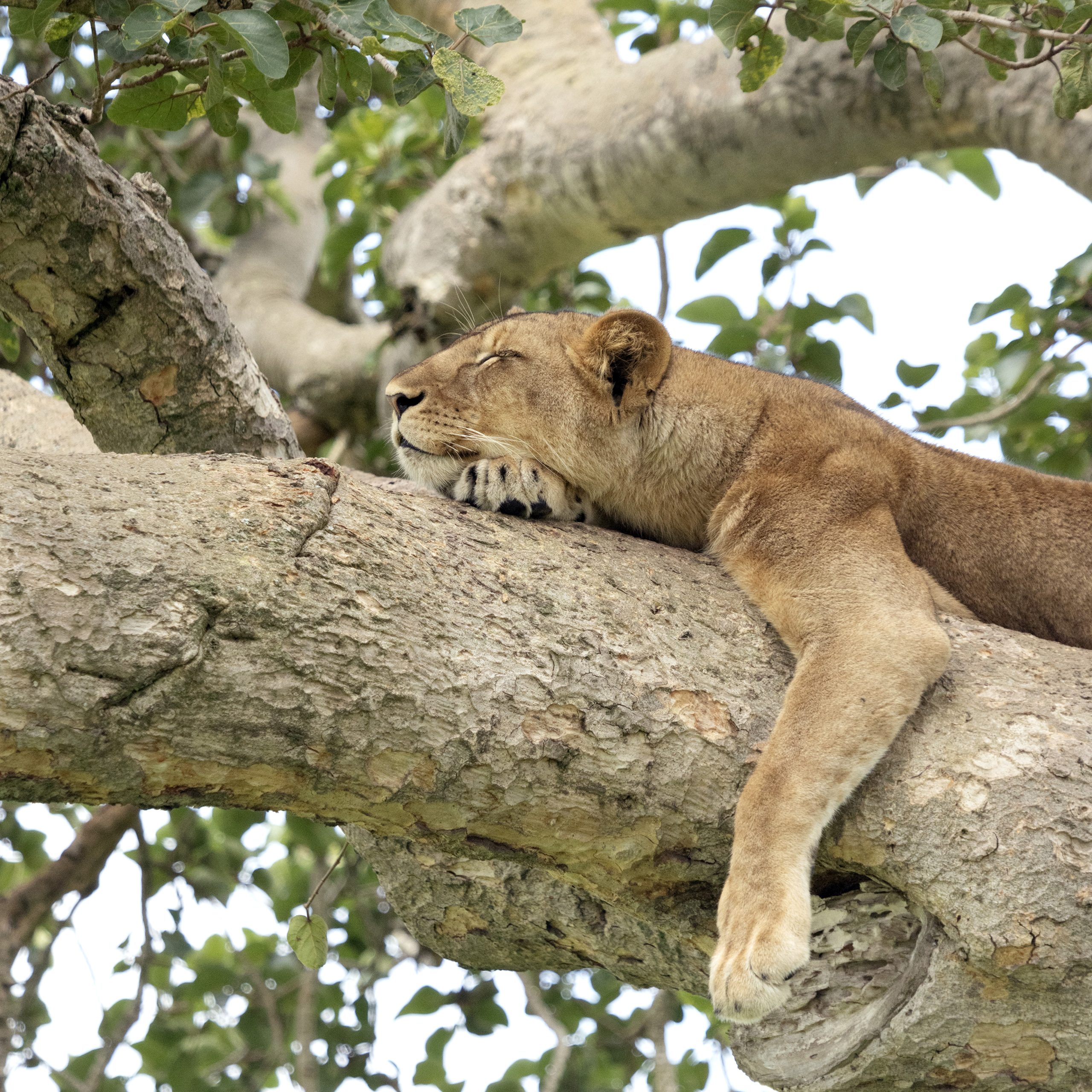 Gorillas, chimps and tree-climbing lions
---
14-Day Trip
Entebbe - 2 days
Murchison Falls National Park - 3 days
Kibale National Park - 3 days
Queen Elizabeth National Park - 3 days
Bwindi Impenetrable Forest - 3 days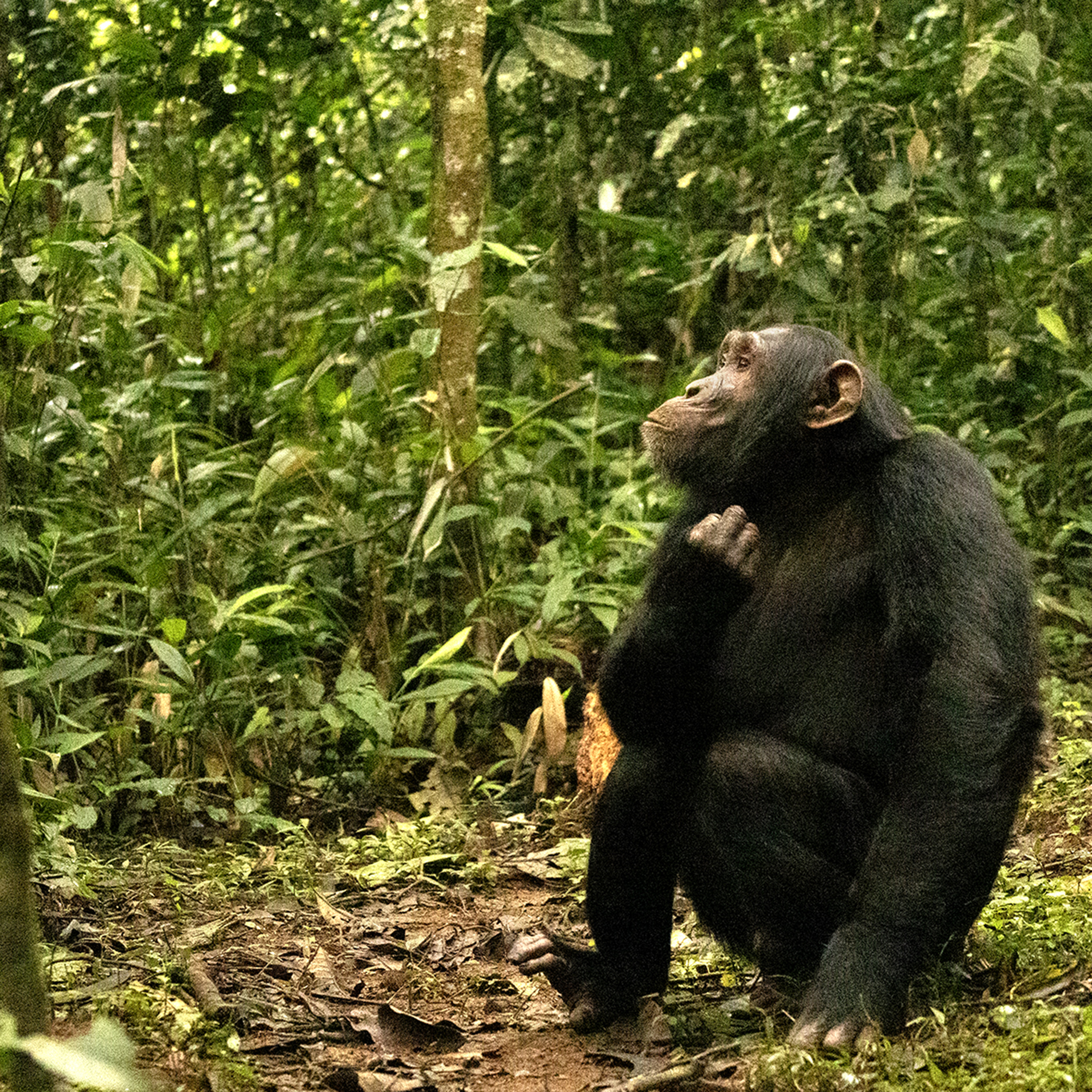 Chimpanzees to the Masai Mara
---
10-Day Trip
Entebbe - 1 day
Kibale Forest National Park - 2 days
Bwindi Impenetrable Forest - 3 days
Nairobi - 1 day
Masai Mara - 3 days
Reach out and let's start talking. We'll listen and begin to tailor an experiential, private, luxury vacation based on exactly how you want to experience Africa. From adventure to relaxation—and everything in between—let us handle every detail of your unforgettable journey.

Crested crane
is the national animal

Ugandan Shilling
is the local currency

Swahili & English
are the national languages

"Without question our trips to Africa with the Green Family and Ubuntu Travel stand out as highlights in our family's memory of experiences. We enjoyed time with the Greens, and three other couples, in Cape Town and Kruger in 2010 via a well-orchestrated trip that exposed us to an experience beyond our expectations. We then traveled with them again to Zambia and Botswana in 2016, this time on a YPO family experience with over 100 people. During each trip, we were impressed by the exceptional accommodations, gracious hosts and staff, and the overall experience working with the Ubuntu Travel Team. Even while traveling with a large group, all transfers and events were seamless. We are so thankful for all of the memories we will cherish from our adventures in Africa."

Advice Period, Convergent Wealth Advisors, Principal, Founder and Former CEO