Luxurious lodges in the exclusive Sabi Sand Game Reserve
The Sabi Sand Game Reserve dates back to the 1898 and has, since its inception, remained one of the most exclusive destinations to go on a safari. The park is adjacent to Kruger National Park and so shares much of the same wildlife as its neighbour. There is certainly an abundance of wildlife in this part of South Africa, so you can expect to tick plenty of boxes on your safari in Sabi Sands. The lodges here are of an extremely high calibre, with many of South Africa's top lodges located here in the park.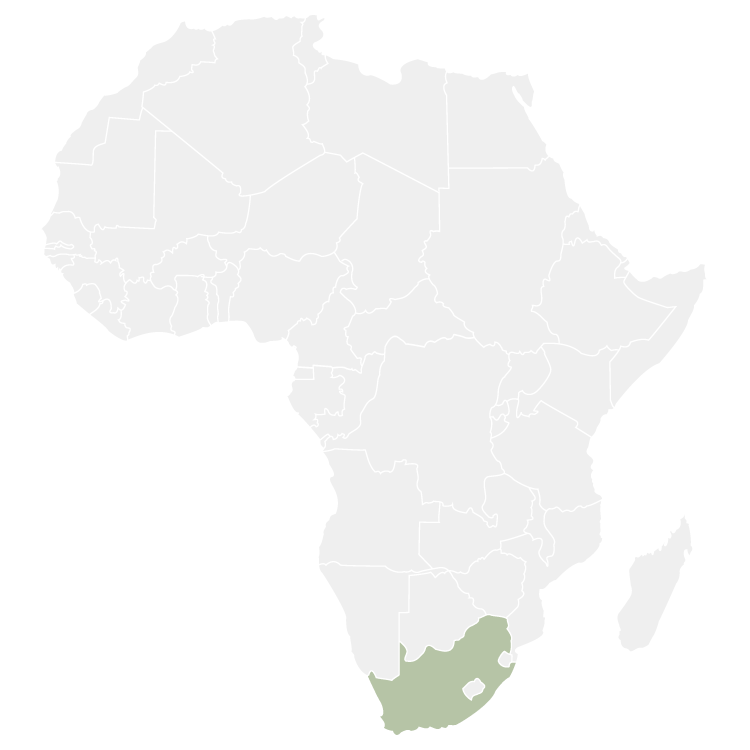 The itineraries below are just a few examples of the incredible trips our travel designers could plan for you. All trips are custom-made to your needs and preferences. Speak to a travel consultant today to start planning your dream vacation.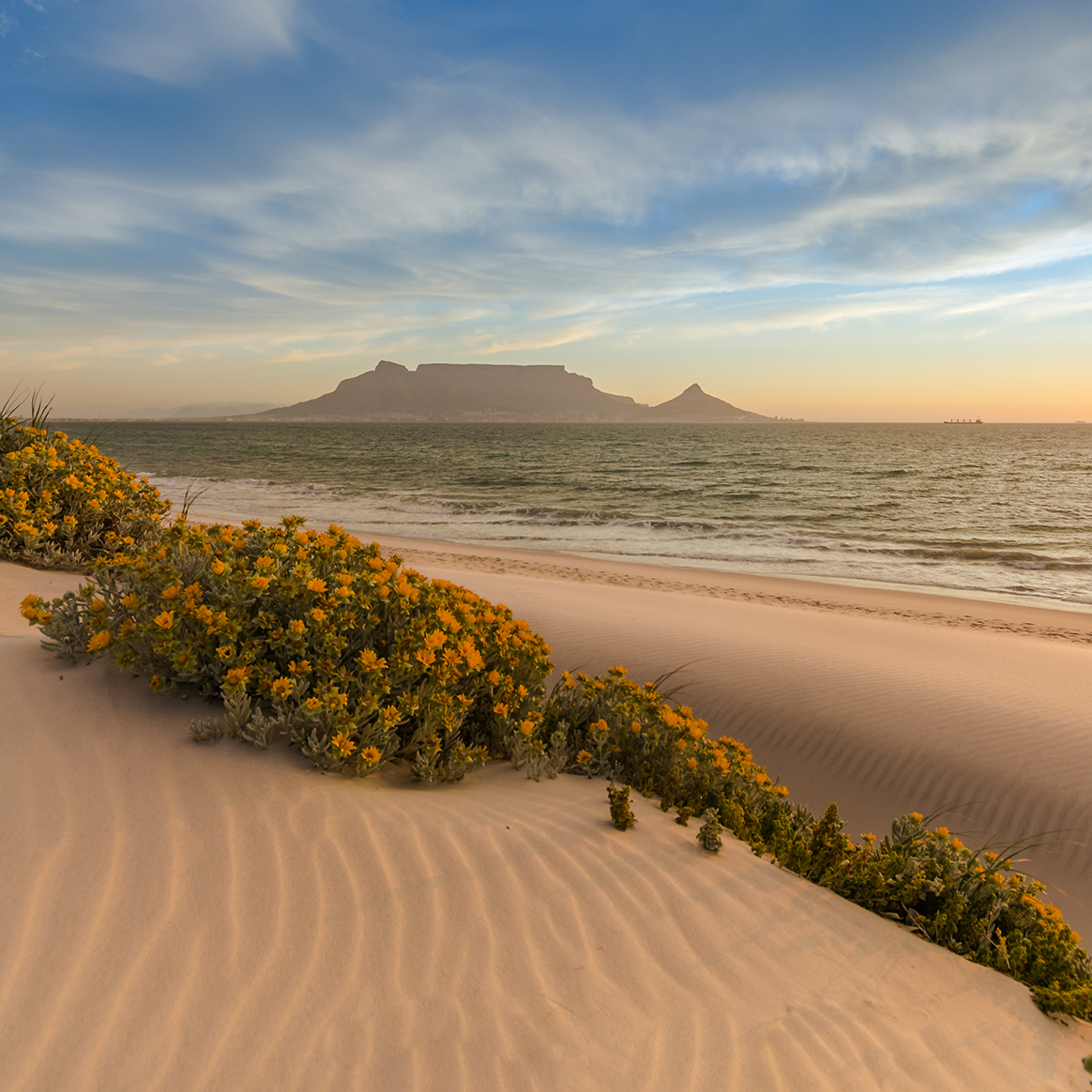 South Africa Essentials
---
10-Night Trip
Cape Town - 4 nights
Cape Winelands - 2 nights
Sabi Sand Game Reserve - 4 nights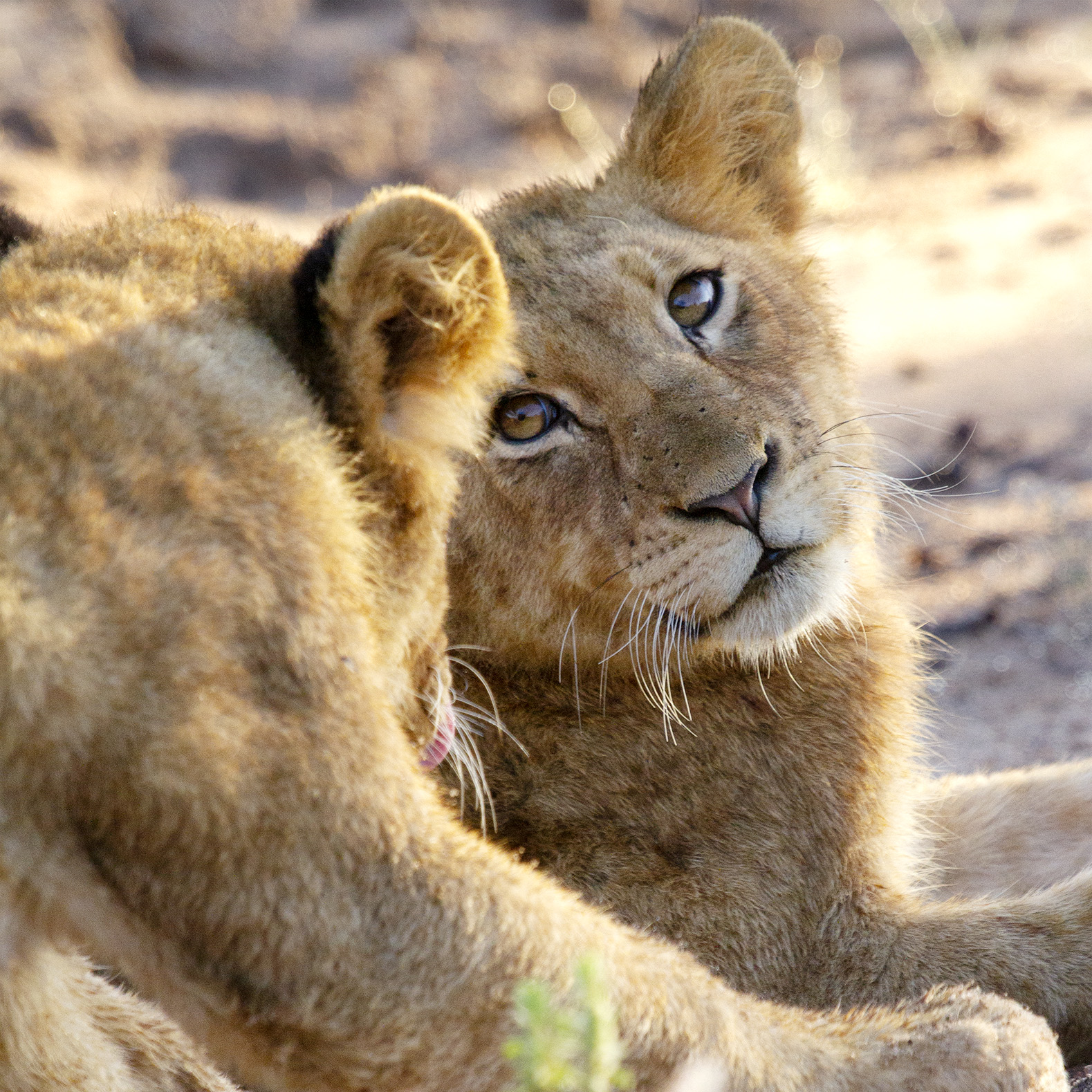 Iconic Southern Africa safari
---
12-Night Trip
Cape Town - 3 nights
Sabi Sand Game Reserve - 3 nights 
Victoria Falls - 2 nights 
Okavango Delta - 4 nights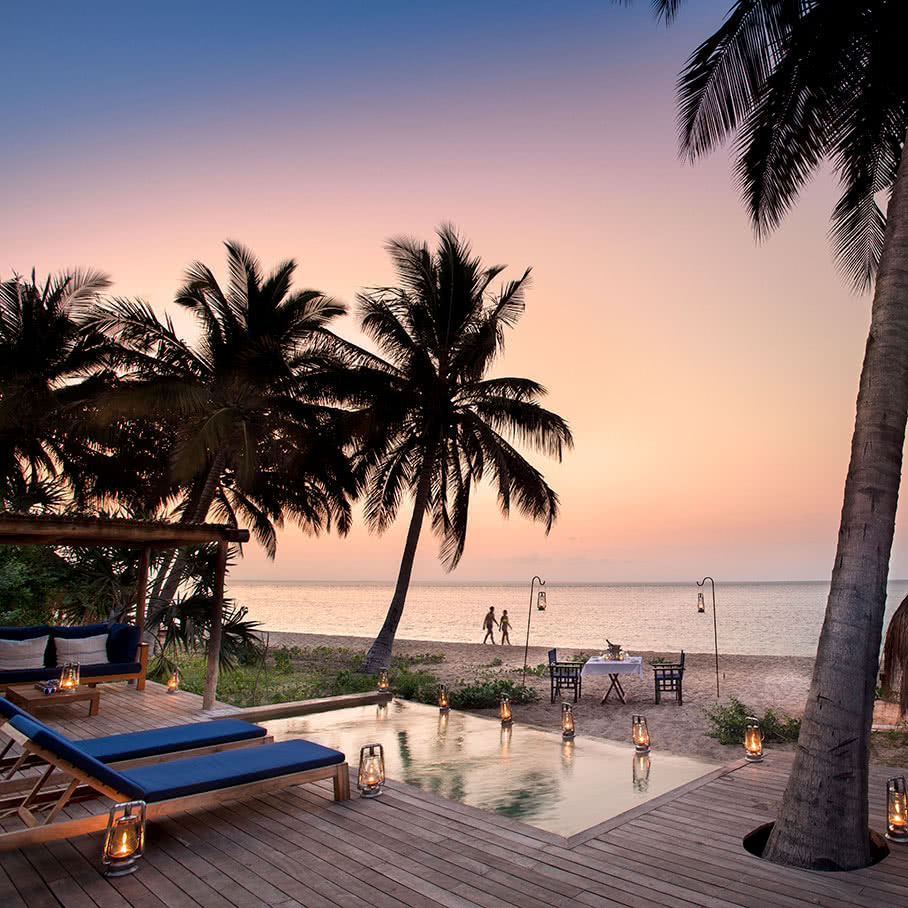 Southern Africa Honeymoon
---
16-Night Trip
Cape Town - 3 nights
Cape Winelands - 2 nights
Timbavati Private Game Reserve - 3 nights
Sabi Sand Game Reserve - 3 nights
Bazaruto Archipelago - 5 nights
Reach out and let's start talking. We'll listen and begin to tailor an experiential, private, luxury vacation based on exactly how you want to experience Africa. From adventure to relaxation—and everything in between—let us handle every detail of your unforgettable journey.

Springbok
is the national animal

Rand
is the local currency

English and 10 others
are the national languages

"Selecting a competent travel service is essential if one is planning a safari in Africa. It's also preferable if that travel agency is located and is owned by residential South Africans. The third essential factor would include agents, who themselves, both love to travel and are expert at experiences available at safari locations. The owners of Ubuntu Travel Group are just such wonderful people. We used their services to plan and experience a 12 day trip to the Kruger National Park area in South Africa visiting three different camp locations. The trip exceeded our expectations and we are already planning a similar trip with them next year. "

"An adventure of a lifetime! Our family of eleven, spanning three generations, experienced an incredible visit to the South African continent. From Johannesburg to Capetown to Victoria Falls and a fabulous safari with a range of activities, lodging, culinary delights and most importantly the sites themselves, all expertly arranged by Ubuntu, provided us with breathtaking, thrilling and treasured memories of the holiday season".

"Craig and I had the adventure of a lifetime with Ubuntu Travel Group. South Africa was like no other place we have ever been. The trip was so well planned. Kyle and Leah made it so easy for us. Between the big cities of Johannesburg and Cape Town and the two game reserves, (Phinda and Singita) we felt like we got a really well rounded view of the country. The opportunity to see so many amazing animals up close was simple magical. We have 3500 photos to prove it. Our group of 13 was the perfect amount to travel together. We went on the trip with a few friends and came home with a few new ones. The food and the accommodations everywhere we went could not have been better. Thank you Kyle and Leah for showing us the magic of So Africa. We would gladly recommend this adventure to anyone, actually we already have several times."