Walking with Mountain Gorillas
An 8-day Conservation Safari Through Rwanda 
Starting from $12,600 per person
A Gorilla Trekking and Safari Experience
After a revitalizing stop at Rwanda's capital Kigali, your safari begins at the miraculous Akagera National Park. Enjoy calming natural luxury on the banks of Lake Rwanyakazinga during your stay at Magashi Lodge, where you can explore over 6000 exclusive hectares in search of the Big Five. For the adventurous, there is an opportunity to join the African Parks conservation and ranger teams, and to learn how they conserve and protect this incredible wilderness. 
Your life-changing gorilla encounter is inside the iconic Volcanoes National Park, a haven for the last remaining wild mountain gorillas. Here you will walk in their footsteps and spend an hour immersing yourself in their daily lives. At the luxurious Bisate Lodge, you can witness another endemic primate, and trek to see the lesser known golden monkey. Before you leave, visit the nursery and plant your own tree around the lodge for the next generation.
*This Conservation Safari includes a $500 donation (per trip) to help expand the Volcanoes National Park. An initiative led by local communities, Rwandan Government and  African Wildlife Foundation
8 Days, 7 Nights
Best for: Wildlife Conservation, Adventure, Big-Five, Authentic Community Engagement, Wildlife Monitoring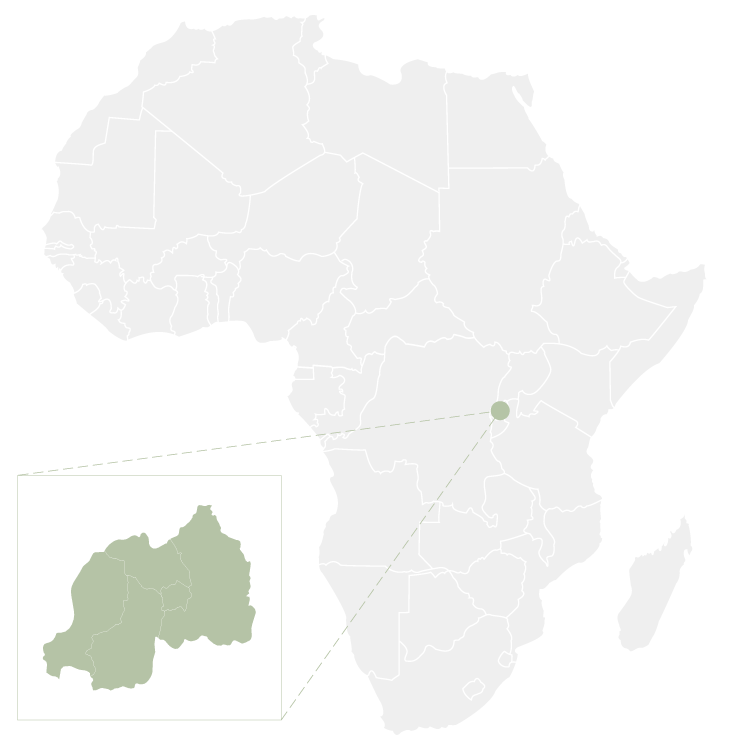 The Ubuntu Travel Difference

Personalized Itineraries
Attention to detail from start to finish

Conservation Promise
Travel with a purpose

Experts in Africa
Our team of travel experts know Africa
Cultural and Historical experience at the Kigali Genocide Memorial 

Up-close Mountain Gorilla trekking with a seasoned guide

Unique eco-village tour with a AWF representative

Be a part of the reforestation project by planting your own trees

Wildlife encounters in Volcanoes National Park with golden monkeys 

Exclusive access to the African Parks Ranger's Headquarters at Akagera

A day monitoring key species with the Akagera Conservation Team 

Cruise Lake Rwanyakazinga searching for the big-five
1 gorilla trekking permit (valued at $1500 per person)

1 golden monkey trekking permit (valued at $100 per person)

All tours and activities as specified by the itinerary

All ground transfers with private driver & guide

All accommodations (fully inclusive in Volcanoes National Park)

Experienced trackers and guides while primate trekking

Full support from the Ubuntu Travel team, during and after your trip

Expert safari guiding throughout your trip
What will you experience?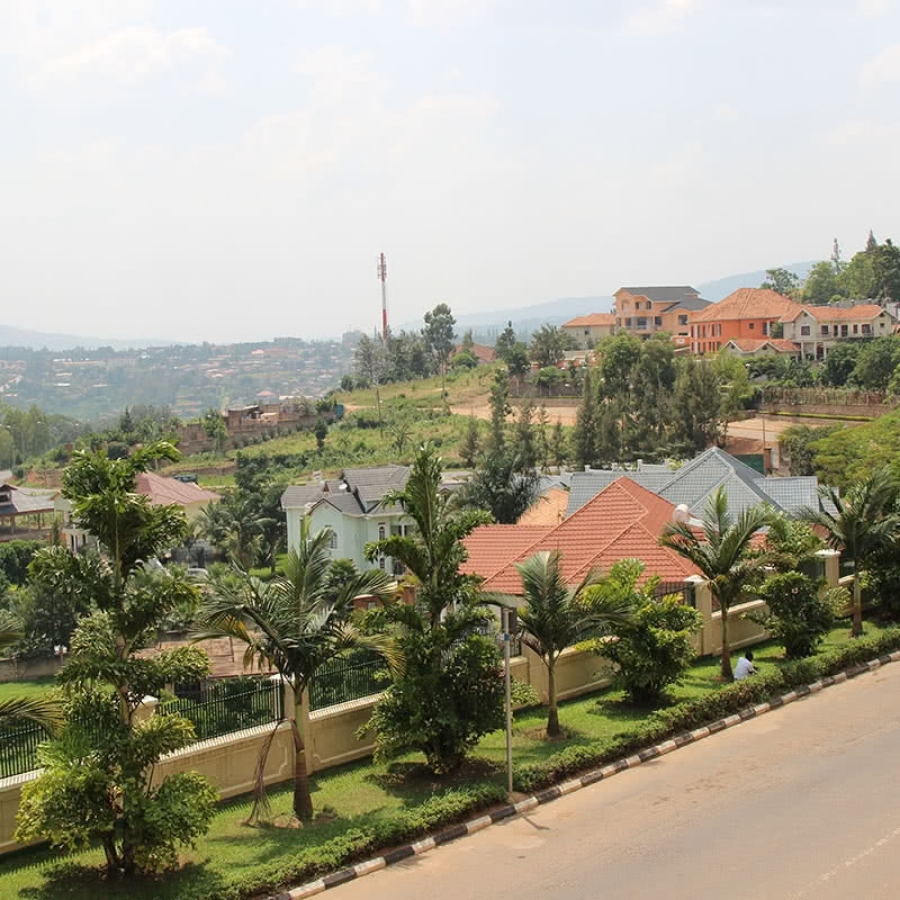 Kigali
---
The capital city of Rwanda, Kigali is the beginning of your epic journey into Rwanda's vast mountain ranges. Here you will enjoy a quick stopover with enough time to replenish and refresh, all the while making the most of your stay.
Rwanda is a country with a turbulent past, and to fully appreciate where the country and its people are today, one needs to understand its history. A visit to the Kigali Genocide Memorial is a must for any traveler to the capital. It is an in-depth and emotional journey, but also an inspiration that peace can be achieved no matter how dark the beginning is.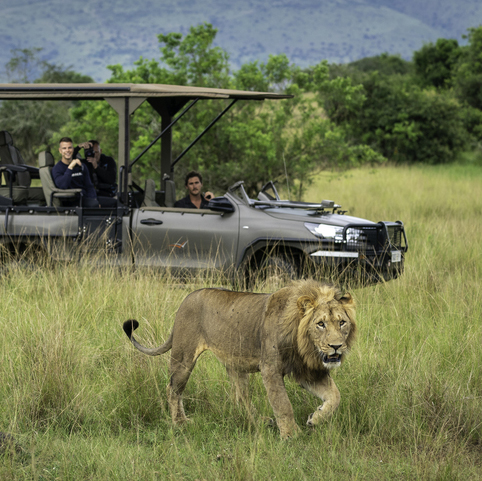 Akagera National Park
---
Akagera National Park is a miraculous story of revitalisation and is now home to a variety of animals, including the big five. In 2015, lions were reintroduced from South Africa. With rhino being introduced in 2017 and again in 2021.
Your stay is at the luxurious Magashi Camp, over looking Lake Rwanyakazinga. Go on game drive and explore diverse habitats for the elusive leopard, or cruise on the lake for a unique perspective.
For the more curious, join the African Parks ranger team to learn more about how they monitor and collect data to protect this unique ecosystem. And spend a day with the conservation team as they move around the park monitoring key animal species.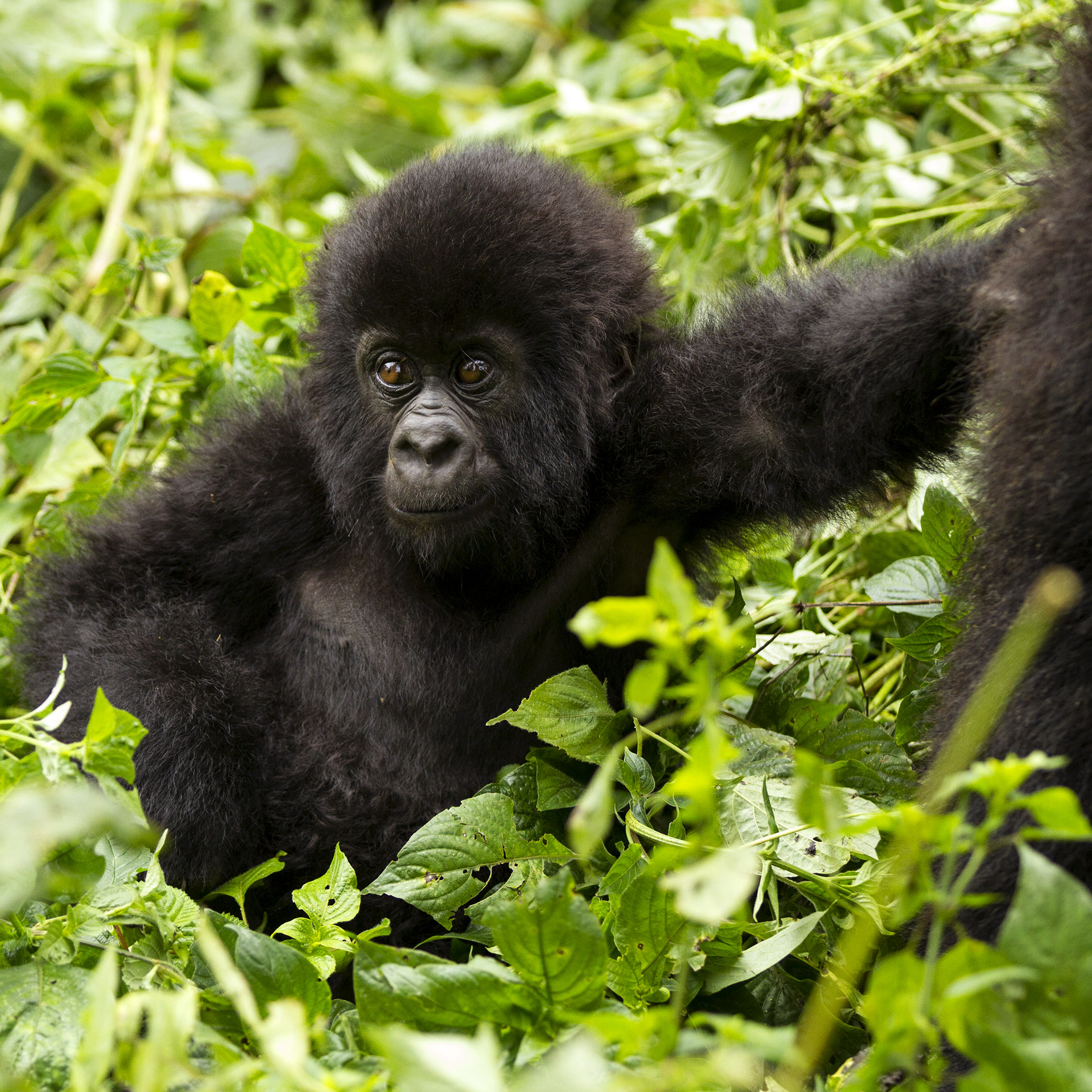 Volcanoes National Park
---
Located in the northwest of Rwanda, Volcanoes National Park protects not just the mountain gorillas who inhabit these rugged landscapes, but also the magnificent mountain ranges.
The wildlife encounter with the mountain gorillas is undoubtedly life-changing. We understand the urge to document this experience with photos and yes instagram videos. But PLEASE take your time to absorb the experience, this hour long encounter will humble and change you forever.
After your gorilla trek, Bisate Lodge offers an array of adventure activities like:
a golden monkey trek; hike to Diane Fossey's grave; a unique tour of the newly developed eco-villages; nursery visit and tree planting
Reach out and let's start talking. We'll listen and begin to tailor an experiential, private, luxury vacation based on exactly how you want to experience Africa. From adventure to relaxation—and everything in between—let us hand
Gorilla Trekking Experience
 Volcanoes National Park | Rwanda
Gorilla trekking in the Volcanoes National Park, Rwanda. Enjoy a brief and intimate moment between a gorilla mother and her youngster feeding. Watch how the youngster tries to imitate the adult…
More Itineraries in Africa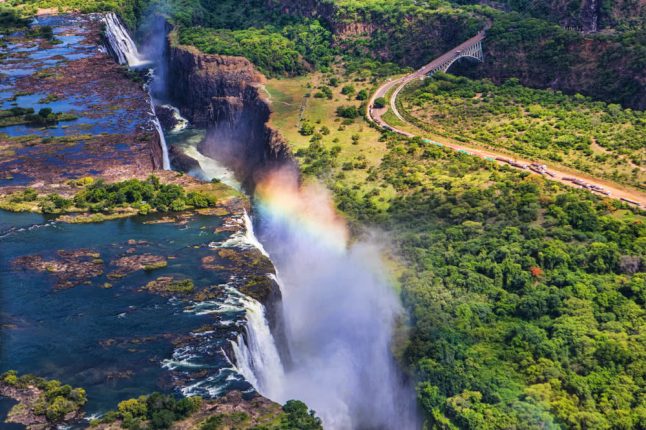 This itinerary commences at the world's largest waterfall, Victoria Falls. After experiencing this natural phenomenon, you will have some time to enjoy the Zimbabwean culture on this side of the Zambezi River. Then you'll be whisked away to neighbouring Zambia for an unforgettable safari experience.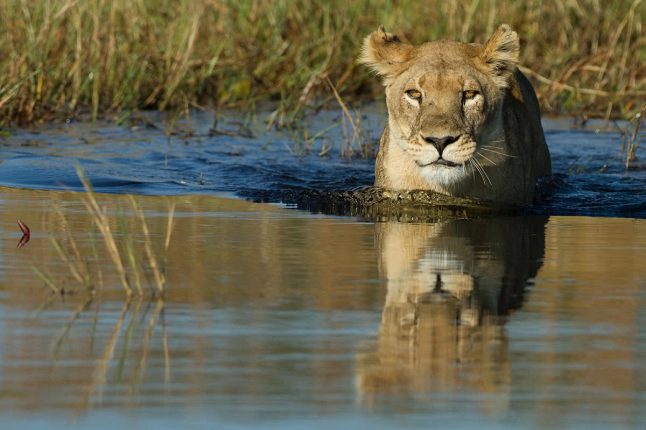 In this epic 14-day itinerary we'll introduce you to the best of Botswana and Zambia. After a luxurious stay at Victoria Falls you will be whisked away to the last authentic safari destination; Botswana, where the wildlife roam free and the possibilities are truly endless. An epic adventure.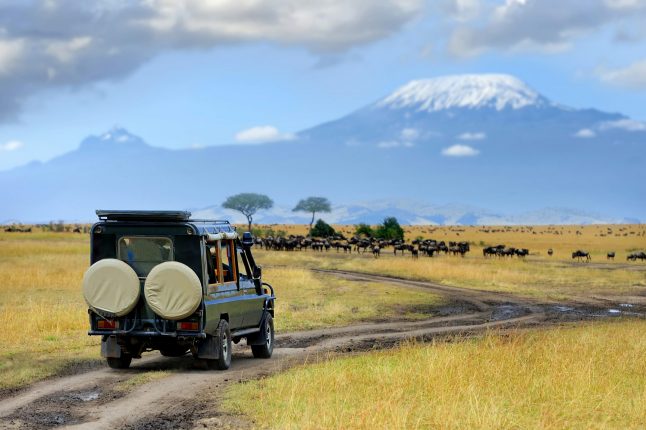 This all-inclusive Ultimate Kenya itinerary will take you to all the best destinations within this East African jewel. Traversing six of the best conservancies and National Parks within Kenya, you will spend 15 days immersed in all this country has to offer. Prepare to be swept away!