The Masai Mara & Serengeti
10-day Suggested Itinerary
Starting from $10,500 per person
For those who can't decide between Kenya's Masai Mara and neighboring Tanzania's Serengeti, there is an itinerary to conquer them all! This highlights tour of East Africa will showcase the best Kenya and Tanzania have to offer, leaving no stone unturned. Experience some of the best wildlife viewing on offer as you embark on this journey to Kenya's luscious and lively Masai Mara. Encounter Maasai culture throughout your journey, as you are shown the way of life for the Maasai people who call this land home and continue conservation efforts daily. Then make your way to Tanzania's equally beautiful but remarkably different Serengeti. Not only is this park a highlight during the months of the Great Migration, but also throughout the year as the landscapes adapt to the weather patterns.
10 Days, 9 Nights
Best for: Romance, Quintessential Safari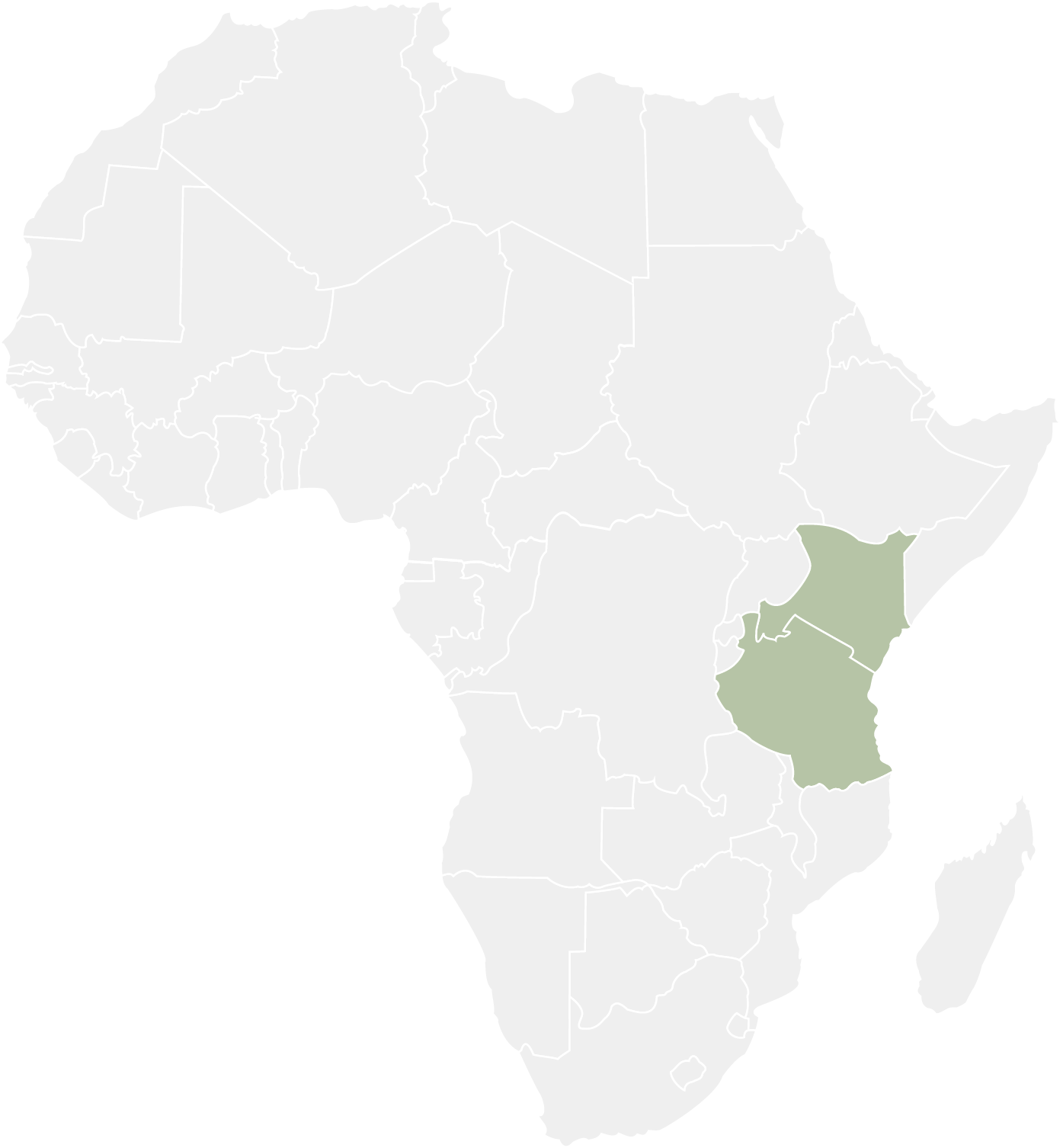 The Ubuntu Travel Difference

Personalized Itineraries
Attention to detail from start to finish

Conservation Promise
Travel with a purpose

Experts in Africa
Our team of travel experts know Africa
Pre

-safari overnight in Arusha

A visit to the Ngorongoro Crater, Africa's 'garden of eden'

Luxury-tented camp bliss throughout the Serengeti

Seasonally, witness Africa's Great Migration 

A look inside authentic Maasai culture with an optional visit to a traditional village
All tours and activities as specified by itinerary

All ground transfers with private driver & guide

All inter-Africa flights as specified by itinerary

All accommodations (fully inclusive)

Full support from the Ubuntu Travel team, during and after your trip

Expert safari guiding throughout your trip
What will you experience?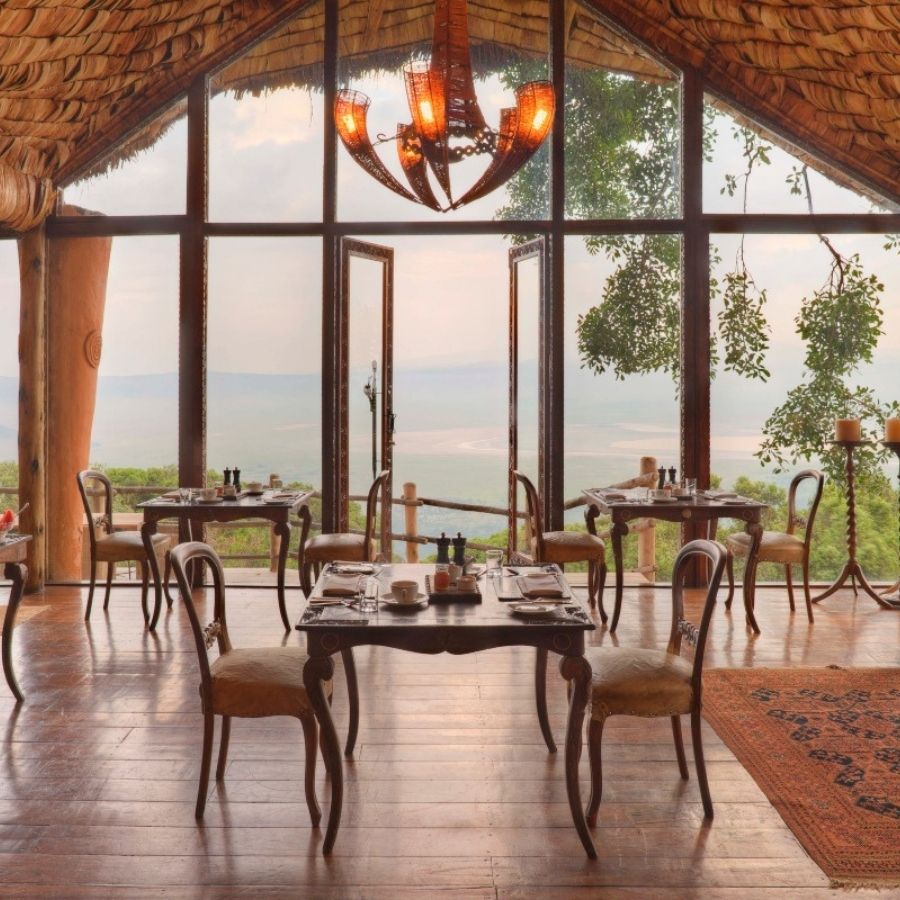 Arusha & Ngorongoro Crater
---
As you embark on your journey through East Africa, kick off your trip with a night in Arusha, the gateway to the region. The next day, make your way to the ethereal Ngorongoro Crater, the world's largest inactive, intact & unfilled volcanic caldera.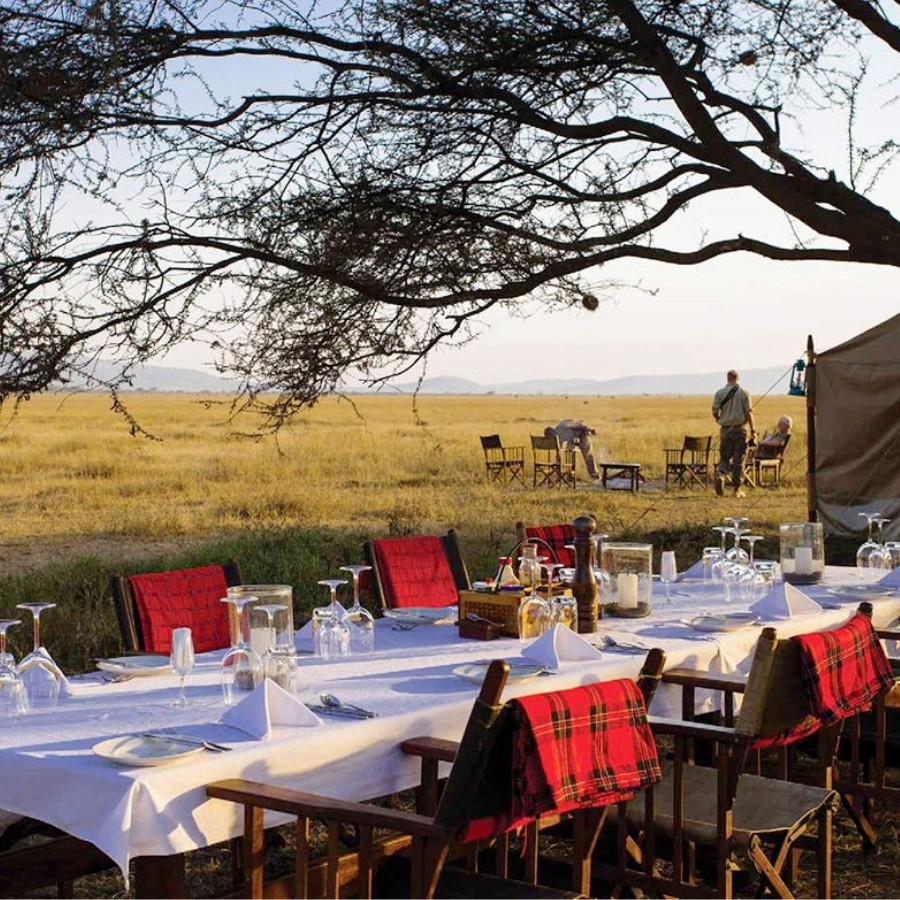 Serengeti
---
Next, make your way to Tanzania's impressive Serengeti National Park. Spanning northern Tanzania, the protected area includes approximately 30,000 km² of land and is extremely active for wildlife viewing. You can expect to encounter the Big 5, as well as taking in sweeping views and vast landscapes during your visit.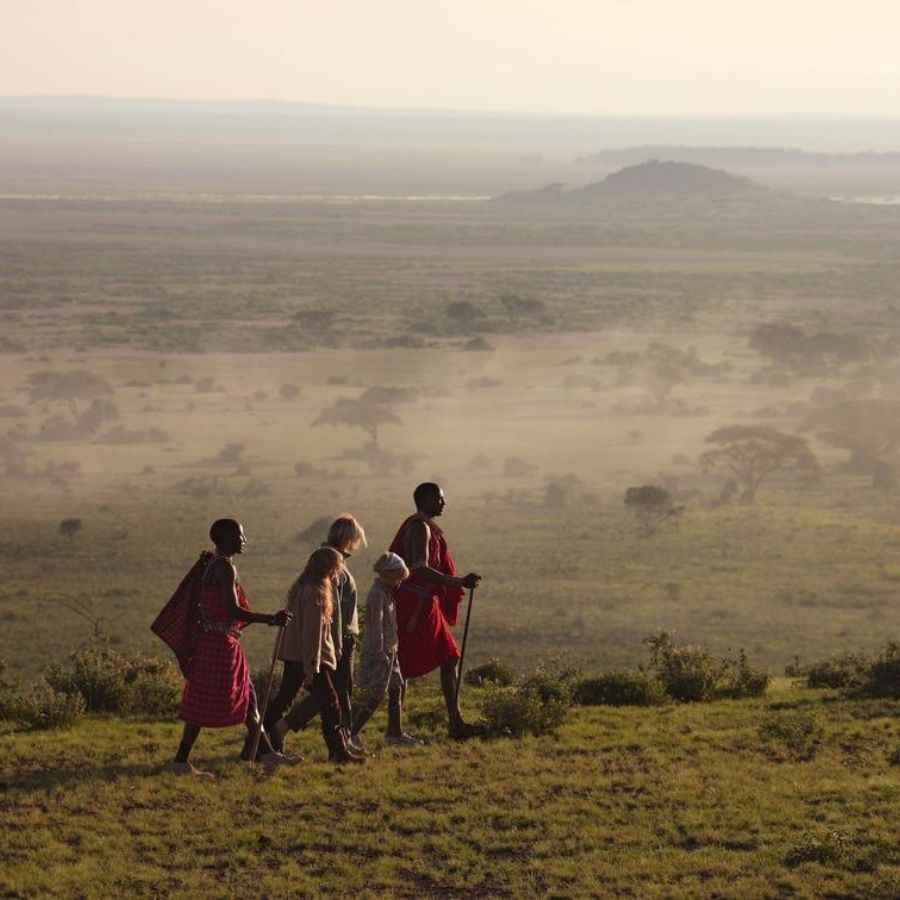 Maasai Mara
---
Finally, make your way over to Kenya's most sought after National Park: the Maasai Mara or "The Mara" as it is affectionately known. This preserved savannah wilderness is located just next door to the Serengeti, however, you will quickly notice the differences between the parks and if you ask us, both are unmissable!
Reach out and let's start talking. We'll listen and begin to tailor an experiential, private, luxury vacation based on exactly how you want to experience Africa. From adventure to relaxation — and everything in between — let us handle every detail of your unforgettable journey.
More Itineraries in Africa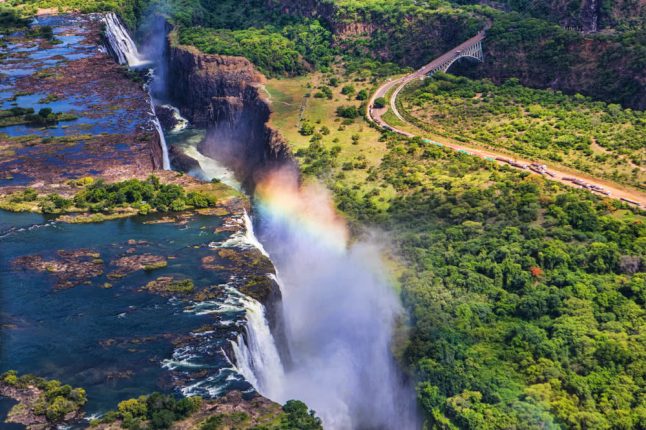 This itinerary commences at the world's largest waterfall, Victoria Falls. After experiencing this natural phenomenon, you will have some time to enjoy the Zimbabwean culture on this side of the Zambezi River. Then you'll be welcomed on the Zambia side for an unforgettable safari experience.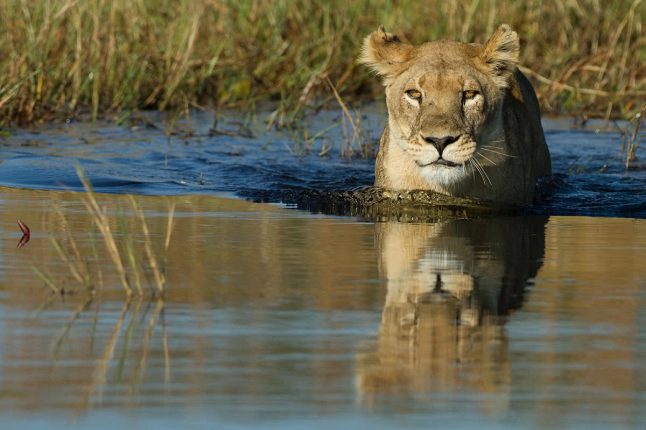 In this epic 14-day itinerary we'll introduce you to the best of Botswana and Zambia. After a luxurious stay at Victoria Falls, you will be whisked away to experience the most authentic safari destination; Botswana, where the wildlife roam free.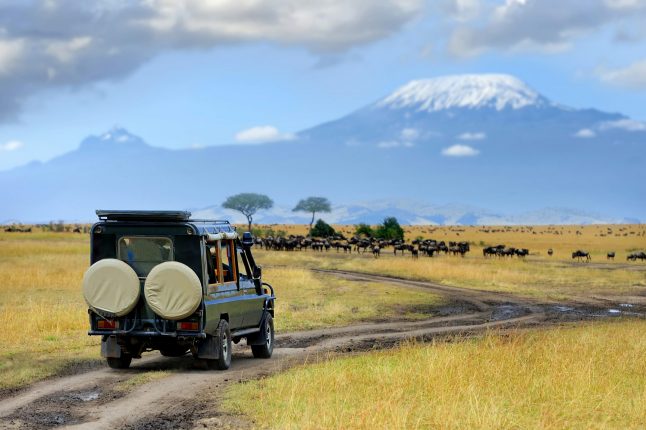 This all-inclusive Kenya itinerary will take you to all the best destinations within this East African jewel. Traversing six of the best conservancies and National Parks within Kenya, you will spend 15 days immersed in all this country has to offer. Prepare to be swept away!