Rwanda Gorilla Trekking
5-day Suggested itinerary
Starting from $10,500 per person
Imagine traversing the jungle-like landscapes of a landlocked country so ethereal, you'll be forgiven for thinking you're inside a movie scene. This is Rwanda and this experience is life-changing, to say the least. While this country has endured a turbulent past, it has certainly come out the other side shining as a beacon of light for the rest of the continent. Rwanda's commitment to conservation has been something to behold and all that's missing is you in this epic 5-day itinerary searching for mountain gorillas in Volcanoes National Park.
5 Days, 4 Nights
Best for: Wildlife Conservation, Adventure, Bucket List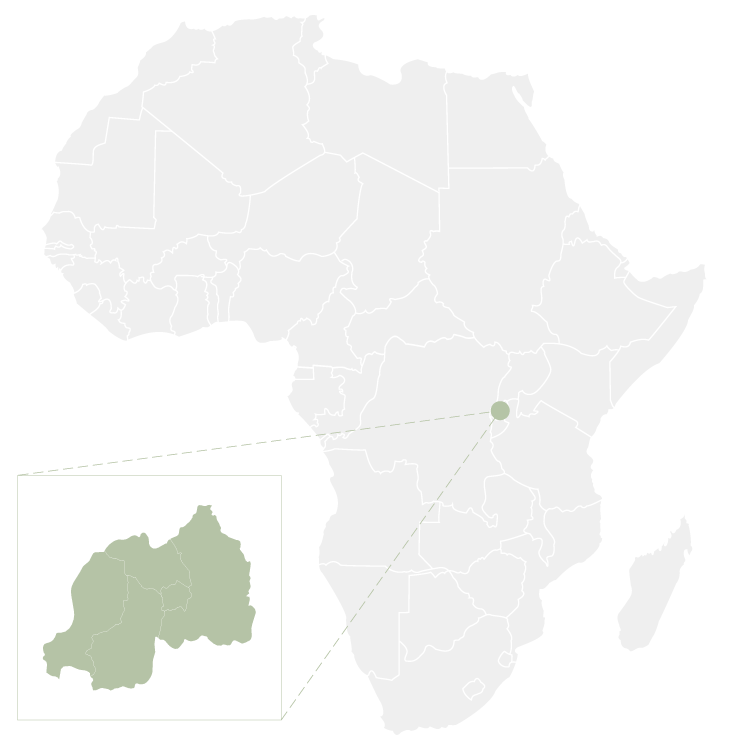 The Ubuntu Travel Difference

Personalized Itineraries
Attention to detail from start to finish

Conservation Promise
Travel with a purpose

Experts in Africa
Our team of travel experts know Africa
Cultural and Historical Experiences in Kigali, the capital of Rwanda. Includes a visit to the Genocide Museum, a must-visit for all travelers passing through Kigali

Up-close primate trekking experiences including seasoned guides with a passion for animal conservation

Immersive wildlife encounters in Volcanoes National Park with up close and personal encounters with golden monkeys

Luxury accommodations and private transfers
1 gorilla trekking permit (valued at $1500 per person)

1 golden monkey trekking permit (valued at $100 per person)

All tours and activities as specified by the itinerary

All ground transfers with private driver & guide

All accommodations (fully inclusive in Volcanoes National Park)

Experienced trackers and guides while primate trekking

Full support from the Ubuntu Travel team, during and after your trip

Expert safari guiding throughout your trip
What will you experience?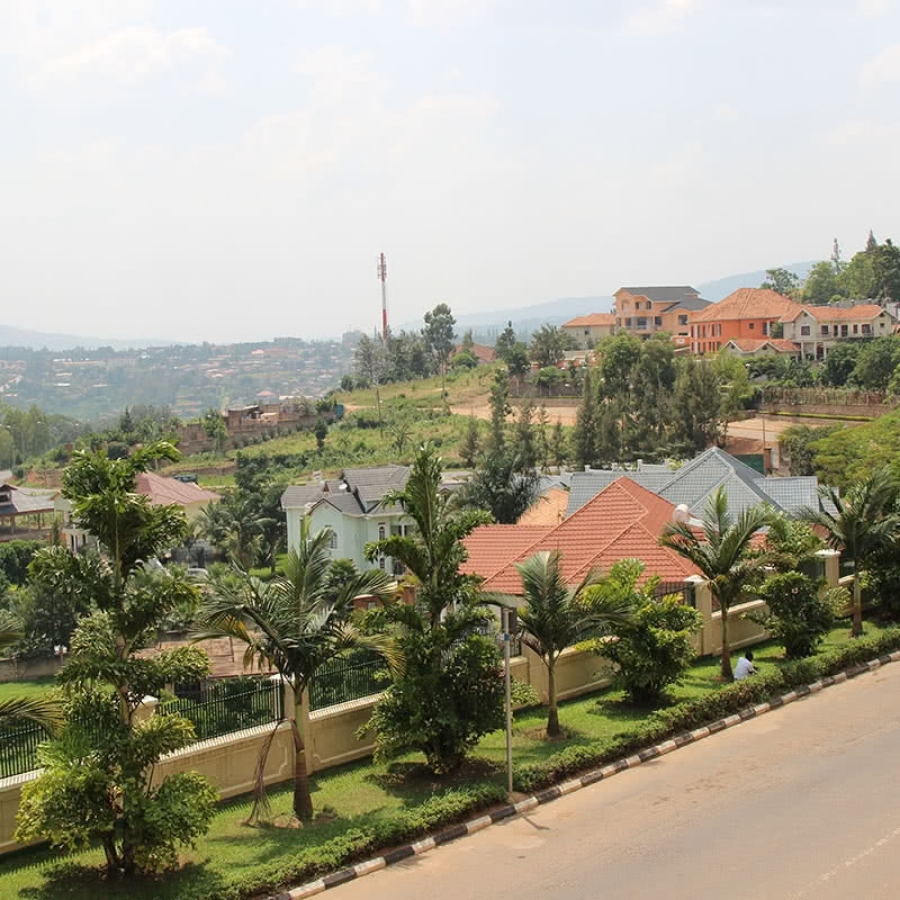 Kigali
---
The capital city of Rwanda, Kigali is the beginning of your epic journey into Rwanda's vast mountain ranges. Here you will enjoy a quick stopover with enough time to replenish and refresh, all the while making the most of your stay.
Rwanda is a country with a turbulent past, and to fully appreciate where the country and its people are today, one needs to understand its history. A visit to the Kigali Genocide Memorial is a must for any traveler to the capital. It is an in-depth and emotional journey, but also an inspiration that peace can be achieved no matter how dark the beginning is.
With its bustling markets that seemingly organically intertwined through the streets, if you have the energy, a tour through the vibrant city is also highly recommended.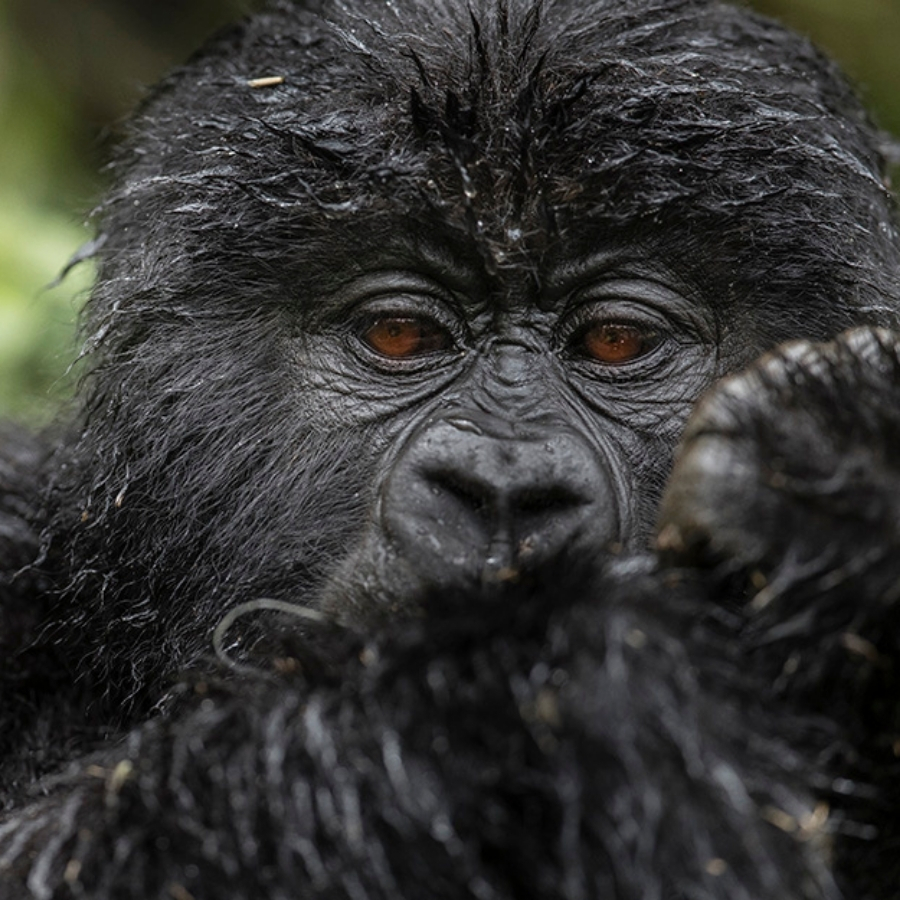 Volcanoes National Park
---
The steep slopes that make up the impressive 160 km² of rainforest have been dubbed Volcanoes National Park and rightly so. This National Park is home to 5 of the 8 volcanoes located in the Virunga mountains. As such, this is the perfect environment for mountain gorillas who have long called this part of Rwanda home. If you're looking for an epic adventure to conquer your bucket list, this is where you'll find it.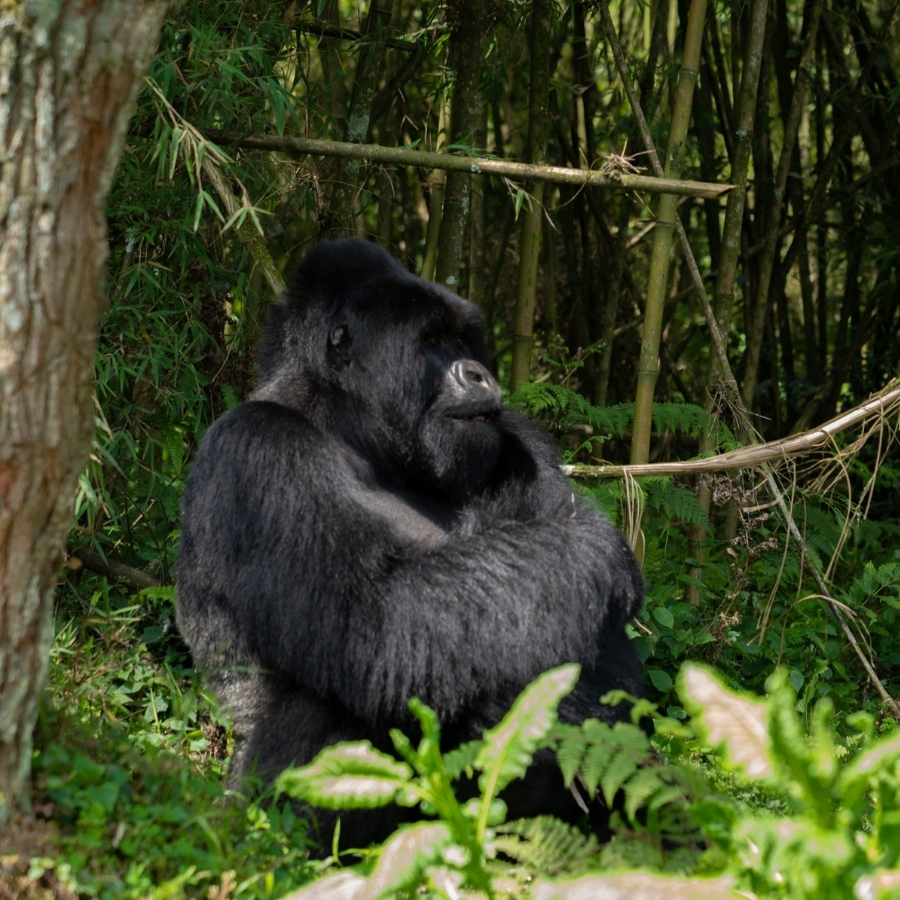 Mountain Gorillas
---
The uncontested highlight of this itinerary is of course the endangered mountain gorillas that call Volcanoes National Park home. Trekking with mountain gorillas is one of the most surreal and unforgettable experiences you can have throughout Africa. So if you're looking for an experience that will stick with you and surely be shared for years to come, trekking with these majestic creatures is sure to hit the spot.
Reach out and let's start talking. We'll listen and begin to tailor an experiential, private, luxury vacation based on exactly how you want to experience Africa. From adventure to relaxation — and everything in between — let us handle every detail of your unforgettable journey.
More Itineraries in Africa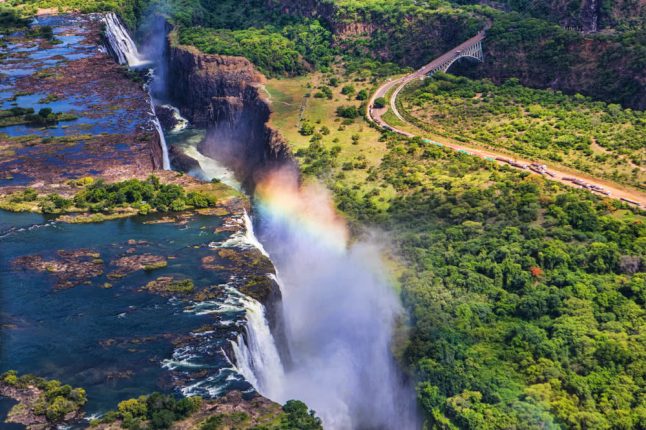 This itinerary commences at the world's largest waterfall, Victoria Falls. After experiencing this natural phenomenon, you will have some time to enjoy the Zimbabwean culture on this side of the Zambezi River. Then you'll be whisked away to neighbouring Zambia for an unforgettable safari experience.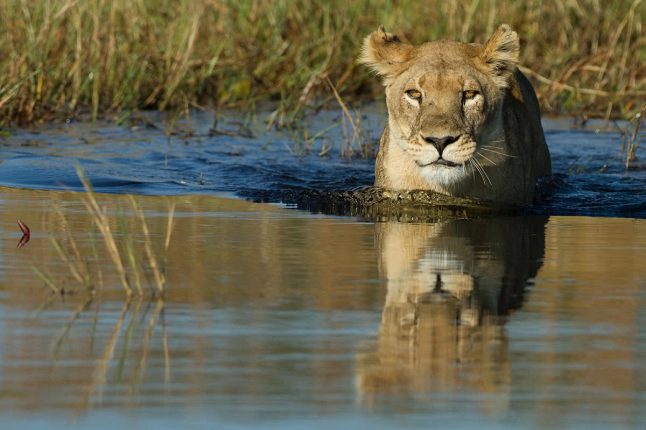 In this epic 14-day itinerary we'll introduce you to the best of Botswana and Zambia. After a luxurious stay at Victoria Falls you will be whisked away to the last authentic safari destination; Botswana, where the wildlife roam free and the possibilities are truly endless. An epic adventure.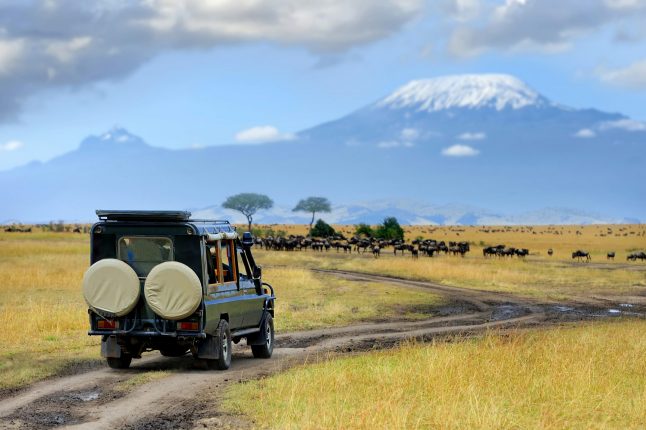 This all-inclusive Ultimate Kenya itinerary will take you to all the best destinations within this East African jewel. Traversing six of the best conservancies and National Parks within Kenya, you will spend 15 days immersed in all this country has to offer. Prepare to be swept away!