The Best Summer Safari
East Africa
11-day suggested itinerary
Starting from $18,300 per person
A Summer Safari in Tanzania
November – March
Your journey starts at the revitalizing Arusha Coffee Lodge, before heading to the Ngorongoro Crater. Known as the "Garden of Eden", the Crater is the largest intact caldera in the world and a year-round wildlife haven. Explore the crater floor for resident prides, conflicting hyena clans and the endangered black rhino. To witness the region's staggering views, we recommend hiking excursions to the Empakaai and Olmoti Crater.
From here you head south to catch-up with the Great Wildebeest Migration. From January, the herds are calving and with off-roading permitted, you can follow the herds almost at will. Look-out for cheetahs and other opportunistic predators moving through the massive herds. 
After syncing with the natural cycle of the Great Migration, enjoy privacy and the ultimate luxury of space on Singita's  350,000 acre private Grumeti concession. 
11 Days, 10 Nights
Best for: No crowds; Classic Safari; Adventure; Great Migration; Couples and Groups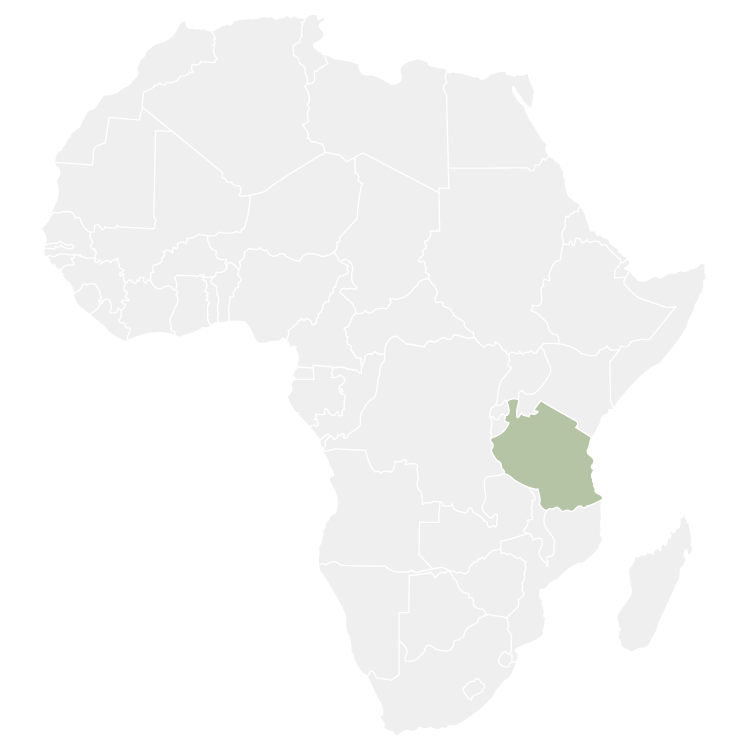 The Ubuntu Travel Difference

Personalized Itineraries
Attention to detail from start to finish

Conservation Promise
Travel with a purpose

Experts in Africa
Our team of travel experts know Africa
Incredible Big Five game viewing across multiple National Parks

Diverse range of spectacular accommodations 

Visit the famous Ngorongoro Crater, i.e. "the garden of eden" 

Hike the Olmoti Crater accompanied by an experienced Maasai guide 

View the Great Migration during calving season

Enjoy ultimate luxury and in the private Singita Grumeti concession
All tours and activities as specified by itinerary

All ground transfers with private driver & guide

All inter-Africa flights as specified by itinerary

All accommodations (fully inclusive)

Full support from the Ubuntu Travel team, during and after your trip

Expert safari guiding throughout your trip
What will you experience?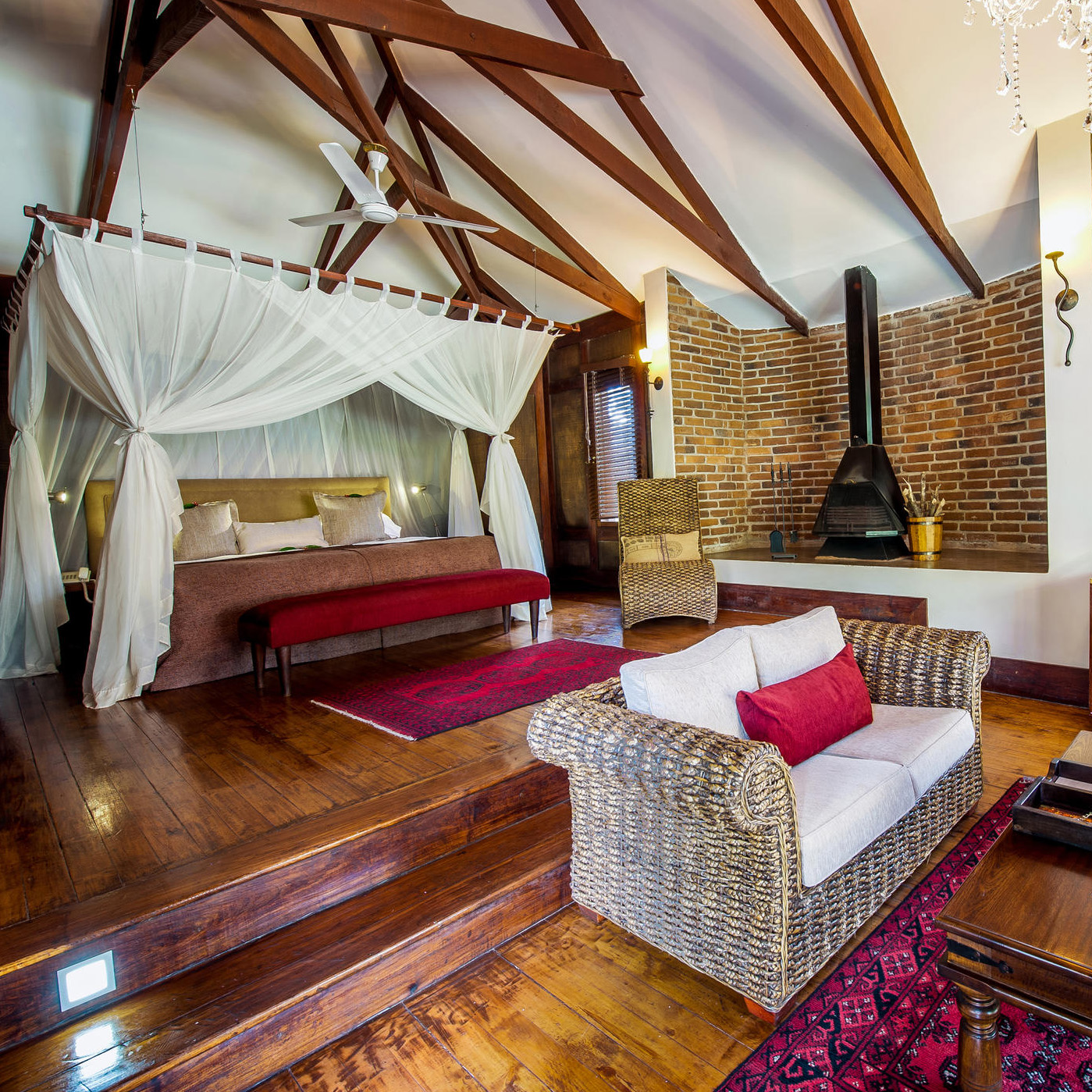 Arusha Coffee Lodge
---
As the gateway to Mount Kilimanjaro as well as endless safari lodges and camps, Arusha is your first port of call in your Tanzanian adventure. The Arusha Coffee Lodge is situated within one of the largest coffee plantations in Tanzania, below the peaks of Mount Meru. The perfect haven to revitalize yourself before you start your safari.
We highly recommend an uplifting tour to Shanga, a glass and weaving workshop that supports and empowers people with disabilities. Other activities include:'Bean-to-cup' coffee tour; Arusha National Park; A visit to the Tanzanite Museum.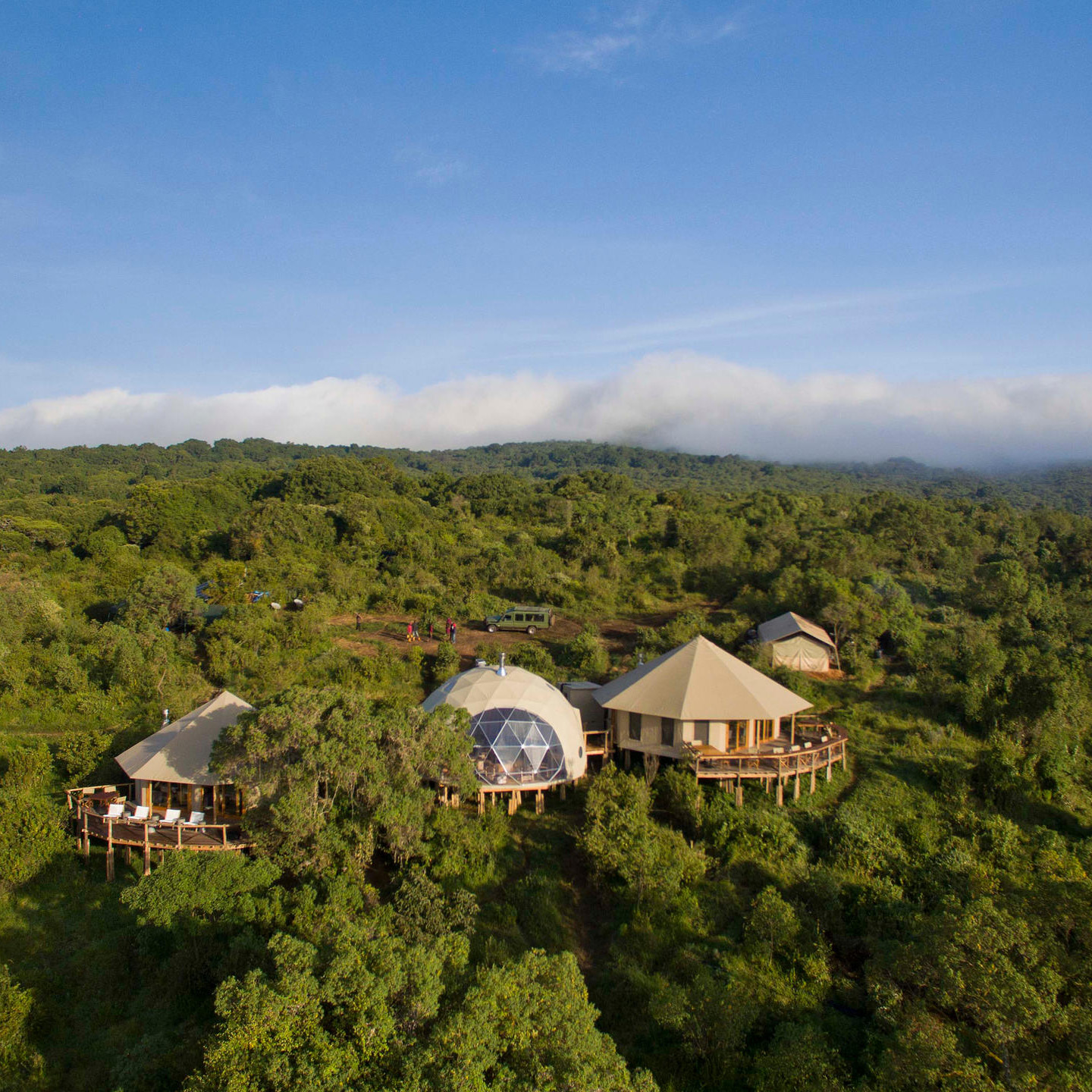 Ngorongoro Crater
---
As one of the 7 natural wonders of Africa, the Ngorongoro Crater is a once in a lifetime kind of escape. Often referred to as "The Garden of Eden," this magical volcanic caldera is nearly 3 million years old.
When exploring the crater floor, expect to see resident prides, hyena clans, large elephants and even the endangered black rhino. The birdlife is also incredible with pelicans and flamingos congregating around Magadi Lake. Look-out for the heaviest flying bird in the world - the Kori Bustard.
For the adventurous, a scenic Olmoti or Empakai Crater walk is a must!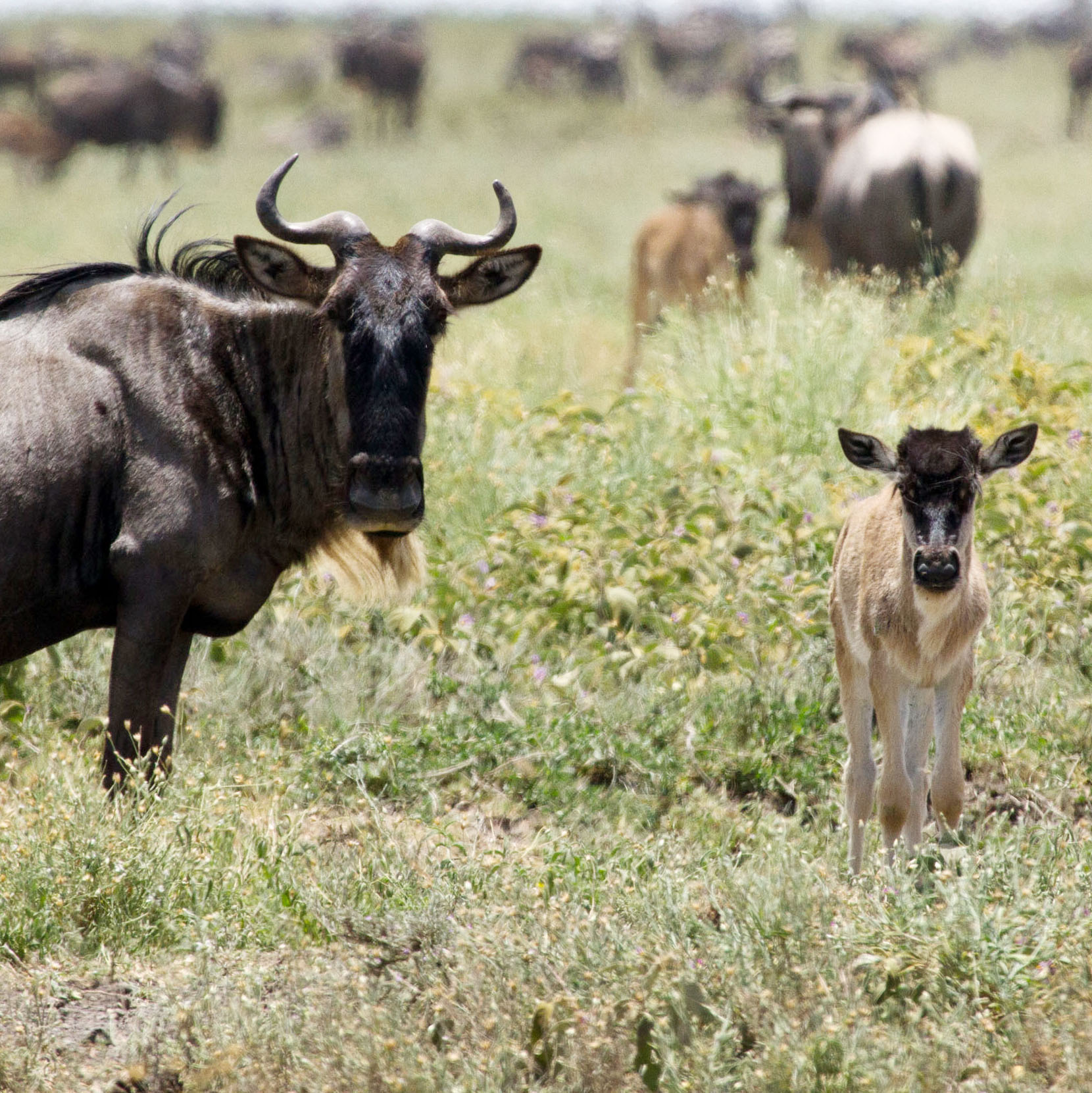 Southern Serengeti - Luxury Tented Camps
---
Let's get the numbers in… Between January to March; over 8,000 wildebeest are born every day, over 400,000 zebras and 200,000 gazelles; with an estimated 1.5 million wildebeest!
Migrational luxury canvas camps are situated in the perfect position to anticipate the Great Wildebeest Migration movements, providing you with the perfect opportunity to witness the largest terrestrial mammal migration in the world.
During this time, off-roading is also permitted. This will allow you to move in all directions with the herds and follow predators looking for opportunities to hunt.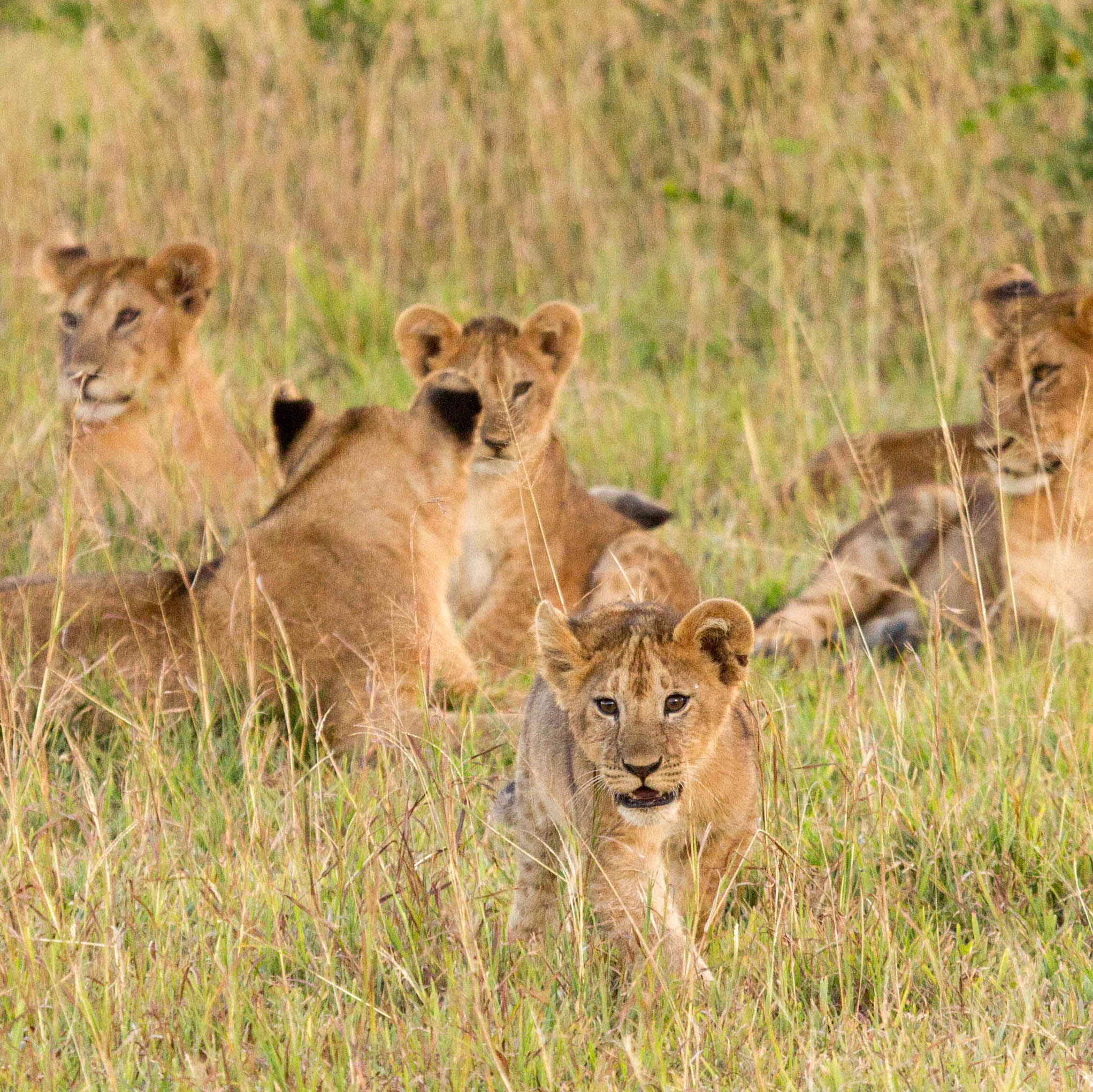 Grumeti Game Reserve
---
A vital part of the Serengeti-Mara ecosystem, this private concession of over 350 000 acres is home to some of Tanzania's most luxurious lodges, such as Singita Faru Faru Lodge and the exclusive Singita Serengeti House.
The landscape is a photographer's dream with dramatic life-giving storms and rainbows across wide open spaces during this time. The area is known for its large resident lion prides - sometimes between 20 to 60 strong! Between December and February the lesser Topi migration can also potentially be seen in the Western Corridor.
Reach out and let's start talking. We'll listen and begin to tailor an experiential, private, luxury vacation based on exactly how you want to experience Africa. From adventure to relaxation — and everything in between — let us handle every detail of your unforgettable journey.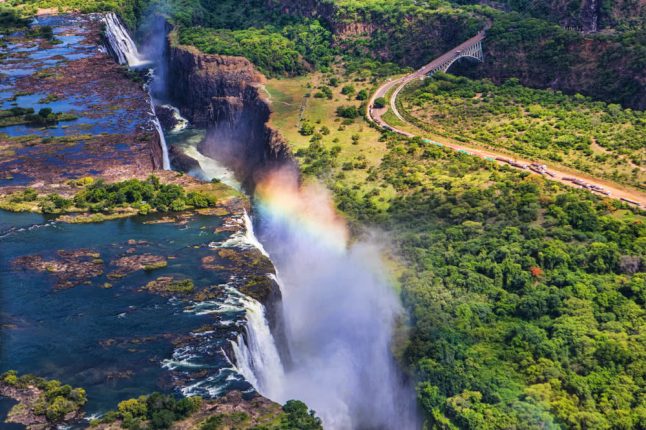 This itinerary commences at the world's largest waterfall, Victoria Falls. After experiencing this natural phenomenon, you will have some time to enjoy the Zimbabwean culture on this side of the Zambezi River. Then you'll be whisked away to neighbouring Zambia for an unforgettable safari experience.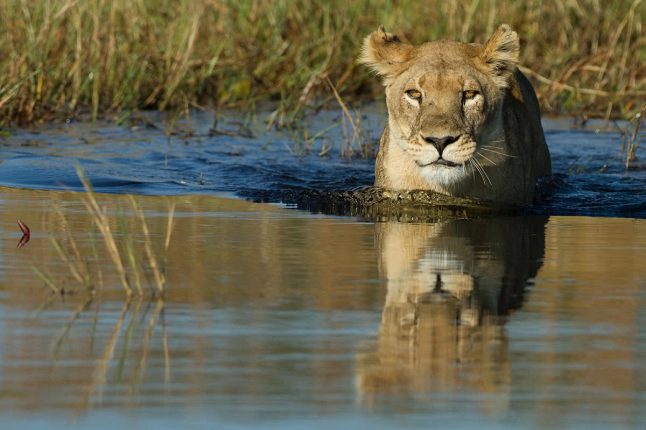 In this epic 14-day itinerary we'll introduce you to the best of Botswana and Zambia. After a luxurious stay at Victoria Falls you will be whisked away to the last authentic safari destination; Botswana, where the wildlife roam free and the possibilities are truly endless. An epic adventure.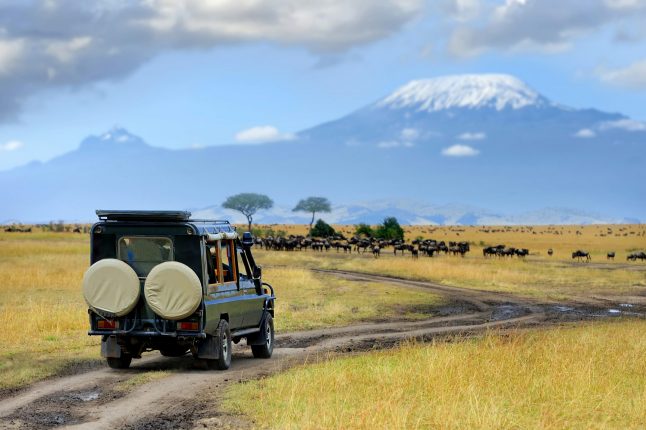 This all-inclusive Ultimate Kenya itinerary will take you to all the best destinations within this East African jewel. Traversing six of the best conservancies and National Parks within Kenya, you will spend 15 days immersed in all this country has to offer. Prepare to be swept away!