So you're thinking about traveling to Africa and experiencing all the magic the bush has to offer. You've imagined yourself seeing lions up close, giraffe in the wild, and following the pursuit of a leopard as they stalk their prey. But you're wondering the all too important question: how much does an Africa safari cost? Well, you've come to the right place! We're going to share with you a breakdown of how much to budget for an African safari so you can get an idea of costs and start planning your escape with us. And when you're ready to get on a plane and travel to Africa, talk to our team of personalized travel designers to plan the perfect trip!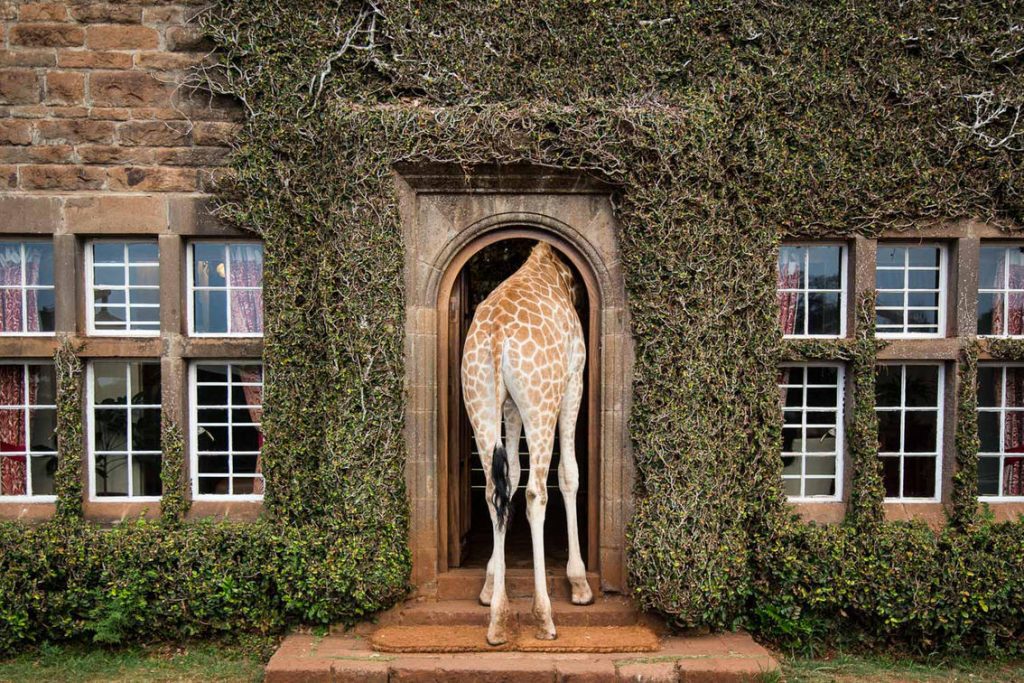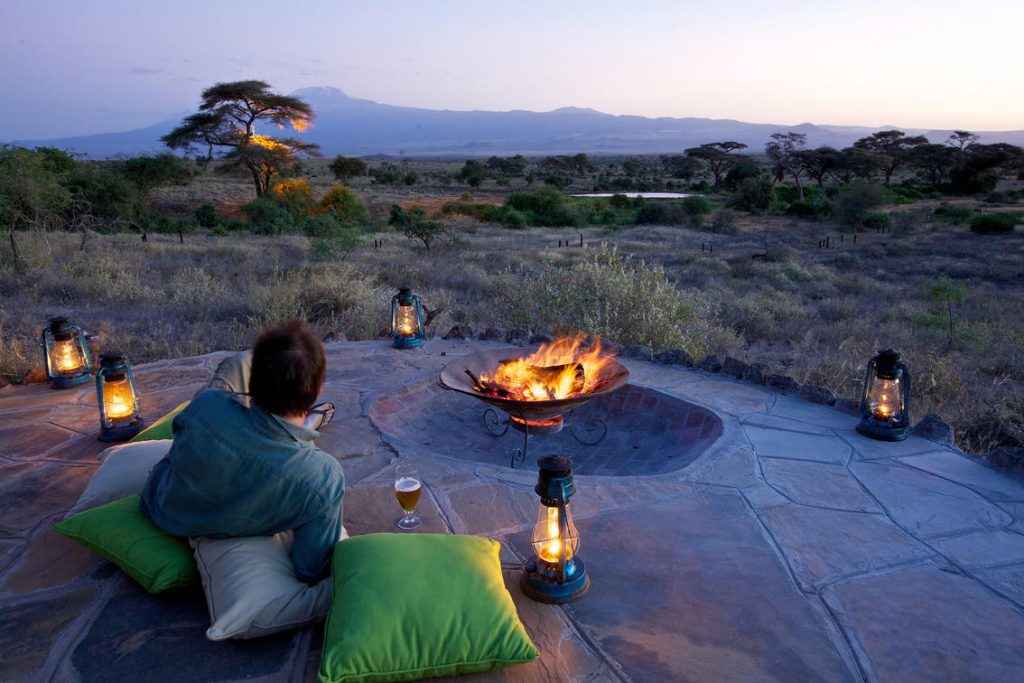 How much does an African safari cost?
When you plan your trip to Africa, the hardest part is actually choosing which country to visit. There are so many incredible destinations on offer – from South Africa through to Kenya and everywhere in between. But when discussing the budget, you might be wondering which countries are the most cost-effective, or perhaps you just want to get an idea of how much a trip like this costs. It is, afterall, a bucket-list adventure for the books – so you'll want to be sure it is exactly the adventure you've imagined. The guide below will break it down for you and cover all the information you need to know about how much an African safari will cost.
*Please keep in mind, all of our itineraries are custom designed for each client, and the suggested sample itineraries are purely travel inspiration. The length of each sample trip and the level of accommodations will vary, as will the prices.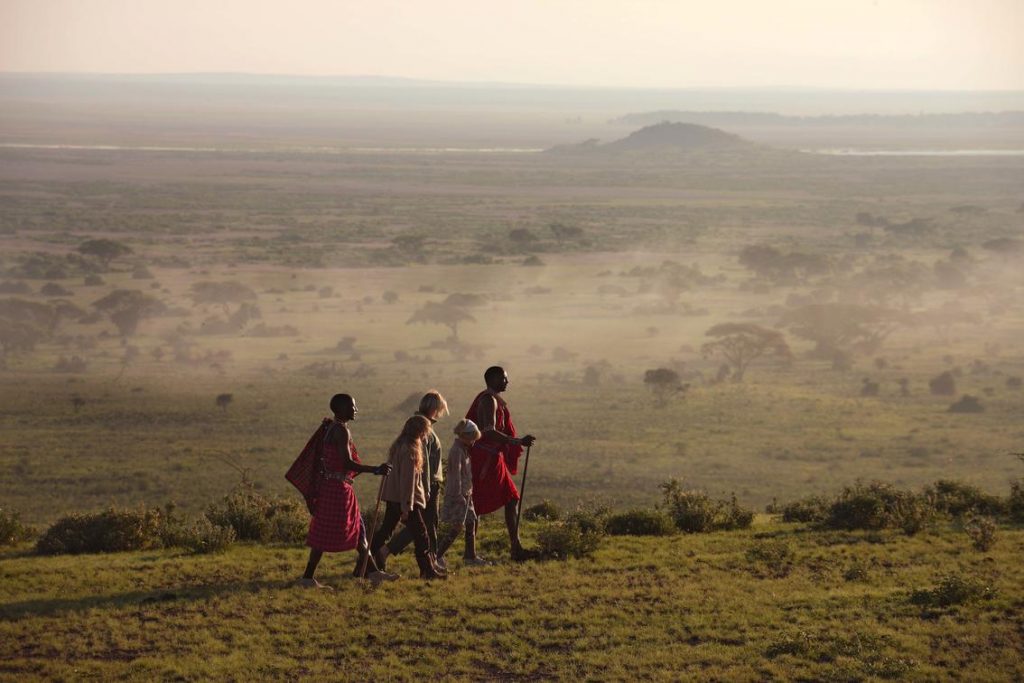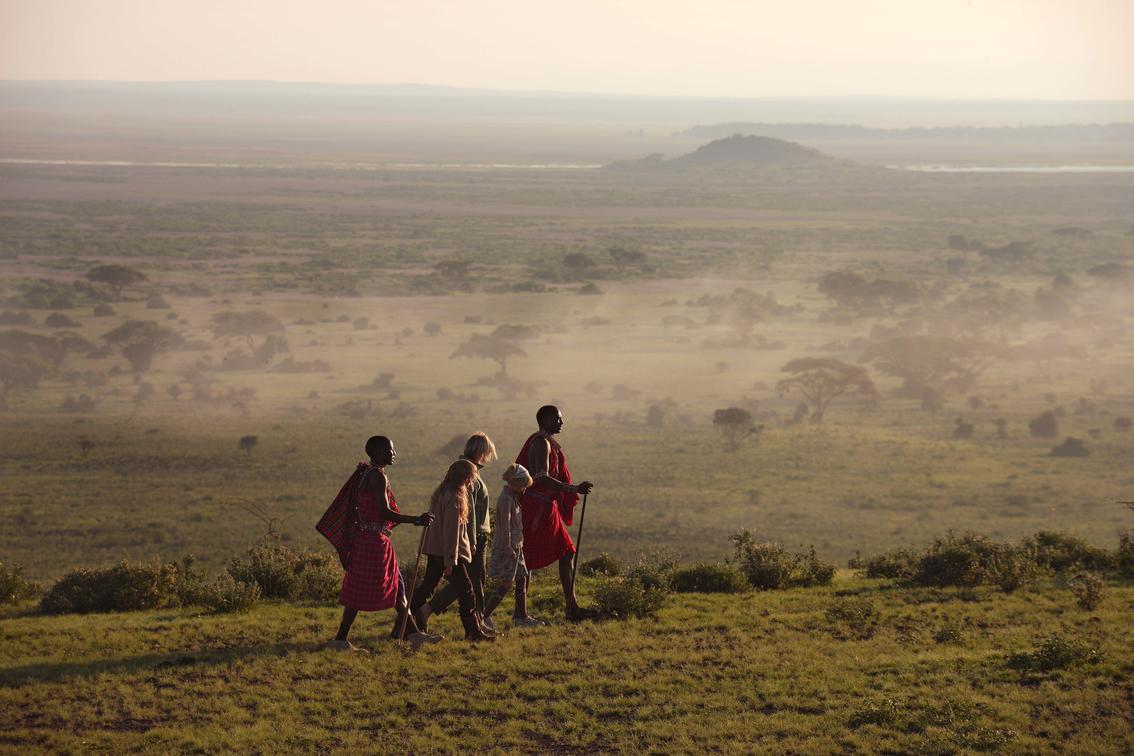 How much a Kenyan safari costs
We'll start with one of our most beloved destinations and certainly one of the most popular choices for our clients. We plan luxury African safaris to Kenya regularly and it isn't hard to see why this is a popular choice for travelers. East Africa is the quintessential safari you've seen on Hollywood screens. You can expect to see an abundance of wildlife, vast open landscapes, and unique cultures. We don't think you should miss the opportunity to visit a Maasai community or witness a river crossing during the Great Migration!
Some costs to be aware of in Kenya are National Park Fees (included in our itineraries) and bush flight transfers. After you arrive in Nairobi from your international flight, you will be transferred to the domestic airport for your exciting small aircraft flight into the bush!
See a SAMPLE 15-day itinerary featuring the Ultimate Kenyan Safari from $11,900 per person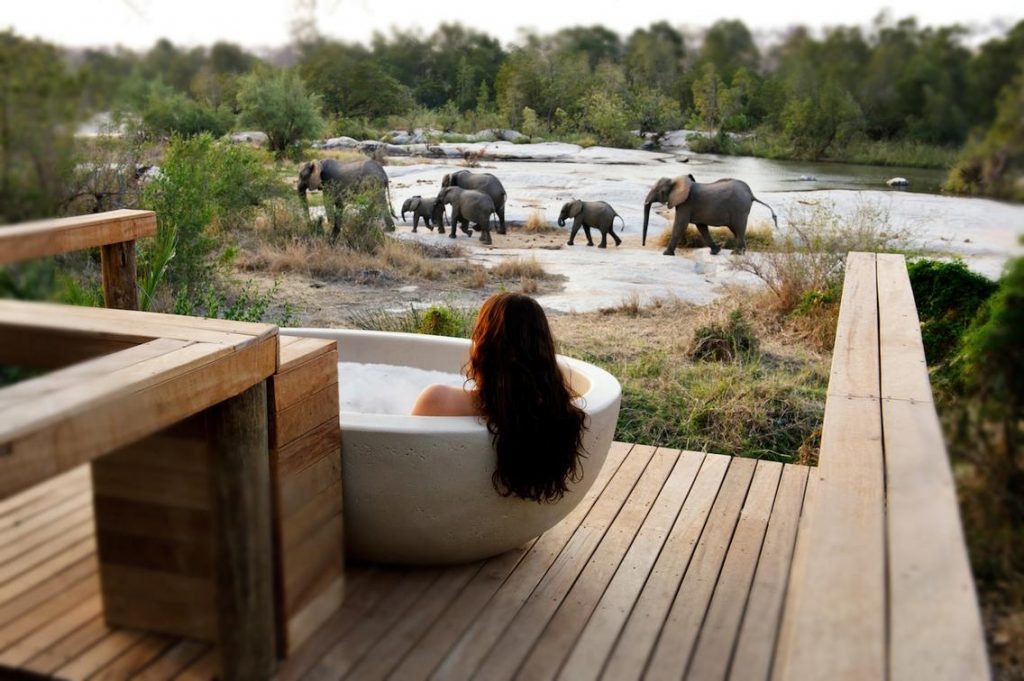 How much a South African safari costs
Next up we'll discuss your classic South African safari. There are so many fantastic lodges in South Africa to choose from, providing something for every type of traveler! Like all destinations in Africa, private concessions offer more exclusive game viewing than public parks (for example, Kruger National Park) so the experience and prices can differ between areas.
Because of the countless options, pricing ranges more drastically. Basic, authentic camps to very modern and luxurious lodges can be found throughout the country. For fully inclusive itineraries, the low end range starts at around $500 per person, per night and can carry upwards of a few thousands dollars per person, per night.
The safari experince in South Africa is hard to beat, and is great for first time safari-goers, and repeat guests, alike!
See a 10-day SAMPLE itinerary with the Best of South Africa from $6,400 per person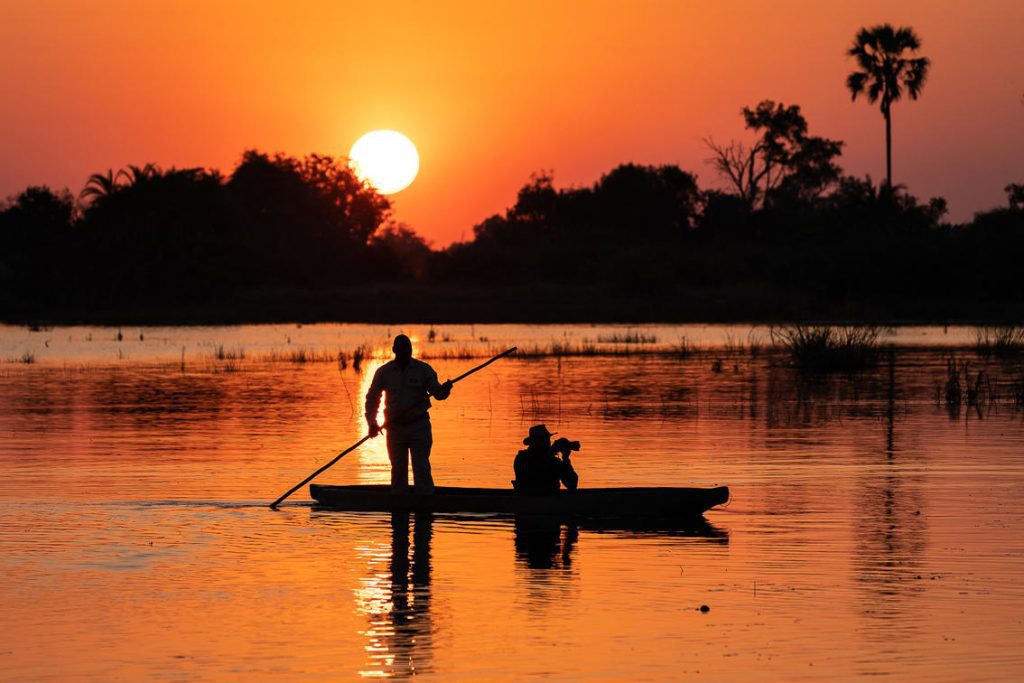 How much a Botswana safari costs
If budget is not an issue, there is nowhere in Africa more ethereal and inviting than Botswana. This is considered to be the most expensive country for an African safari, but the expense is certainly justified once you arrive. We don't think there is anywhere in Botswana more magical than the Okavango Delta, as you will feel fully immersed in the wild! And if you time your trip with the wet season, you will get a once in a lifetime opportunity to enjoy a water safari. You read that right! In Botswana, you can hop on board a mokoro (traditional dugout canoe) and see wildlife from the water. There's nothing more incredible than feeling this off the grid. Here, we'd recommend a budget of at least $800 per person, per night – while some of the top lodges come in around $3,000+ per person, per night.
See a 14-day SAMPLE of our Southern Africa Explorer itinerary from $12,200 per person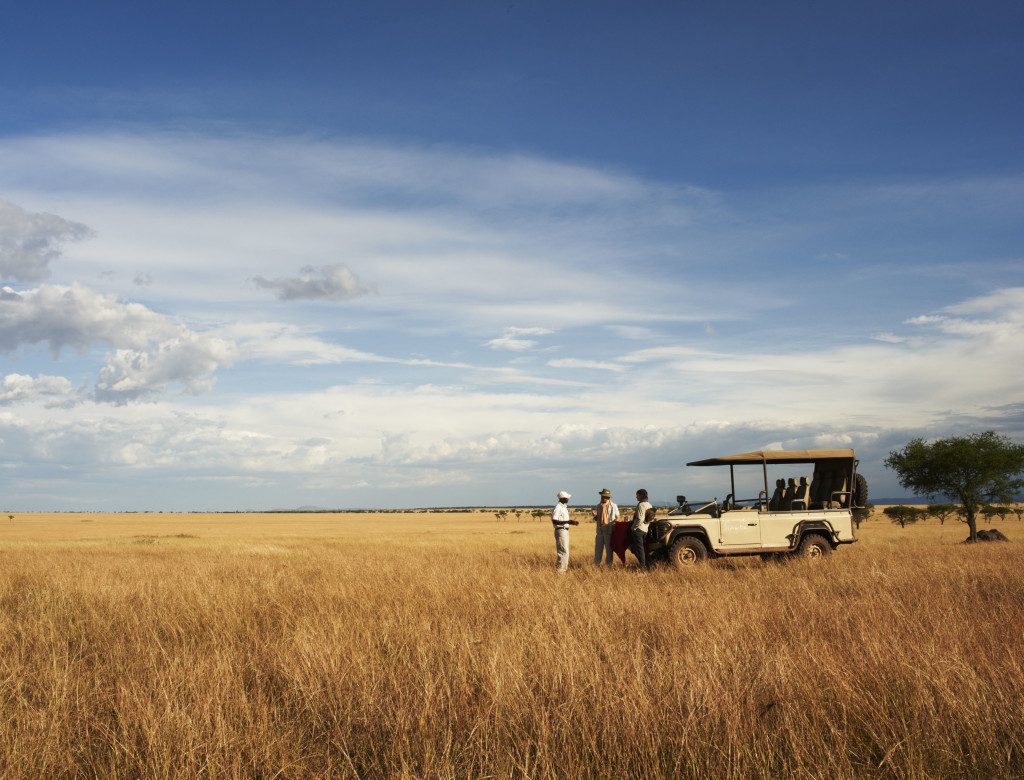 How much a Tanzania safari costs
Another great destination for your next safari is the East African nation of Tanzania. Seasonally, the wide-open plains of Tanzania play host to the Great Migration and tons of other wildlife encounters. A mix of glamping tented camps and ultra-luxury lodges are on offer, allowing guests the best of both worlds for their wildlife adventure. The beauty of choosing Tanzania is that you can also seamlessly travel to Zanzibar, an island oasis off the coast of mainland Tanzania. This way you get both a traditional African safari and a beach escape in one! Plan for $700+ per person, per night for fully-inclusive adventure in Tanzania.
See a 14-day SAMPLE itinerary for an Adventure in Tanzania & Zanzibar from $9,750 per person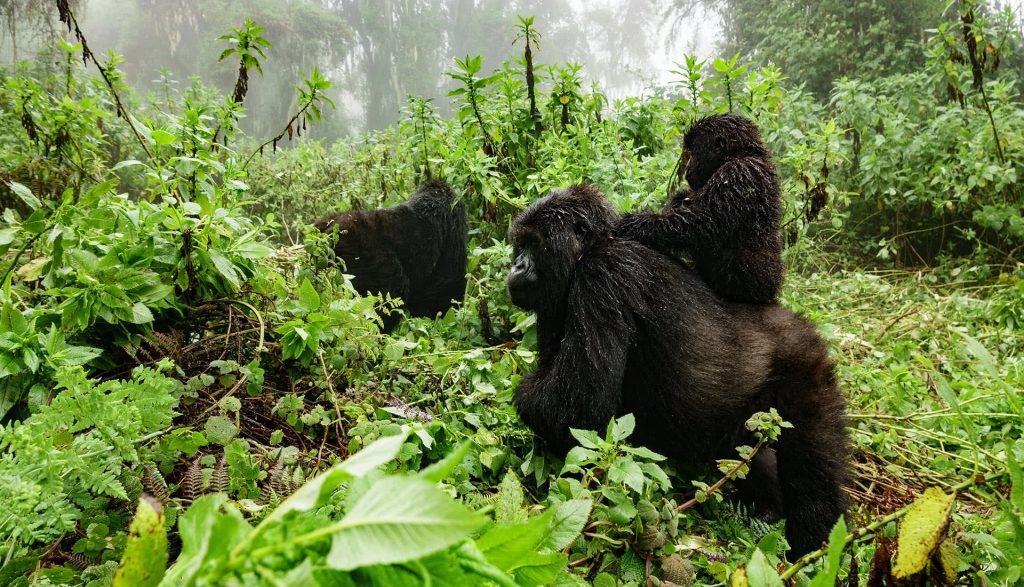 How much a Rwandan safari costs
Rwanda is one of the most sought-after countries to visit in Africa, especially if you envisage yourself up close and personal with the incredible mountain gorilla population in Volcanoes National Park. As primate trekking experiences are conservation-based programs and costly to uphold, visiting the mountain gorillas is an expensive (but extremely rewarding) experience. Trekking permits cost $1,500 per person, per trek, and all funds go back into the national parks to help protect these magnificent creatures. Most lodges here are on the luxury end and range seasonally. Primate trekking pairs wonderfully with a safari in Akagera National Park in Rwanda, or with some of the more commonly visited safari parks within Kenya or Tanzania. The magic of this landlocked country is something we recommend to everyone, at least once in their lifetime!
See our 5-day SAMPLE itinerary for Rwandan Gorilla Trekking from $6,500 per person