Luxury Lodges: South Africa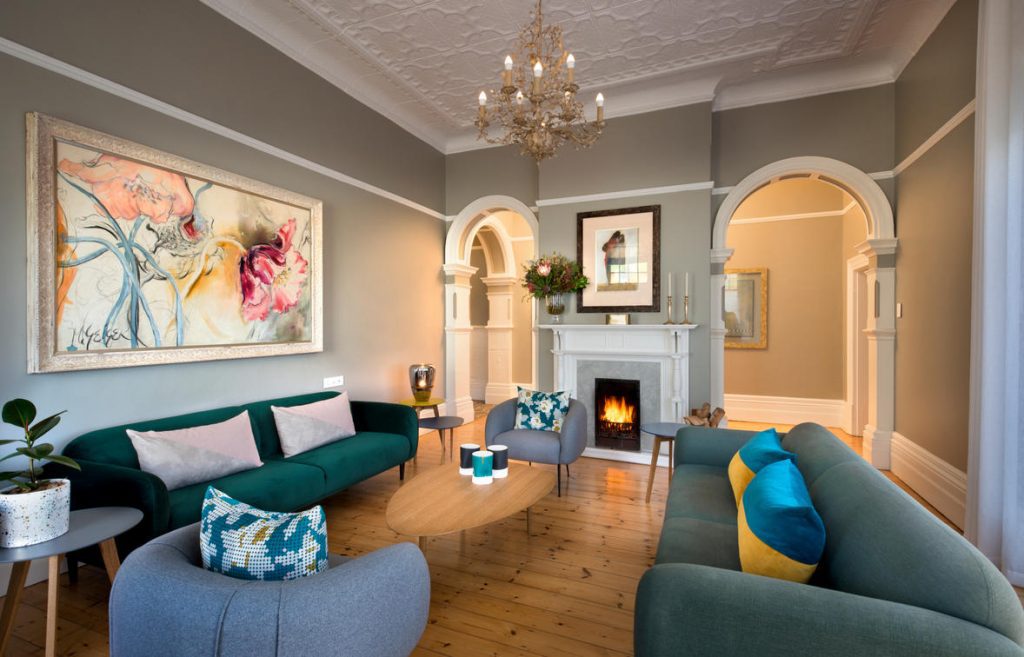 More Quarters
Cape Town, South Africa
$ $ $ $
Located in a secluded corner of Cape Town, More Quarters feels more like a home away from home. Each of the 27 Rooms at More Quarters has been individually designed to give families, couples, honeymooners, and those taking some time for themselves their own living spaces. The rooms' look and feel are understatedly polished, with a retro edge, and you can always expect fresh coffee and flowers, crisp linen, luxurious bath products, and all of the conveniences you might need.
ROOMS: 27
ACTIVITIES:
Hiking Lion's Head, Hiking Table Mountain, Day Tours, Dining out like a local, Shopping in nearby Kloof Street
WHY WE LOVE IT:
There are few hotels that manage to make the accommodation experience as homely as More Quarters. This luxurious five-star property in the heart of Cape Town is perfect for travelers who wish to be in the mix of it all, with endless bars and restaurants located just a few steps outside of your front door.
We all know the best way to experience a city is to live like a local. At More Quarters, you can do just that. You are located just minutes away from Cape Town's beaches, cafes and boutiques. Everything is at your finger tips.
---
More Lodges in South Africa
---