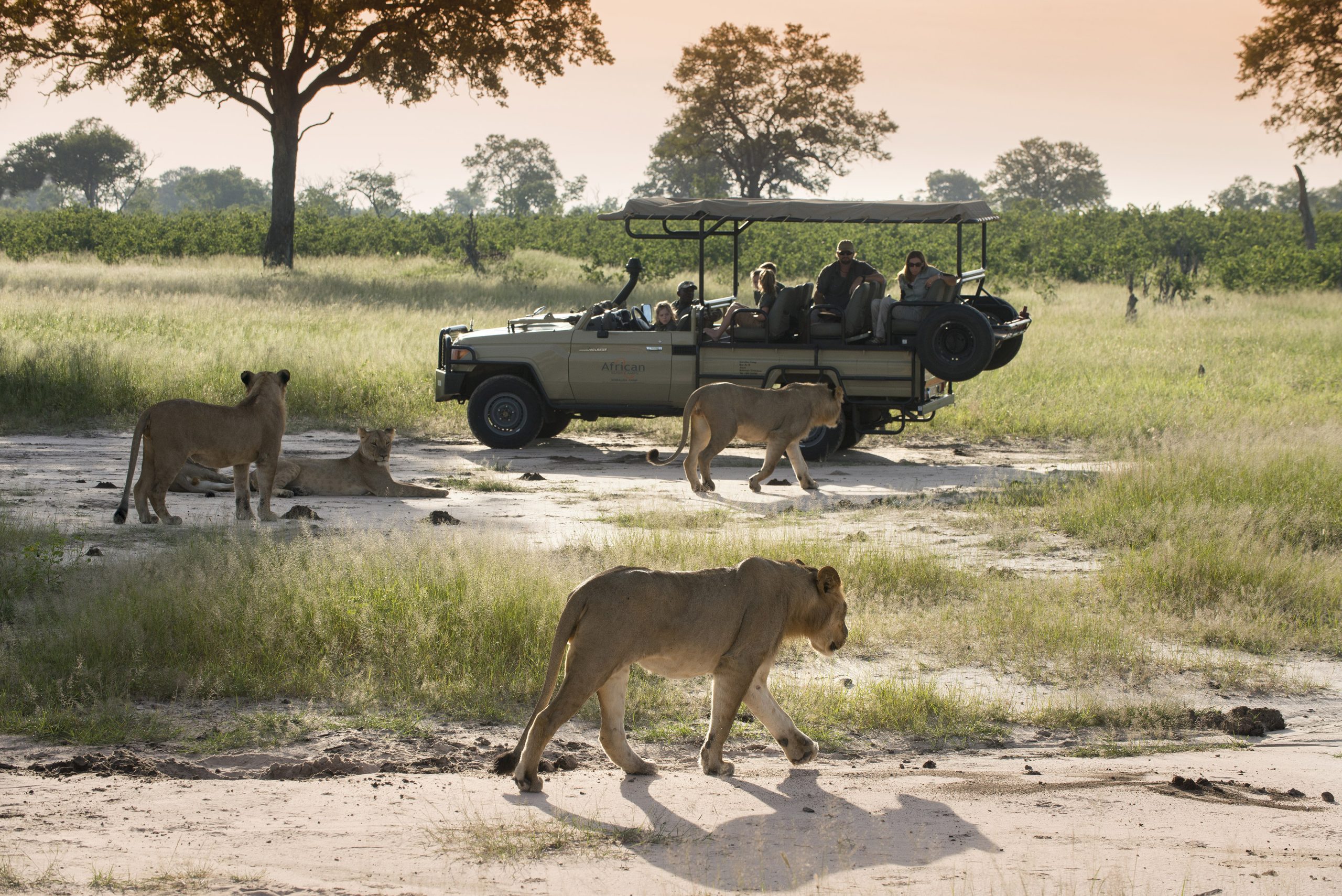 Create Unforgettable Memories as a Family
Of the numerous things one can see and experience in their lifetime, many pale in comparison to an African safari or adventure. Sharing incredible memory-making moments with the different generations of your family is the perfect way to reconnect, explore, and unwind with those closest to you. At Ubuntu Travel, we intentionally design customized itineraries to accommodate families traveling together who are seeking added comfort, exceptional service, fine dining, and world-class safari experiences. The availability of exclusive-use 5-star properties is one of the many canvases through which these preferences can truly be made into a reality. Treat your family to a journey they'll remember for a lifetime. 
Our Favorite Family Itineraries
The Ultimate Family Adventure
Variety of terrain types within Phinda Private Game Reserve for diverse safari experiences.
Front row seat to one of the 7 Natural Wonders of the World, Victoria Falls.
Experience Cape Town like a local with privately guided tours and experiences.
Exclusive-use property for added privacy, white glove service, and client customization.
The Ultimate Family Safari – East Africa
World-famous National Parks and Private Game Reserves for a well-rounded safari experience.
Bucket-list adventures viewing the Great Migration in Kenya & Tanzania.
Exclusive-use property for added privacy and client customization.
5-Star accommodations with world-class safari guiding and white glove service.
Reach out and let's start talking. We'll listen and begin to tailor an experiential, private, luxury vacation based on exactly how you want to experience Africa. From adventure to relaxation—and everything in between—let us handle every detail of your unforgettable journey.
Multi-Generational Trip Types: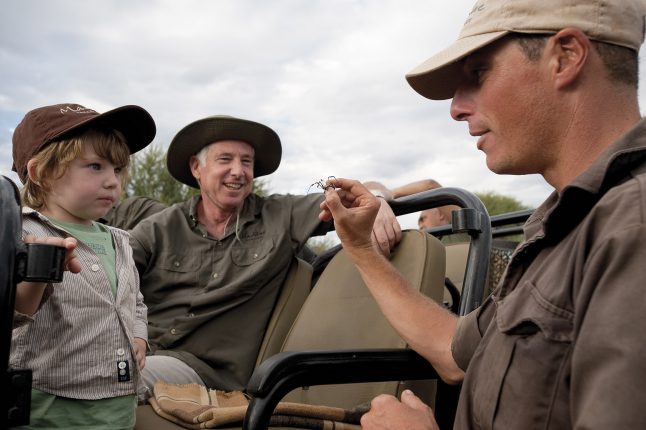 If you plan to travel with children ages 5 and under, we recommend visiting South Africa, as it is one of the few destinations within Africa that has malaria-free regions. In South Africa, there are a handful of malaria-free safari parks that are perfect for young families, as well as wonderful coastal city add-ons for the whole family to enjoy! Childminding services are also available at many safari properties and hotels.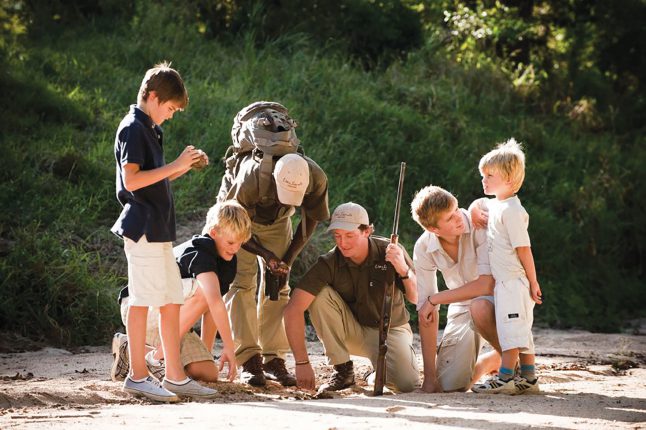 For families traveling with children between the ages of 6 and 10 years old, there are a number of safari parks, both in malaria-free and malaria areas, that are equipped with programs specifically designed for children. These programs offer exciting and engaging activities to keep children occupied between morning and afternoon game drives. Activities range from learning about identifying animal tracks to how to shoot a bow and arrow like a Masaai warrior.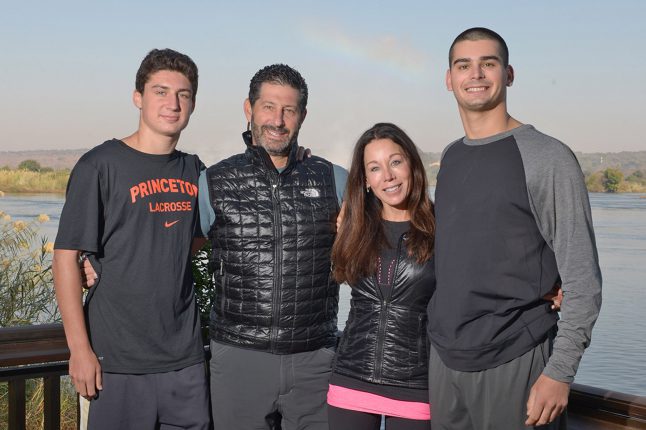 The options continue to open up when traveling with your pre-teen, teenage, and young adult children. Older children do not necessarily require the range of non-safari activities available in the destinations we recommend for younger families. Traditional safaris pair perfectly with a beach or island destination. Incorporating cultural elements and learning experiences are also great for families with older children.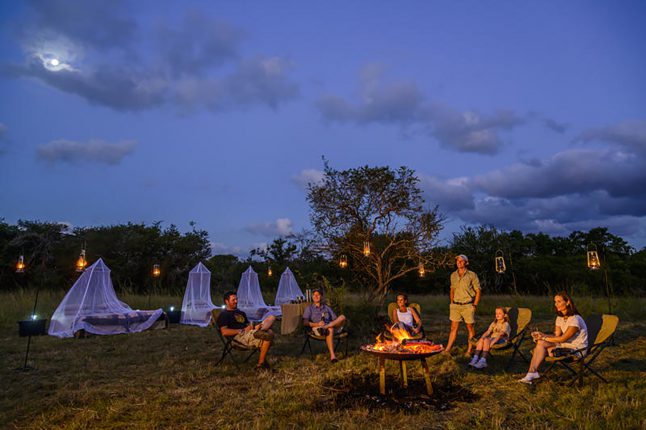 For families who enjoy adventure, Africa has a multitude of activities that are sure to get your heart pumping. Walking or boating safaris, primate trekking, sleeping out under the stars, or hiking Mount Kilimanjaro are just a few of the incredible escapades you and your family can experience together in Africa. There is no shortage of special interests for you and your family to explore.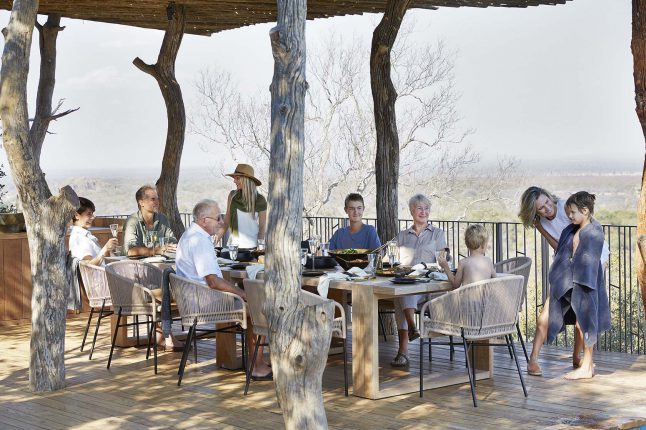 Whether you are looking to travel with just your family, or with another family in tow, taking exclusive-use of a private villa or home is a fantastic way to ensure an intimate experience with those closest to you. These exclusive use properties are available in select game reserves, coastal cities, and private islands throughout the Indian Ocean. For a touch of extra exclusivity, private charter flights can be arranged.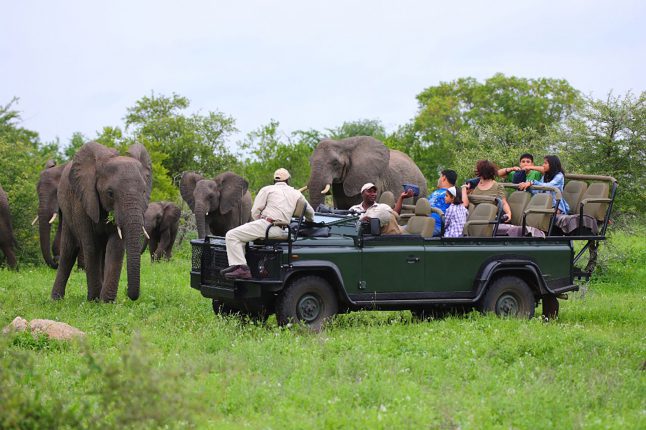 Multi-generational travel in Africa is a wonderful way to bring your loved ones together and disconnect from the stresses and strains of everyday life. Africa is a wonderful destination for grandparents, children, and grandchildren to enjoy shared experiences and spend precious time together. These are the opportunities to create memories that will last a lifetime for all those involved.
Let's Plan Your Ultimate Family Safari
Ready to start planning your adventure? Have a question about financing or traveling to Africa? Just fill out the form below or give us a call at 949.877.0385. Our travel experts are here to help!
UBUNTU TRAVELERS' TESTIMONIALS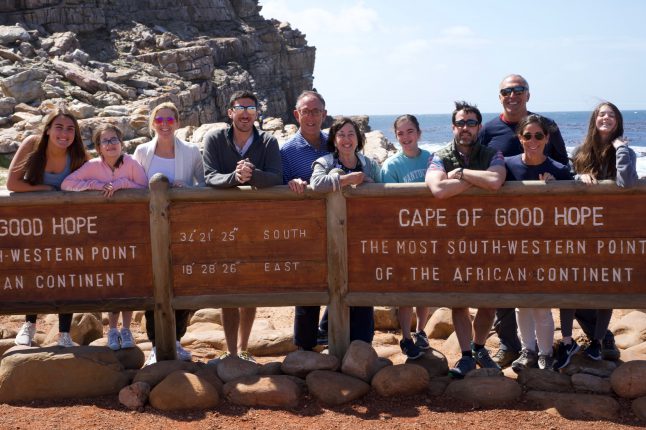 "An adventure of a lifetime! Our family of eleven, spanning three generations, experienced an incredible visit to the South African continent. From Johannesburg to Cape Town to Victoria Falls and a fabulous safari with a range of activities, lodging, culinary delights and most importantly the sites themselves, all expertly arranged by Ubuntu Travel, provided us with breathtaking, thrilling and treasured memories of the holiday season."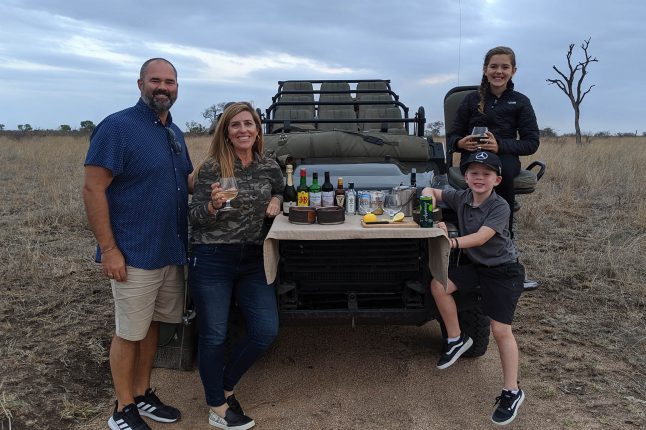 "We were overwhelmed with the idea of deciding where and when to head to Africa with our 2 children.  Ubuntu Travel listened, dialogued with us, gave suggestions and put together our family trip of a lifetime! Every detail was thought through with our family of 4 in mind; every transfer, guide, accommodation, meal, excursion, and game drive. It was our favorite family vacation EVER and we cannot wait to go back! Choosing Ubuntu Travel was the BEST decision we made!  Leah and Kyle truly are pros at tailor-making trips to Africa and beyond."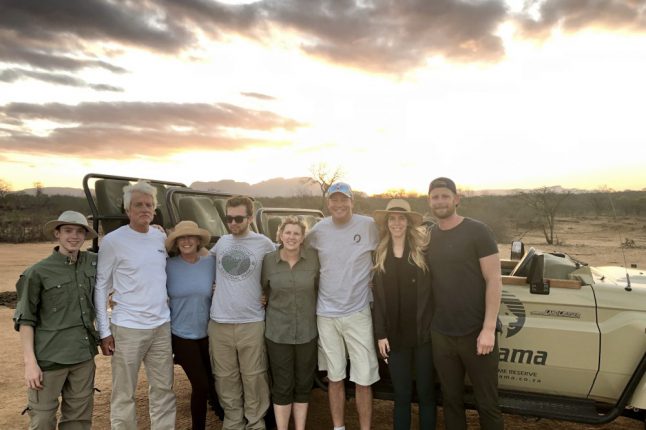 Bechert and Killebrew Family
"My family used Ubuntu Travel to help us with a Thanksgiving holiday we will never forget!  Since we are all spread out over the US, we thought it would be a great idea to create a new tradition coupled with new experiences. We all feel that we were able to create memories together on this trip that we will NEVER forget and spent more quality time together than we would have been able to over the holiday at home. This was one of the most special and exceptionally executed trips I have ever taken. We will be back!"